People get excited when they plan to go on their first cruise vacation. For them, it is an entirely new experience that cannot match any other form of vacation. Cruise ships offer an amazing experience of travel and leisure that is memorable and engaging, and for some, it could be their first journey to another country or coast. 
If you haven't experienced a cruise, you should go least once in your life. Everyone has a travel-aspiring soul inside them. You should cherish it with some great voyages far from the land. However, cruise trips are different from your other modes of travel, and you should have a checklist before planning one, especially your first one.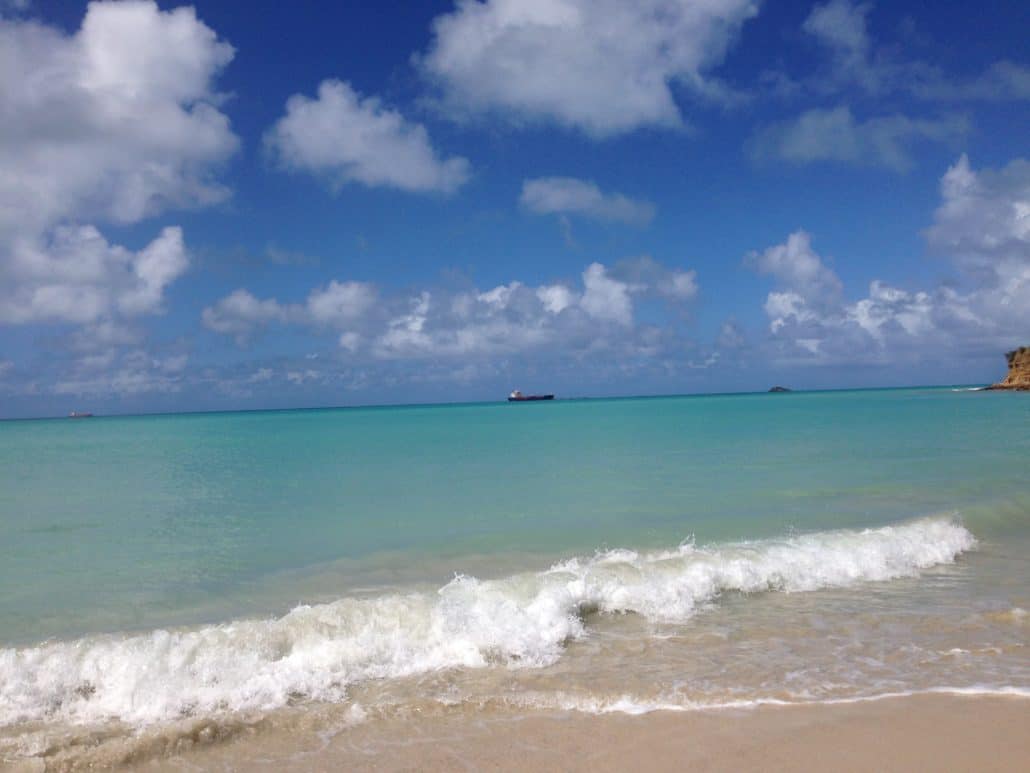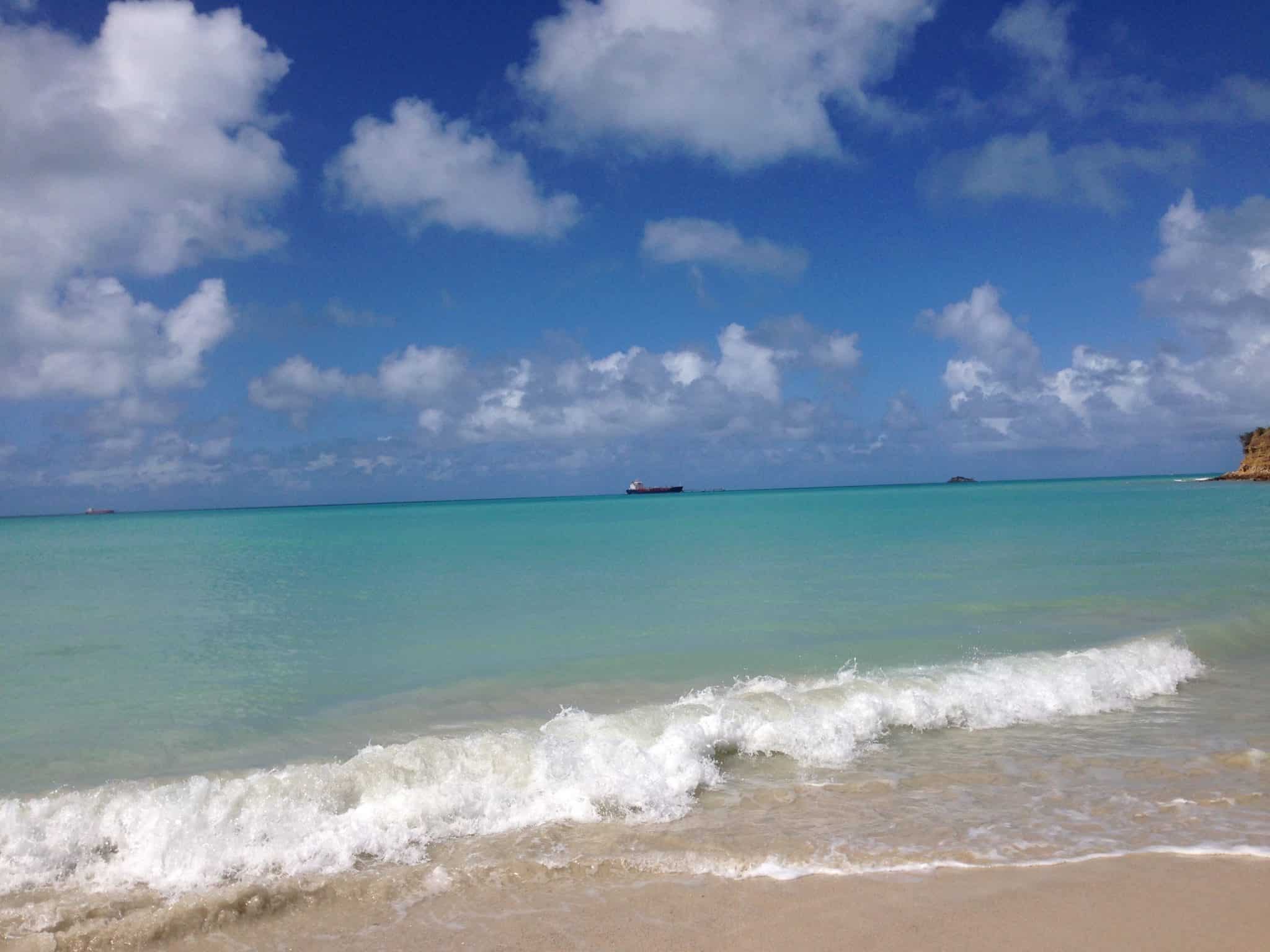 1. You may Experience Seasickness
Often, people embarking on their first cruise struggle with seasickness. This is unusually high when your cruise ship travels through areas with high waves. People often experience nausea, dizziness, headache, vomiting, and sweating. However, you should note that these symptoms become hardly fatal, and it fades away after the initial days.
Many people also experience some sort of discomfort during the initial two days of their journey. To get better prepared, you can start taking some over-the-counter medications for motion sickness one or two days prior to your trip. Also, during the initial days, you can fully engage in the activities on the ship and spend maximum time on deck. If you only sit inside your cabin, your body won't be able to get adjusted to the surroundings.
2. Most Cheap Cabins Do Not Offer Windows
While selecting the cabins, people tend to choose cheap ones by thinking it is more affordable to them. But, you have to note that many of them are without any portholes or windows. Also, these cabins are usually in the belly of the cruise ship.
These rooms offer you views through the TV screens that bring live footage from the external cameras of the ship. But, you should note that it can't match up with the real external view experience. Therefore, choosing cabins based on maximum experience is the best option, at least on cruise journeys.
3. Handling Emergency Situations
There are situations where people need to immediately evacuate during the trip due to emergency conditions such as a family accident, medical problems, and more. You should know what to do in such situations prior to your journey. Most of the cruise companies allow people to disembark in the next port to catch a flight.
However, you should always keep your photo ID and passport with you to make the entire process hassle-free. Many cruise companies offer a full refund to the travelers in such situations. Before planning the sailing, you should learn the emergency policies of the cruises and ensure that they are advantaging to you.
4. Invest Time in Smart Saving
Without compromising the quality of the journey, you can take advantage of various offers and saving options (check the cruise line program of your carrier and make use of various benefits), Most of these programs offer spa deals, special luggage handling, priority check-in, and dedicated guest services among other things.
Many banks also offer credit cards which give special offers for travel and shopping. You can choose special cards with travel benefits to earn reward points for every dollar spent, one-time bonuses, special offers at specific outlets, and more. If you analyze and plan your spending, you can make some significant savings by the end of the trip.
5. Is it Customized to Your Needs?
Since cruise sailings are meant for several days, you should ensure whether the ship has options customized to your needs before choosing one. If you are going with your family, you can select a family-friendly cabin.
People who are traveling with their children should be watchful of the children's programs offered by the lines. They must ensure that their children will have a great time with those programs. You can also look for various programs designed by the cruise lines to engage you.
Conclusion
Cruising is a wholesome experience where you can explore both oceans and cities alike. Since most major cities around the globe are built on the shores of seas, you also get a chance to experience various cultures, cuisines, climate, and more.