What do you think of when planning your next luxury cruise vacation? Would it be the luxurious cabins with endless views of the ocean? Or suntanning on the deck sipping on cocktails?
Perhaps onboard entertainment is your scene or day trips to fascinating destinations make up your daydream. For foodies, the ultimate gastronomic experience is the main drawcard.
If you're a chef, you know the value of enticing foodies with tantalizing images of food. Foodies use all their senses for the ultimate gourmet experience when it comes to food—presentation of food counts.
You're looking to create your own website free of words, using pictures of cuisine served on some of the best luxury cruise lines.
Top Five Luxury Foodie Cruise Lines
1. Regent Seven Seas Cruises: Seven Seas Explorer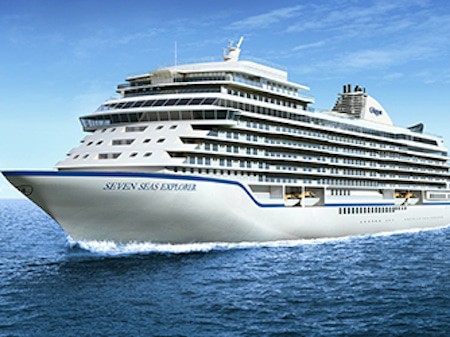 As the flagship of this cruise line, the Explorer boasts a range of exquisite cuisine to satisfy any foodies taste bud. Every restaurant onboard excels with their menus, offering both buffet and a la carte. Complimentary restaurants specialize in Asian-style food, gourmet French cuisine, and an exclusive steakhouse.
2. Oceania Cruises: Riviera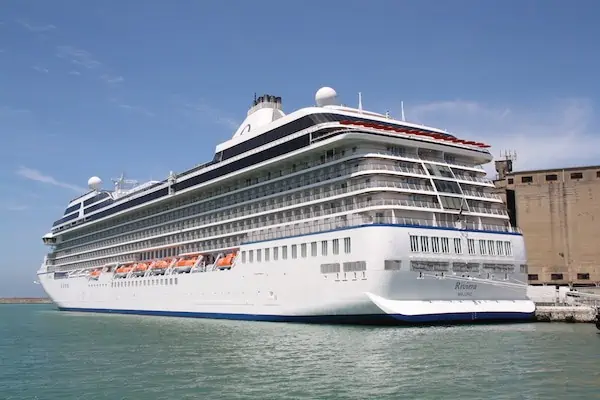 Food lovers can sign up for the Riviera's onboard Culinary Center, a self-contained cooking school, where passengers will explore the world of cooking while at sea. 
The Riviera is famous for its wide selection of dining venues. Foodies will never run short of gastronomic experiences! The Grand Dining Room conjures up scenes of extravagant meals. Intimate dining options are available for those seeking a quiet meal with their partner. Every taste bud is catered to from Italian to French to steakhouse menus. 
3. Viking Cruises: Viking Star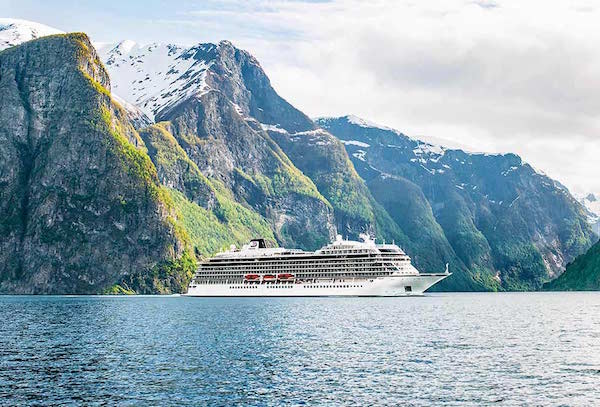 You can expect your cruise fare to include a variety of restaurants offering specialty meals. The main dining room serves meals from an international menu. Floor-to-ceiling windows, which are opened on balmy days, enhance your onboard culinary experience.  
If you're looking for something different, the Norwegian delicacies ranging from waffles to open-faced sandwiches will delight you. Be sure to try the bacon and pea soup inspired by a recipe designed by the Viking's chairman's mother!
The Kitchen Table experience is one every foodie can't afford to miss. Booking is essential to participate in this event, which is only offered twice on every cruise. You'll accompany the ship's chef on land for a market tour. In the evening, together with the chef, you'll create your own gourmet meal to enjoy. 
4. Seabourn Cruises: Seabourn Ovation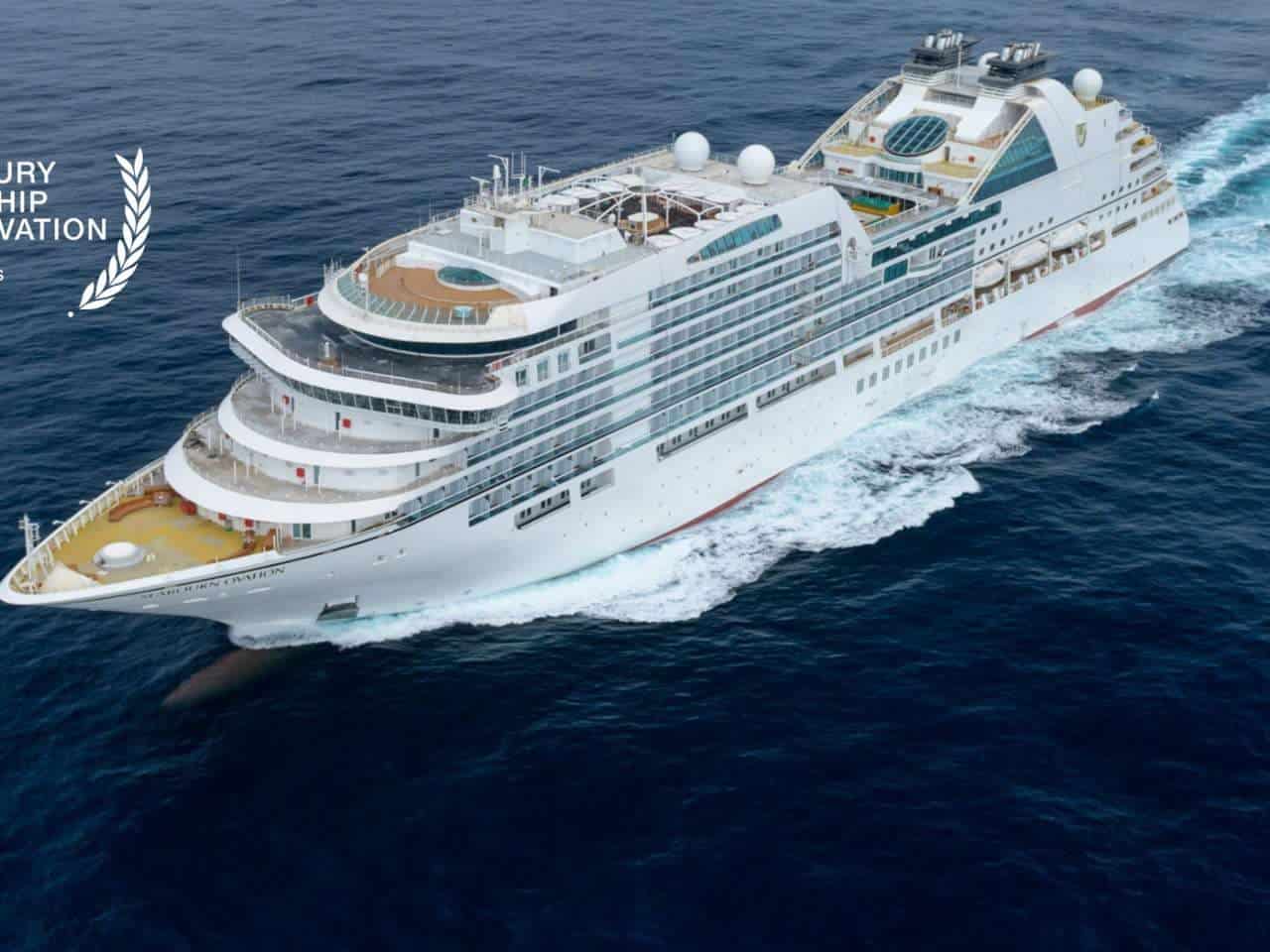 All 300 suites on the Seabourn Ovation have their own balconies. Your meals can be delivered to your suite, allowing you to indulge in your meal while sitting on your own balcony. 
The ship boasts a sushi venue as well as an upscale alfresco dinner option on the poolside deck. Thomas Keller, the famed chef of Per Se in New York and The French Laundry in the Napa Valley, has his own restaurant on the cruise line. Champagne and caviar are available, gratis, at all times.
5. Silversea Cruises: Silver Muse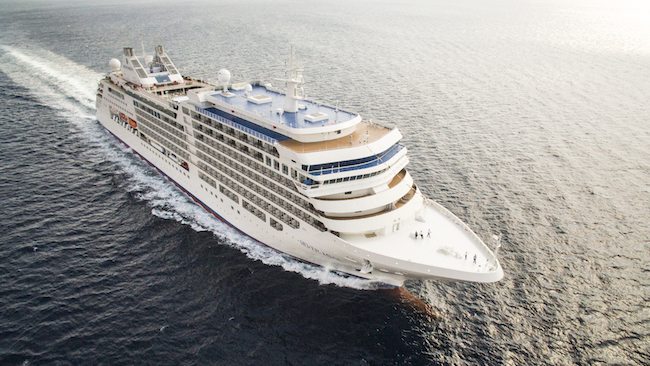 Known for its excellent cruise fare, the Silver Muse is every foodie's delight. Using a fresh approach to luxury cruise dining, eight smaller restaurants replace the traditional main dining room. Culinary delights range from sushi to French dishes to pizza. 
Final Thoughts
Luxury cruise lines go out of their way to meet every passenger's culinary cruising expectations. By offering a wide range of gastronomic delights onboard, cruise fare has come a long way from the traditional dining room menu. Foodies will not be disappointed by booking their next cruise trip on one of the cruise lines mentioned in today's article.