By: Sarah Phillips
Let's play a little relaxation game. Picture a sunny Caribbean beach. Now, imagine the sound of the waves lapping on the shore. Feel the warm sun shining down on you. Scrunch your toes into the sand. Lean over and grab an ice cold beer.
Top 6 Caribbean beers to try on your next cruise:
1. Red Stripe, Jamaica. It doesn't get more Caribbean – or more famous – than this beer. A full-bodied, full-flavored pale lager that's clean, refreshing and goes down easily, this beer can be found pretty much anywhere on the island. This beer also pairs well with local Jamaican jerk chicken or pork. Looking for an unusual place to partake in this beverage? Head to Martha Brae River, located south of Falmouth. You'll find vendors selling ice cold Red Stripe as your float the day away.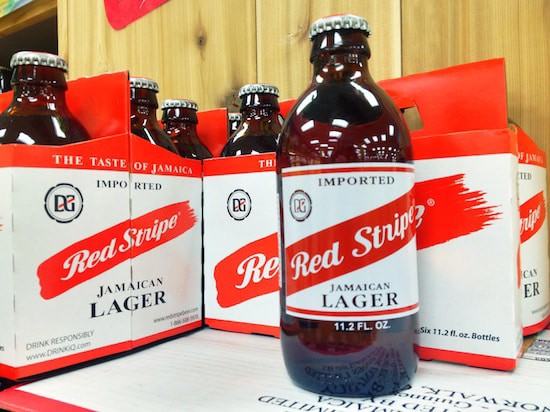 2. Carib, Trinidad & Tobago. Looking for a Caribbean beer that's on the lighter side? Perhaps a beer you can consume all day long? This light and tasty beer may seem a little watery at first, but it's easy to drink and enjoy all day long. You'll taste the hint of tequila with some citrus flavors in this popular beverage. After you sample this one, you may never look at a Corona again. This popular beer is actually pretty easy to find throughout the Caribbean.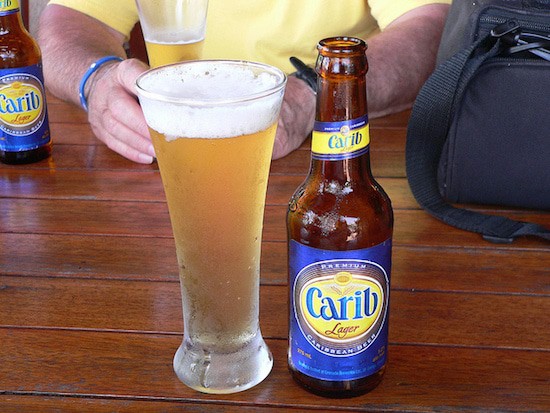 3. 10 Saints, Barbados. Another popular drink in the Caribbean is rum. And sometimes, it's really hard to choose between beer and rum. With this beer, you don't have to choose anymore. This beer matures in oak casks formerly used by Mount Gay to age its old Special Reserve rum. You'll immediately notice the distinct rum and oak flavors in this beer.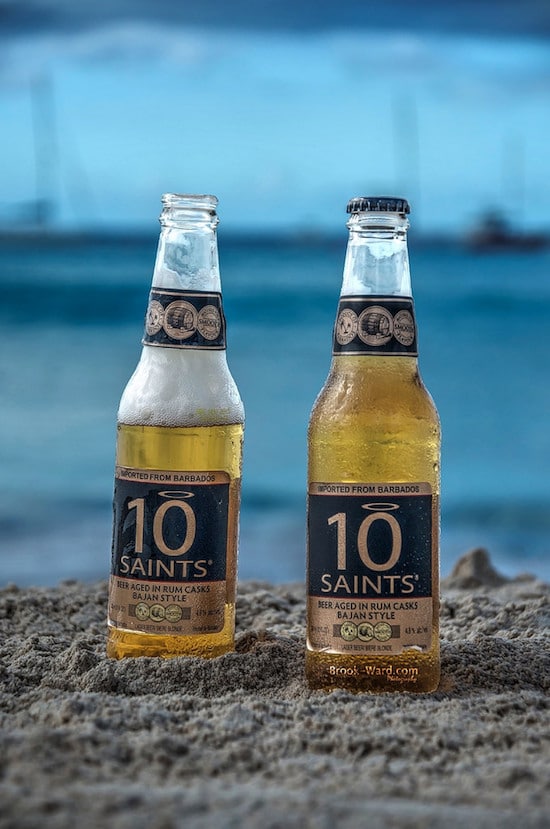 4. Kalik, Bahamas. A beer named for the distinctive sound cowbells make during the annual Junkanoo celebration has to be perfect for a beach day or beach party! Owned by Heineken, this "Beer of the Bahamas" is brewed in Nassau, Bahamas. There are currently 4 versions of this beer and the Kalik Gold packs a powerful punch with 7% alcohol. You'll find this to be a laid back and mellow beer, like the island that makes it.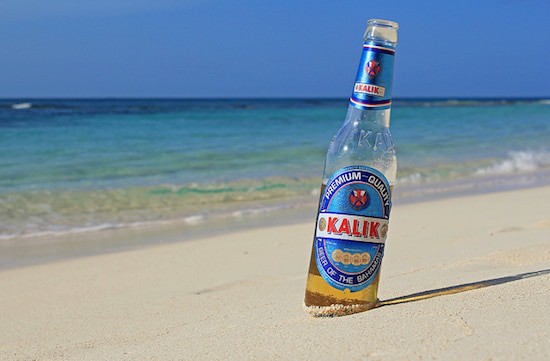 5. Presidente, Dominican Republic. Another popular Caribbean beer, this one features a sweet side. A light, crisp beer that pays homage to German lagers while keeping true to its tropical, Caribbean roots, this beer isn't designed to impress you as much as it is to refresh you. This is a great choice for sitting pool or ocean side and enjoy the Caribbean sunshine – it tastes best on ice.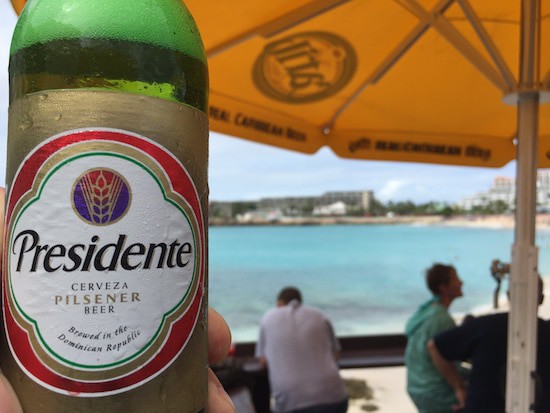 6. Balashi, Aruba. In Oranjestad, Aruba, this brewery puts the ocean to good use. Aruba's only local beer, Balashi is made using desalinated Caribbean water. In addition to enjoying this pale brew, you can also tour the brewery. The taste of this beer draws on the island's Dutch roots and tastes most like a Dutch pilsner.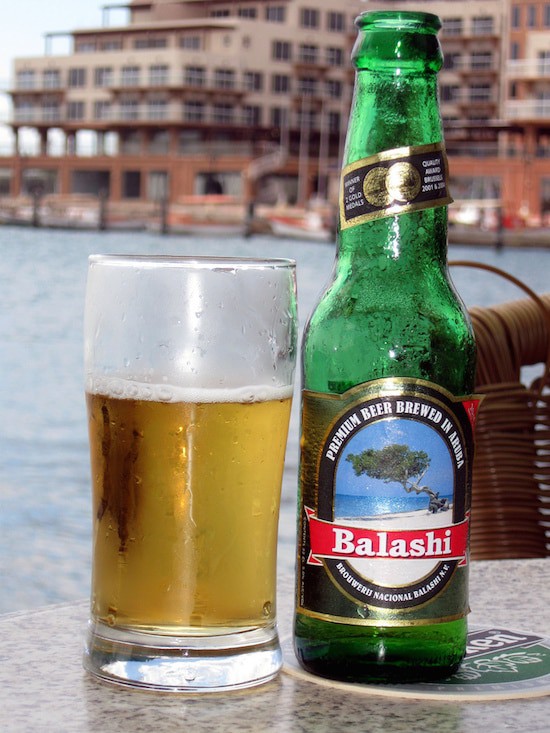 Which Caribbean beer is your favorite? Have you tried any on our list yet? We'd love to hear your suggestions too!
Have you subscribed to Cruise Radio yet? Subscribe to us on iTunes and Stitcher Radio Network.