Cruises are a unique travel experience in that you can travel to multiple countries in one trip and you only have to unpack once. But sometimes there are ports that leave a little to be desired. Here are six ports where many cruise passengers choose to stay onboard instead heading ashore.
1. Freeport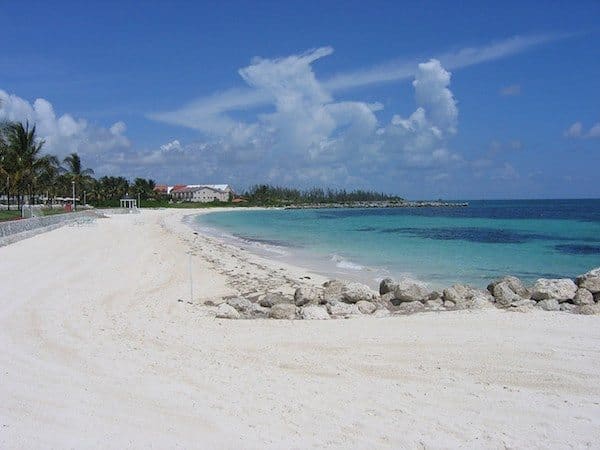 Aside from the beach day getaways and snorkeling excursions that are common to every port in the Caribbean, there's not much to do in Freeport. If you're a frequent cruiser, you may prefer to just stay on the ship and enjoy the peace and quiet.
2. Nassau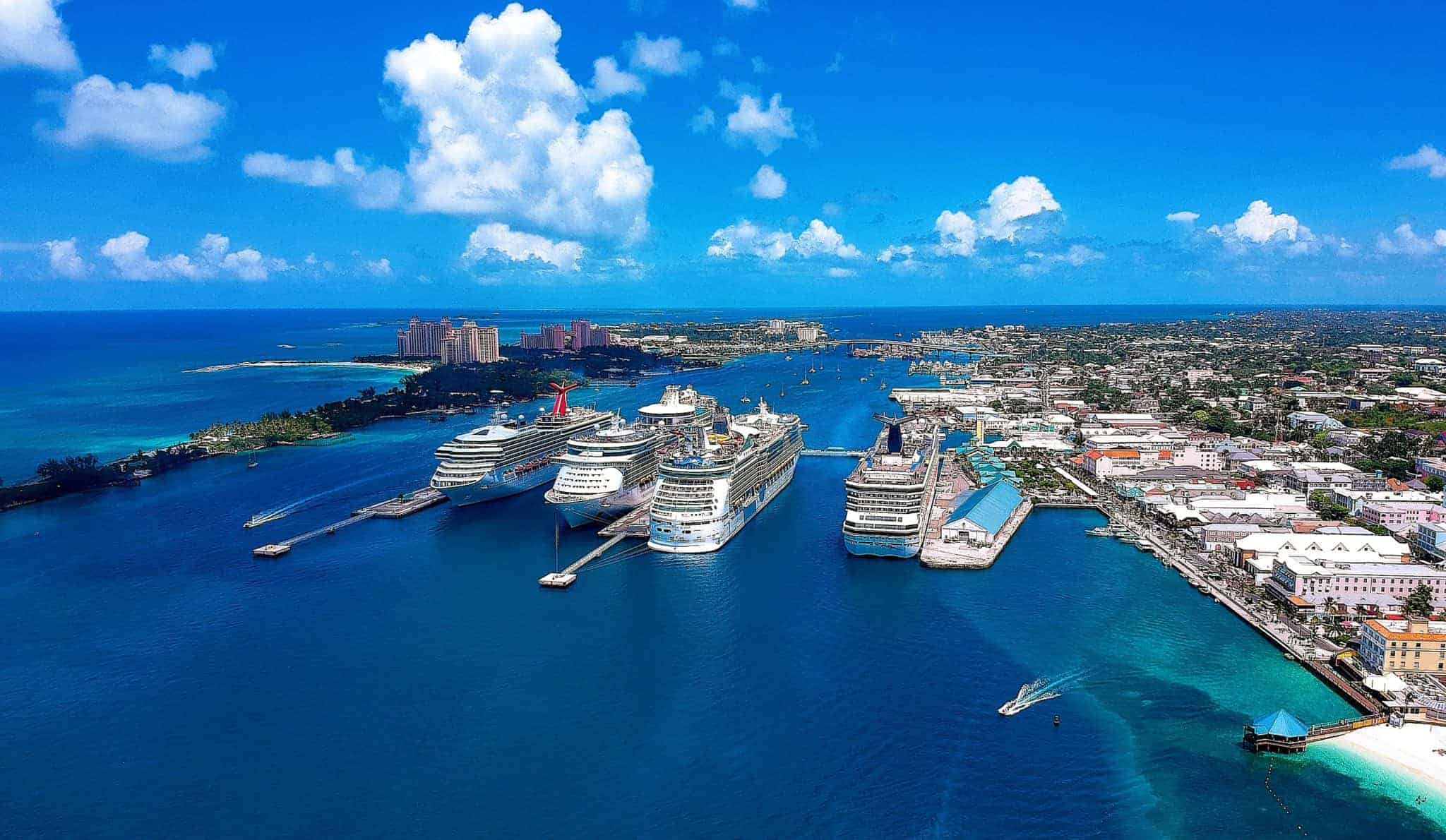 Nassau, like Freeport, is geographically so close to Florida that it is one of the most popular ports for ships. But for veteran cruisers, this can lead to a "been there, done that" attitude. Although there are some beautiful beaches to escape to, Atlantis and the local shopping are overpriced, which results in many cruisers just opting out of leaving the ship at all. 
3. Belize City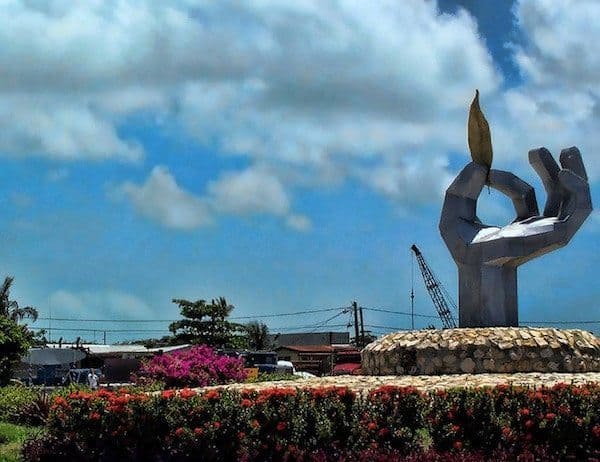 Unfortunately, Belize City does not have a dock, so cruise ships have to use tenders here. Tenders mean crowds, waiting in lines, and less time to enjoy the destination. It's especially more painful if you're traveling with kids, who may become impatient. And although Belize City is known for cave tubing and world-class scuba diving, there's not much to see otherwise and shopping opportunities are not as plentiful as in other ports.  
4. Progreso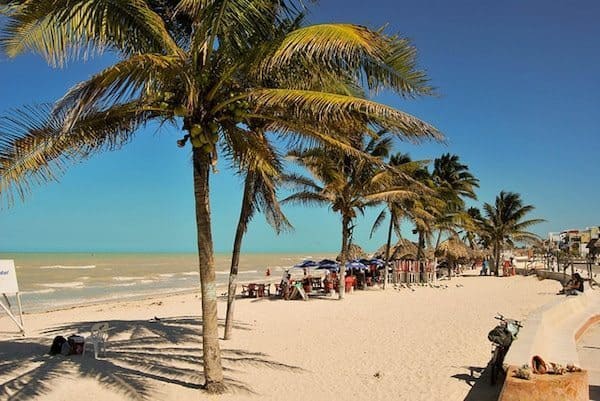 Progreso is the less interesting cousin to Cozumel. Unless you're interested in touring the nearby Mayan ruins, Progreso doesn't offer a lot in the way of excursions or activities. Of course you can always find a beach to just relax on for the day, but you could also skip the hassle and stay on the ship with the staff there to cater to you.
5. Jamaica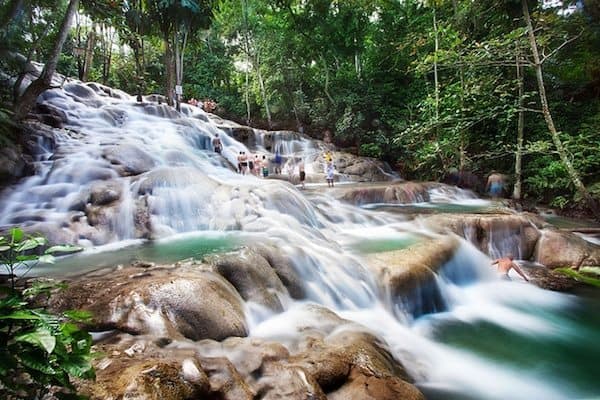 Jamaica boasts some beautiful beaches, but the constant soliciting can be a nuisance. If you've ever been, you probably didn't visit without being asked a dozen times if you'd like your hair braided, if you'd like to buy a bracelet, or — unfortunately — if you want to buy drugs. The constant barrage of salespeople can feel threatening, so if you'd rather soak up the sun in peace you might just hang out on the lido deck instead that day. 
6. Puerto Vallarta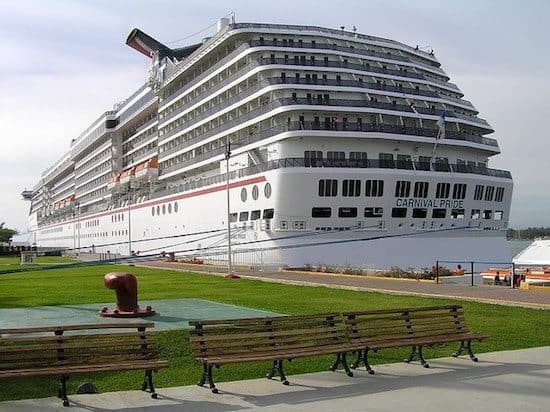 Safety is the main concern here. In 2015, the U.S. Department of State issued a travel warning for Mexico due to widespread violence, and in May Royal Caribbean and Disney both canceled calls to this port while Carnival limited some excursions there. If you do decide to get off the ship, be sure to stay in the tourist areas and avoid travel into rural areas.
READ MORE: The Pros and Cons of Future Cruise Credits
Pin it!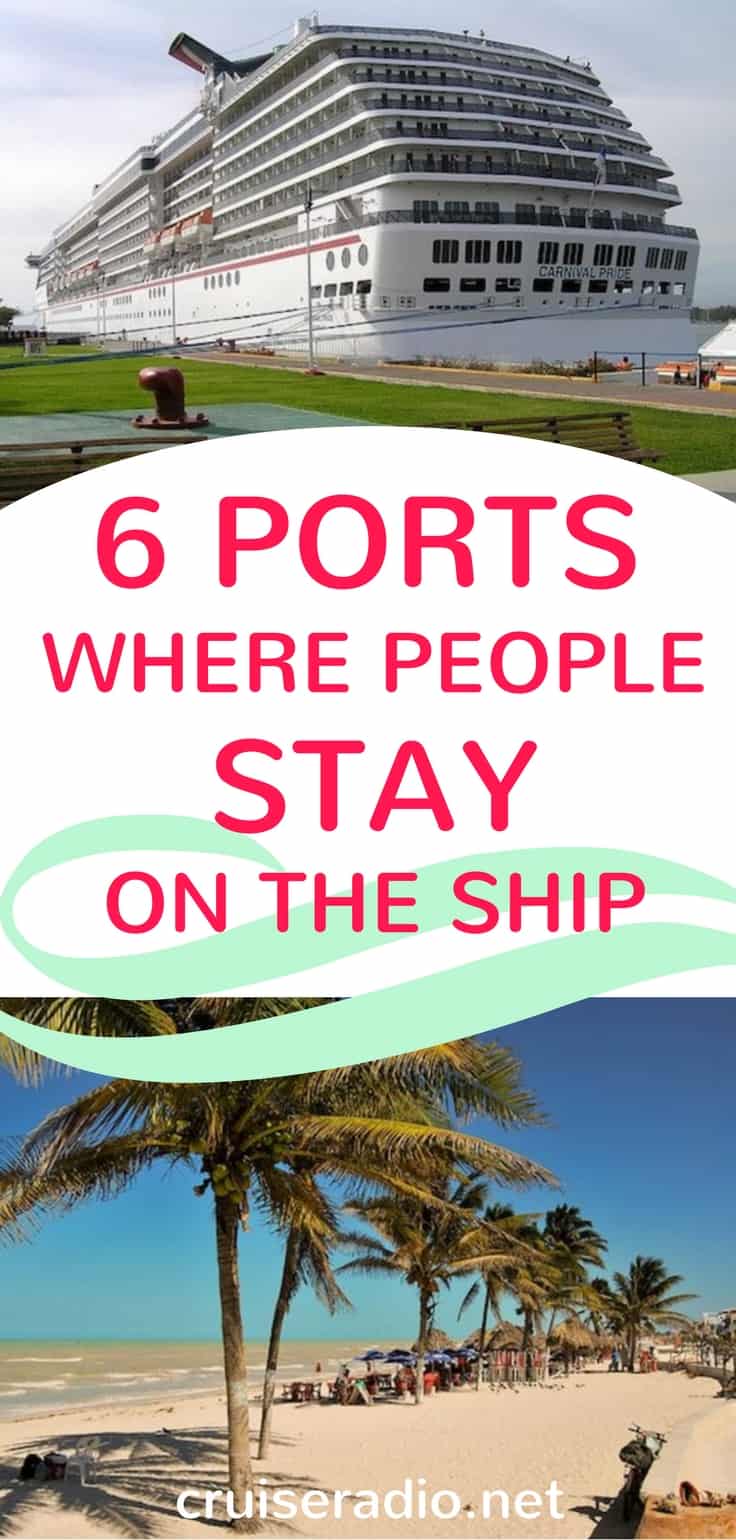 SaveSave