Whether or not to purchase travel insurance is a decision every cruiser has to make each time they plan a vacation.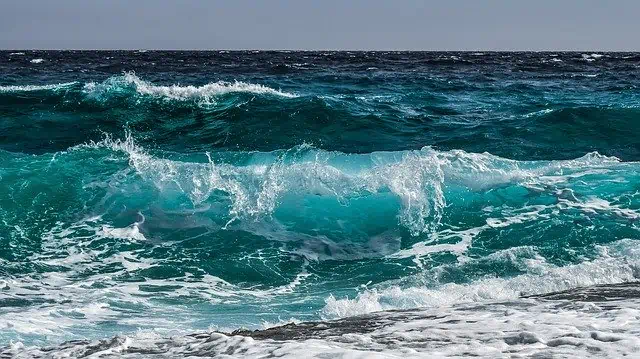 While we've always believed insurance to be both important and worth every penny, that's truer now than it has ever been. Sure, there's a very good chance you won't actually need it, but if ever there was a case of "better safe than sorry," this would be it.
When it comes time to actually making this purchase, there are a few things you need to know — and make sure to get right — in order to get the most out of your policy.
Make any of the mistakes below, and your very valuable policy could become, in essence, a worthless piece of paper.
So before buying trip insurance, make sure to avoid these costly errors.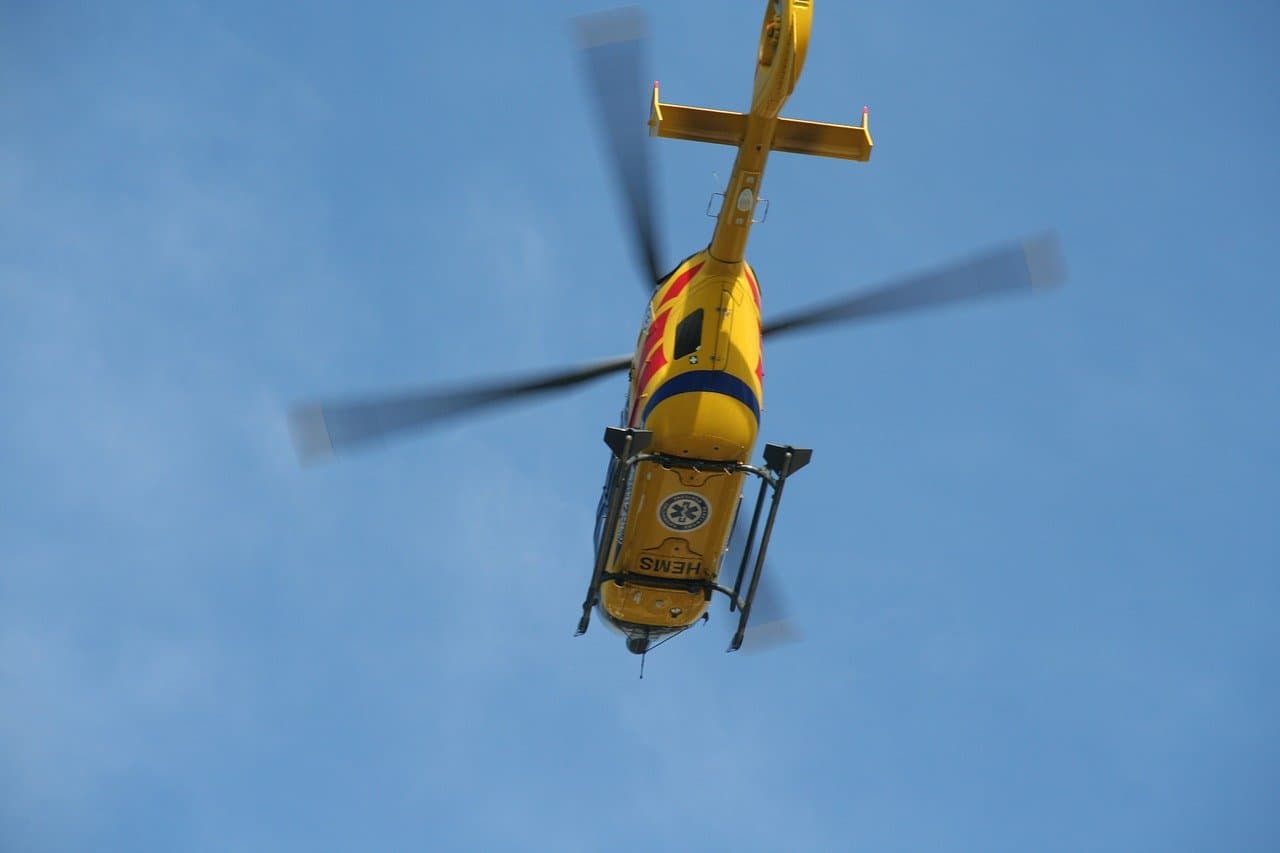 1. You Didn't Cover The Entire Trip 
Make sure you understand exactly what aspects of your trip are covered by the policy you choose. This is particularly important if you're flying or driving to the city from which your cruise will depart.
If the coverage you purchase only covers your actual cruise, you won't be covered should your flight to the port city be cancelled or if you have an accident.
Door-to-door coverage makes sure you're protected from the moment you leave your home until the moment you return.
For example, if your actual cruise is from August 1 to August 7, but you're flying in a day early and staying a day later, you need to make sure you are covered from July 31 to August 8.
2. You Didn't Disclose An Illness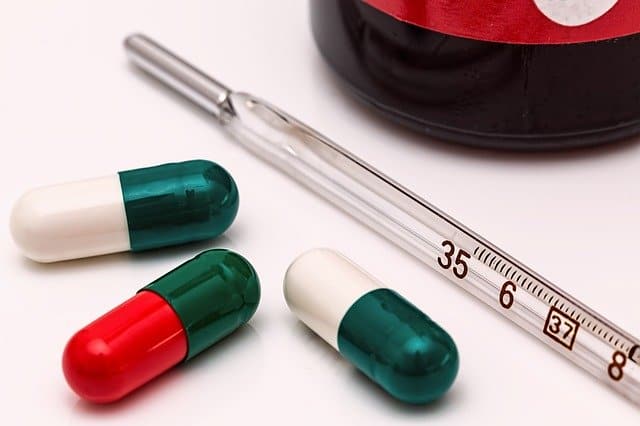 One of the biggest mistakes you can make is leaving out details when applying for coverage, and this includes a lie by omission.
Before paying out a claim, you can be sure that an insurance company will check to make sure it's valid. That's going to include them checking to make sure you didn't leave out any details about your health, such as pre-existing conditions, which might impact the claim.
As per a typical policy, "pre-existing condition" means an illness, disease or other condition during the 60-day period immediately prior to the date your coverage is effective.
3. You Purchased The Wrong Policy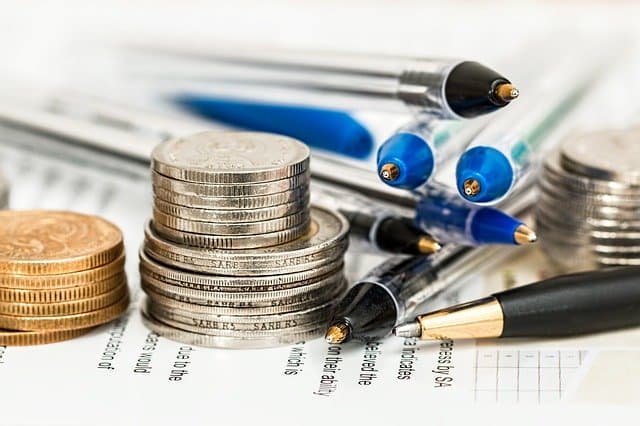 Again, this is doing to come down to doing a bit of research and asking the right questions.
Remember, trip insurance is not a "one-size-fits-all" situation. Sure, you can just click the button and buy the cheapest policy possible, but you're going to wind up with coverage which may prove inadequate.
We always make sure that our policies include "Cancel For Any Reason" coverage, sometimes listed as CFAR. As the name suggests, this benefit covers you in the event that you have to cancel your trip for any reason.
It's important to note that this particular type of coverage usually has to be bought within 14 days of making the initial deposit on your trip.
4. You Hit The Drink Package Too Hard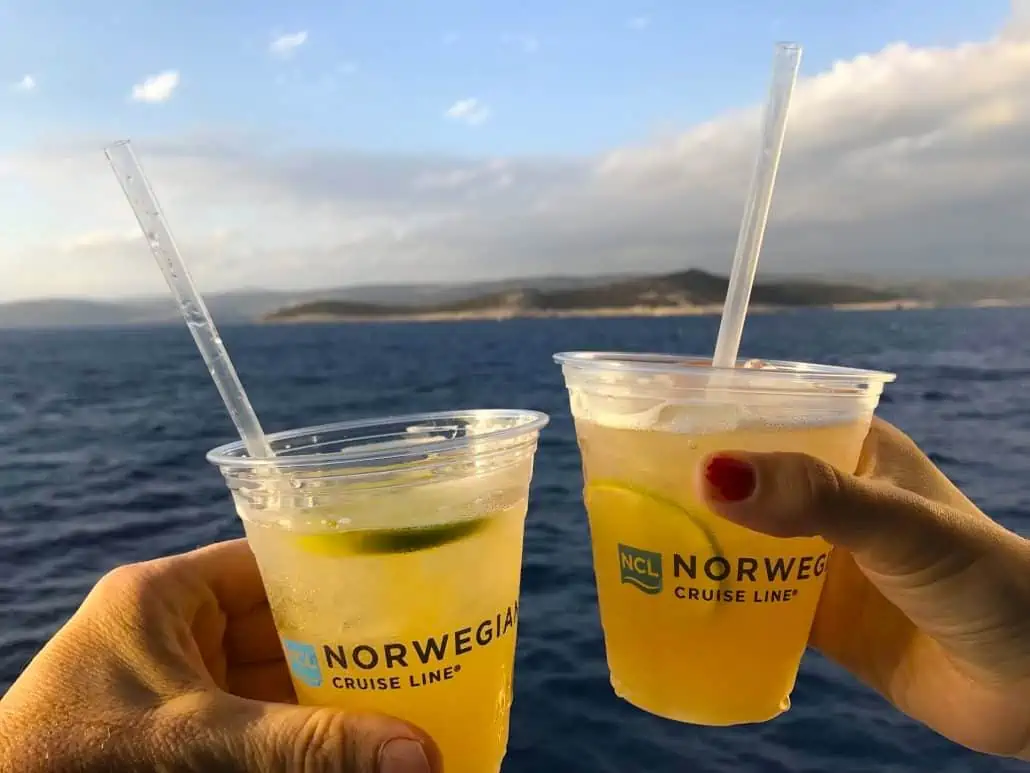 If you get hurt while you're under the influence of drugs or alcohol, your claim could potentially be nullified.
Policies usually contain a clause that reads something along these lines: "Benefits are not payable for any loss due to, arising or resulting from being intoxicated as defined herein, or under the influence of any controlled substance unless as administered or prescribed by a Legally Qualified Physician."
In other words, if you get drunk, fall off the barstool and crack open your skull, there's a good chance your policy won't cover the cost of the ship's doctor stitching you up.
5. You Purchased Your Policy During An Extreme Event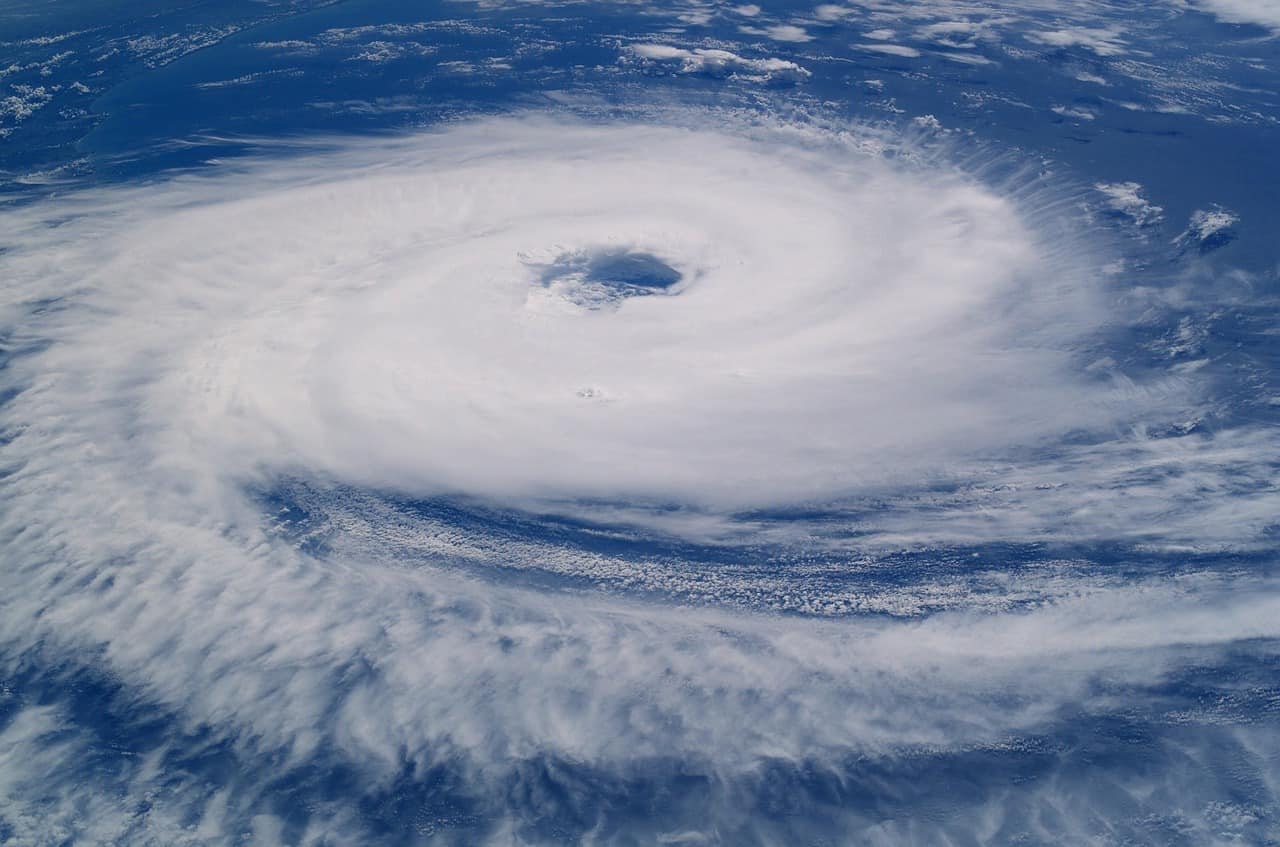 You can't expect a car insurance policy you bought after an accident to pay you retroactively. The same basic premise applies to cruise ships, especially with regard to weather.
Picture this scenario: You decide you're not going to buy insurance for your cruise. Three days before you're supposed to set sail, a hurricane blows in. Realizing your trip might wind up being impacted or even cancelled, you try and buy a last-minute insurance policy.
In a case like this, timing is everything: Generally speaking, your hurricane coverage will only kick in if you purchased a plan before a storm is actually named.
Once the storm's been given a name and the newscasters are sending out watches and warnings, it's too late to buy that insurance.
6. You Didn't Provide Proper Documentation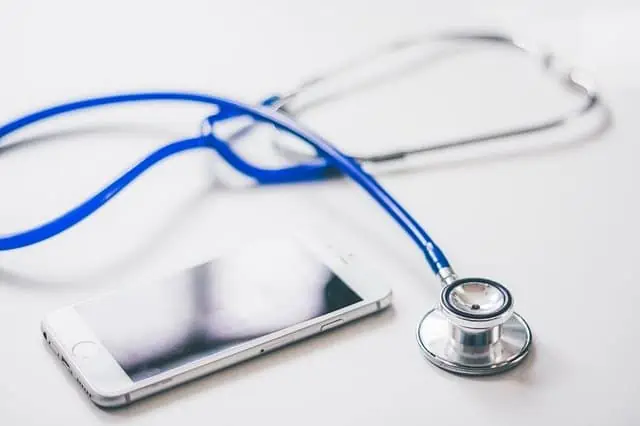 Like with any other form of insurance, documentation is key. No matter how nice a person you may be, they're not simply going to take your word for it that you were charged $600 for two aspirin.
This may be the last thing you want to deal with while on vacation, but trust us: It's crucial that you have proper documentation for any expense you hope to recoup.
If you find yourself having to visit the ship's infirmary, they're going to know exactly what you need and be happy to provide it for you. (If for some reason they forget, make sure to get paperwork before you leave the ship. Like anything else, it becomes far trickier to deal with this type of thing once you've disembarked.)
If you wind up having to visit a doctor's office onshore — perhaps in a foreign port —  make sure you obtain as much documentation as possible about your visit and the expenses incurred.
FYI, cruise ship infirmaries are not cheap. After contracting a minor case of the pink eye while onboard a ship last year, a Cruise Radio staffer swung by the ship's doctor's office. A quick examination and small bottle of eyedrops wound up costing over $1,000. And yes, trip insurance covered the entire cost.
7. You Were Doing Something Outside The Norm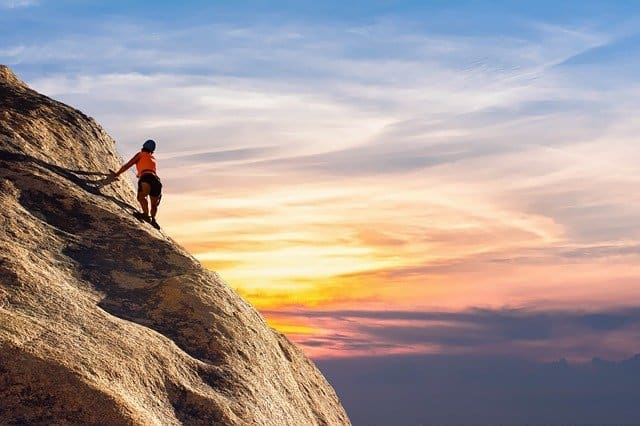 Trip insurance policies cover a lot of things, but it's important to know they don't cover everything. If you're planning to take part in an activity that might be considered high-risk, read the small print or talk to someone affiliated with the insurance to see if you will be covered.
For example, if you're planning to go sky-diving, there's a good chance that won't be covered. And if you get arrested on felony charges while in port, don't expect your bail to be paid by the insurance company.
Every policy very clearly outlines what is and what is not covered. You'll want to make sure you read the summary of plan benefits, including the fine print, very carefully before embarking on your next vacation.
But by making sure you purchase the right plan, you'll have the comfort of knowing that you're covered should something unexpected happen.