Listen to this article:

Bet you never thought you'd miss complaining about the chair hogs, did you?
But with cruise lines on a self-imposed sabbatical, while the world deals with the coronavirus, we suddenly find ourselves missing some of the things we not so long ago spent a lot of time complaining about.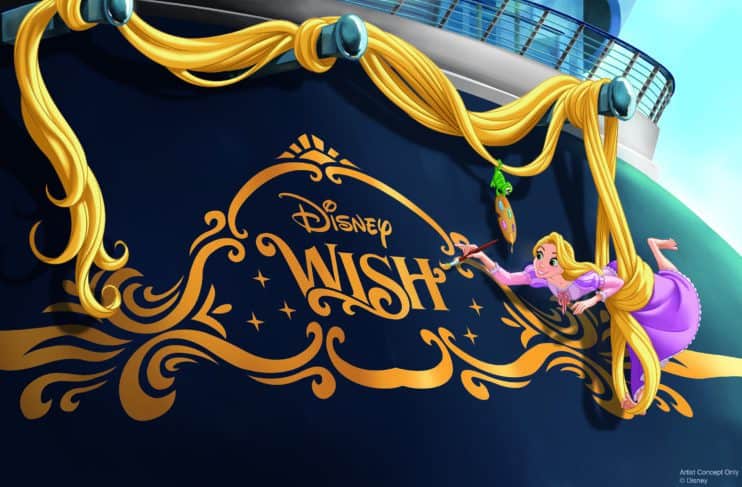 Sooner or later, things will go back to normal. It's hard to imagine right now, especially since it feels as if the world is on fire and it's raining gasoline.
They say it's always darkest before the dawn, and right now it is — to quote Twin Peaks' Special Agent Dale Cooper — dark as midnight on a moonless night.
But with time, this, too, shall pass. And when it does, we cruise lovers will pick up right where we left off… by which I mean, we'll go back to complaining about things.
What We Can't Wait To Complain About Again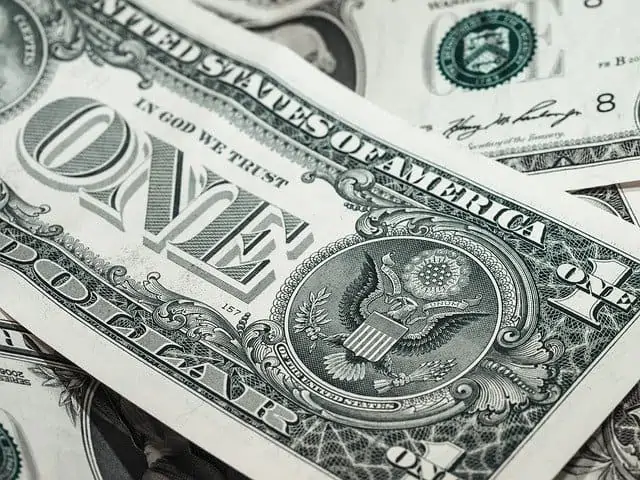 Whether it's cruise lines raising them (boo!) or people having them taken off their final bill (hiss!), gratuities are an endless source of conversation. You'll almost never hear someone saying something positive about gratuities, with the possible exception of future Virgin Voyages' passengers, for whom they'll be folded into the price of the cruise.
2. Rough seas and altered itineraries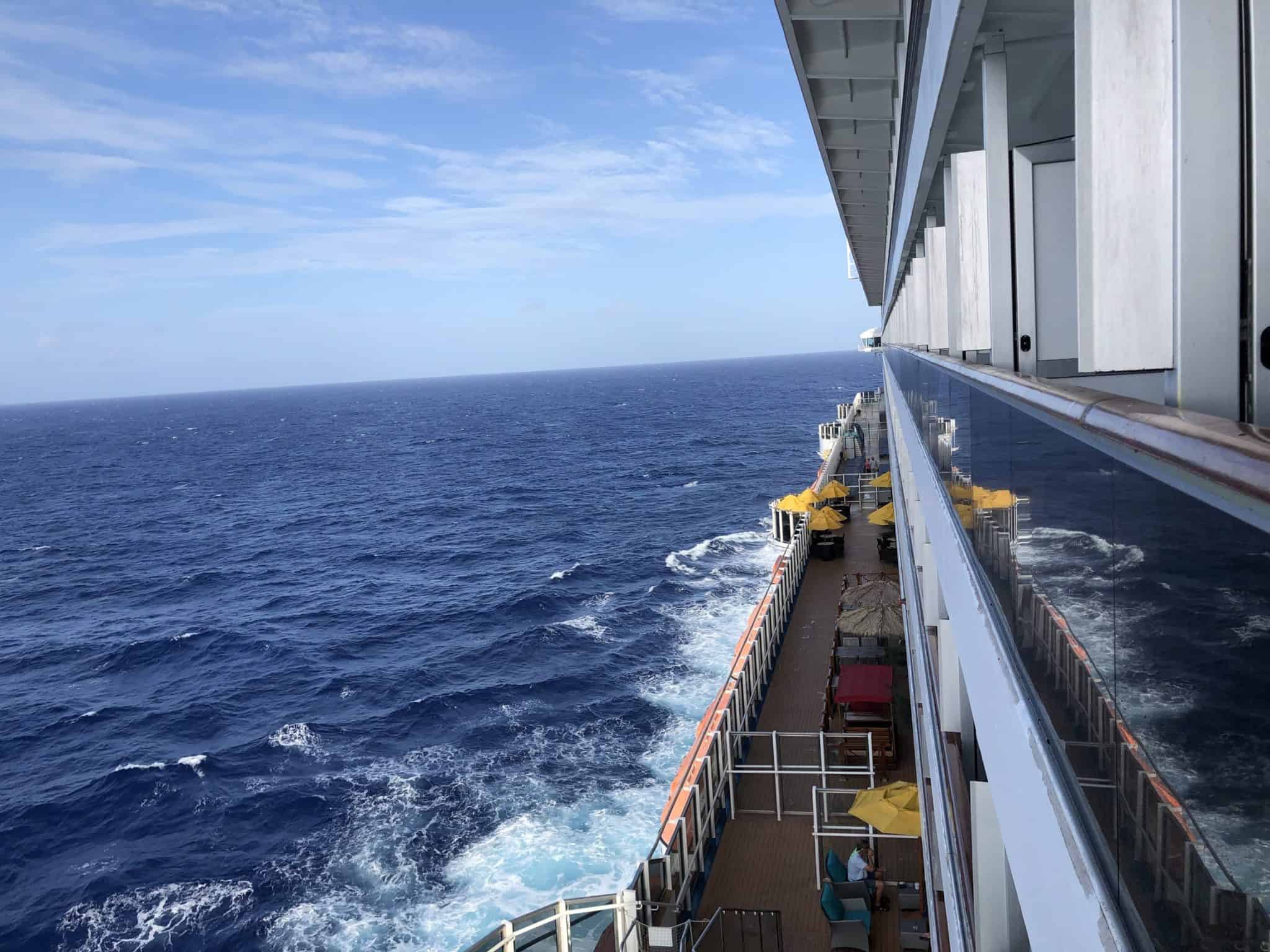 Mother Nature, all is forgiven! Never again will we raise our fists to the sky and our voices in frustration upon being told we won't be tendering to a private island because of high winds.
Nor will we threaten to sue the cruise line because they skipped the only port we had any interest in. (Oh, who are we kidding.
Of course, people will complain about all of these things! But we'll try not to roll our eyes at them while stuck in the office muttering, "At least you're on a cruise, you ingrate!")
3. Informal wear on formal nights
At least once a month, Carnival Cruise Line brand ambassador John Heald's always entertaining Facebook page will find him posting a complaint about how people dress in the main dining room. Maybe it'll be about men wearing baseball hats, women wearing short-shorts or anyone wearing flip-flops.
It'll inevitably be followed by a poll, the results of which will show that approximately 97 percent of us claim not to give a crap about what anyone else wears to dinner. Either a fair number of people lie when asked directly, or that remaining three percent is incredibly vocal!
4. Chair hogs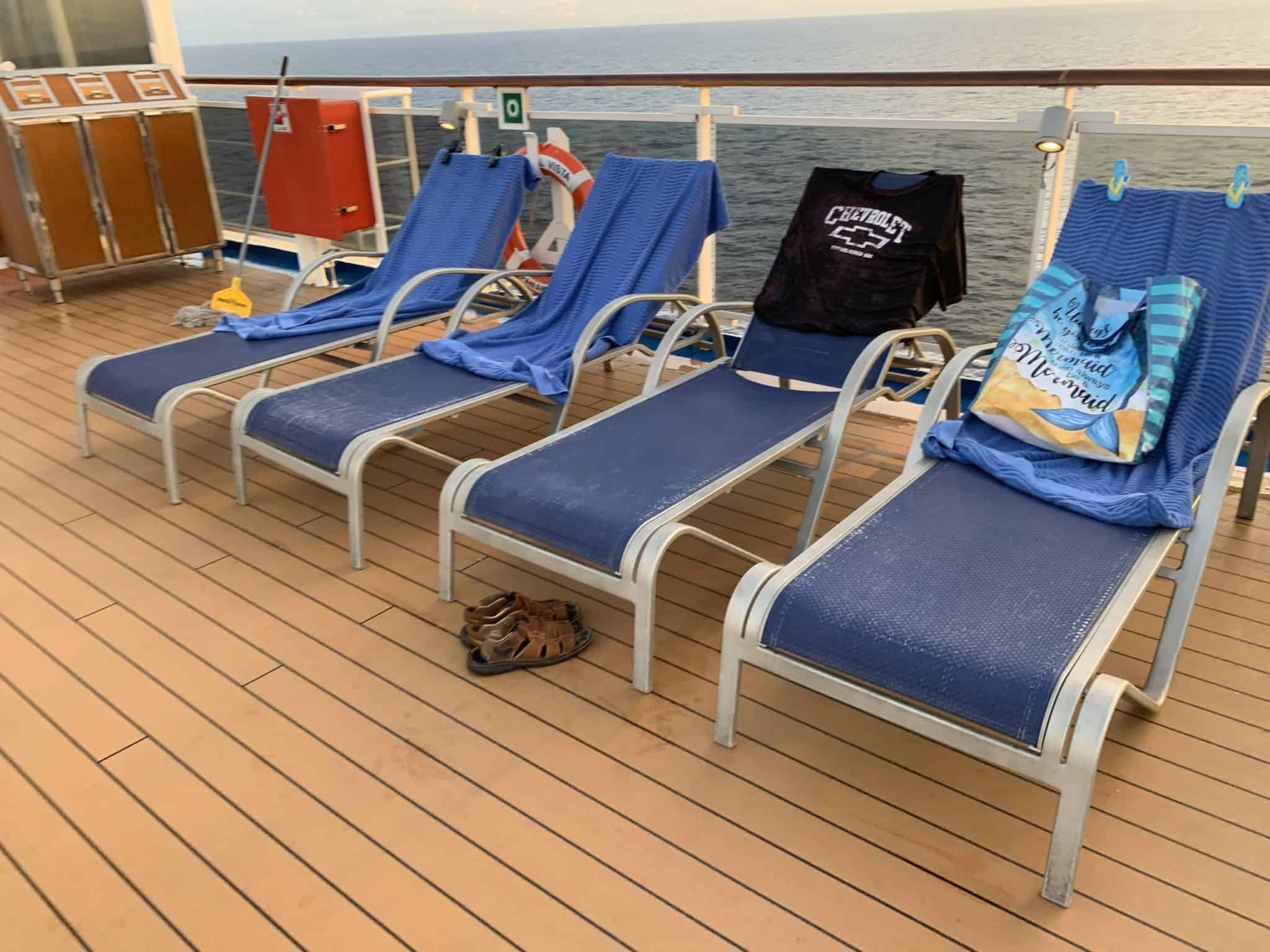 There are three types of people in the world of cruising: Those like me who never really spend any time by the pool; those who love nothing more than lounging in the sun and taking the occasional dip; and those who place their belongings on a lounger all day long so that when they're ready to spend 14 minutes on it, they'll have a prime spot.
These past few weeks have shown us that there are far, far bigger problems in the world. But once things go back to normal, these folks are back in our sites.
5. Loyalty perks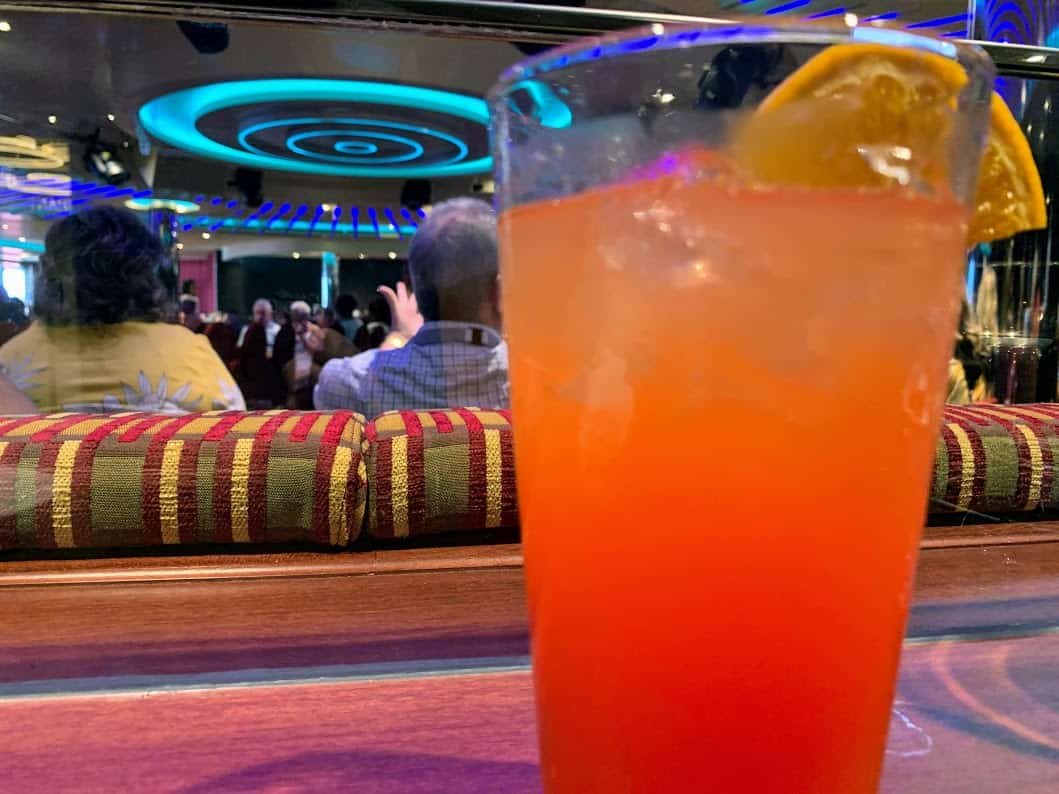 Cruise lines appreciate our loyalty, but some people think they're not appreciated as much as they should be. "I'm Triple Plutonium, and all I get is two free drinks and a Go To The Head Of The Buffet Line pass? How very dare!"
Frankly, we've always found cruising to be its own reward and been grateful for any extras that happen to come our way. But we'll happily listen to complaints about crappy gifts as long as we can do it while sitting on a ship.
6. Embarkation delays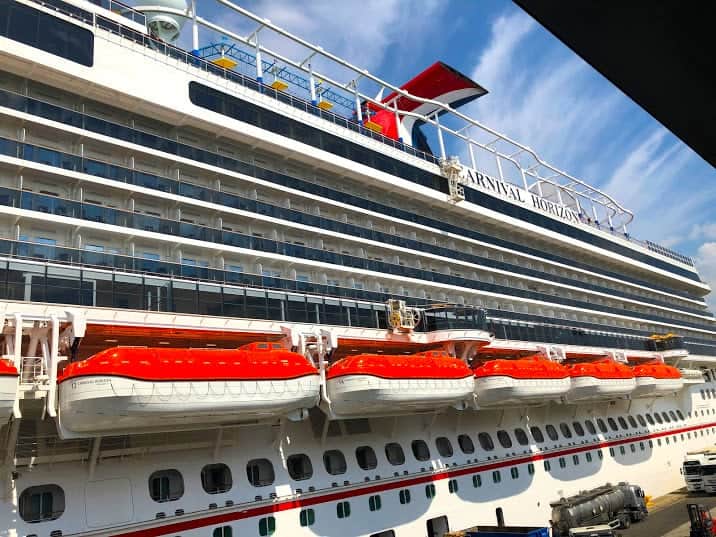 You know the feeling. You get to the port early, excited to kick off your vacation, only to find out that the last sailing got in late and embarkation is going to be delayed by two hours.
Bummer, right?
But that's nothing compared to this long, endless stretch where embarkation is being delayed by weeks! Yet the day ships are once again able to sail, you know there will be people bemoaning the fact that it's 11 a.m. and they aren't throwing back a drink at the RedFrog Pub yet!
7. Elevators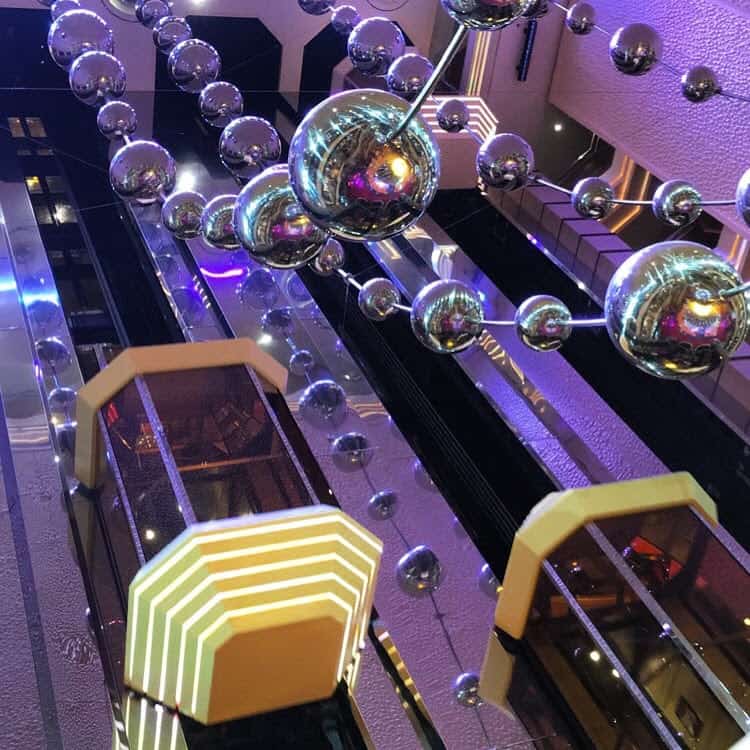 They're either too small, too slow, too few, too far away, too crowded or — in the case of smart elevators — too complicated. Everyone finds them too something, and is only too happy to make those complaints while inside one.
The woman who squeezes into an overcrowded elevator and then gives side-eye to the person who accidentally elbows them. The guy who dramatically sighs because someone at the back of the elevator needs to get out and this is a major inconvenience to them.
So yes, this crisis will pass, and things will go back to normal. Whether you're a nickle-and-dimer upset about the fee for the steakhouse going up or that person who wants a refund because it rained for two solid days, rest assured. You'll get to complain again.
Meanwhile, what are you looking forward to most about a return to cruising?