Windstar Cruises has announced its brand-new 79-day Grand European Bucket List Adventure voyage in 2023 — the longest itinerary ever offered by the small ship cruise line
As well, other new voyages have been announced through 2023.
The Grand European cruise aboard the Star Legend yacht will depart Stockholm, Sweden on July 25, 2023 and take guests on a 22-country journey through the Baltic, Northern Atlantic, Mediterranean, and Black Sea.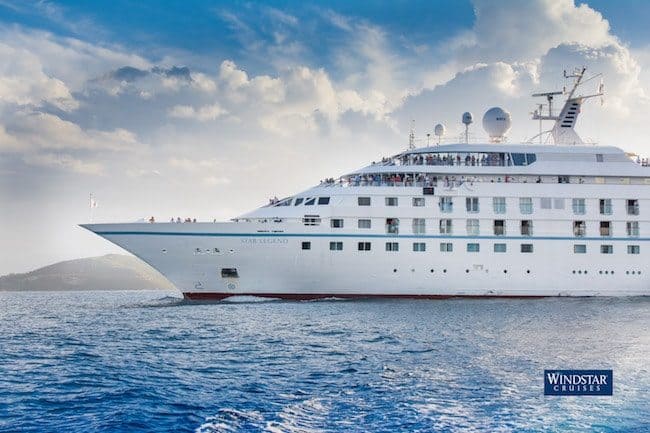 With 71 days in port and only eight sea days, the itinerary has lots of opportunities for exploring new places. 11 ports will include overnight stays, such as Bordeaux, Seville, Amsterdam, and Copenhagen.
The route will include two first-time ports for Windstar in Germany: Hamburg and Binz, as well as a new port in Norway: Arendal. The sailing will conclude in Istanbul on October 12, 2023.
This European sailing, along with other voyages like Windstar's 60-day Grand South Pacific and 56-day Grand Caribbean Adventure are part of an increasing number of extravagant voyages and world cruises for travel-hungry cruisers who are ready to take a once-in-a-lifetime trip.
READ MORE: New MSC Cruises Ship Sets Sail on Maiden Voyage
"We're attributing our bookings to a pent-up demand for travel after most of the world has been sequestered for a year," says Windstar's President Christopher Prelog. "It's creating a swift recovery for us."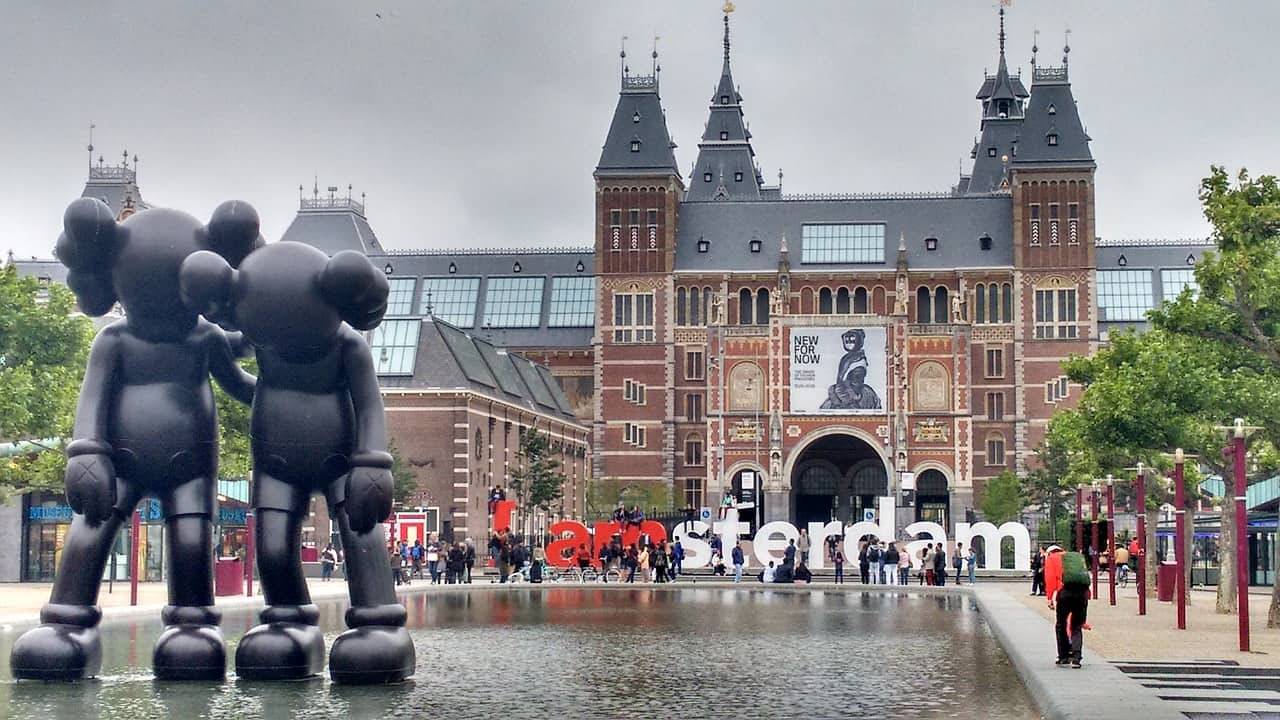 Windstar's cruises from 2021-2023 span the globe and include new regions like Australia and New Zealand; rural Black Sea villages and multiple Turkish cities; and the Hold Lands. Cruise Tours are also available, with new options that include visiting Petra, Portugal's Douro Valley, Italy's Lake Como, and Iceland's geysers and waterfalls.
Star Legend is Windstar's most recently renovated ship, and now every cabin onboard is a suite. The small cruise ship carries just 312 guests, creating an intimate cruising experience where everyone on board is sure to quickly become acquainted and make new friends.
The 79-day Grand European Bucket List Adventure starts at $40,000 per person.
READ NEXT: Disney Cruise Line Resumes Voyages From United States