Kotor is a small town on the Adriatic Coast of Montenegro. It is a historical city tucked into a bay under the giant peaks of mountains and limestone cliffs.
While many travelers recognize the name Montenegro, they don't realize just how much beauty this city has to offer. Located off the Adriatic Sea, it's a great city for day trips or if you want to spend a full day here.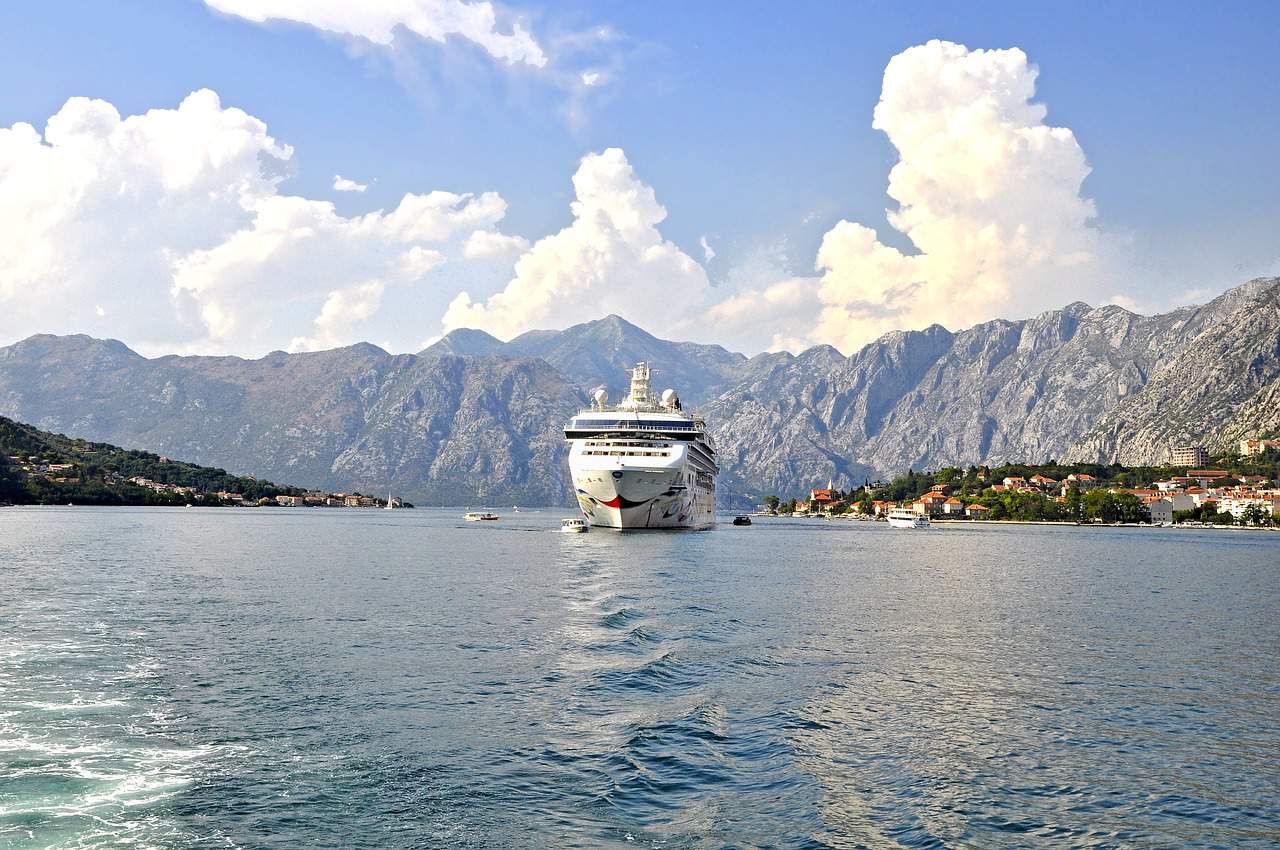 Kotor's scenery will make you feel like you are lost in a fairytale. Though the city does not feature the traditional public beaches found at so many other cruising destinations, it still attracts a large number of visitors.
Among the things those tourists come to see? The marbled streets and stone houses which dot the landscape, not to mention the Bay of Kotor, which is widely recognized as one of the most stunning bays in Europe.
What makes it even more picturesque is that most cruise ships can't dock downtown so they have to anchor off the coast and tender in. This gives you visitors an unrestricted view of the bay.  
8 Best Things to do While Visiting Kotor
There are plenty of things to do while visiting Kotor. Whether you want to check out some of the Catholic Cathedrals, Orthodox Churches, visit a maritime museum, take of the boat tours, or just take in a stunning view – there's plenty to do.
1. The Old Town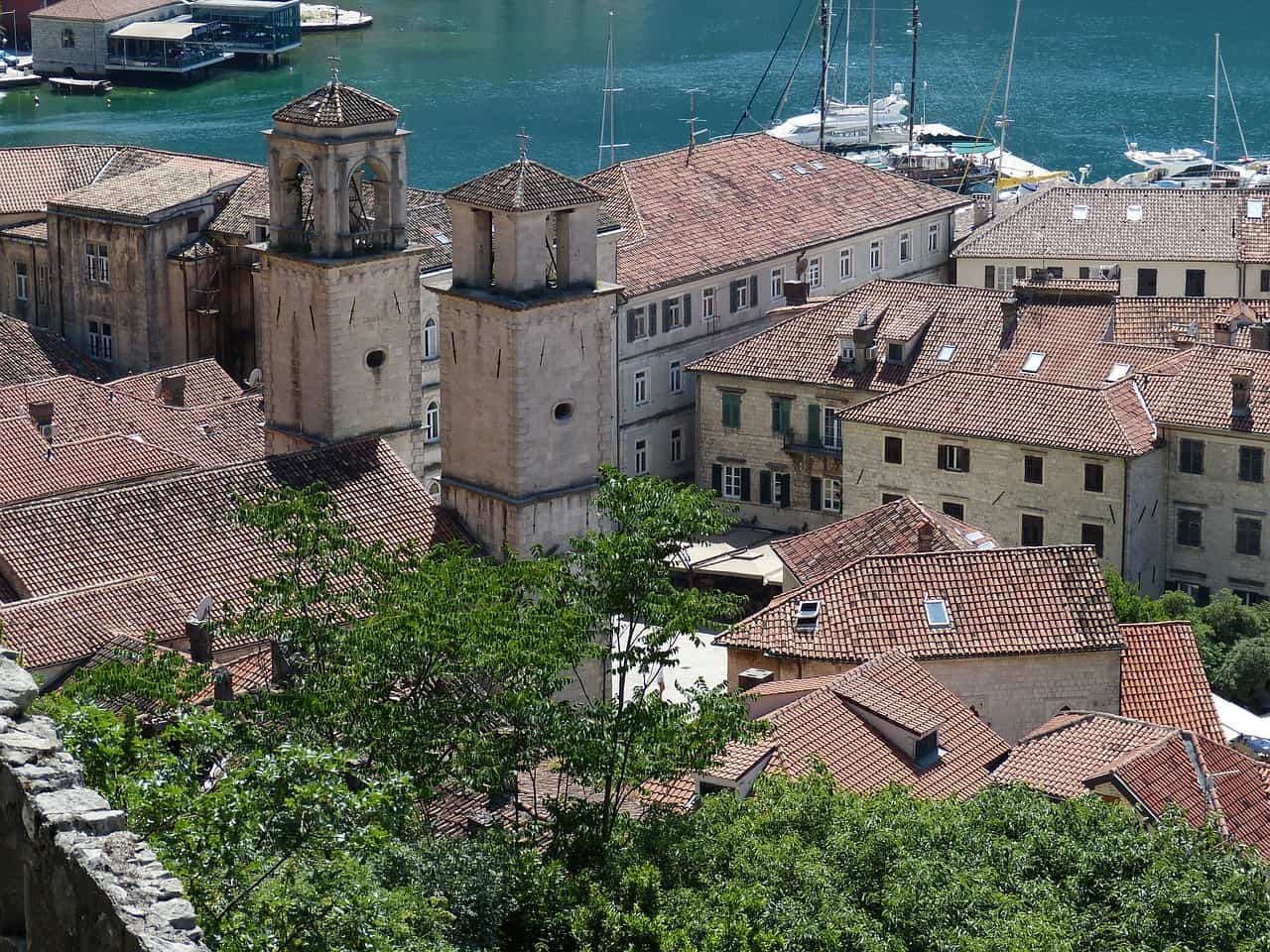 This old town is a delightful place to just wander around and get lost in the romance of the local beauty. This is a perfect way to explore Kotor. 
Though it may be small, the town's interwoven streets offer a plethora of avenues to explore. You'll find something delightful and interesting with every corner you turn. 
You Should Make Sure To: Visit Armory Square, explore Floor Square, and visit the Cathedral of St. Tryphon.
2. San Giovanni Fortress
Climbing up to the top of San Giovanni Fortress is a hike that will reward you with breathtaking views.  If you want to visit here, make sure you plan appropriately, especially if a hot day is forecast. The hike up to the fort takes about an hour, so bring lots of water and snacks with you. And don't forget to put on some sunscreen!
You Should Make Sure To: Pack your lunch, plenty of water, sunscreen, and a good camera.
3. The Churches of Kotor
Throughout Kotor, there are numerous places of worship to visit. This area is rich in history from not only a religious standpoint, but an architectural one as well.
The gorgeous buildings and magnificent heights attract visitors from all over the world. Some of the churches charge a small entrance fee, so bring some change with you.
You Should Make Sure To: Visit Saint Tryphon Cathedral, St Nicholas, St Luke's, St Mary's, St Anne's, St Michael's, St Claire's and St George's.
4. Tangja Family Restaurant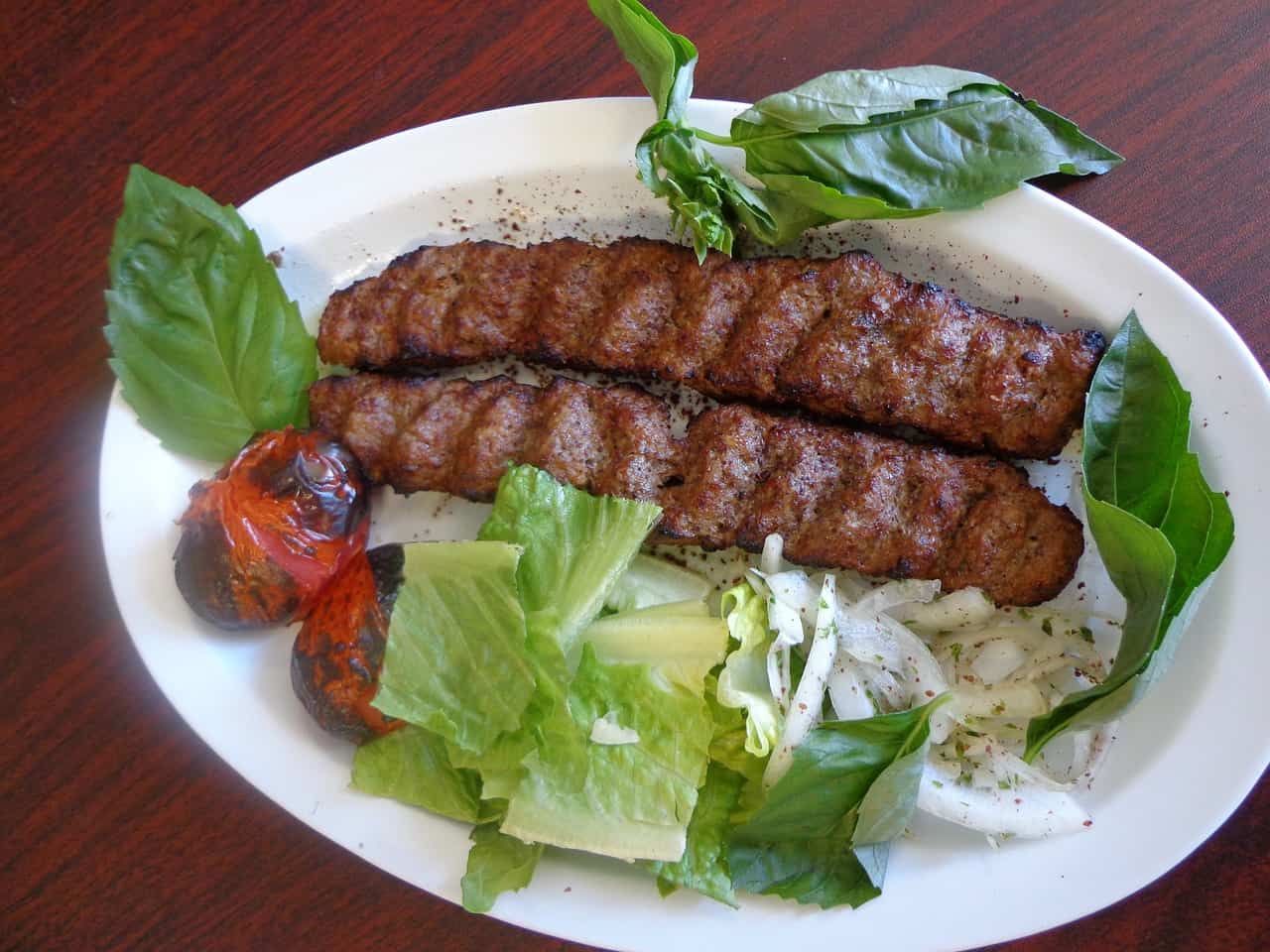 This local restaurant offers big portions, great service and low prices.
It is popular among the locals of Kotor, and is located just a short walk from the main section of town.
There is limited seating indoors, but a large outdoor seating area can be found at the back of the restaurant.
You Should Make Sure To: Try the meat dishes, which are grilled to order right in front of diners. Vegetarian options are also available, and extremely tasty!
5. Cruise the Bay of Kotor
One of the best things about visiting the area is enjoying a boat ride on the scenic Bay of Kotor.
While you can always enjoy a leisurely stroll along the water, there's just something special about the views to be had from aboard a ship traveling through the bay. During the boat tour, there's a good chance you will pass Our Lady of the Rocks. This small artificial island created by sunken boats and rocks is home to a Roman Catholic church and museum.
You Should Make Sure To: Bring a jacket with you, as the ocean breeze can get quite chilly. 
6. The Ladder of Kotor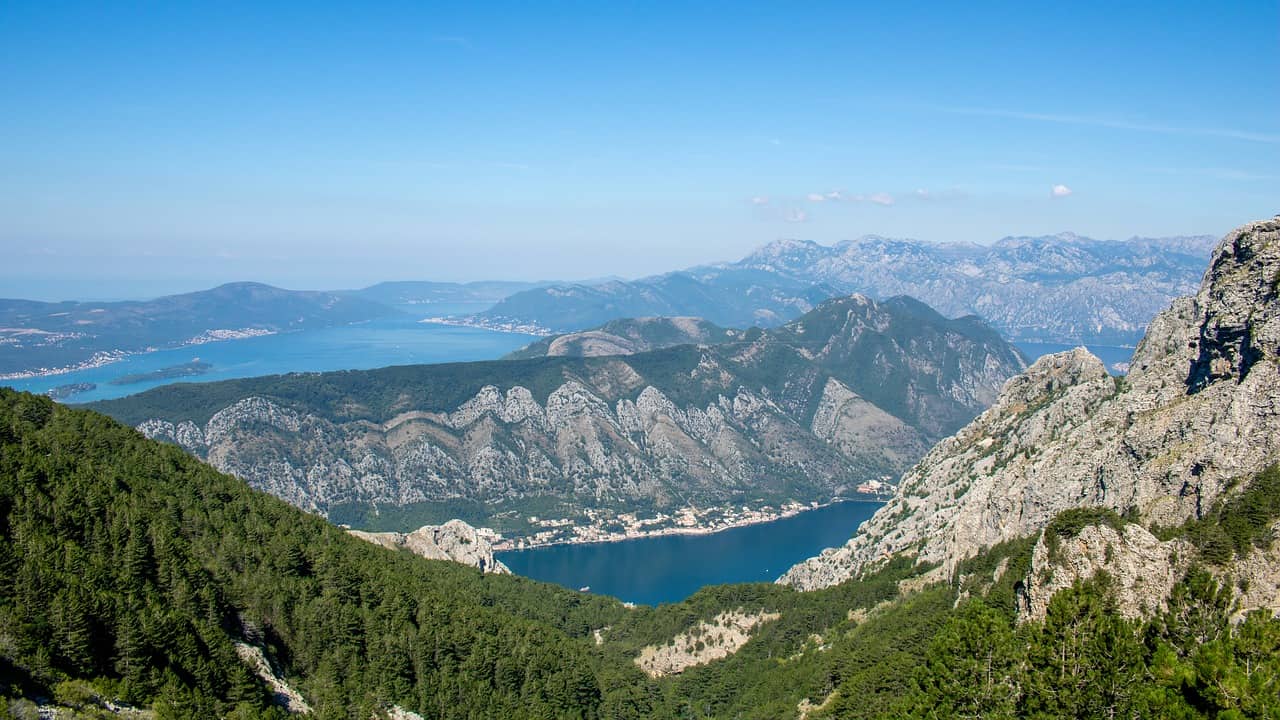 Hikers will enjoy exploring the Ladder of Kotor, which is located in the mountains behind the city.
The entrance to the trail isn't too far from the town's north gate. The journey can take up to a few hours, depending on how often you stop for breaks and photo opportunities (which there will be a lot of).
You Should Make Sure To: Start your journey as early as possible, and pack plenty of water and snacks for the hike.
7. Dining at Cesarica
This restaurant is operated by a local fisherman who catches the fish directly from the bay.
Seafood is a must-try in Kotor. Located down a quiet, cobbled lane of the city, the interior of the restaurant is almost cave-like, making it a fantastic place to enjoy a romantic dinner by candlelight.
You Should Make Sure To: Try this spot's delicious seafood pasta or squid ink risotto. 
8. Beaches in Kotor
All the beaches in Kotor are privately owned. Here is a list of some that can be visited. But be aware that some may charge for admission. 
Rizan Plaza Beach, a pebble beach close to the Teuta Hotel

Morinj Plaza Beach, a sandy and pebbly beach

Marko's Cape Beach, also a pebbly beach located near the Kotor Bay

Orahovac Plaza Beach, a pebbly beach. The seawater is quite clean

Bajova Kula Plaza Beach, a pebbly and a very famous beach
Kotor is an extremely peaceful destination, and it despite it's glowing reputation, manages to avoid becoming overly crowded during most times of the year.
If you are planning on booking accommodations here, staying in the Old Town, which is also known as Stari Grad, is highly recommended.
With the incredible sights, you won't regret your visit to Kotor. 
Visiting this city feels like an opportunity to step back in time. It is simply a magical destination.