Cash is simply outdated in the modern world. We use credit cards to buy goods and pay for services more than ever before. According to the Census Bureau, around 183 million Americans have credit cards.
The average person in the United States has three credit cards. Plastic is especially convenient when traveling, plus credit cards are more secure than cash. They provide a record of your purchases and make your travel easier, safer, and more enjoyable. 
Top 10 Reason to Travel with a Credit Card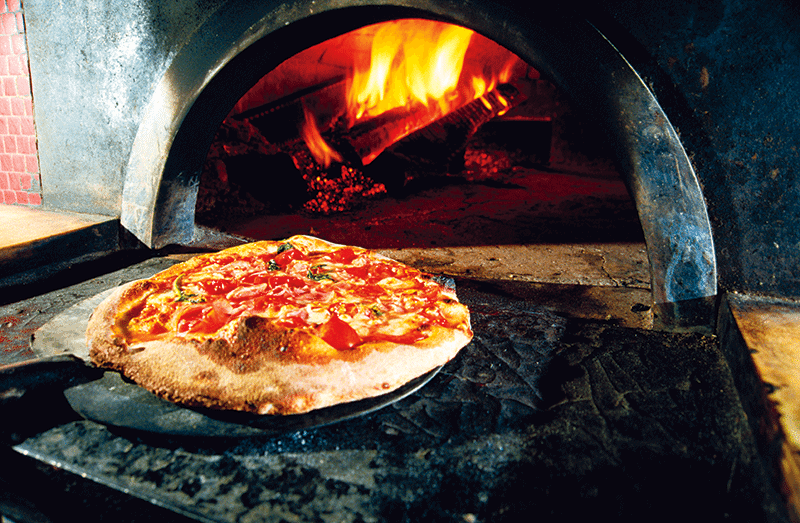 1. Major Credit Cards are Widely Accepted
Major credit cards such as Visa, MasterCard are accepted worldwide. American Express and Discover aren't valid forms of payment everywhere, so it's best to have a Visa or MasterCard as a backup in case, as the classic VISA commercial reminds us, "they don't take American Express."
2. Credit cards are Safer than Cash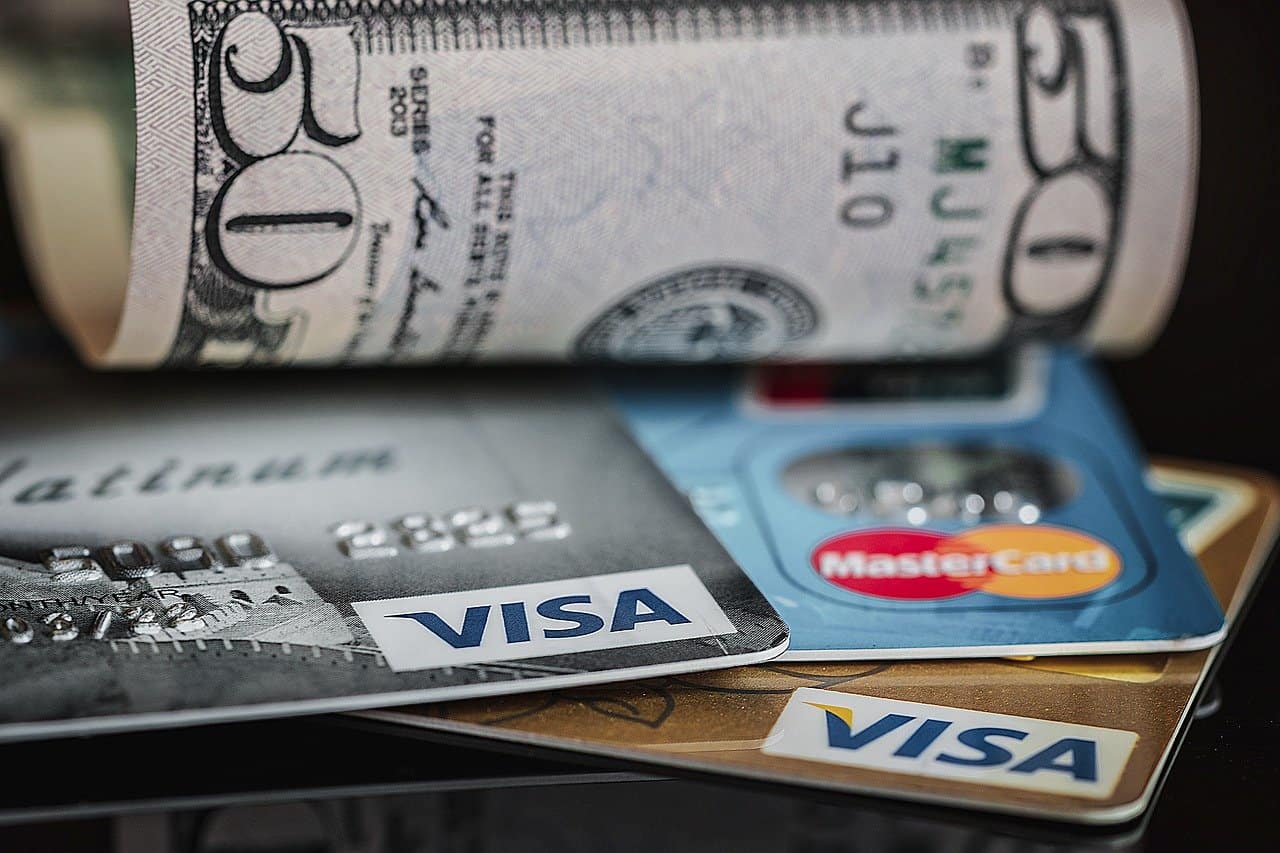 You are more likely to get robbed abroad if you're seen carrying a lot of cash. Also, you may easily misplace or lose your cash while traveling. This may turn your vacation into a very stressful experience, especially if you are abroad and don't speak the language.  
Besides, traveling with cash makes it difficult to keep track of your expenses, so you might end up spending much more than you planned. 
READ MORE: 10 Reasons to Book Travel with a Credit Card
In contrast, credit cards reduce the risk of losing your money. If your major credit card is stolen or lost while you're traveling, you can have it blocked immediately. You just need to call your credit card company right away so they can prevent any unauthorized transactions. Major credit card companies have 24/7 toll-free domestic and international hotlines for reporting lost or stolen credit cards. And even if the card is used before you can report is stolen, US regulations limit your liability for unauthorized purchases.

3. With Major Credit Cards You Can Enjoy "Hidden" Travel Benefits
 Some major credit cards, particularly those targeted to travelers and that charge an annual fee, provide a variety of travel perks you might not even be aware of, such as late hotel checkout, free breakfast, access to airport lounges, priority boarding or waived luggage fees. So, double-check with your credit card provider about these benefits before you pack and go. 
4. Major Credit Cards have an Emergency Travel Assistance Option
Major cards offer emergency travel assistance such as legal, medical, and transportation assistance abroad. These services are available 24/7, all year round. 
Some travelers assume that their credit card carries travel insurance coverage; some cards do offer this coverage, especially when purchasing airline tickets, but it's always best to confirm what type of coverage your credit card actually includes. Never assume that you just have travel insurance protection.
5. Some Cards Provide Free Access to Various Events or Museums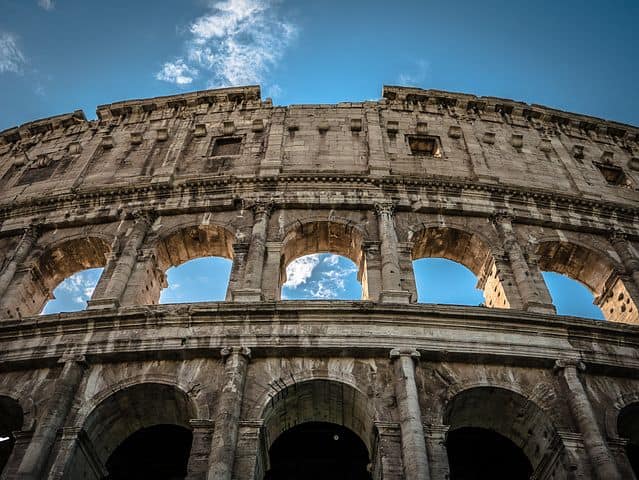 Some of the major credit cards have programs that offer discounted or free general admissions to special events and museums. For example, with the Bank of America credit card, you can get to museums such as the Metropolitan Museum of Art in New York for free. Also, some card providers offer pre-sale tickets for popular shows, film and music festivals, and sporting events. 
6. Some Cards Provide Discounted Car Rental
With Chase Sapphire Preferred, for example, you can book a rental vehicle with a discount while traveling. Always check to see what partnerships your card may have with different vendors, including car rental agencies, airlines and cruise lines. 
7. Access to Concierge Services
Some major credit cards like Visa Signature offer concierge services that are available 24 hours a day. In other words, traveling with a major credit card may get you a personal assistant who will help you with anything from scheduling a business meeting to making a reservation at an upscale restaurant. 
8. Major Credit Cards make Travel More Convenient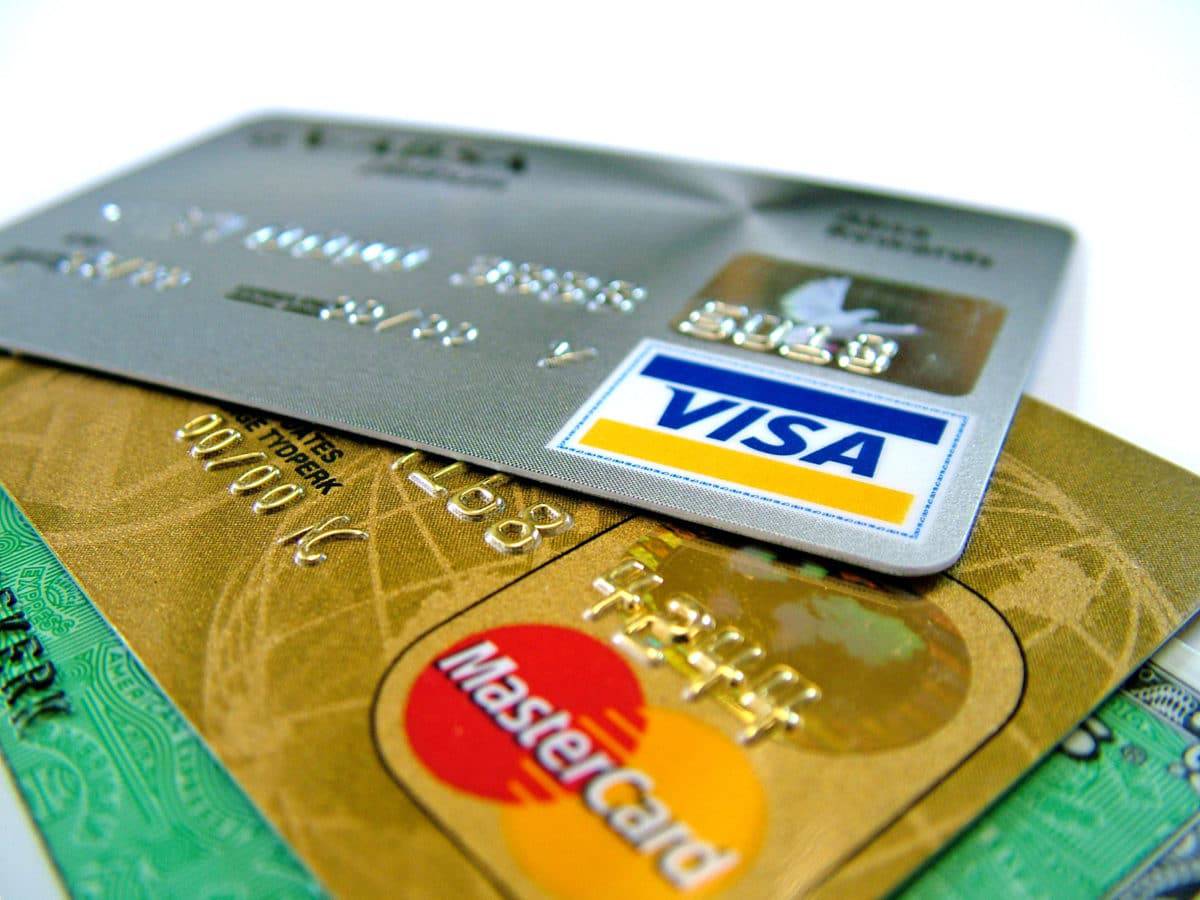 Not all major cards provide the same benefits, so you may want to bring more than one card with you when traveling. Online access and banking apps make it easy to check your spending in real-time while you're traveling and stay on track with your vacation budget.
9. You Can Earn Travel Points
If you're a frequent traveler, it's smart to carry a credit card associated with your favorite airline, hotel and/or cruise line. You'll usually earn extra loyalty points for spending money with that travel company, and some cards may offer extra benefits like a room upgrade, waived baggage fees or free bump to the next tier on the loyalty program.