Port Canaveral, located on Florida's beautiful east coast, is the second most popular cruise embarkation port in the U.S., edged out by PortMiami. For first-time cruisers or even seasoned travelers, Port Canaveral's cruise port can be overwhelming.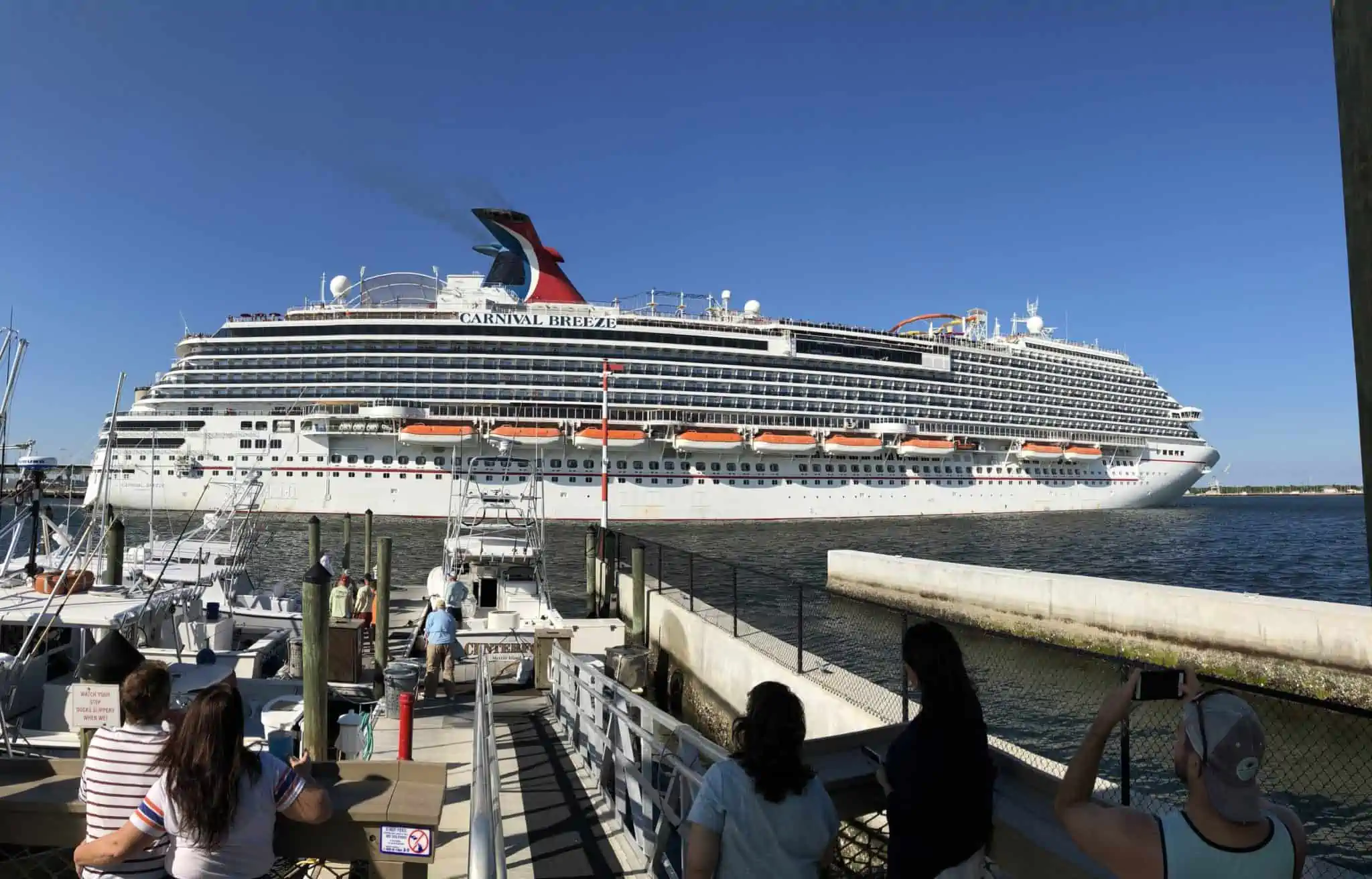 To help you navigate the port and maximize your experience, we have come up with our top tips regarding Port Canaveral.
Note: This article was originally published in September 2019. It was updated in April 2022.
1. Consider Parking Garage Alternatives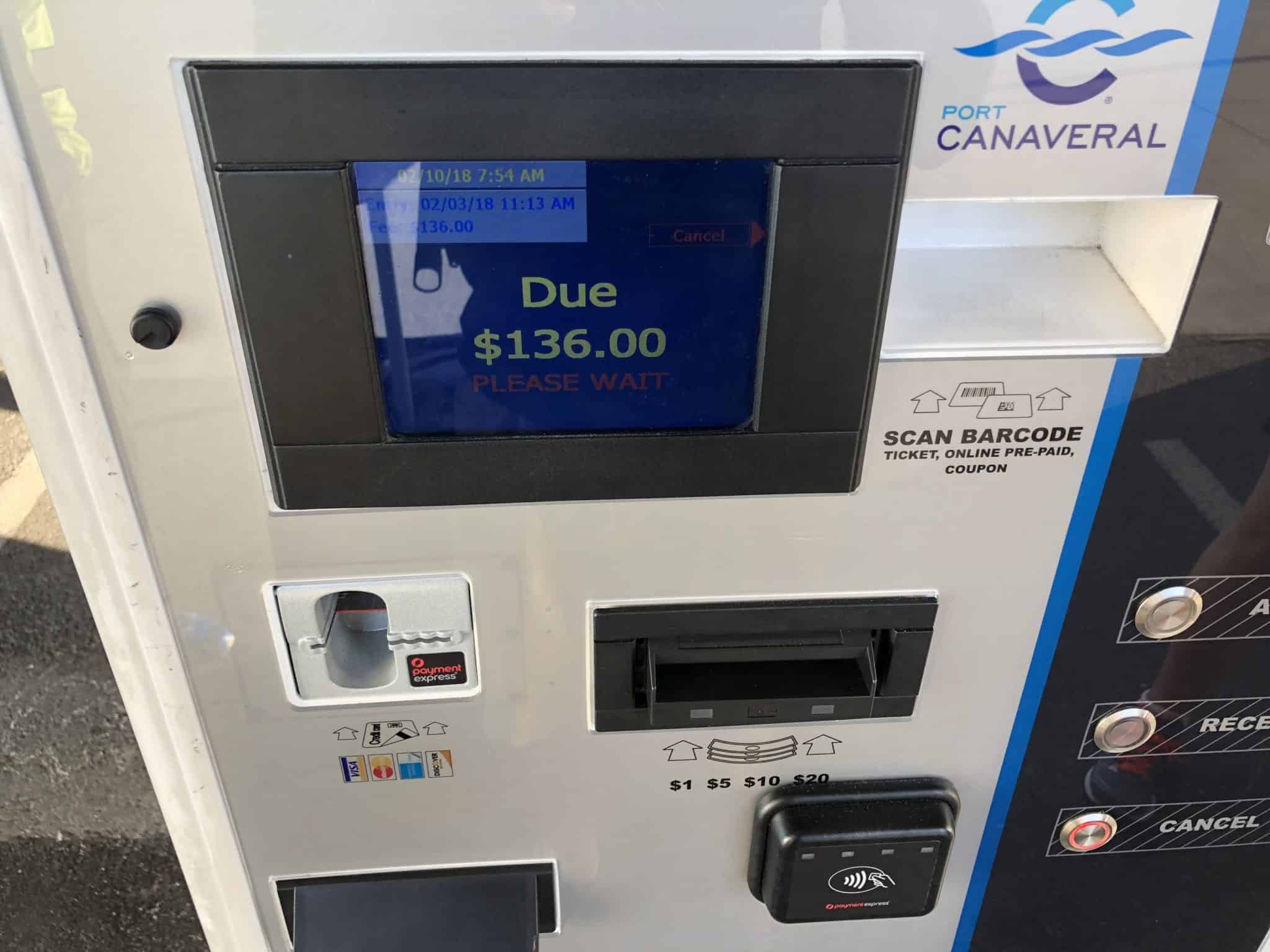 Parking at the port itself is undoubtedly the most convenient option. However, it is also the most expensive at $17 per day. 
The parking garages, located off Charles M. Rowland Drive, charge a whopping $136 for a seven-night cruise. (You are charged for eight days.) But the Port Canaveral Cruise Terminal isn't your only option for parking, as there are many other places to leave your vehicle for a fraction of the cost. 
Several companies located within 10 miles of the port offer secured lots and roundtrip transportation to the piers.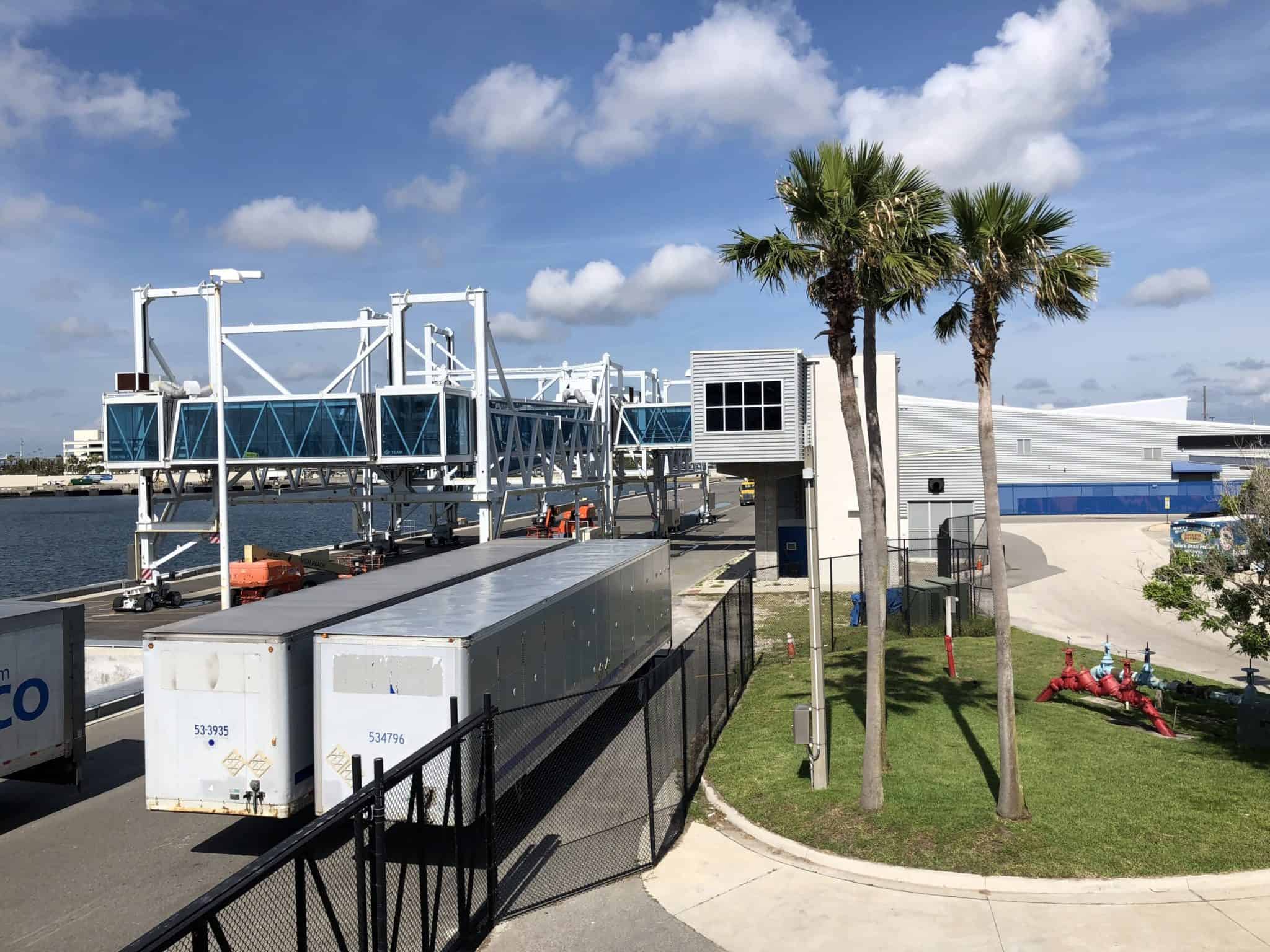 Among the options available are Cruisetime Parking, Go Port, Park N Cruise, and Canaveral Cruise Parking. All of these range in price from around $9 per day to $12 per day. They may also run specials or promotions from time to time that slightly lower the per-day cost.
Closer to the port (only 1.5 miles away) is Park Port Canaveral, which advertises a standard rate of $11.75 per day. Sometimes Park Port Canaveral offers a promo code on its website for online bookings, so check for discounts before you book. 
It pays to check out all the different lots and their rates for your specific dates. Chances are good you can save some money on parking if you don't mind parking farther out and taking a shuttle to the terminal.
2. Find A "Stay and Cruise" Hotel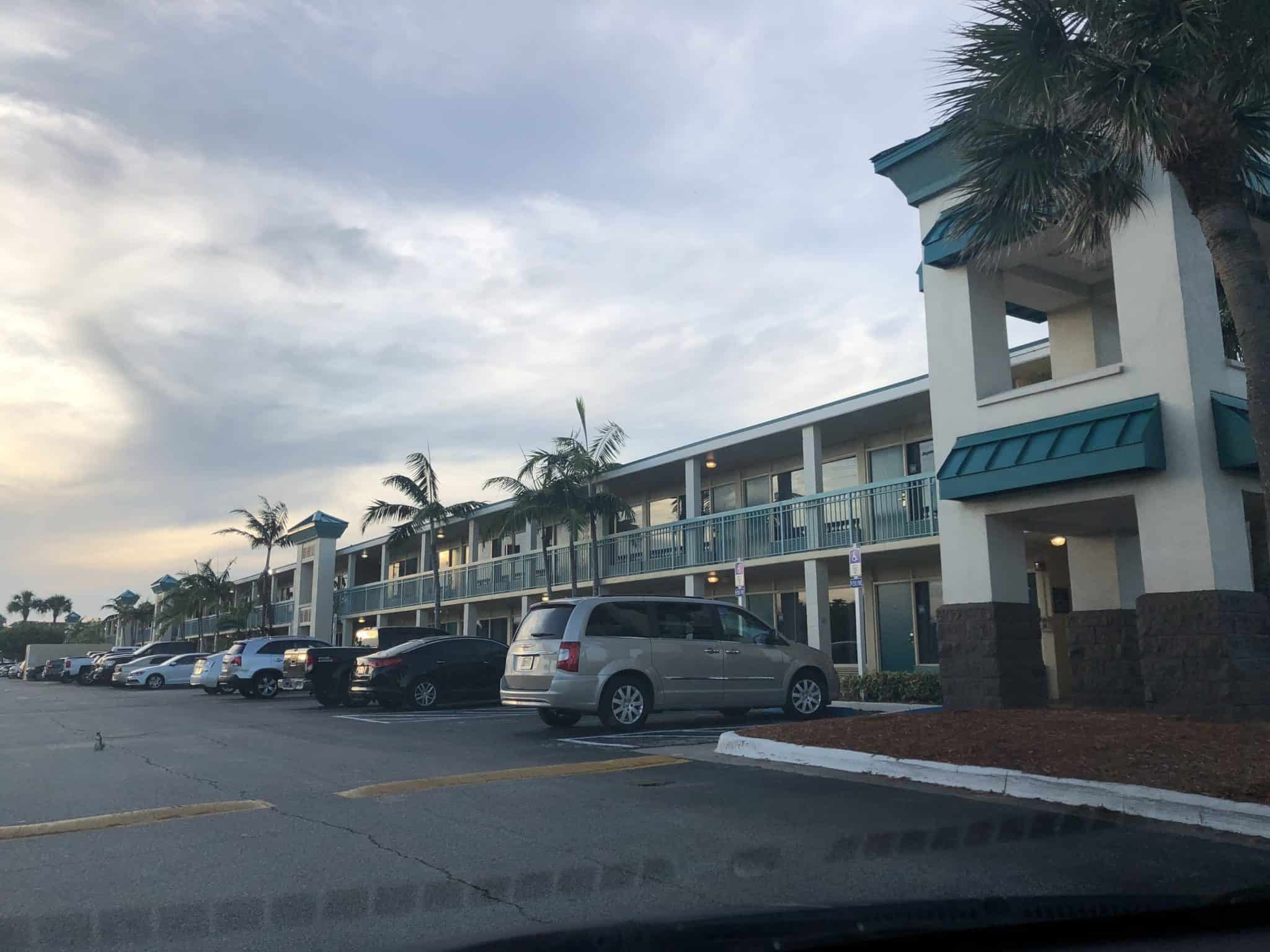 Many of the hotels in the vicinity of the port offer special rates for cruisers who spend an evening at the hotel and then pay a daily fee for leaving their car in the hotel's lot. Hotels in the area include all the major chains and their subsidiaries such as Marriott, Hilton, Radisson, etc.
If you're not sure if a particular hotel offers a "stay and cruise" option, check their website. Most advertise these options, though some do not. If after looking at the website you're still not sure — or if you just want to double check — call the hotel directly.
For travelers without a car, many hotels also offer transportation options to the port, some of them roundtrip. Visitors should confirm whether or not shuttle service is included in their hotel rate.
Worst case scenario, you can always take an Uber, Lyft, or taxi to the port.
3. Eat Like a Local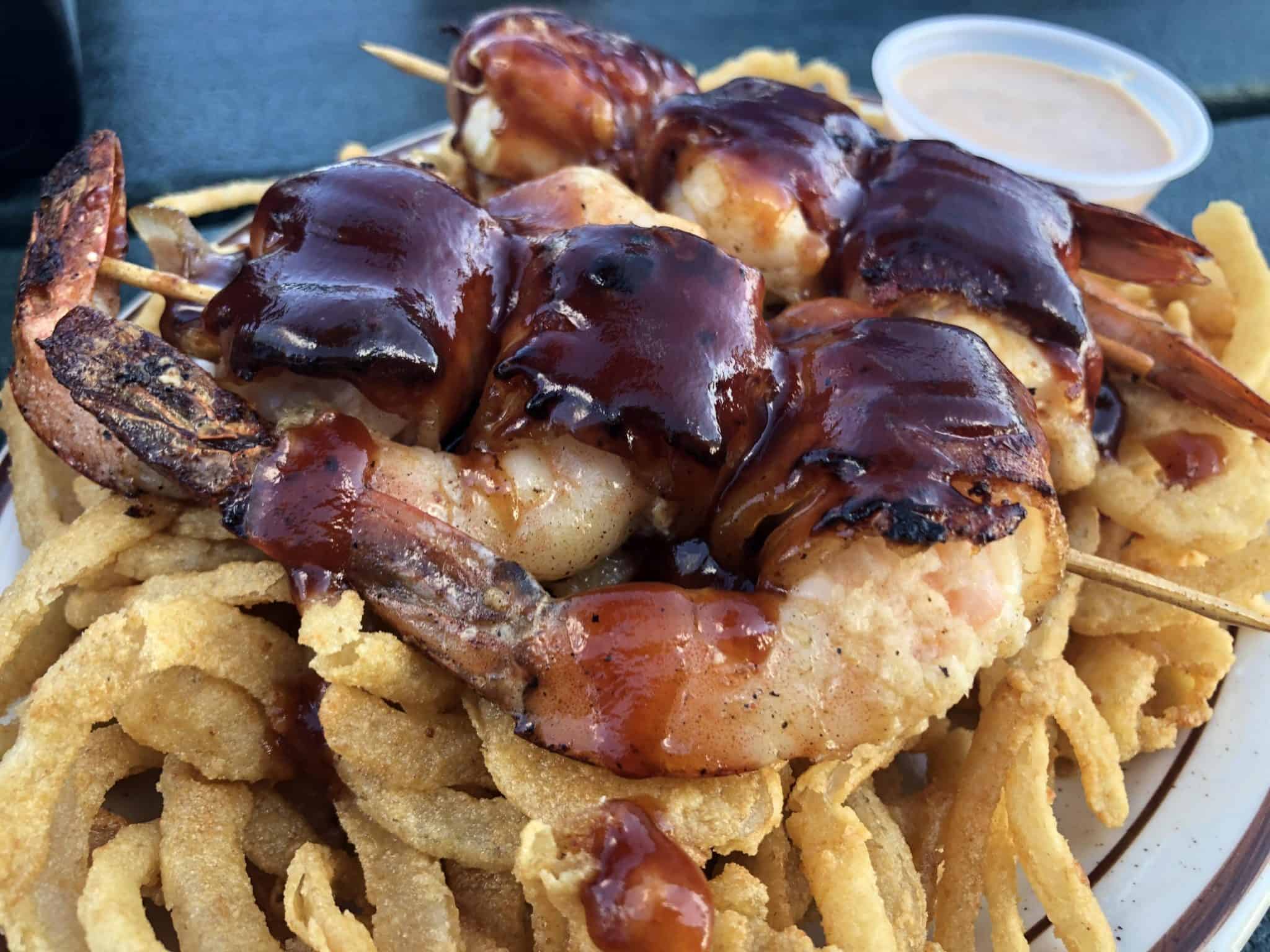 Everybody's anxious for the vacation to start, but getting to the port early means sitting around waiting to board or standing in long lines. Once you do get on the ship, the buffet is overcrowded with all the arriving passengers eager for that first meal on board.
Why not give yourself a more relaxed start to the trip by having a leisurely seafood lunch along the pier in Port Canaveral before you get onboard?
Right by the port you'll find a cluster of local seafood restaurants. Several popular choices include Seafood Atlantic, Fishlips Waterside, Rusty's Seafood, and Grills Seafood Deck.
Any of these restaurants would make a good choice; they've all received favorable reviews from patrons for quality, freshness, and fair prices. They're also all located adjacent to one another, so take a drive by and stop for a bite at whichever one catches your eye.
4. Visit the Kennedy Space Center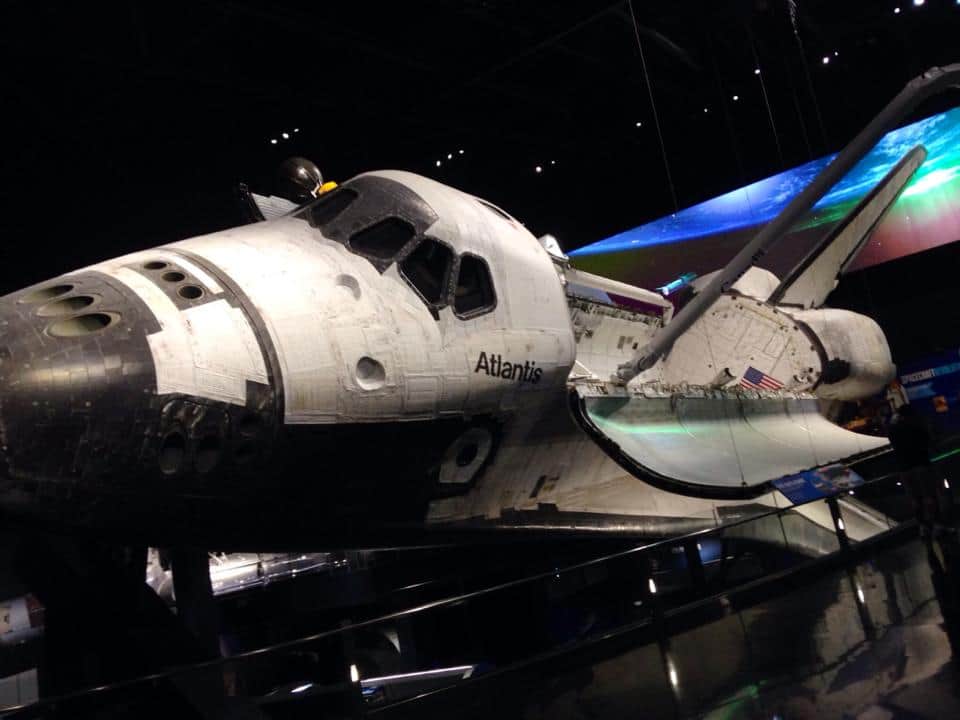 Many visitors to the area know that the world-famous Kennedy Space Center is nearby, but they don't realize just how close they really are. A short 20-minute drive separates the port area from the Space Center.
If you are traveling with kids, or even have a cursory interest in the space program, a visit should be on your list of things to do while in Port Canaveral. This is especially true if you flew in a day or two early, which is always a smart thing to do when it comes to making sure you don't encounter travel-related problems! 
The Space Center is much more than a museum. Its must-see attractions include the Rocket Garden, the Space Shuttle Atlantis, Astronaut Encounter (where visitors can meet and listen to an actual astronaut), and the Kennedy Space Center bus tour. Whether you have a few hours or a full day to kill, this is a great way to do it. 
5. Tip Your Porter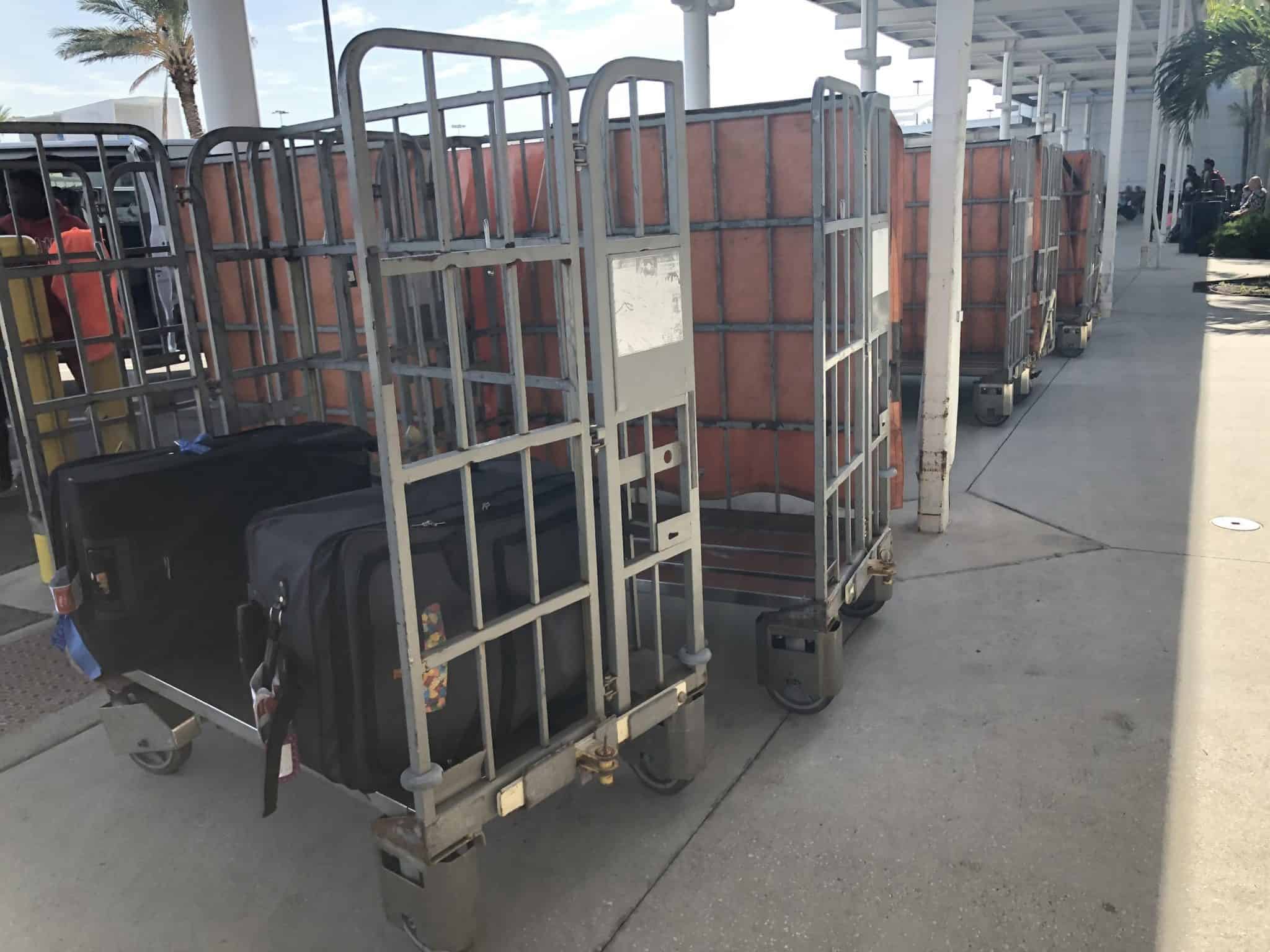 While tipping is not a requirement, the luggage porters work hard to make sure all the suitcases make it onto the ship and are loaded correctly. Additionally, working in the hot Florida sun can be a tiring and challenging position, so giving them even a small gratuity is a nice way of acknowledging the incredibly hard work they do. 
And while strictly my experience, I will say this: I always tip the porters, and I've never had a piece of luggage go missing or be damaged. Coincidence? Maybe, but I'm not about to take a chance on breaking that streak!
6. Enjoy a Few Minutes at the Beach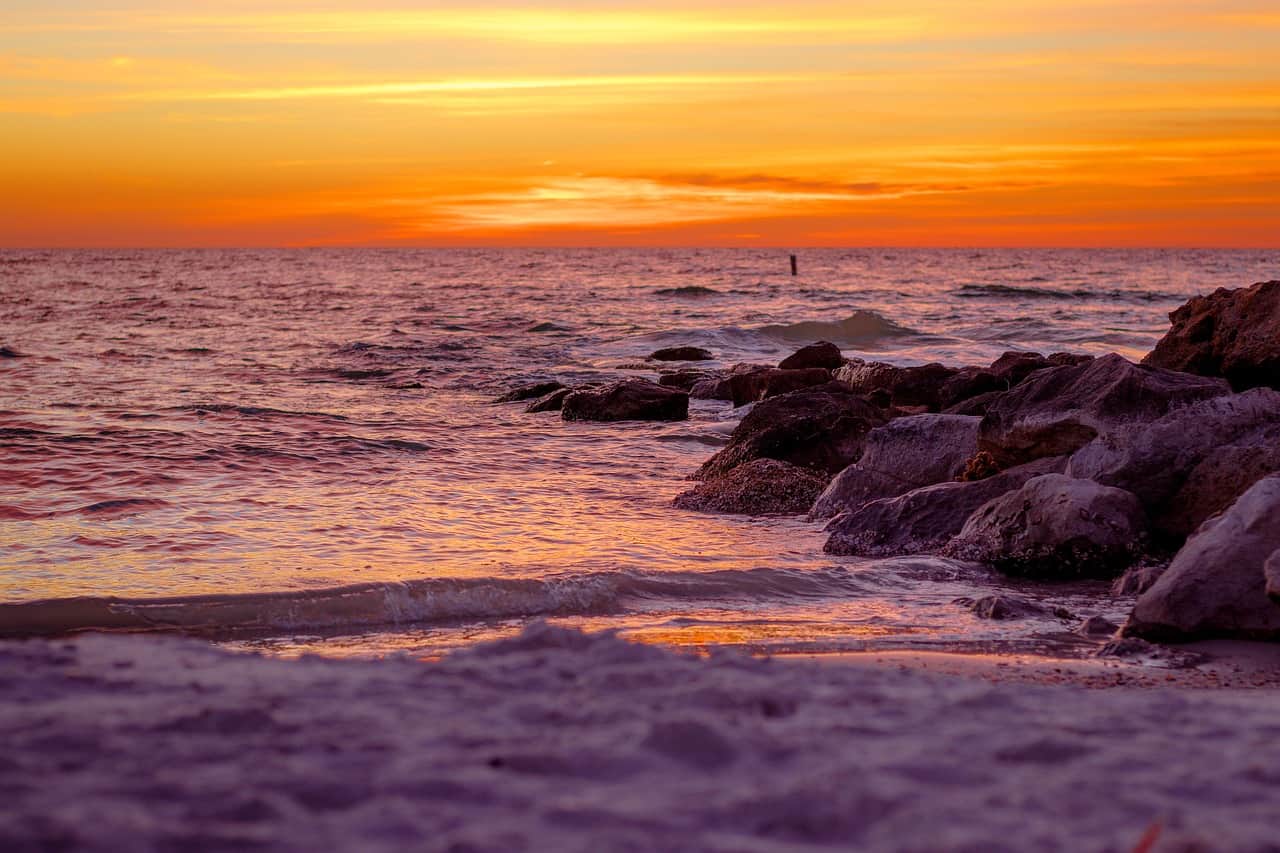 About two miles away from the Royal Caribbean and Carnival terminals is the beautiful Cherie Down Park. Located right on the Atlantic Ocean, Cherie Down has free parking, changing facilities and bathrooms, and a 700-foot boardwalk. But the real showstopper here is the wide sandy beach and warm Florida waters. This area of the coast stays surprisingly quiet, even during high season, giving visitors a great place to connect with the sand and the sea. 
7. Consider Renting a Car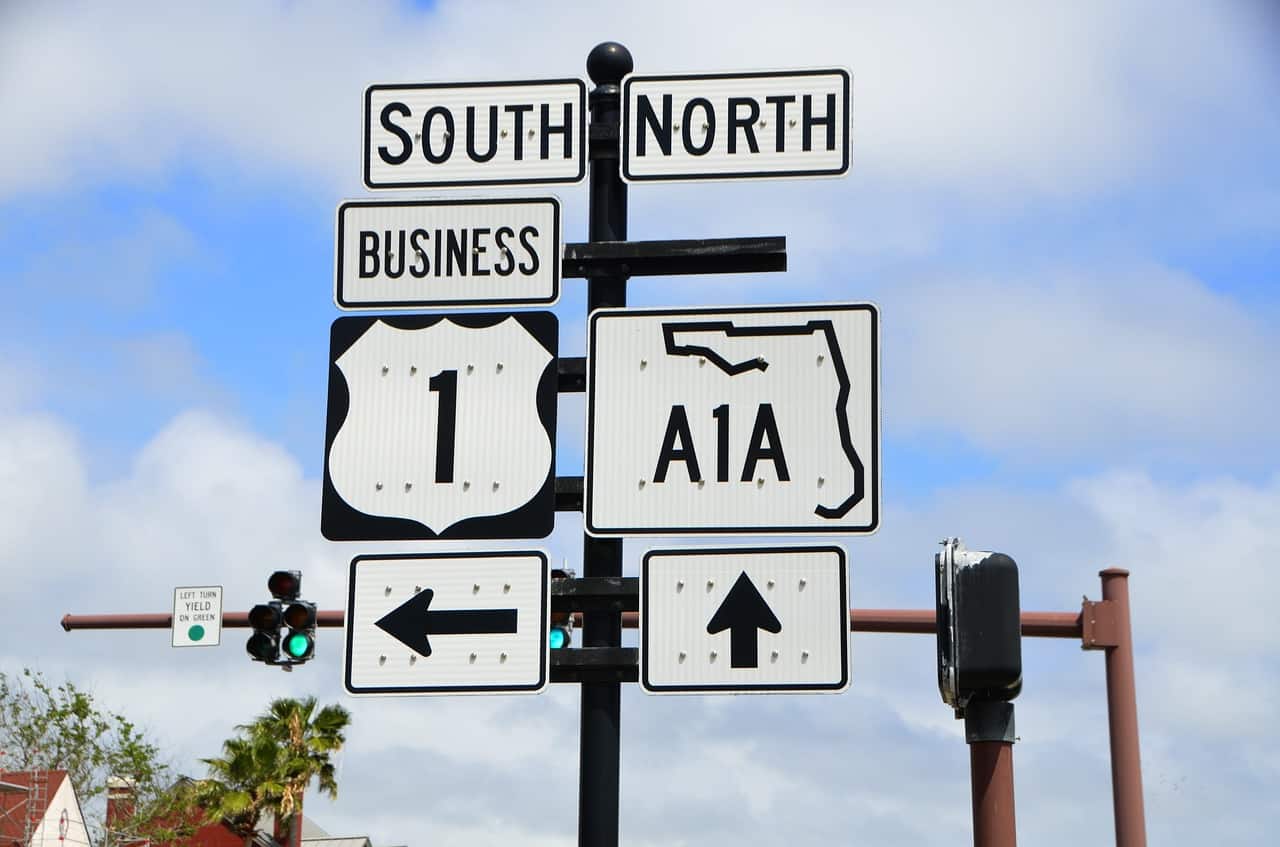 If you come in a day early, consider renting a car by the cruise terminal and seeing all there is to see before or after your cruise. It may be cheaper just renting a car for the day and dropping it off that evening or the morning of the cruise.
You can also inquire about a one-way rental from the Orlando International Airport to Port Canaveral. Some car rental agencies don't charge a one-way drop-off fee. The driving distance between the Orlando Airport and the cruise port is about 45 minutes.
Renting a car gives you the flexibility to check out the theme parks, watch the ships down at Jetty Park, or hit up Cocoa Beach.
8. Take in Views from Exploration Tower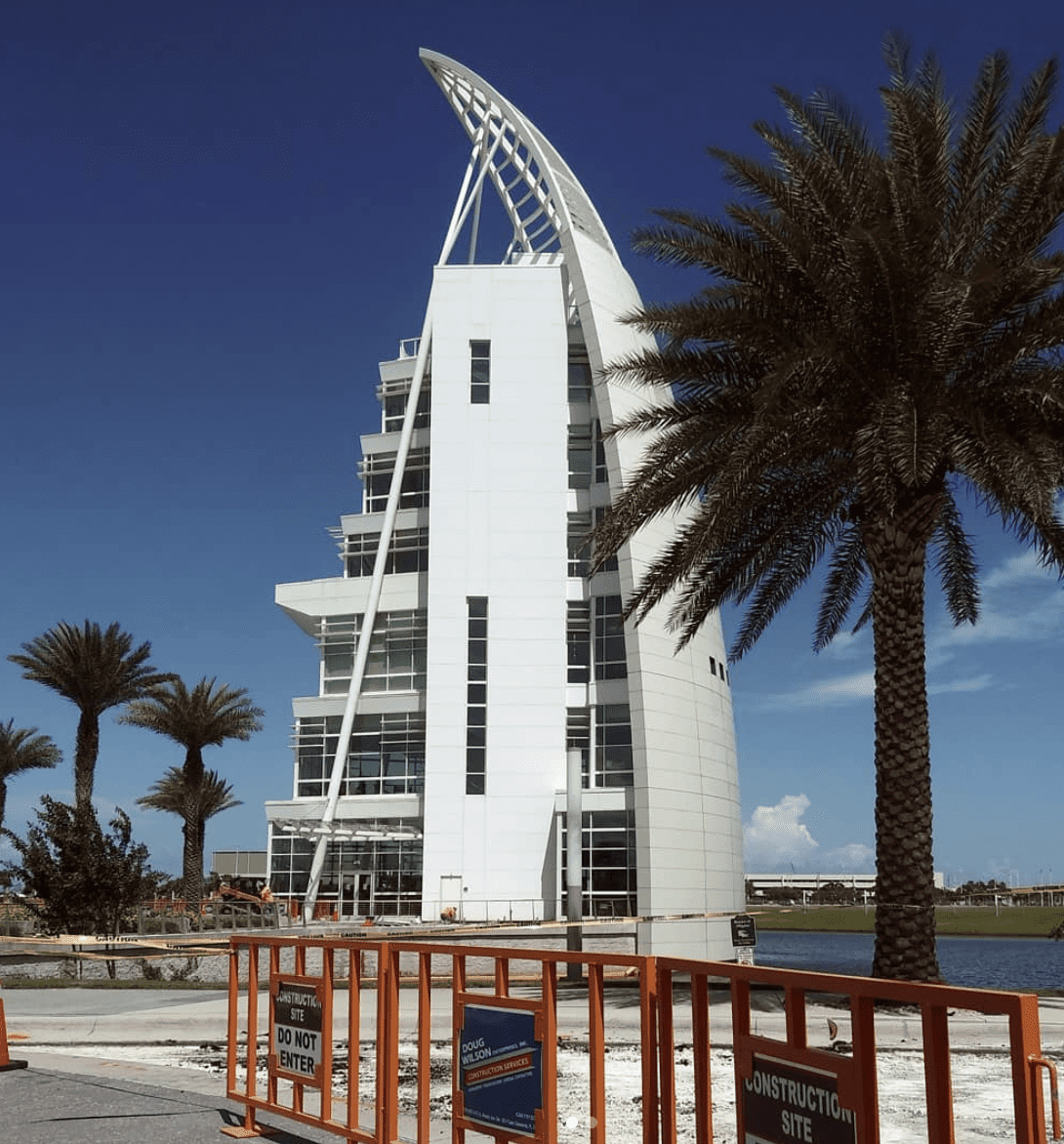 If you're coming in a day early or staying a day later in Port Canaveral, consider watching your ship sail in or out of the port from the Exploration Tower. From the top of the tower, you'll have panoramic views of the harbor and the surrounding beaches.
Inside the tower, you'll find different exhibits regarding the history of the area. The tower is normally open daily from 10:00 am to 5:00 pm, with ticket prices of $6.75 for adults and $3.75 for children. Currently, access is limited to the gift shop and observation deck, which are only open Friday through Sunday. Due to these changes, no admission fee is currently charged.
Check the NASA calendar before you go, because if you're in town when a rocket is being launched, this is a perfect observation spot. (Note that the Exploration Tower is not currently open for rocket launch viewings.)
9. Take A Deep Breath And Relax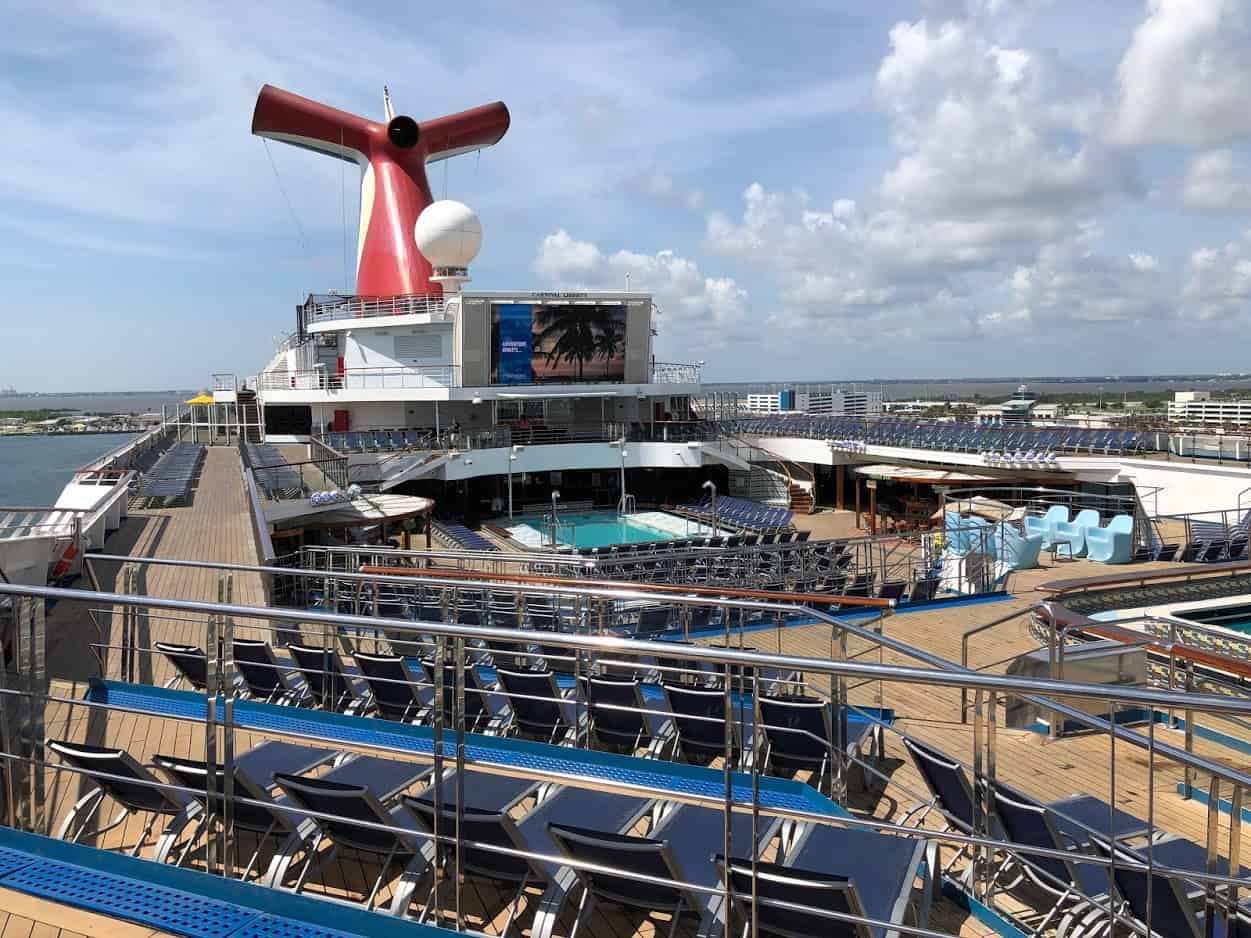 With thousands of cruise passengers passing through each day, not to mention people who fly or drive into the area, the Port Canaveral area can become very hectic.  It doesn't matter if you've spent thousands of dollars on a Disney Cruise Line vacation or hundreds on a Carnival cruise, nearly everyone has one goal in mind — to board as soon as possible.
While the cruise lines do a great job getting people on and off as smoothly as possible, glitches sometimes happen, and the process can slow down. A little patience goes a long way toward ensuring your vacation starts on the right note. Take a deep breath and remember: even if you're standing in line waiting to board, your vacation has already begun!