Booking a cruise is an exciting and exhilarating time, but that being said, it can also be quite overwhelming, with so many different planning arrangements that need to be considered and so many decisions that need to be made.
From choosing where you want to go to finding out what documents are required to go there, not to mention how you are going to travel to your designated cruise port, there is a lot to consider. 
You may also think that you have to rule out a certain cruise if it departs from a city that is not close to you, but that is not the case. Keep reading to find out everything you need to know about traveling to cruise ports in the U.S, plus, the top American cruise ports that you may want to consider departing from. 
How can I travel to my cruise's port destination?
Although you may prefer a port closer to your home if you have your heart set on a particular cruise, but the port is far away, there is no reason why you cannot still book this vacation; you just need to choose the right travel arrangements for you and your fellow travelers. 
Look for cheap flights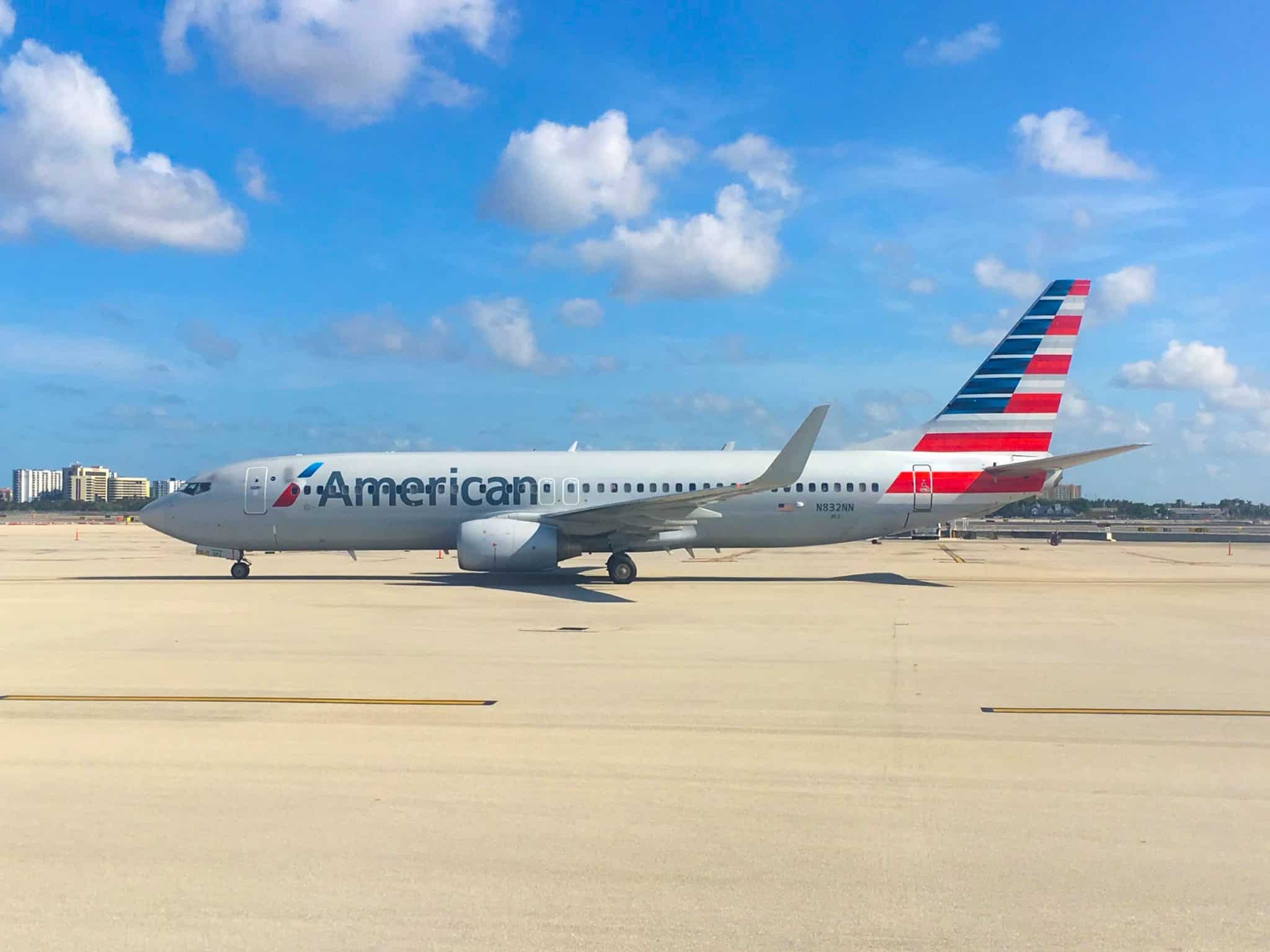 One option is to fly to your port destination. Although not always the most cost-effective choice, if you book your cruise far enough in advance, you should be able to find some great deals. 
Always use an airfare comparison site to ensure you are not paying more than you need to for your flight. 
Rent an RV
Arguably a much more fun option, why not look into RV rental as the solution to your travel needs? An airport can be incredibly stressful, especially if you are traveling with children, but if you choose to rent an RV, you can immediately start your vacation from the moment you leave your driveway.
You could even plan a few stops on the way to check out some local attractions, but make sure that you leave plenty of time to reach your U.S. port destination. 
Ensure you check your cruise itinerary
Some cruises depart from one particular U.S. port but return to another, so make sure you check your cruise itinerary for this information before making your travel arrangements. 
What documentation do I need to bring?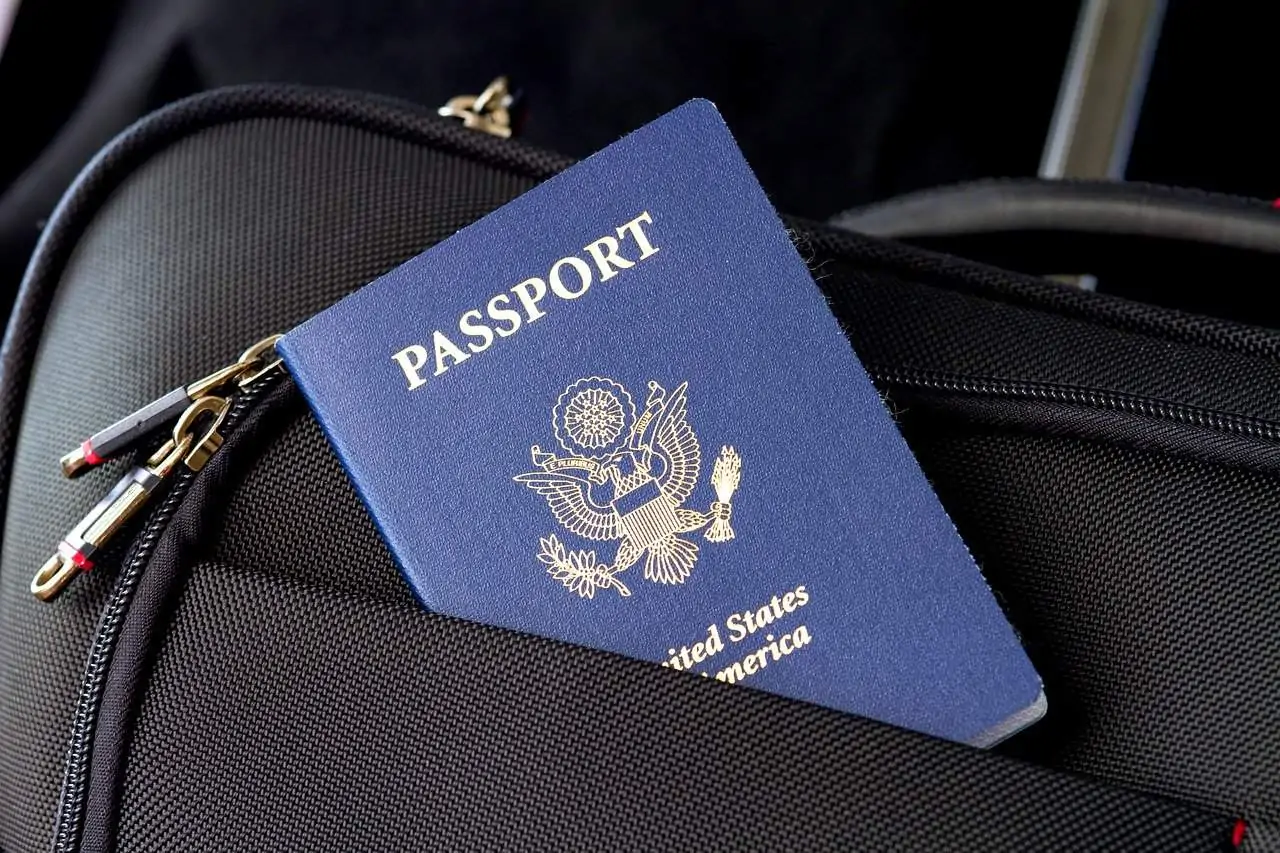 Before you set off for your chosen cruise port, it is vital that you make sure you have packed all the required paperwork that you will need to go on your cruise, as you don't want to travel all the way to a port and then be turned away.
The documentation you should bring includes:
Your passport

. If you are traveling outside of the United States, then you will need your passport to do so. 

Your reservations

. To avoid any confusion or issues, it is a good idea to bring all your relevant vacation documentation, including your cruise booking, any excursions you have arranged, plus your flight and hotel details, if applicable. 

Any medical documentation

. If you have had any vaccinations to travel to a specific destination, you will need to ensure you have this documentation with you, plus any other forms that detail any ongoing medical conditions you suffer from. 
Most popular U.S cruise departure ports  
Seattle

– best for Alaska cruises 

Miami – best for Caribbean cruises

Boston – best for Canada & New England cruises  

Port Canaveral

, Orlando – best for families 

San Francisco – best for exploring

New Orleans – best for river cruises