The Canadian ports along the east coast's St. Lawrence River are gearing up for a robust cruise season this year.
Marketing agency Cruise the St. Lawrence said that the nine ports it represents will see a spike of 35 percent overall in the number of ships making port calls versus last year. 43 ships are scheduled to call on the ports, an increase of 15 ships over the 28 vessels that visited in 2022.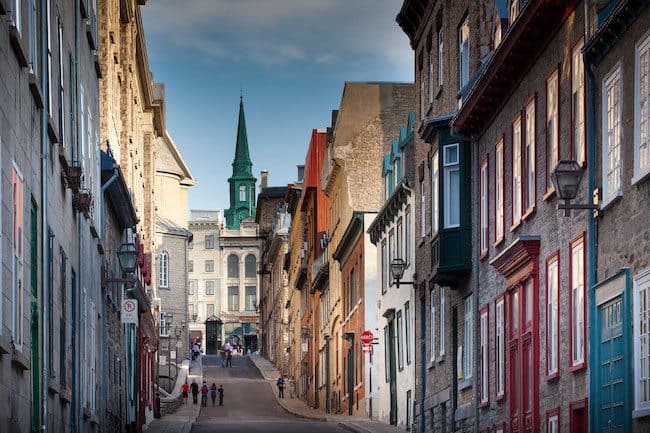 The number of unique port calls this year is scheduled at over 300, which is up from 248 last year. The ships will carry around 460,000 cruise visitors to the nine ports in total, which are Montreal, Trois-Rivières, Quebec, Saguenay, Baie-Comeau, Sept-Îles, Havre-Saint-Pierre, Gaspé, and the Magdalen Islands. That's almost 200,000 more than last year.
René Trépanier, general manager of the St. Lawrence Cruise Association, said "Last year, we set the 2025 season as a goal to achieve the same performance as in 2019 and we are very confident that we can achieve it sooner than expected."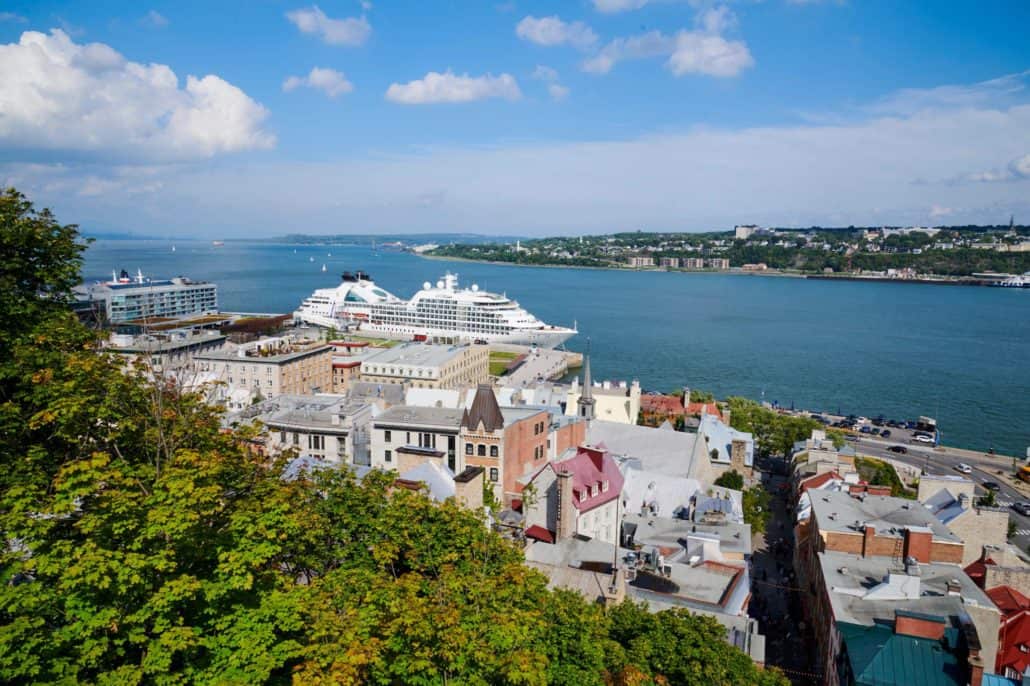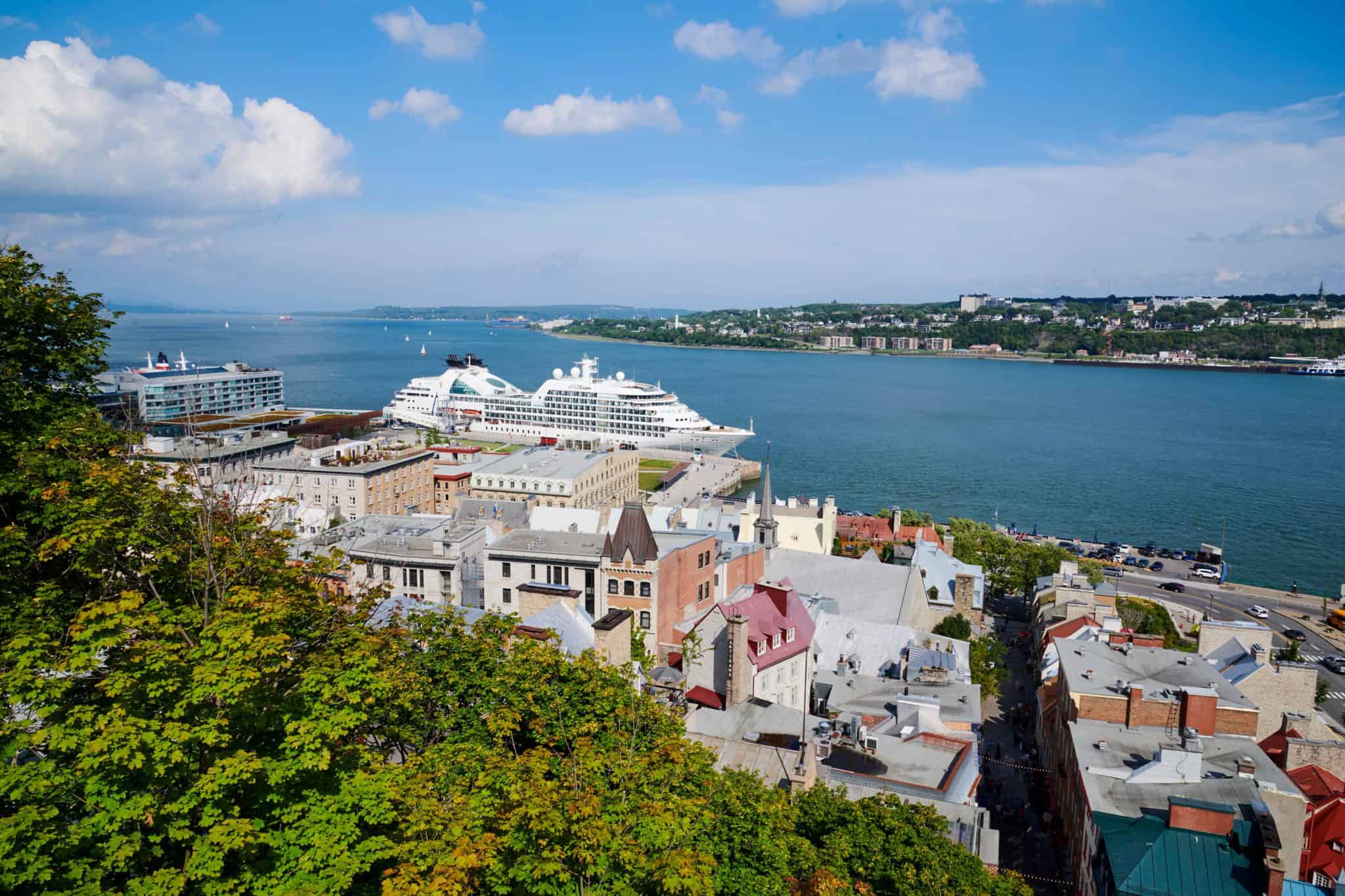 The 2023 cruising season in eastern Canada will also be the longest to date, with the first scheduled ship call to be Viking Octantis on April 23rd in Îles-de-la-Madelaine. The last call, which will be Silversea Cruises' Silver Shadow, is scheduled for Quebec on November 5th.
Major cruise lines with robust Canada/New England cruise seasons planned include Royal Caribbean, Celebrity Cruises, Holland America, and Cunard.
READ NEXT: Royal Caribbean Cruise Ship Resumes Service Following Extended Dry Dock