An Australian man went overboard on Royal Caribbean's ship Quantum of the Seas just after 11 pm local time on Tuesday, April 25th.
The ship is currently towards the end of a a 16-day voyage from Brisbane, Australia to Honolulu, Hawaii. The most recent port call was Moorea, French Polynesia on April 20th.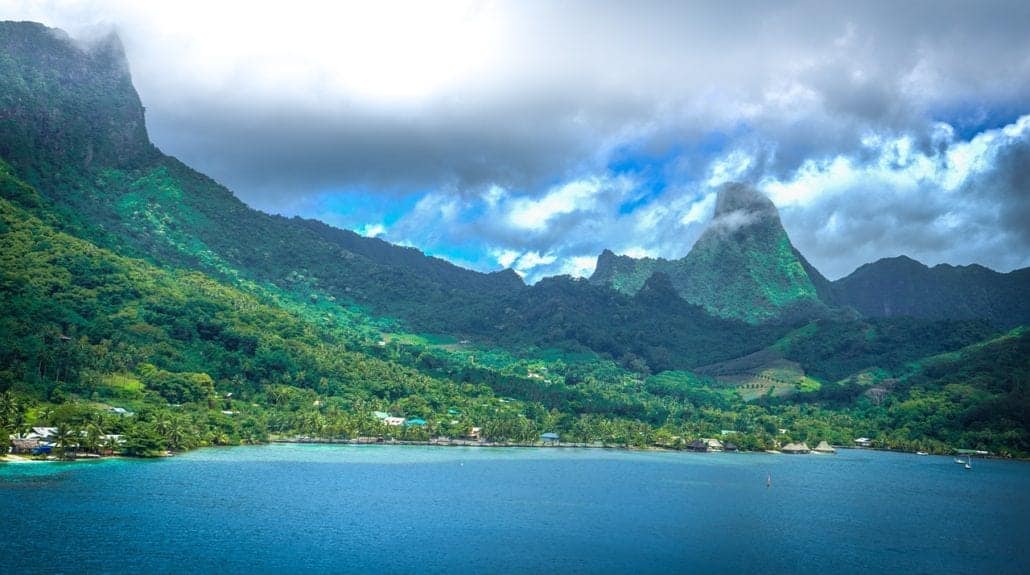 Passengers reported hearing an 'oscar' alert over the ship's announcement system, which signals that someone has gone overboard. Guests were instructed to go back to their cabins and several requests for a specific person to call guest services were also made, which are common practice when staff members are trying to account for everyone on board.
The incident happened when the ship was around 870 miles south of Hawaii.
In a statement to Fox News Digital, Royal Caribbean said "While on its trans-pacific sailing, a guest onboard Quantum of the Seas went overboard. The ship's crew immediately launched a search and rescue operation and is working closely with local authorities."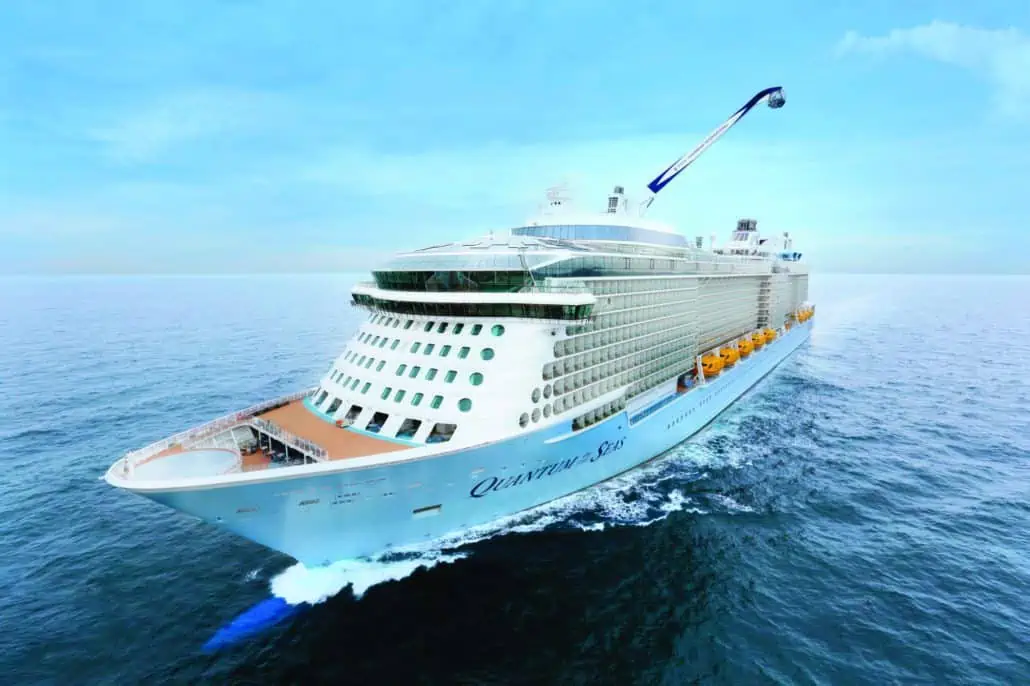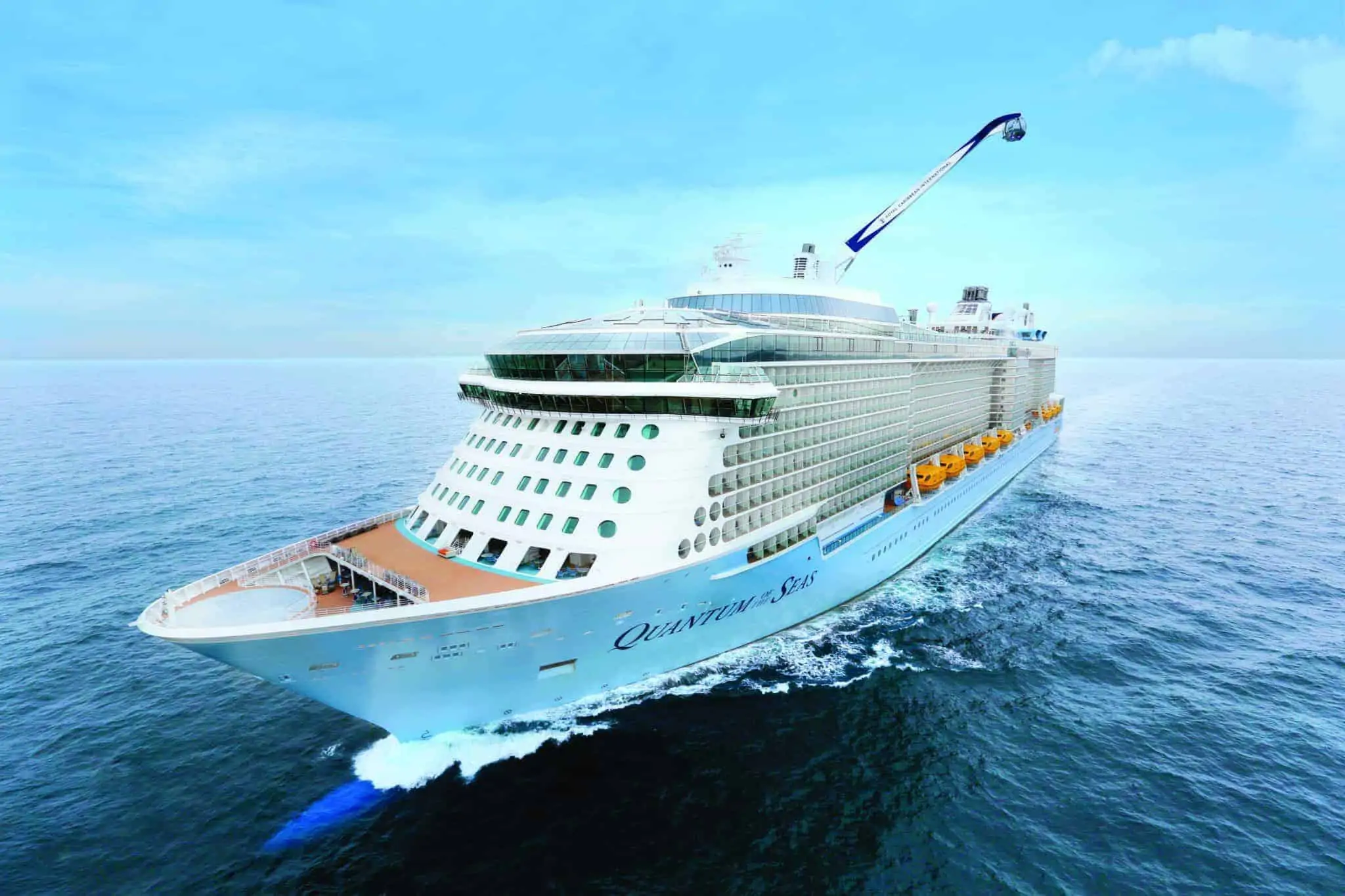 The ship immediately slowed down and returned to the area of the alert before lowering several boats to search for the person. According to another guest, the ship stayed in the area to search until around 1:30 am.
A U.S. Coast Guard helicopter was deployed to aid in the search, and the U.S. Navy was also called in. They searched the area for six hours. The Coast Guard crew resumed their search at "first light" on Thursday morning.
Though unconfirmed, there are reports that the man who went overboard is the partner of someone who died on the ship following a medical emergency earlier that evening. Neither the man's name nor any official details have been released.
The ship is in Kona, Hawaii today. The sailing will end in Honolulu on Friday, April 28th.
READ NEXT: Complimentary With a Catch: Carnival Cruise Line Tests Fee For Restaurant Guests