Cruise travelers heading to Jamaica face a health alert as the Dengue virus cases surge on the island. The Jamaican government has issued a warning and recommends preventative measures for residents and visitors.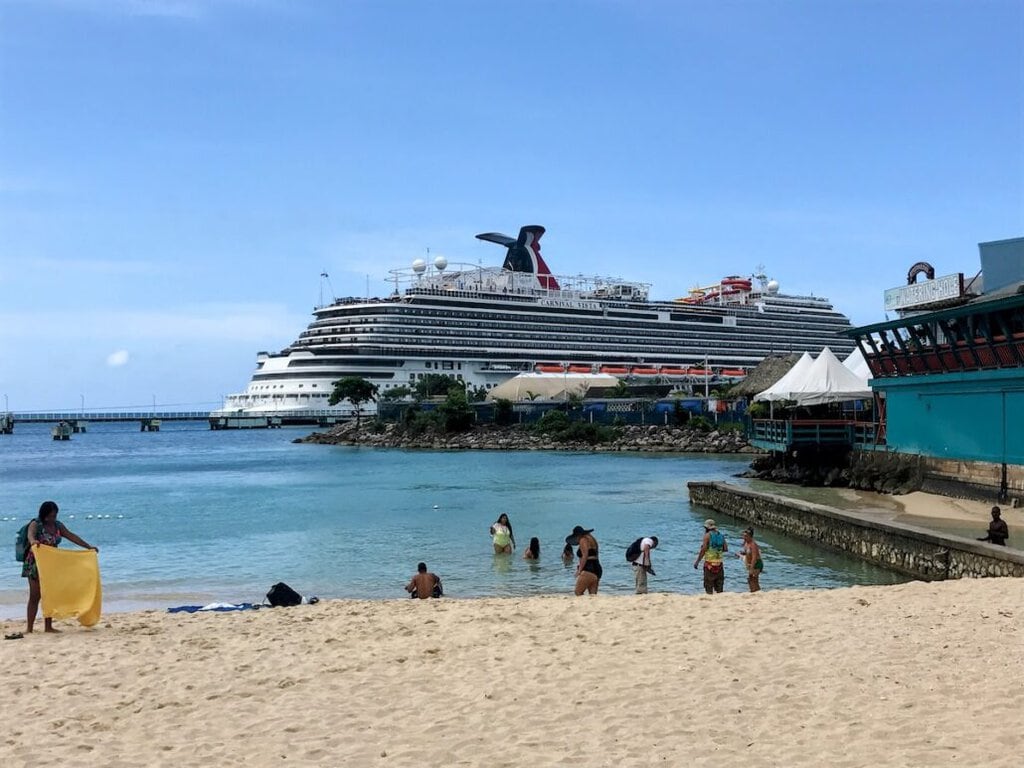 The recent outbreak, as declared by Jamaica's Ministry of Health and the U.S. Embassy in Jamaica after seeing a rise in cases throughout the island. With over 1,060 confirmed dengue infections spread across all parishes of Jamaica.
Cruise ports in Jamaica are Montego Bay, Jamaica, Ocho Rios, Falmouth, Port Antonio, Port Royal, and Kingston. The health agency said cases are particularly high in Montego Bay and Kingston.
On the news, a cruise guest took to Carnival Cruise Line's brand ambassador, John Heald's Facebook page, to ask if the cruise line would provide complimentary bug spray for stops in Jamaica.
John replied that they do not offer bug spray, but 'it's a great point worth reminding everyone about.' He said there are some ports where 'Carnival suggests you bring mosquito spray.'
What is the Dengue virus?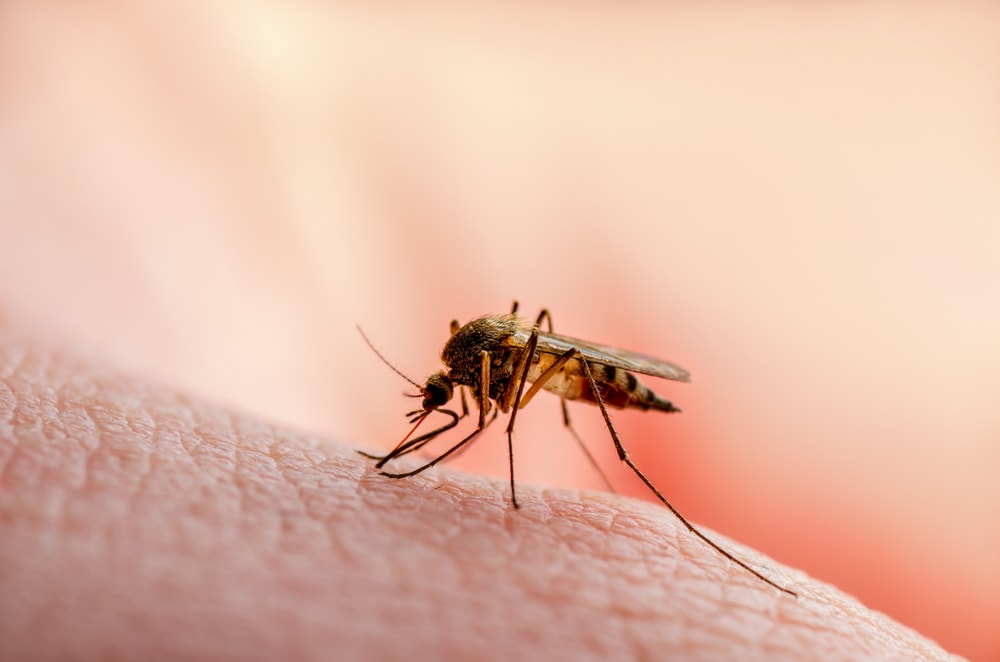 Dengue is a virus that spreads through the bite of an infected Aedes species mosquito. It can cause various symptoms, from mild to severe, and even life-threatening.
Symptoms may include fever, nausea, vomiting, rash, and body aches. Severe dengue can quickly worsen, leading to shock, internal bleeding, or worse.
The Centers for Disease Control and Prevention (CDC) have recently added Dengue to their Traveler's Health Notice for Dengue in the Americas, indicating the seriousness of the situation.
Protect Yourself
In light of the dengue outbreak, the CDC recommends travelers take the following actions:
Seek detailed information about dengue transmission, testing, symptoms, treatment, and mosquito control from reliable sources such as the CDC website.
Avoid aspirin and other nonsteroidal anti-inflammatory drugs, managing fever with alternatives like acetaminophen and tepid sponge baths.
Be vigilant for warning signs of severe dengue, such as belly pain, vomiting, bleeding, and feelings of tiredness or irritability, and seek medical evaluation promptly if any of these symptoms are observed.
Implement mosquito control measures inside and outside the home, such as removing standing water and screens on windows and doors.
Use mosquito repellent outdoors, particularly those containing DEET or picaridin, to protect against mosquito bites.
This isn't the first time travelers to the Caribbean have faced issues with bugs. In 2016, there were numerous Zika Virus warnings throughout different ports of call.