Azamara has announced that it will be returning to cruising on August 28, 2021 in Greece.
There will be five back-to-back Country-Intensive Voyages and one classic Mediterranean sailing aboard Azamara Quest — each one seven nights long. During those sailings there will be a total of 18 late-night stays in ports including Santorini, Rhodes, and Heraklion.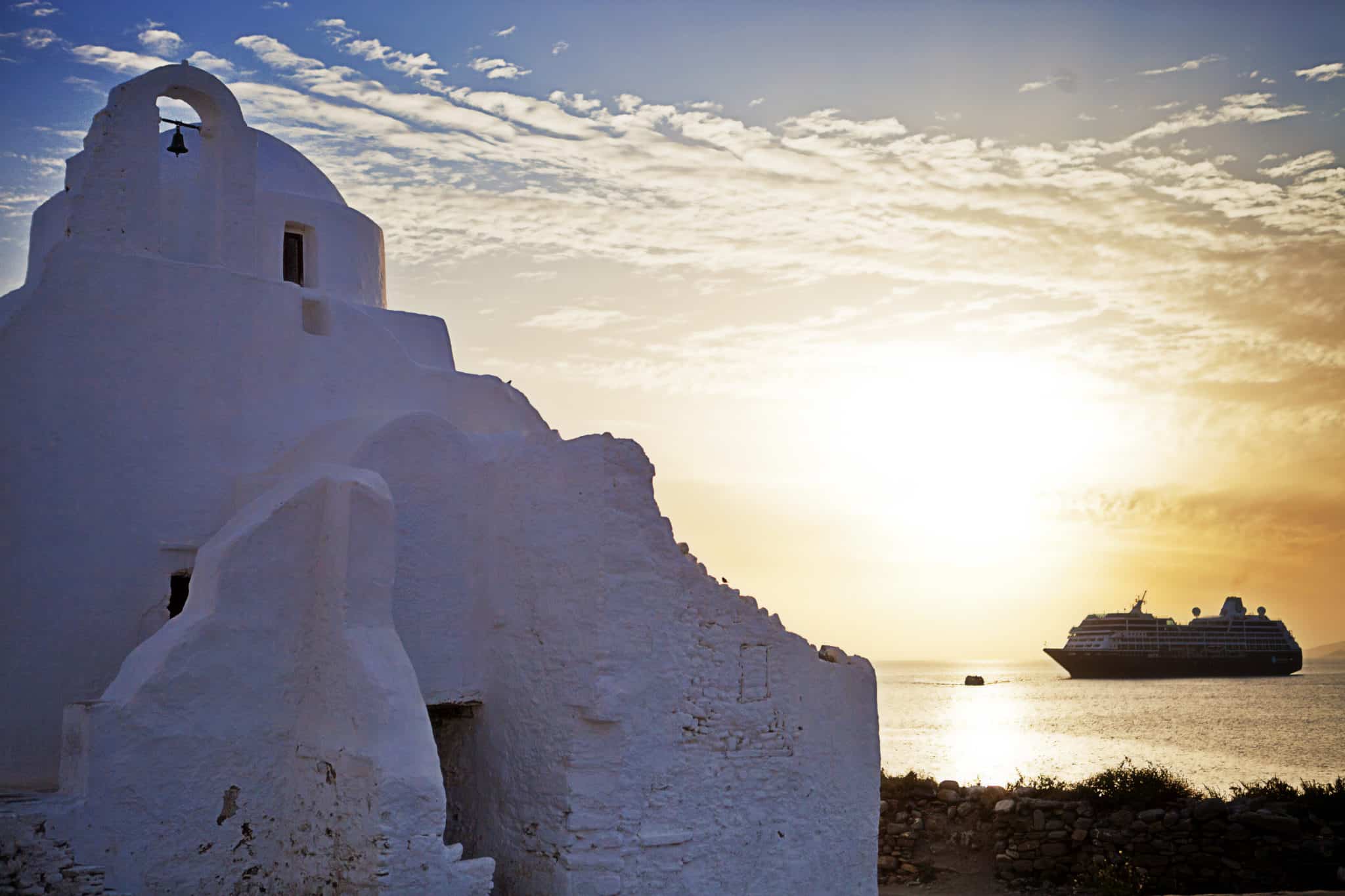 "Over the past year, our team – ship to shoreside – continued to connect with our guests and travel partners. Our biggest takeaway is the desire everyone has to sail again, and we are excited to share that we can finally make this dream come true," said President of Azamara, Carol Cabezas. "There's no better way to return to service than in a country Azamara knows best, Greece."
"We're looking forward to welcoming Azamara and its guests in Greece in August," said Honorable Minister Harry Theoharis. "We fully support the line's return to cruising in the Aegean waters and we are sure that all of its passengers will have unique experiences in our beautiful destinations."
Itinerary Highlights
Rhodes, Greece: Known as the Island of the Knights, travelers can visit ancient wonders in Rhodes, including the Colossus of Rhodes — a statue of the Greek sun-god Heliosandone of the Seven Wonders of the Ancient World.
Heraklion, Greece: The fourth largest city in Greece, guests can explore Heraklion's storied architecture, including The Bronze Age Palace of Knossos, an ancient palace with ruins dating back to the early Minoan period.
Santorini, Greece: Santorini was the site of one of the largest volcanic eruptions in recorded history. Travelers can sail the caldera or discover the ancient ruins of Akrotiri by day, and soak in the sunset views from the ship at nightfall.
READ MORE: Overview: Cruise Lines That Are Sailing in Summer 2021
Mykonos, Greece: Step back in time to mythological Delos, birthplace of Apollo and Artemis and UNESCO World Heritage Site. Passengers can explore the beautiful coastline of the island by 4×4 or caique, a traditional wooden boat.
Limassol, Cyprus: Travelers can visit the last divided capital of the world, Nicosia, shared by Cyprus and Turkey. Byzantine landmarks, tales of the Crusades, or trips into the countryside to explore orchards and vineyards await.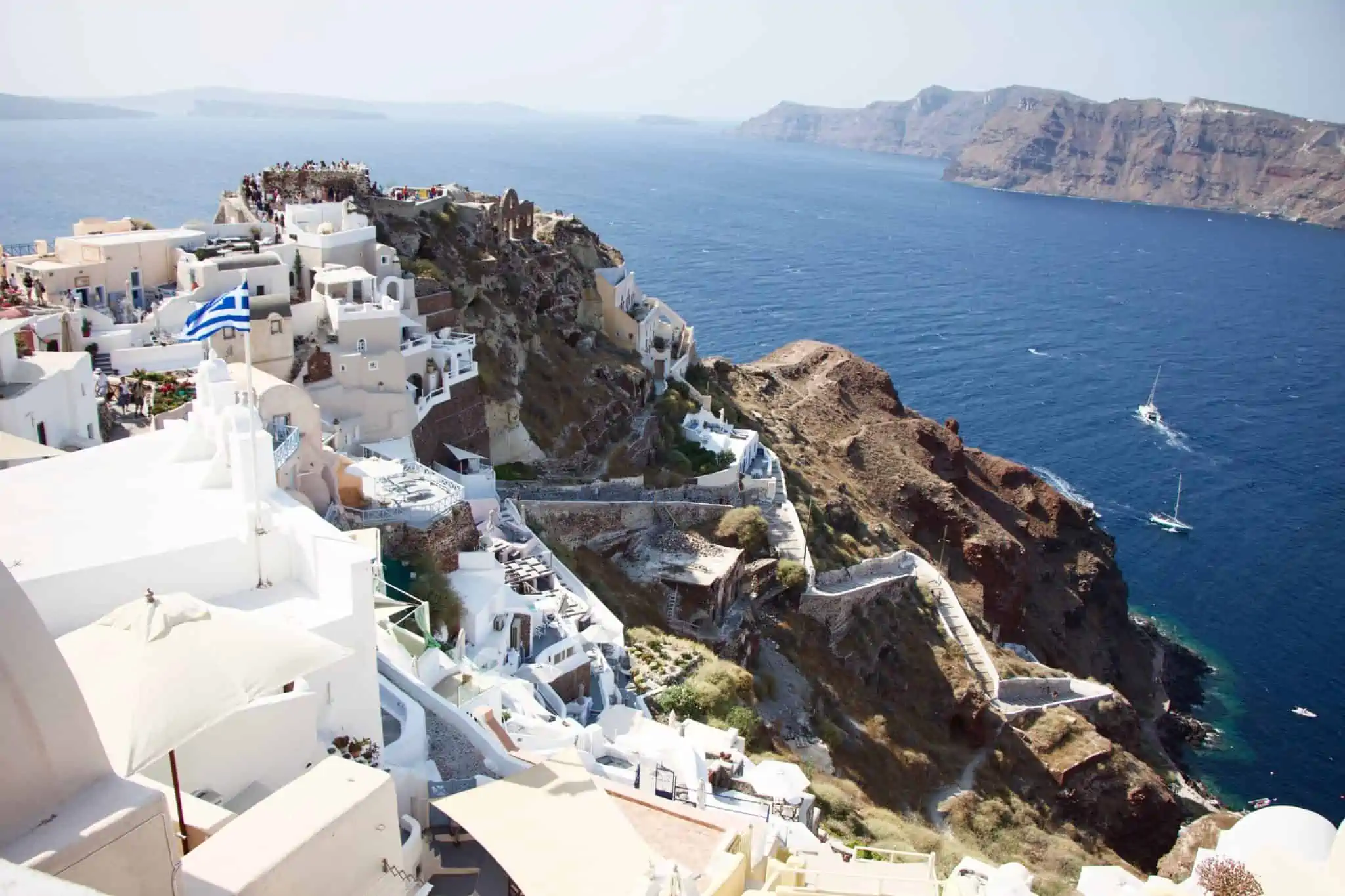 Booking & Health Requirements
Booking for these cruises will open on May 11, 2021.
Azamara will be requiring that all passengers and crew be fully vaccinated no later than 14 days prior to departure. Once the sailings open for booking, Azamara will reveal health and safety protocols that passengers will need to follow.
All sailings aboard Azamara Journey and Pursuit have been suspended until September 2021. Current Azamara Quest sailings through October 2, 2021 are also suspended, with these new Country-Intensive voyages replacing them.
READ NEXT: Here's What The UK's Cruising Restart Plan Will Look Like