This week, the Bahamas' Minister of Tourism told reporters that they will no longer pay cruise lines to bring them passengers. Why? Because too many stay on the boat as opposed to coming ashore to spend their money.
"Why Are We Paying Them?"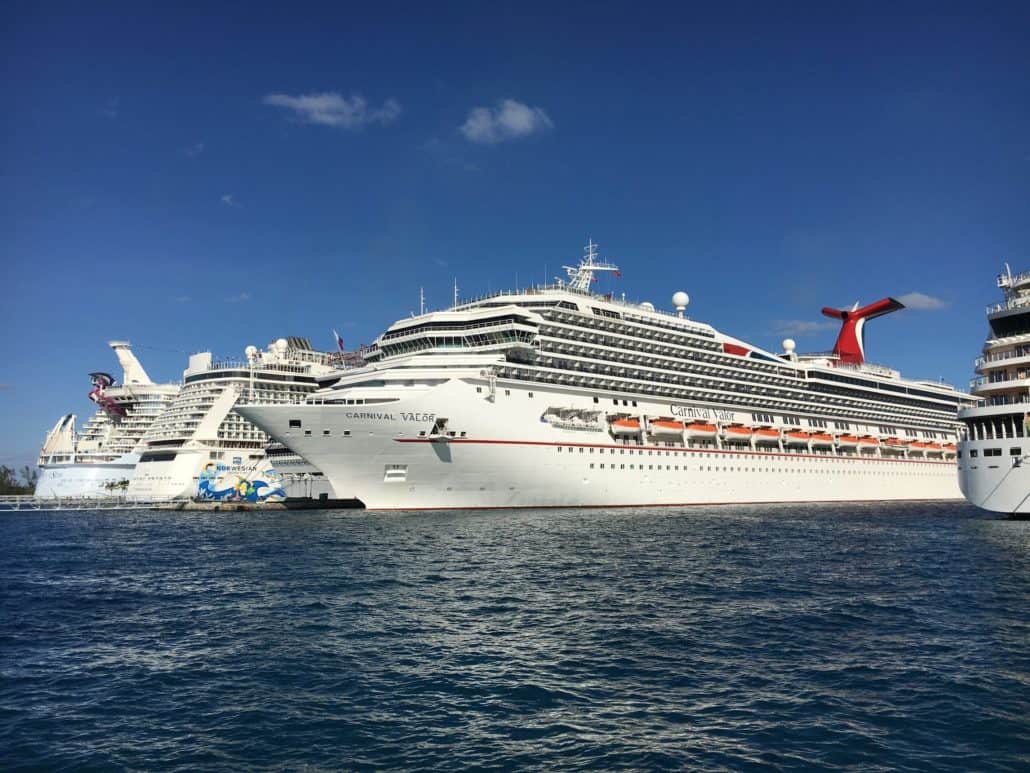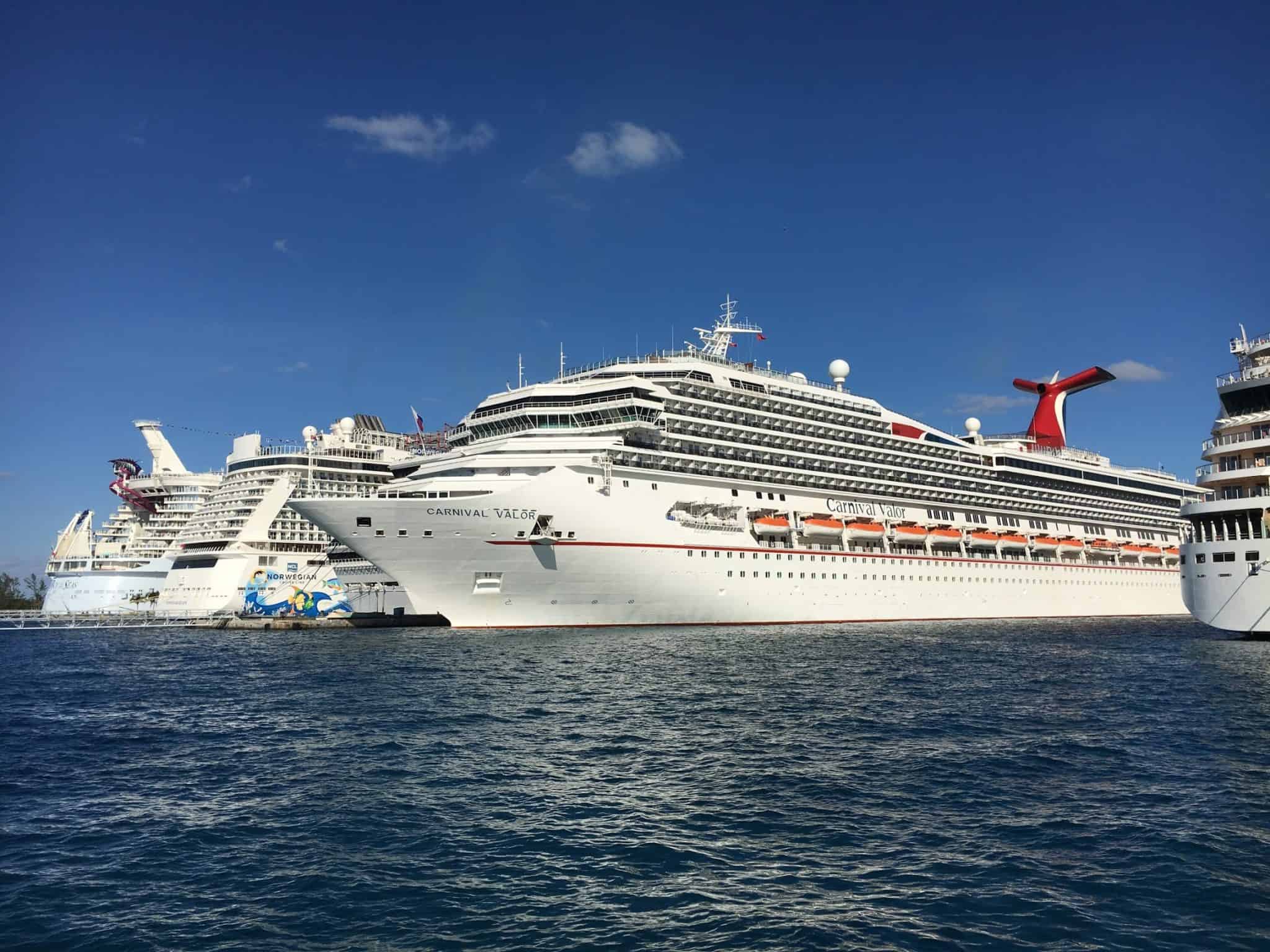 Minister Dionisio D'Aguilar said that in the past, the Bahamian government had spent up to $12 million a year on incentives paid to the cruise lines so that they would bring passengers to the island. His government, however, no longer sees this as a good deal.
"The cruise companies are very, very profitable," the Nassau Guardian reported D'Aguilar saying. "They make a lot of money. Why are we paying them to bring cruise passengers to our port, and then we're finding that some of them are not coming off? So why are we giving incentives for people to come to Nassau and sit on the boat, eat their food and not spend money in our country?"
A Whole New Bahamas?
The fact that many passengers now opt to stay on board the ships which brought them isn't news to anyone who has spent time on message boards. There, people often complain about everything from the lack of interesting things to do in Nassau to the virtual army of cab drivers and vendors one must fight past in order to get anywhere.
READ MORE: The Bahamas Wants More Money From Cruisers
This troubling reputation has not escaped D'Aguilar, whose office is currently accepting bids on a project which he hopes will majorly revamp the experience for tourists. "They should want to come here," he lamented. "There should be something wonderful for them to do here."
Pointing out that "God has geographically blessed The Bahamas" thanks to its being an easy voyage from Miami, Fort Lauderdale and Cape Canaveral, the Minister said that the focus must now be on making Nassau and Freeport "a wonderful place for them to visit and make it memorable so that they want to come back."
D'Aguilar hopes that the currently-under-discussion redevelopment program will do exactly that. The goal, he said, was that upon its completion "there will be a better offering of excursions, a better offering of goods, a better offering of food and beverage options" which will leave passengers and crew wanting to come ashore.
"I'm very excited that this process has started," he admitted, "and we'll see what happens!"