Bahamas Paradise Cruise Line has announced that it has received approval from the Centers for Disease Control and Prevention (CDC) to conduct a simulated sailing.
A closed-group test cruise will be conducted on June 25 aboard the line's one and only ship, Grand Classica.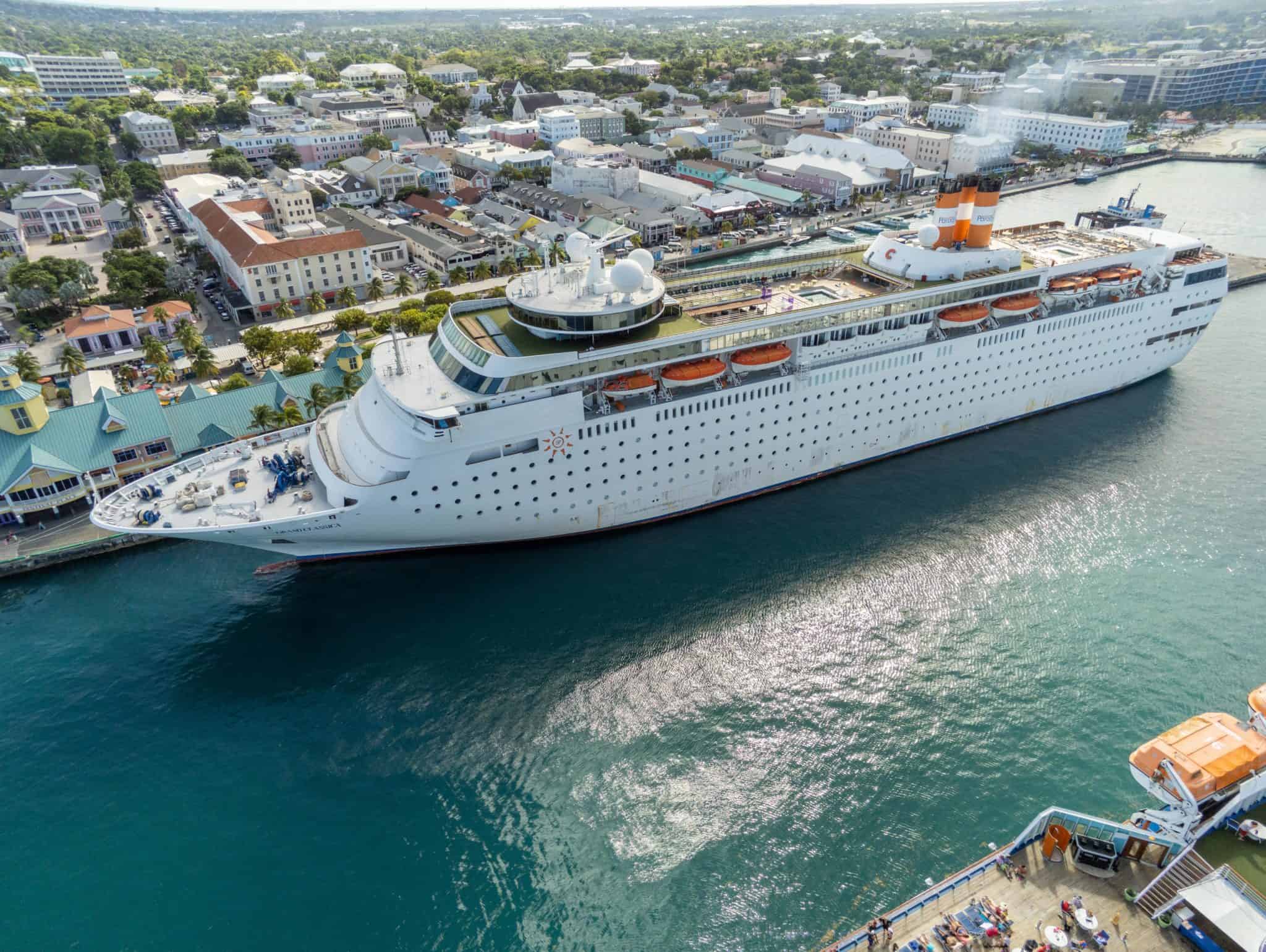 The test sailing will follow all of the CDC's requirements outlined in its Conditional Sailing Order, and include a full evaluation of Bahamas Paradise's cleanliness and safety protocols.
A small, private group of pre-selected, fully-vaccinated passengers will join a group of fully-vaccinated crew members onboard the vessel for a two-night roundtrip cruise from the Port of Palm Beach in Florida to Grand Bahama Island in the Bahamas.
The voyage will simulate all traditional aspects of the onboard experience to get as close of an experience as possible to the real thing once the line can resume revenue sailings. This will include dining, entertainment, leisure activities, and shore excursions.
READ MORE: Norwegian Cruise Line Cancels Caribbean-Based Sailings, Repositions Ships
As previously announced, Bahamas Paradise Cruise Line plans to resume regular sailings between Florida and the Bahamas on July 2, 2021, and is currently accepting bookings. The line anticipates earning CDC approval for its July 2 restart date following this month's simulated cruise.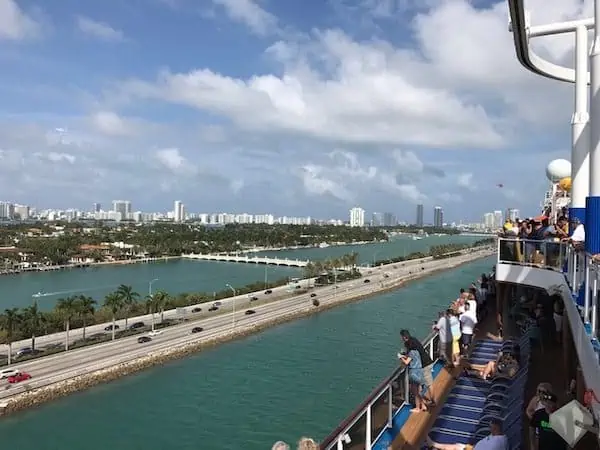 Test cruises are a requirement from the CDC for ships that will not be guaranteeing that they will begin sailing with 98 percent of crew and 95 percent of passengers fully vaccinated. Ships that will have a vaccination requirement for all passengers, or those which meet the 98 and 95 percent thresholds will not be required to conduct these simulated sailings.
News of Bahamas Paradise Cruise Line's CDC approval follows on the heels of Royal Caribbean, which was approved last week for test cruises from Miami. The first simulated voyage is scheduled to take place aboard Freedom of the Seas on June 20.
As well, Carnival Cruise Line and Disney Cruise Line were also approved for simulated cruises within the past week.