Carnival Corporation today got the news it has been waiting for: The U.S. Centers for Disease Control and Prevention signed off on their port agreements with Miami, Galveston and Port Canaveral.
What Happens Next?
While this isn't the final hurdle which will allow Carnival ships to begin welcoming passengers aboard, it is a crucial one as each of the three ports are ones the company plans to focus its initial sailings from this summer.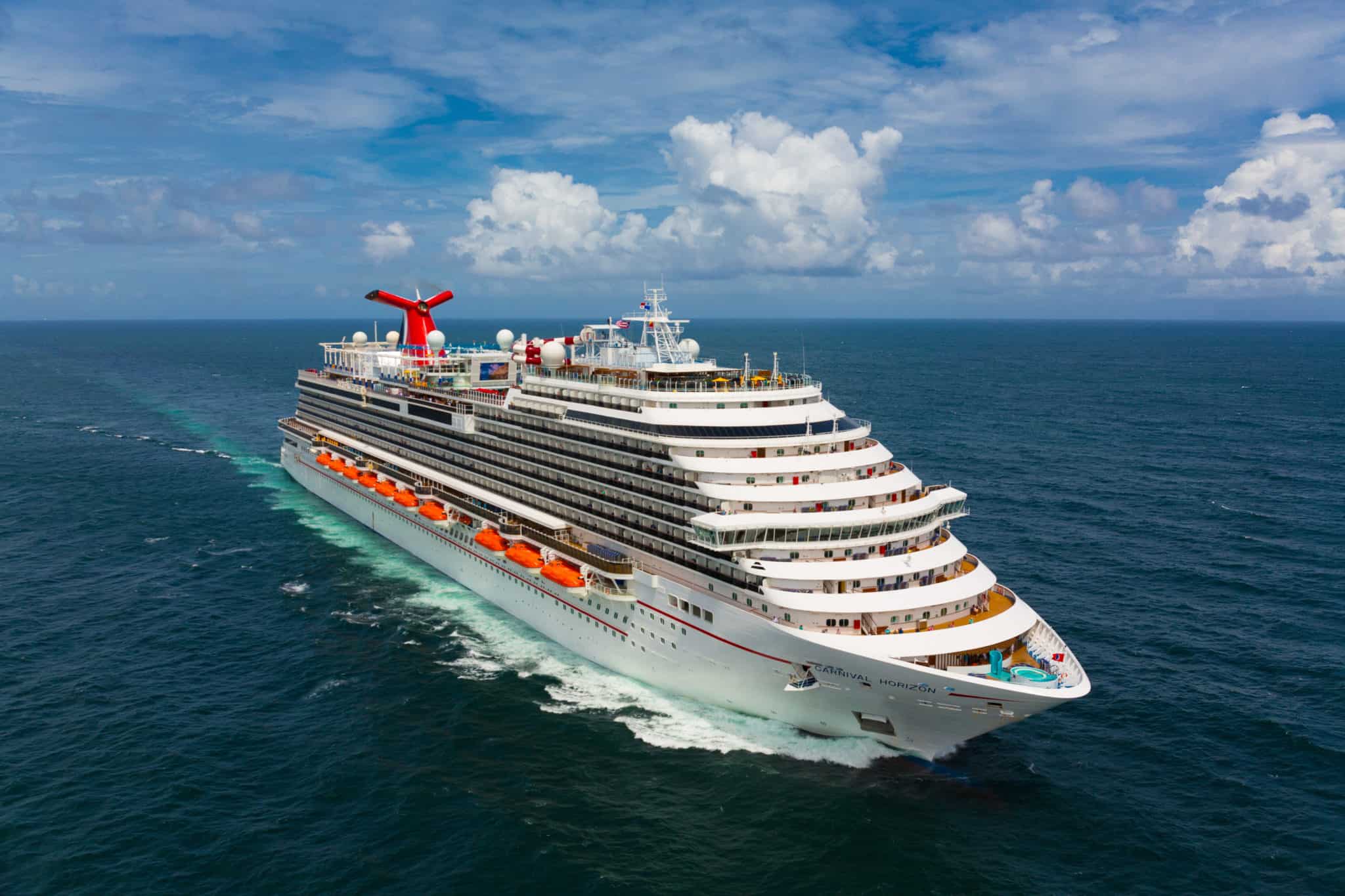 Under the current (but constantly evolving) CDC guidelines, a cruise line must have agreements with its homeports. The agreements are essentially designed to show that ports are prepared to support the cruise operator with additional public health and operational resources should they become necessarily. These agreements must be in place before the CDC will grant permission for lines to begin doing simulated cruises or full-on revenue generating sailings.
READ MORE: The Latest Cruise Guidance on Masks, Distancing and More
"These agreements move us one step closer to sailing with our loyal guests," said Lars Ljoen, executive vice president and chief maritime officer for Carnival Cruise Line.  "We appreciate the support from not just these three homeport partners, but all of our homeports that are eager to have us back as soon as possible."
Which Ships Will Sail From Where?
So far, Carnival has announced that the Carnival Horizon will be sailing out of Miami, with both Carnival Breeze and Carnival Vista set to sail out of Galveston. These will be the first of the company's fleet to return to service as it resumes sailings in July.
Carnival says that Port Canaveral is also a priority, but they've yet to announce which ship or ships might be sailing from that popular port. They hope, however, to make an announcement regarding Port Canaveral sometime in the next few days.
Last week Carnival announced they intend to sail Alaska cruises in July aboard Carnival Miracle. The ship will sail voyages from July 27 to September 14, 2021. Miracle will sail seven-night cruises visiting Juneau, Skagway, Ketchikan, and scenic cruising in Tracy Arm Fjord. All passengers must have been vaccinated against COVID-19 at least 14 days prior to departure, and present proof of vaccination.
READ NEXT: The Latest on Carnival's Plans for Alaska