Norwegian Cruise Line has canceled a series of upcoming sailings for the Norwegian Gem as they continue to anticipate being able to have their ships sail from U.S. ports in the near future. 
Where Gem Will Sail From Now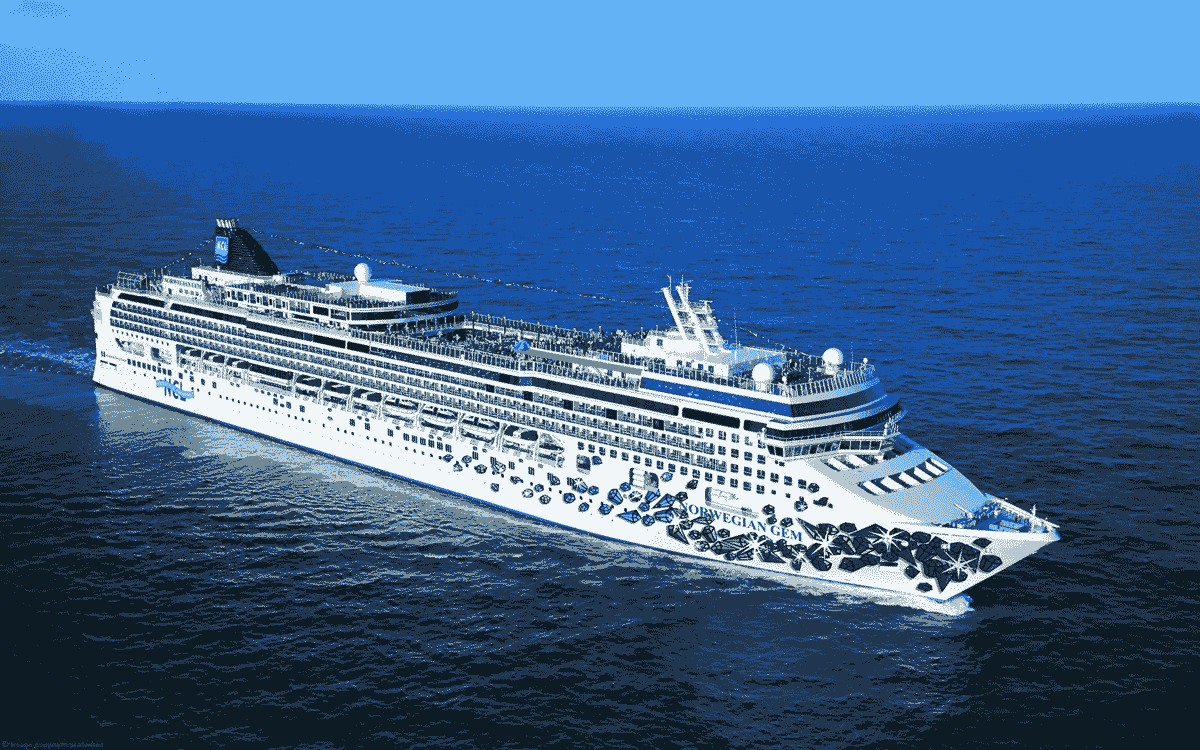 With the situation evolving on a daily basis, several cruise lines are rethinking their plans to sail from ports in the Caribbean in favor of those in the United States.
The latest to illustrate this trend is Norwegian Cruise Line (NCLH), which has canceled Norwegian Gem's sailings out of La Romana, Dominican Republic this summer, just two days after scrubbing Norwegian Joy's series of cruises from Montego Bay, Jamaica.
Royal Caribbean made a similar move last week, canceling planned voyages from Bermuda on Vision of the Seas. 
"The likelihood of cruises setting sail from the U.S. this summer is greater each day, and with that, U.S. travelers are increasingly showing a preference for more direct access to ports of departure," Royal Caribbean said in a statement announcing the cancellation.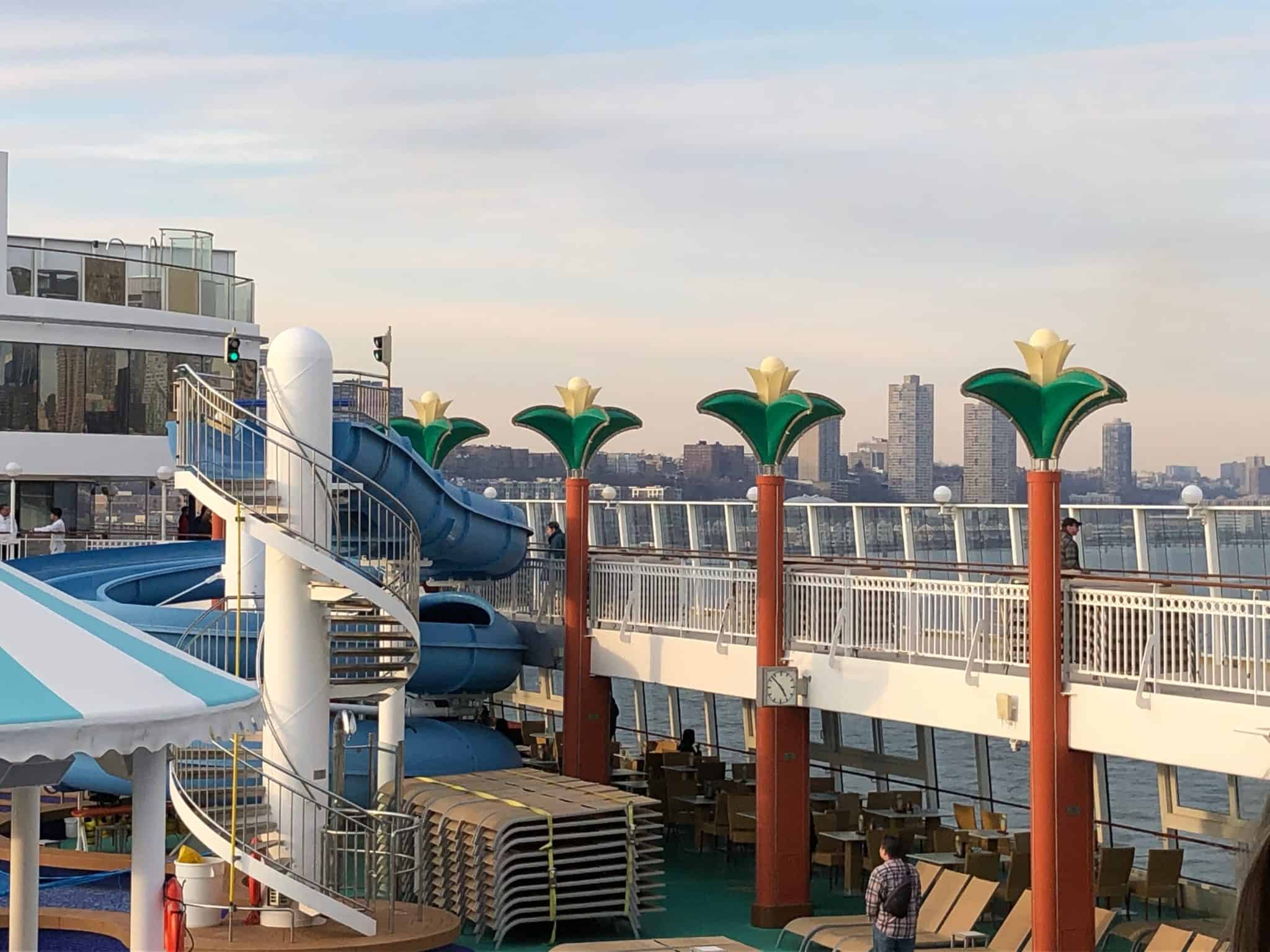 Norwegian Gem's Caribbean series was scheduled to run from August 15 to October 10.
As with Joy's Jamaica season, the deployment was announced at a time when it seemed ships were unlikely to get permission to sail from Florida or other U.S. ports this summer.
Now, the ship is scheduled to begin sailing out of New York City in November.
READ: MSC Details Its Largest Cruise Ship Ever, Now Open For Booking
Just a few weeks ago, Norwegian Cruise Line Holdings CEO Frank Del Rio enthused about the response to Gem's Dominican Republic program in a quarterly earnings call.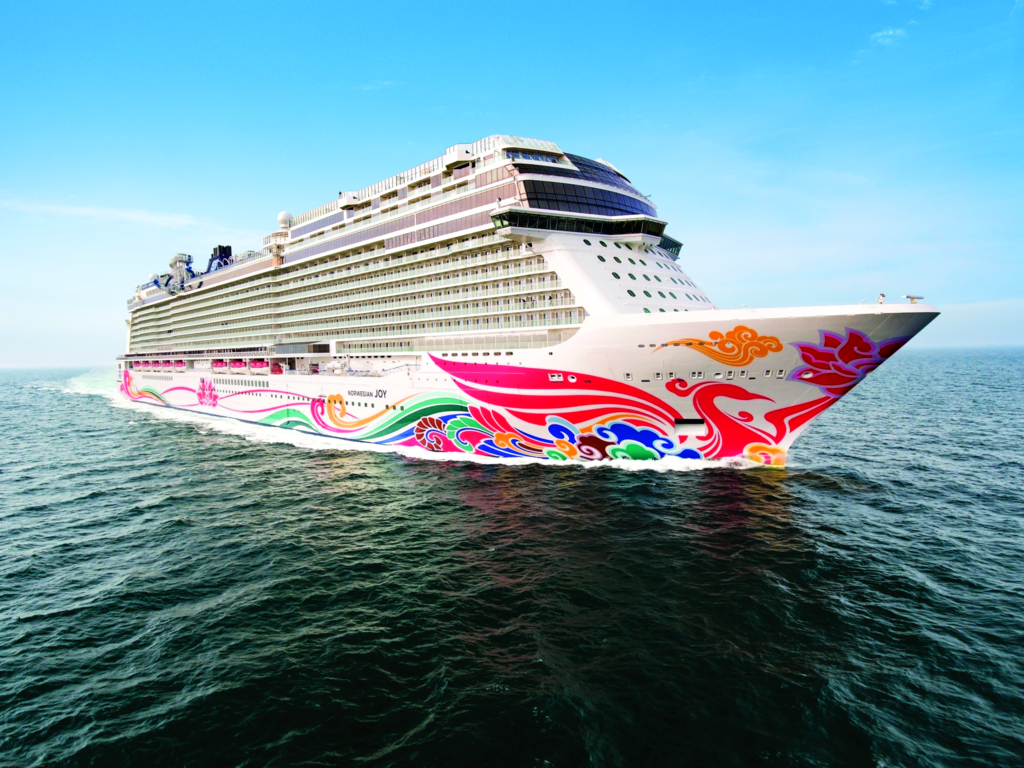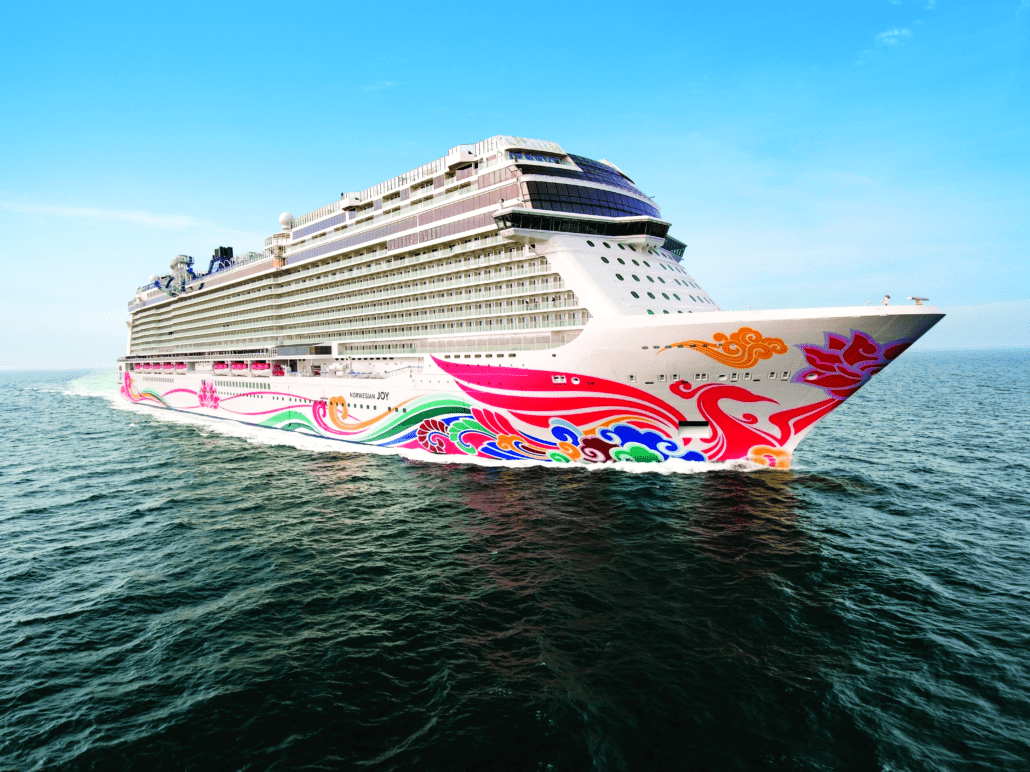 "We're very encouraged with the vessel out of the Dominican Republic. The DR has a very good airlift to the U.S. I believe it's the #1 destination for Americans to the Caribbean. And who knows? That vessel might prove to be so profitable there that it never returns back to U.S. waters."
Despite Del Rio's comments, the fact is that sailing from Caribbean home ports isn't ideal, as many Americans prefer to drive to their departure point, but for the cruise lines it was better than not sailing at all.
But now, as summer sailings from Florida, Texas and the state of Washington looks to be a sure bet, cruise companies want to position ships where demand is the strongest.
In a letter to passengers booked on the canceled sailings, NCL said the decision to cancel the Dominican departures was based on its launch of Alaska cruises for a shortened season beginning in August.
"As you may know, we have for many months said that launching and crewing our vessels require approximately 90 days. At this time, we are doing our best to maximize our operational fleet and active crew to deliver on cruise vacations in destinations our guests value the most. We are so sorry your cruise has been impacted but we hope to welcome you aboard another sailing."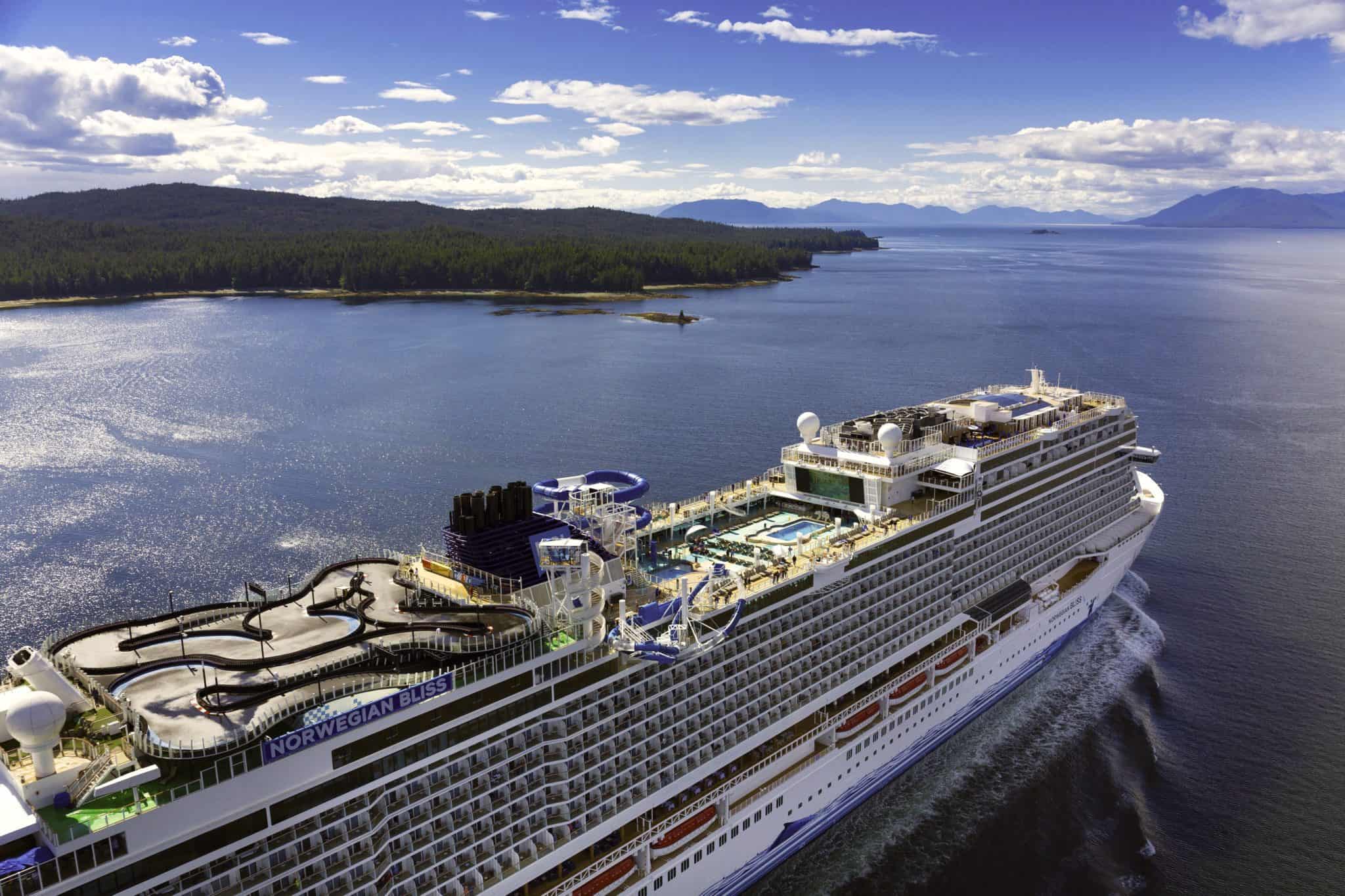 Norwegian plans to operate Norwegian Bliss on seven-night roundtrip-Seattle Alaska sailings beginning August 7 and running through October 16. The line says some crew members from Norwegian Joy will head north to join Bliss.
READ: The Love Boat's Captain Stubing, Gavin MacLeod, Passes Away
According to the Global Cruise Ship Index published by Cruise Industry News, with 13 of its vessels now confirmed to be reentering service through early 2022, NCL will require approximately 19,000 crew back onboard. 
This summer's planned deployment will require about 6,500 crew members. With the line promising to restart with a 100 percent fully vaccinated crew, getting them in place and ensuring they are inoculated will be a challenge.