A cruise ship bartender pleaded guilty to sexually assaulting a female passenger during a Margaritaville at Sea cruise.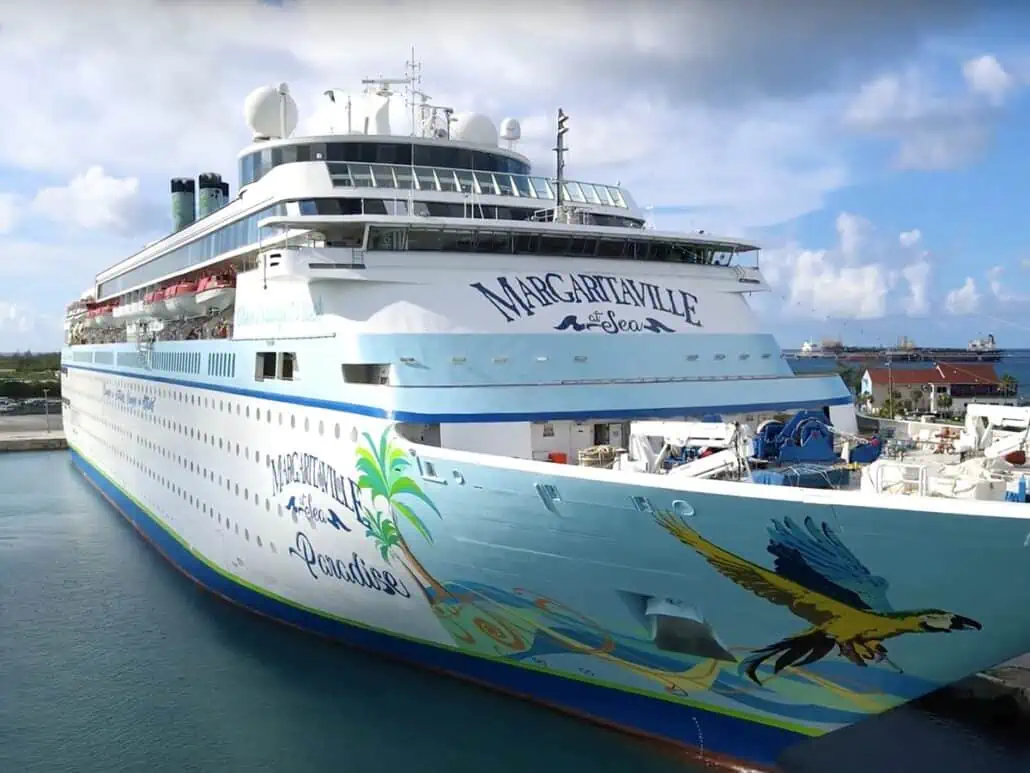 Hoobesh Kumar Dookhy took a plea deal for abusive sexual contact, downgraded from an initial rape charge. He faces up to two years in prison and a maximum fine of $250,000.
Photographic evidence
The incident took place on Margaritaville at Sea Paradise in early May 2023 when the ship was sailing in international waters.
According to court documents, Dookhy entered the passenger's cabin as she slept and proceeded to grope her.
He also took a photograph of himself and the victim, identified as HB. The victim's cabinmate woke up and took photos and a video as evidence of a sexual assault.
The now-fired bartender could access the room as he took possession of the room key earlier to charge for drinks. The room key was later found in the bartender's cabin when searched and was turned over as evidence.
Dookhy admitted to sex with the victim but insisted it was consensual. HB has separately filed a lawsuit against the parent company for emotional trauma and psychological damage.
Margaritaville at Sea Paradise is based in Palm Beach, Florida and operates two-night cruises from Florida to Grand Bahama Island year-round. In mid-2024, the line will start offering three-night voyages, giving guests one sea day.
Sexual assault is the most common cruise ship crime
The sentencing hearing is set for January 11, 2024. As with all cruise ship crimes, the FBI investigated the case. According to data from the US Department of Transportation, sexual assault is the most commonly reported crime aboard major cruise ships.
The reporting and sharing of data on such crimes became mandatory in 2010.
There were around 500 reported incidents of sexual assault at sea from 2010 to 2022, with around 80% perpetrated by passengers.
Although, the reports have not been updated since late 2022 with new incidents.