If your summer cruise takes you to Bermuda, you must apply for a Bermuda health authorization visa before being allowed to embark on the cruise ship.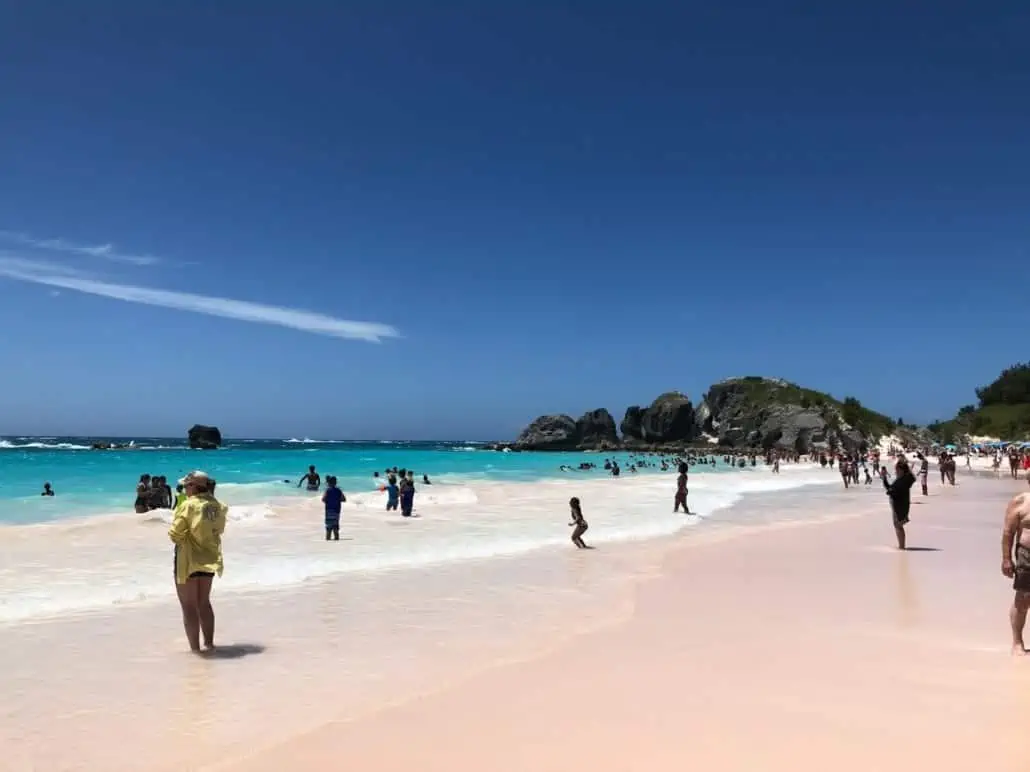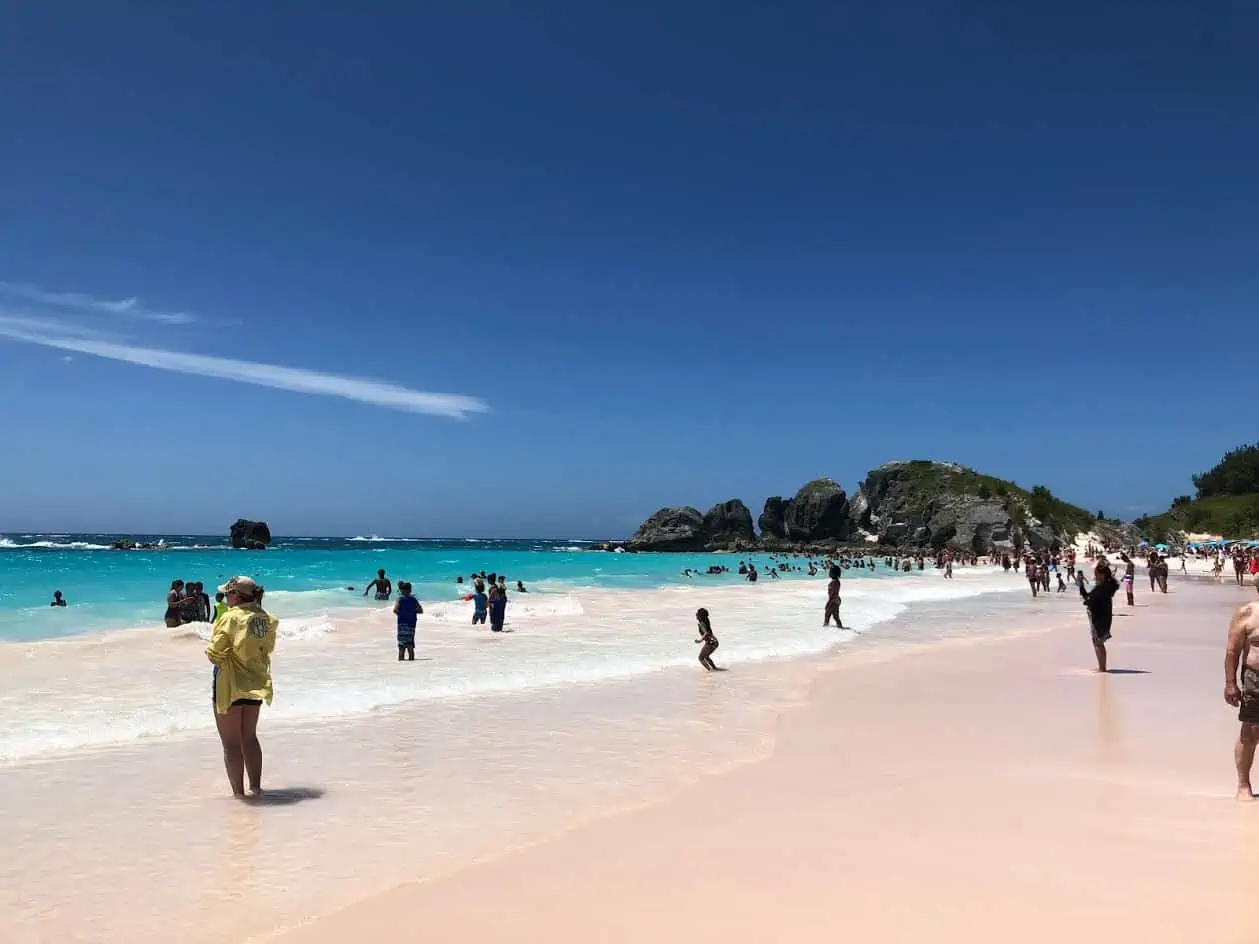 What is a Bermuda Travel Authorization Visa?
This is a health process that all visitors, both by air and sea, need to complete in order to visit the island during the pandemic. It's part of the country's entry requirements and needs to be approved before you are allowed to visit. This process is separate from your cruise ticket and contract and needs to be completed on your own. The cruise line is not responsible for making sure you have secured the health visa before your cruise.
It should be noted that the cruise lines have been working with the Bermuda government to try to find ways around this process but have not been successful as of this writing. The health visa will have to be done for the foreseeable future.
It's also important to note that the Bermuda Travel Authorization Visa must be obtained by every cruise ship passenger, regardless of whether they actually plan to disembark upon arrival or not.
Bermuda Travel Requirements for Visitors Arriving by Cruise Ship
All Bermuda visitors arriving as cruise ship passengers aged 2 and over require an approved Travel Authorization before the cruise ship departs from the homeport terminal if Bermuda is the first port of call, or before arrival to Bermuda if Bermuda is not the first port of call.
Children under 2 years old do not need to apply for a Travel Authorization.
All non-resident passengers aged 12 and older must be fully vaccinated to be landed in Bermuda.
Unvaccinated children aged 11 and under are welcome to enter Bermuda with a vaccinated parent or guardian. Those children will take on the vaccination status of the parent or guardian traveling with them and will be allowed off of the ship.
Unvaccinated cruise ship passengers aged 12 years and up click here for more information on travel requirements for Bermuda. Unvaccinated cruise ship passengers 12 years and over must remain on the ship.
Cruise operators that are calling to Bermuda this summer include Carnival Cruise Line, Celebrity Cruises, Oceania Cruises, Norwegian Cruise Line, Royal Caribbean,and Regent Seven Seas Cruises.
How to Complete the Bermuda Travel Authorization
The health visa is easy to fill by going to the Bermuda Travel Authorization website, uploading the proper documentation, and paying the $40 fee (Visa or Mastercard only).
You will then receive the paperwork by email once approved. Due to processing times, this should be done ahead of your cruise.
As of May 2022, this process is still in effect. Check with your cruise line to make sure you satisfy the correct paperwork.