Ask anyone who has been on more than one cruise or even researched cruising, and they've probably come across something referred to as a cruise line loyalty program.
Just like those offered by nearly every modern grocery store, credit card company, and hotel chain, cruise lines offer programs that reward their loyal passengers.
What follows is a rundown that will give you the basics of each line's loyalty program.
Carnival Cruise Line | Celebrity Cruises | Disney Cruise Line | Holland America Line | MSC Cruises | Norwegian Cruise Line | Princess Cruises | Regent | Royal Caribbean | Viking Cruises

Carnival Cruise Line: VIFP Club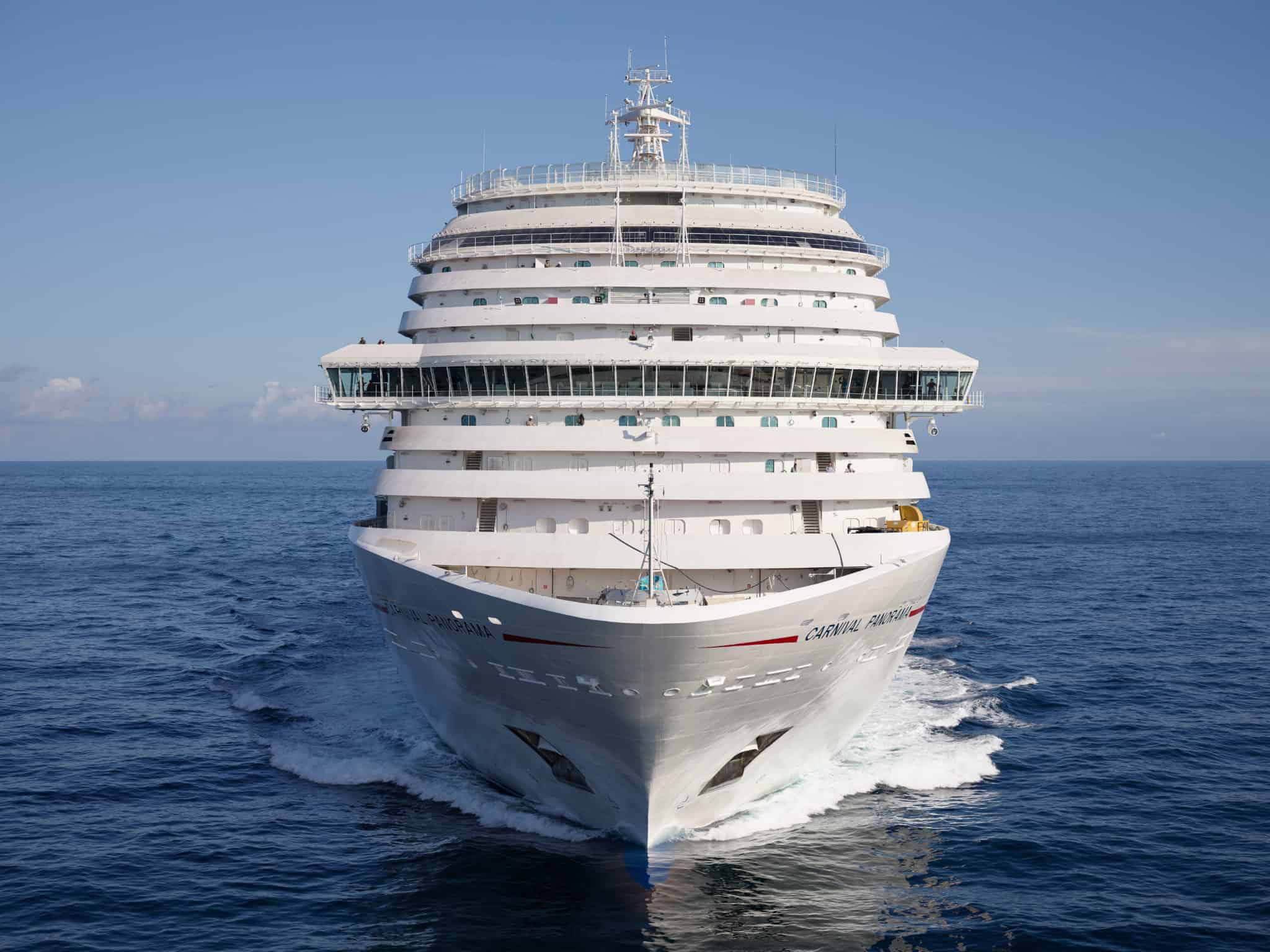 Carnival offers a cruise points-based loyalty program that is relatively straightforward. For every day you sail, you earn a point. 4-day cruise? Four points. 10-day sailing? You just earned 10 points.
As your points accumulate, you move into different tiers. Blue is the base level for your first sailing, red for your second cruise, and from there the tiers are based on the number of points accumulated with "diamond" level status being the highest at 200+ points.
It is important to note that you can enroll in the club and begin receiving perks before even taking your first cruise. Many other programs require that you sail before you are eligible to enroll. This means that even before you book your first cruise, you can receive information about deals on upcoming sailings.
At the platinum level is where you'll begin to see the perks roll in, with serious benefits like priority check-in and boarding, priority debarkation, spa reservations and more.
Things get even better at the Diamond level, at which point perks include things like the third and fourth guest sail free, unlimited free laundry service and even a one-time complimentary meal for two at one of the onboard specialty restaurants. 
More details on the VIFP Club can be found here.
Celebrity Cruises: Captain's Club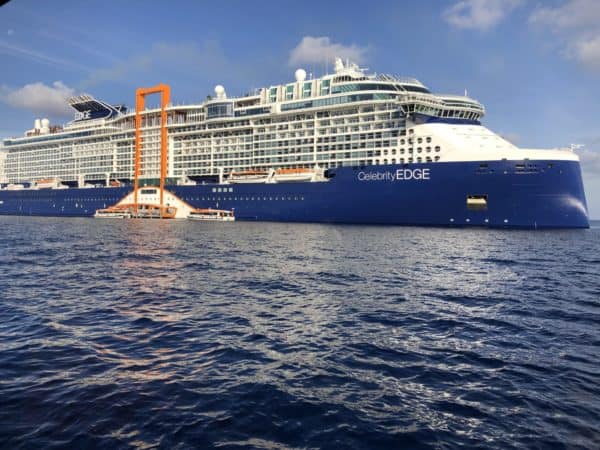 Celebrity's cruise line loyalty program is known as the Captain's Club. You can earn points nightly, but the number of points increases with higher cabin category bookings.
Standard interior and ocean view cruisers earn 2 points a night, veranda cabins earn 3, and so on. Categories like Reflection, Penthouse and Iconic suites earn 18 points a night at the top of the ranking.
Helpful Tip: Make sure to subscribe to Celebrity's email list that will keep you informed on their "Power-up Points" and various ways to earn those.
Power-Up Points can be earned in between your sailings in various ways, such as sharing things on social media. Since 10 Power-Up Points are equal to one Captain's Club point, you can rack up perks even before you set foot on the ship. 
There are six levels in this program beginning at the Preview level, which grants access to their newsletter and Loyalty Desk, and goes all the way up to the Zenith level for those who earn over 3,000 points.
Those who reach the highest levels enjoy everything from complimentary Wi-Fi to the luxury of staying on board longer on disembarkation day, making it much easier to relax on that final morning.
Disney Cruise Line: Castaway Club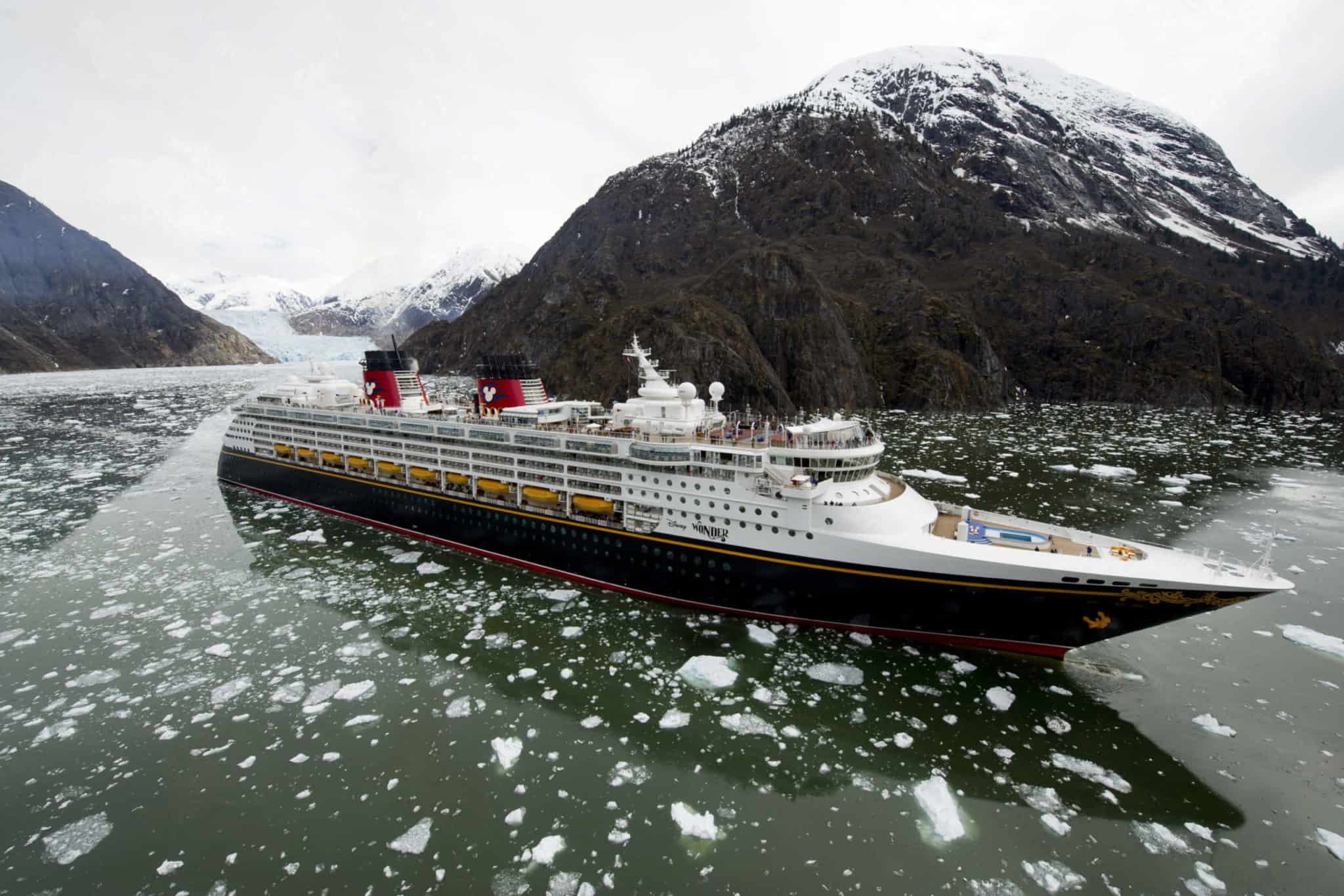 To become a member of the Castaway Club you must sail on at least one Disney Cruise at which point you become a Silver member. After that, rather than points for each day you sail, Castaway Club's three levels are achieved based on how many cruises you take.
After your 5th cruise, you become a Gold member and following your 10th cruise you hit Platinum Castaway. The length of the sailing has no impact on your tier level, as it is based entirely on the number of cruises completed. 
Upon taking your second cruise, you receive benefits like a "Welcome Back" gift and members-only boarding. At the Gold and Platinum level, perks include onboard receptions, special discounts, priority check-in and even — at the Platinum level — complimentary dinners at their specialty restaurant, Palo.
Another major perk received by Castaway Club members is early access to new itineraries when they are reached, making it easier to book popular sailings before they are released to the general public. 
Holland America Line: Mariner Society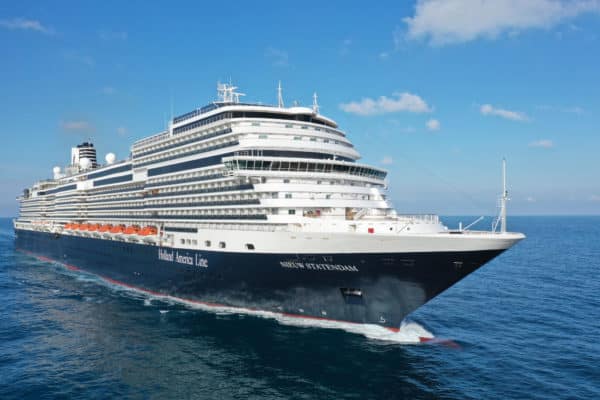 Holland America Line automatically enrolls you in their Mariner Society program, and you can earn points not only for each day spent sailing, but also on purchases made onboard.
Enrollment is automatic after your first cruise with Holland America, however, if you've sailed with any ship under the Carnival Corporate umbrella (Princess Cruises, Carnival Cruise Line, Costa Cruises and more) you are also automatically enrolled. Those who book a suite often earn additional points. 
There are five tiers in The Mariner Society from Star Mariner to 5-star Mariner. Even at the lowest level, members receive special offers and the ability to save 50 percent off the fare paid by third and fourth guests in the same cabin.
As one moves up the five-tier ladder, perks include such things as discounts in the onboard shops (beginning at the Two-Star Mariner level), onboard receptions (for those at the Three-Star and above level) and complimentary cooking studio classes at the Five-Star level. Perks extend to the home, with those who've reached the highest two levels eligible for a free subscription to either Food & Wine or Travel & Leisure magazines. 
MSC Cruises: Voyagers Club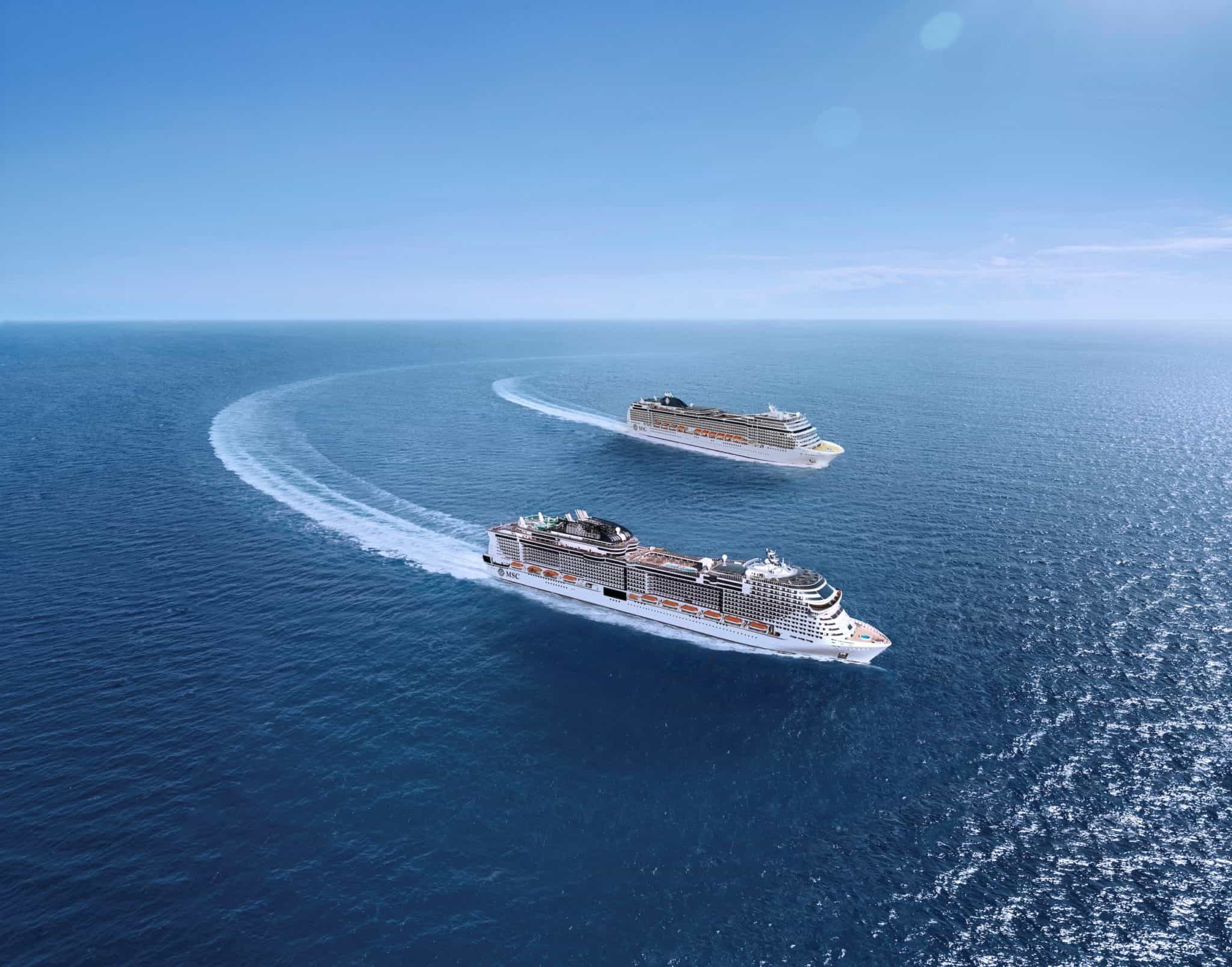 MSC Voyagers Club members earn cruise points in a few different ways. This program is a bit of a departure from how others are structured. Points are earned not only based on the length of your cruise, but what "experience" you book for your sailing.
MSC Cruises offers cruisers a variety of "experience" levels to choose from. Depending on which one a guest opts for it'll dictate various aspects of their trip, including dining options and drink packages. 
 The Voyager's Club is comprised of five levels: Welcome, Classic, Silver, Gold and Diamond. Some notable benefits are a free "Welcome Back" cocktail (available at all levels), a one-hour thermal session in the ship's spa (available at the Gold level), $50 onboard credit and priority tender access at the Gold and Diamond levels (this is a great perk for those 5,000 passenger capacity ships). 
Don't Miss This: MSC Cruise Line offers a one-of-a-kind "status match" program. This means that if you've earned a certain level in another cruise line's club, they will do a one-time match which allows you to enjoy MSC's perks at a similar level.
Norwegian Cruise Line: Latitudes Rewards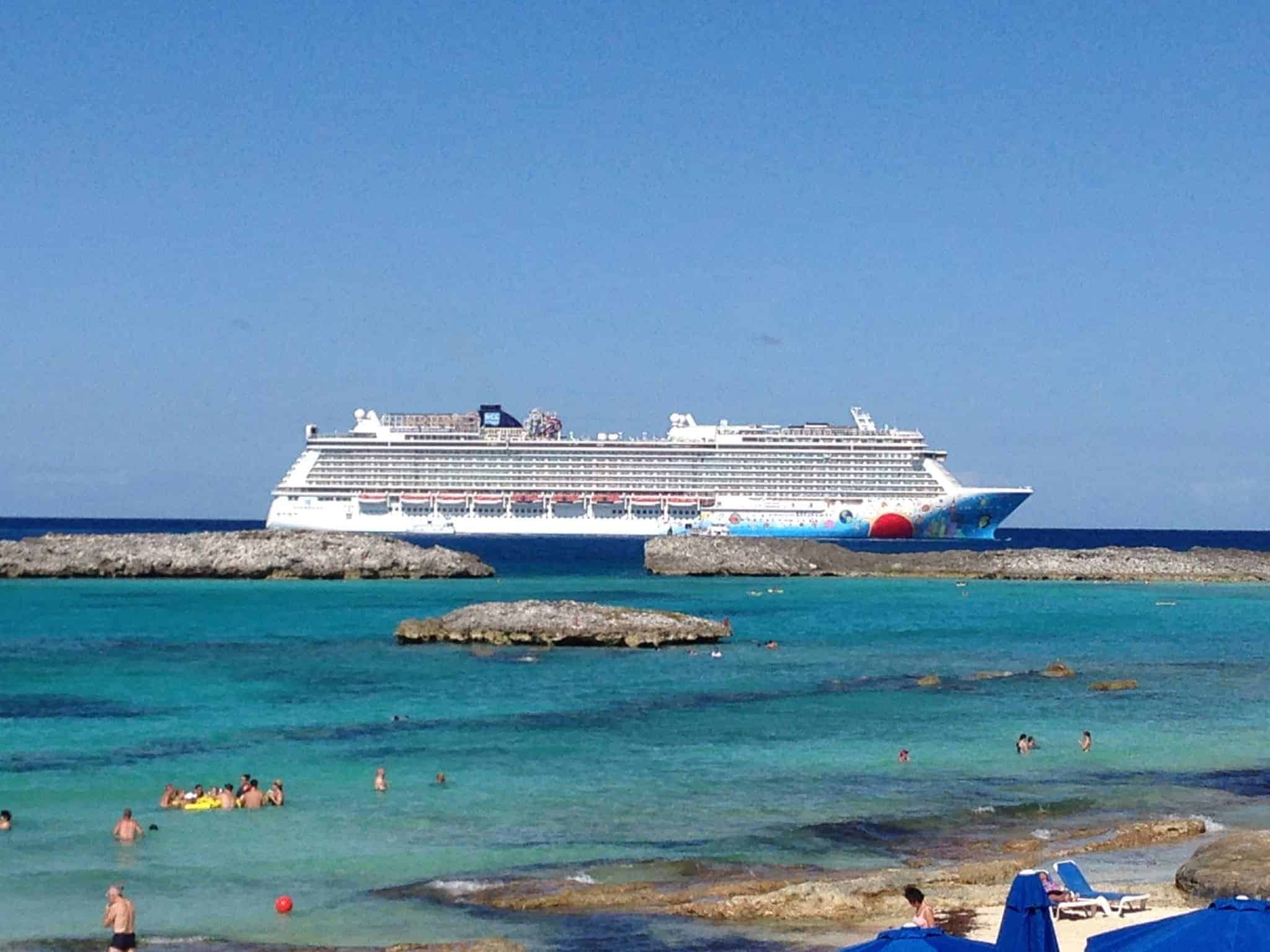 All cruisers are automatically registered for Norwegian Cruise Line's Latitudes program, with benefits beginning on your second sailing. Points are earned on a one-point-per-day-sailed basis, although the line often offers additional ways to earn points.
For example, during some promotions, they will offer two points for each day sailed. Extra points can also be earned when booking an "Insider Offer" as promoted to members. 
This program offers six levels ranging from Bronze to Ambassador level. Unlike some programs, Norwegian's offers some pretty decent perks right from the start. Bronze level members receive discounts in the onboard shops, free internet minutes with a package purchase and a bottle of sparkling wine.
Things really kick in at the Platinum level, at which point guests receive a free bag of laundry service, two complimentary meals for two in a specialty restaurant and a behind-the-scenes ship tour. Make it to the Ambassador level, and you even get a one-time-only free cruise. 
Princess Cruises: Captain's Circle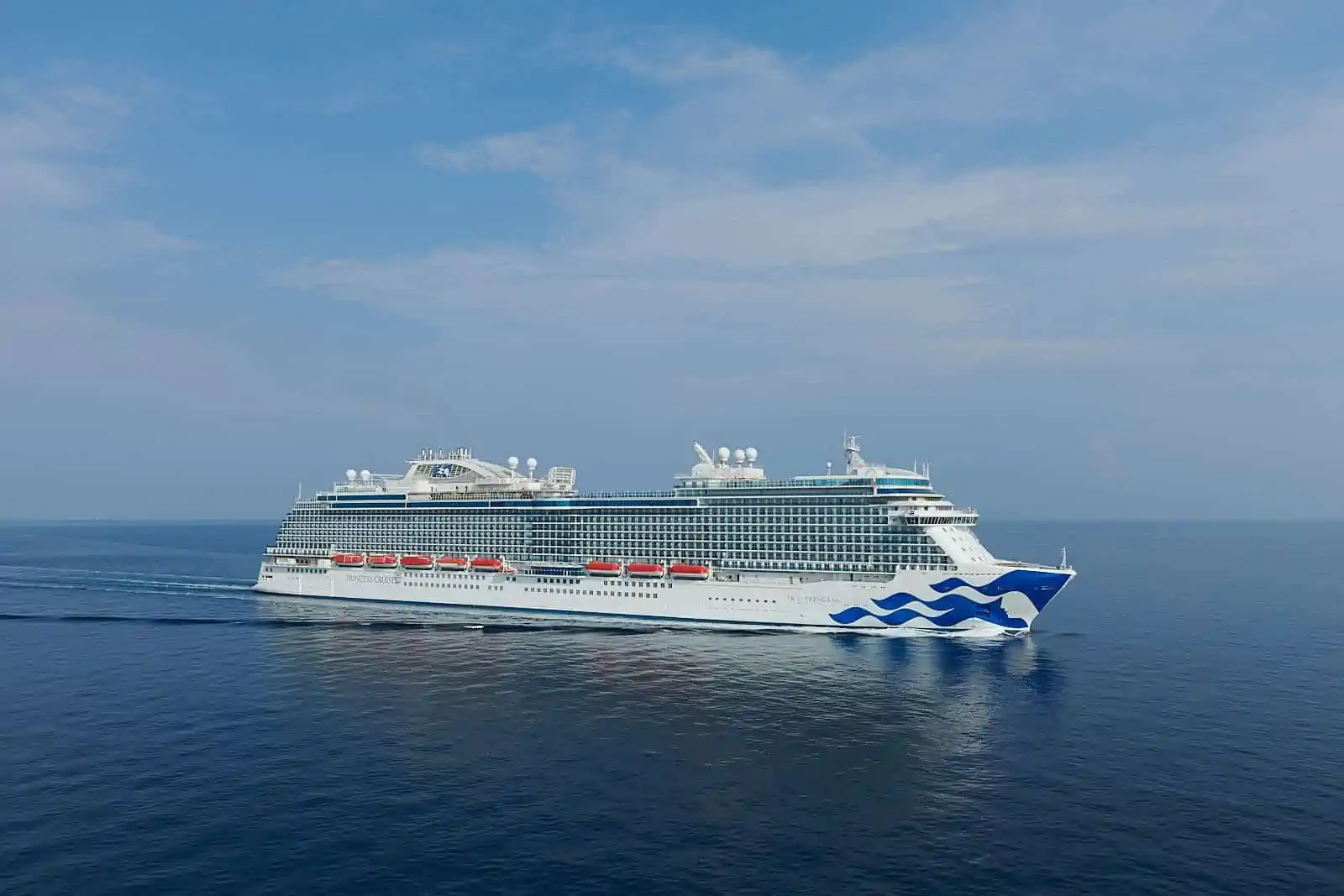 Become a Gold level member of the Captain's Circle after your first cruise and begin earning your way through their four levels, ending with "Elite" status. Points are earned by either days cruised or the number of sailings, whichever comes first.
One nice perk of the program is that those who sail solo can receive double points under many circumstances. 
While Gold level status gets you some small perks and invites to members-only onboard events, upper levels like Platinum and Elite are where some nicer benefits can be found.
At Platinum, for example, you'll receive 50 percent off MedallionNet wifi and access to a disembarkation lounge where you can grab a drink and light breakfast while you wait to debark.
At the Elite level, you can even ask to have afternoon tea served in your stateroom, free of charge. 
Regent Cruises: Seven Seas Society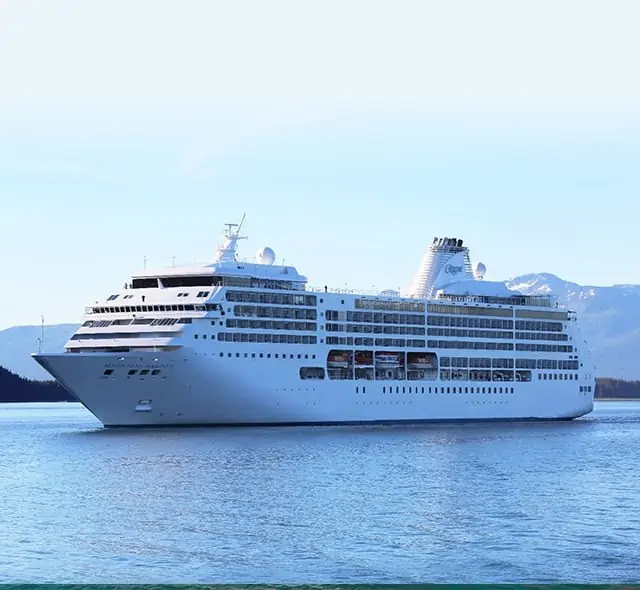 After completing your first cruise you are automatically enrolled in Regent Cruises' Seven Seas Society and begin earning points based on nights sailed. With five levels from Bronze to Titanium, a range of rewards await you. 
As with most other programs mentioned in this article, as you move up the scale you get to keep the previously-earned rewards while adding new ones.
Some perks worth noting are priority debarkation (Gold level), exclusive onboard and ashore activities (Gold level and up), free unlimited laundry service (Platinum) and free private transfers from and to the airport for those who reach the Titanium level. In addition, savings are offered on a variety of cruises and destinations.
Good To Know: Upon becoming enrolled in the program, you automatically receive a $200 Future Cruise Credit if a guest you refer books and sails. 
Royal Caribbean: Crown & Anchor Society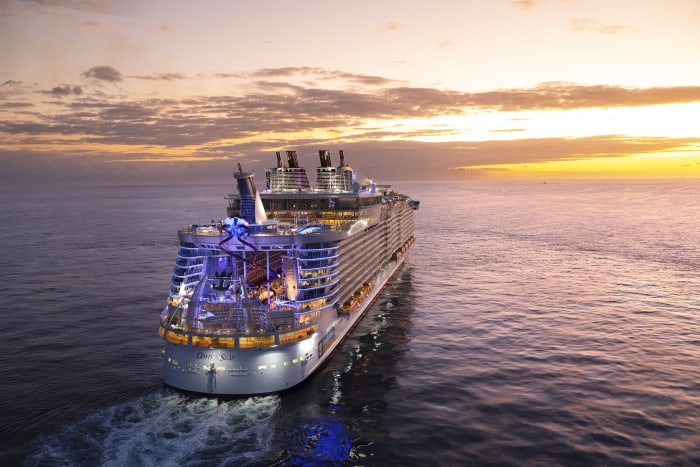 Much like the other programs, Royal Caribbean's Crown & Anchor Society members earn one point for each night at sea, and bonus points for booking a suite. Passengers are automatically enrolled in this 6-tiered program, beginning at the "Gold" level and working their way up to — appropriately enough — the "Pinnacle" level.
All members receive special onboard offers and priority check-in, but special onboard events, discounts on staterooms and the better perks kick in as you move up the tiers.
Some standout benefits for Crown and Anchor Society members who reach the highest levels are priority seating at entertainment events, which can be pretty valuable on a crowded sailing, access to the Concierge Club and more.
Best of all? Reach the Pinnacle level and you'll receive a free 7-night cruise in a balcony cabin, and the opportunity to earn additional cruises as you continue to rack up points. 
Viking Cruises: Viking Explorer Society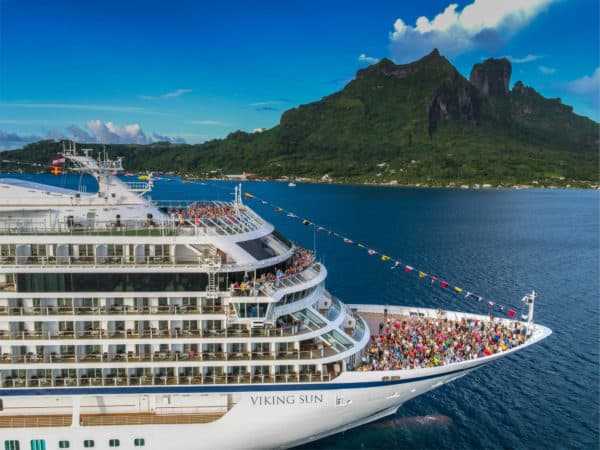 Unlike the other programs detailed here, the Viking Explorer Society has no tiers, no points to achieve and is fairly straightforward. This program offers credits to past customers as an incentive to book another cruise 1-2 years after their last one.
Helpful Hint: Viking offers a referral program that gives you $100 off the cost of a cruise for each person you refer to them. If you refer a couple who books a cruise, you receive a $200 credit.
Refer 13 people, and you earn a free cruise. In addition, each person you refer who books a cruise, also receives $100 off the cost of their trip.  
By becoming a member you are also invited to a members-only cocktail party, with one free drink, and receive early alerts on special deals and discounts. 
Pin it!