MSC Cruises has announced that they've opened bookings for MSC Voyagers Club members for MSC Virtuosa, the fourth ship in their Meraviglia generation. For all others, sales will open on December 3.
Virtuosa will be the fourth Meraviglia ship, and the second Meraviglia-plus ship – an evolution no the Meraviglia class. Here are some highlights of the onboard experience on Virtuosa.
Cirque du Soleil at Sea
Created exclusively for MSC guests, there will be two brand new Cirque du Soleil at Sea shows onboard Virtuosa. Performances will be six nights per week in the Carousel Lounge, built specifically for these types of high-caliber shows. The cruise line's partnership will include eight shows in total, available exclusively on the Meraviglia ships.
Digital Assistant
Zoe, MSC Cruises' new digital cruise assistant, is the latest in the line's digital program MSC for Me. The device has been designed by HARMAN International, experts in the field of voice-enabled technology. Zoe will speak 7 languages and be on-hand to offer guests a simple way to get information about everything the ship has to offer from in their stateroom. Every cabin will feature the technology.
Other Highlights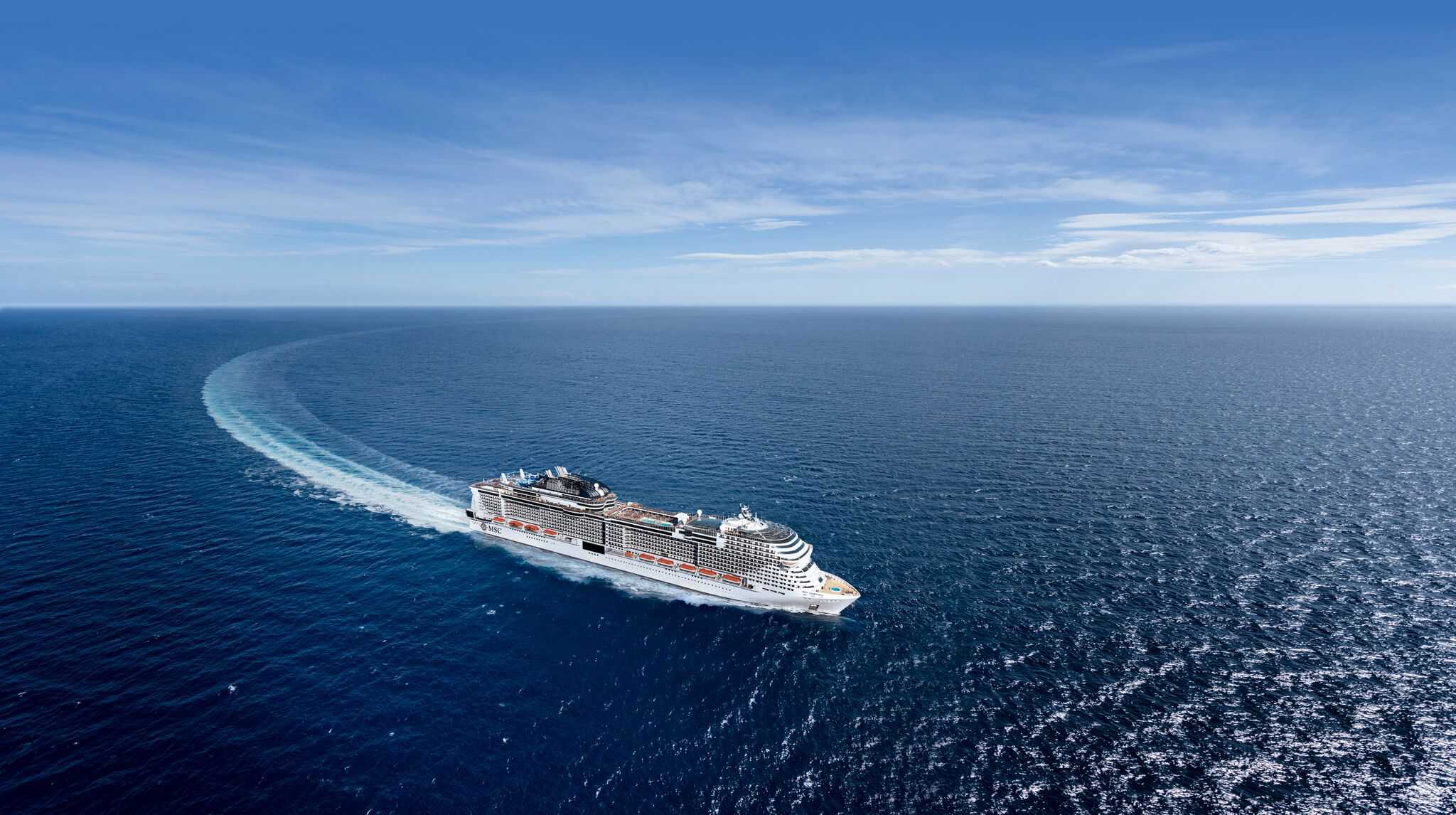 The 6,334-guest ship will host an array of both fine and casual dining options, serving up fresh cuisine for every taste across multiple venues around the ship. The Promenade will be extended with a larger shopping area, and include a new restaurant exclusively for MSC Aurea guests. Additionally, L'Atelier Bistrot – a new bar and lounge – will offer seating with a stage and dance floor located in the heart of the Promenade.
As usual, the ship will also include beautiful spaces for kids and families, designed in partnership with brands including LEGO and Chicco.
MSC Virtuosa will begin her inaugural season in the western Mediterranean, sailing to six ports including Genoa, Marseille, and Barcelona beginning on November 8, 2020. When MSC Voyagers Club members book during this exclusive period only open to them, they will receive a 5 percent discount on top of the usual 5 percent loyalty discount. All other guests will also enjoy a 5 percent early booking discount until June 3, 2019.