Like moths to a flame, some cruise passengers line up at guest relations the last day to remove their gratuities. The $12.95 per-day gratuity, on average, seems better removed than given to some people. This isn't a cruise line demographic problem; it's an industry wide issue.
Gratuities are designed to reward the stateroom stewards, the dining service team, and behind-the-scenes crew working incredibly long hours, often seven days a week, just to make your vacation as memorable as possible.
The Cruise Tipping Breakdown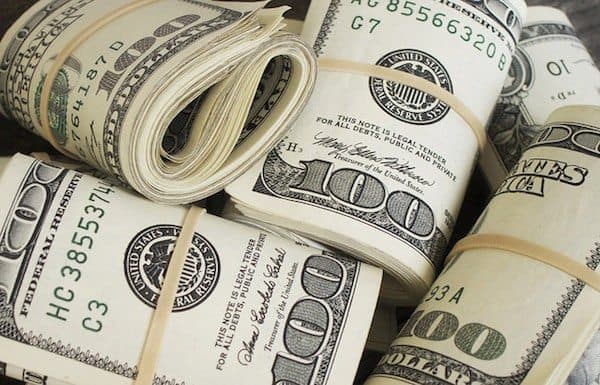 Every cruise line breaks down and charges gratuities differently, but the way Carnival Cruise Line distributes their $12.95 per person charge is relatively standard.
Here is the breakdown, per day:
Housekeeping Team: $4.05
Dining Team: $6.40
Alternative Services: $2.50
Excuses People Use
When removing the daily gratuities from their folio, people offer up various excuses, with the most popular being:
We are going to leave cash tips
My travel agent told me that tipping is optional
I didn't eat in the main dining room. Why should I tip the staff working there?
Final Thoughts
At the end of the day, tipping truly is optional. On most lines, no one can force you to reward the people who go out of their way to make sure your trip goes smoothly. But it's worth noting that lines, like any other business, react to what is going on within the market that they represent. When one line raises their rates, others follow.
That said, it doesn't take much to see where the trend of removing trips will likely lead, especially with Norwegian having already begun leading the way. Lines ultimately will decide to take the option of tipping out of the hands of passengers and either make it a requirement, perhaps even folding it into the cost of the cruise. And in the end, that might be the best possible option: Folks can't really complain about an expense they don't even realize they're paying.
What are your thoughts? Let us know.
Pin this: