Although the cruise industry hopes to rebound much sooner, Carnival Corporation revealed this week that it could, if necessary, go another year without sailing.
How Carnival is Preparing For The Worst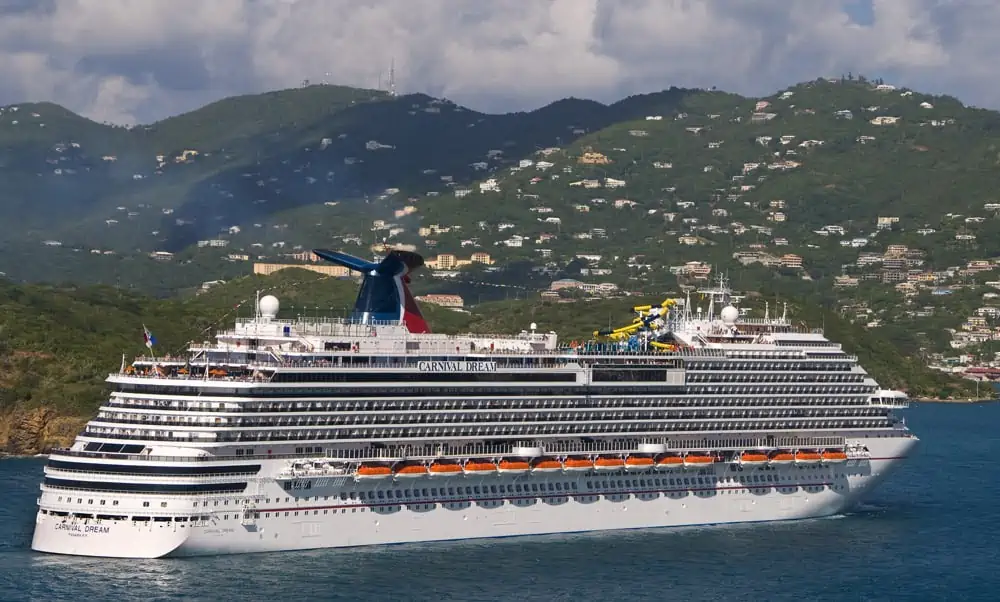 Obviously, Carnival — like all cruise lines — is working hard to get passengers back on ships sooner rather than later. But doing so safely is their top priority, and right now, there are numerous roadblocks to that happening. With that in mind, Carnival Corporation is doing everything in its power to ride out the storm.
READ MORE: Carnival Corp. Talks Return To Service, Ships Leaving Fleet
"We are aggressively shedding assets while actively deferring new ship deliveries," said Carnival Corporation's president and CEO, Arnold Donald, during the company's earnings call last week.
They have also shored up loans and secured finances. As a result, he said that the company has "secured over $10 billion in additional liquidity to withstand another full year in a zero-revenue scenario."
What They Can Tell Based On 2021 Bookings
Chief Financial Officer David Bernstein pointed out that despite the shutdown (and the resulting negative publicity), future sales are looking strong. "Our booked position is encouraging, given that we have essentially suspended all advertising and promotional activity," he said.
Exactly who is booking is also encouraging. "It's particularly reassuring to see that approximately 45 percent of [the bookings for 2021] are guests who are new to [Carnival], with the remaining 55 percent of guests being brand loyalists, which is a little higher than the norm."
He further broke down the numbers by sharing that when it came to bookings over the past two months, 55 percent were new bookings, with the remaining 45 percent being customers using Future Cruise Credits received as a result of a previous cancellation.
Already the company has made significant cuts, thereby managing to vastly reduce their monthly expenditures. And as Bernstein explained, "If the pause and guest operations were to continue into 2021, we believe there are opportunities to further lower the monthly rate."
Ultimately, said Donald, "We will emerge a leaner, more efficient company."