Carnival Cruise Line embraced the spirit of edutainment for Dr. Seuss' 115th birthday last week. The line, along with guest celebrity Joey Fatone (of N'SYNC fame), hosted over 100 kids from the Long Beach, California Boys and Girls Club aboard the Carnival Splendor for a Seussical-themed day of festivities.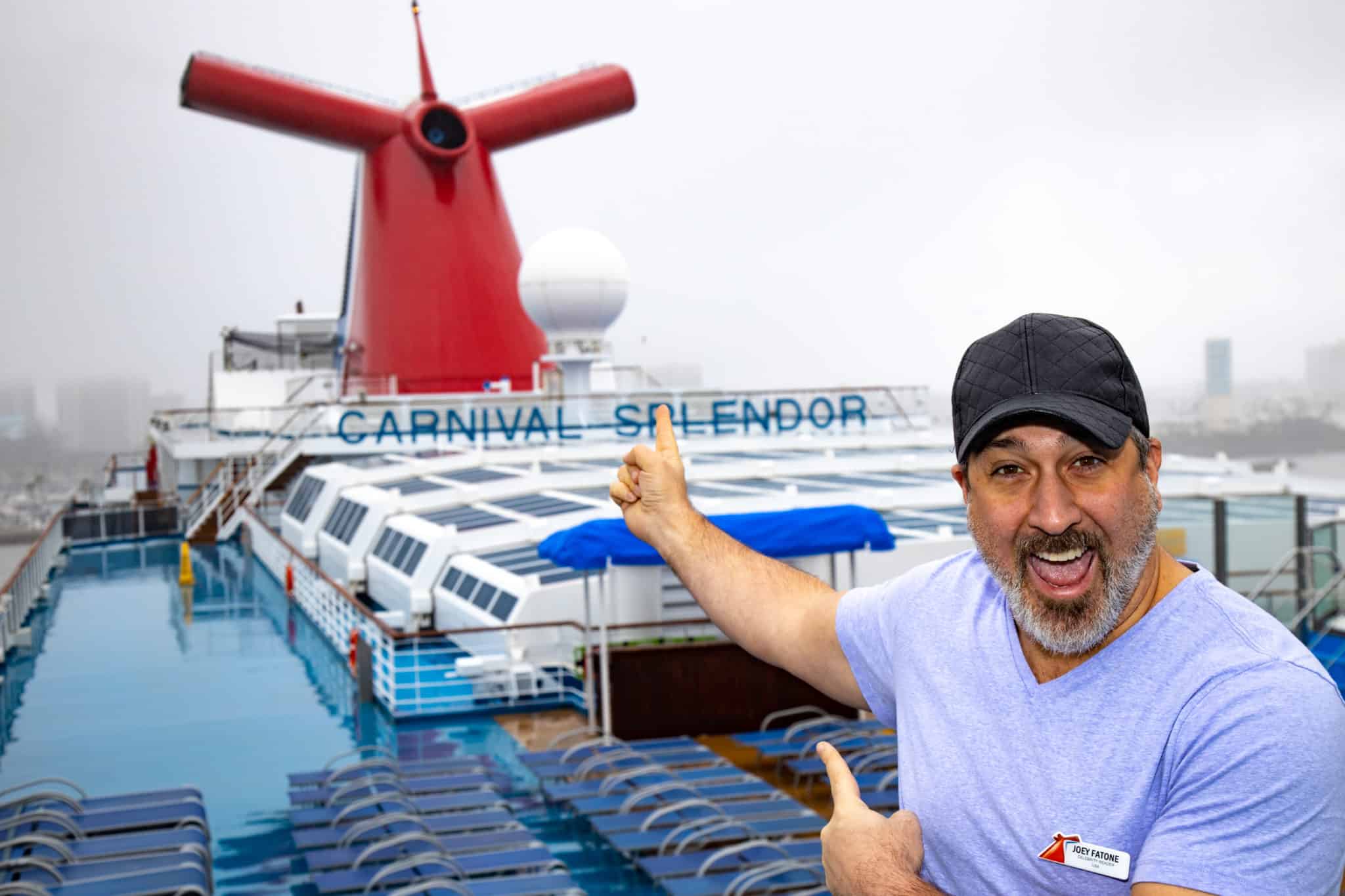 Character Breakfast and Activities
The highlight of the event was a special reading of "Horton Hears a Who!" by former NSYNC performer. Kids from the Boys and Girls Club also got to indulge in some famous green eggs and ham for breakfast, along with white and red stacked pancakes that looked just like one very pesky cat's hat — while also getting to eat with the Cat himself, along with other characters.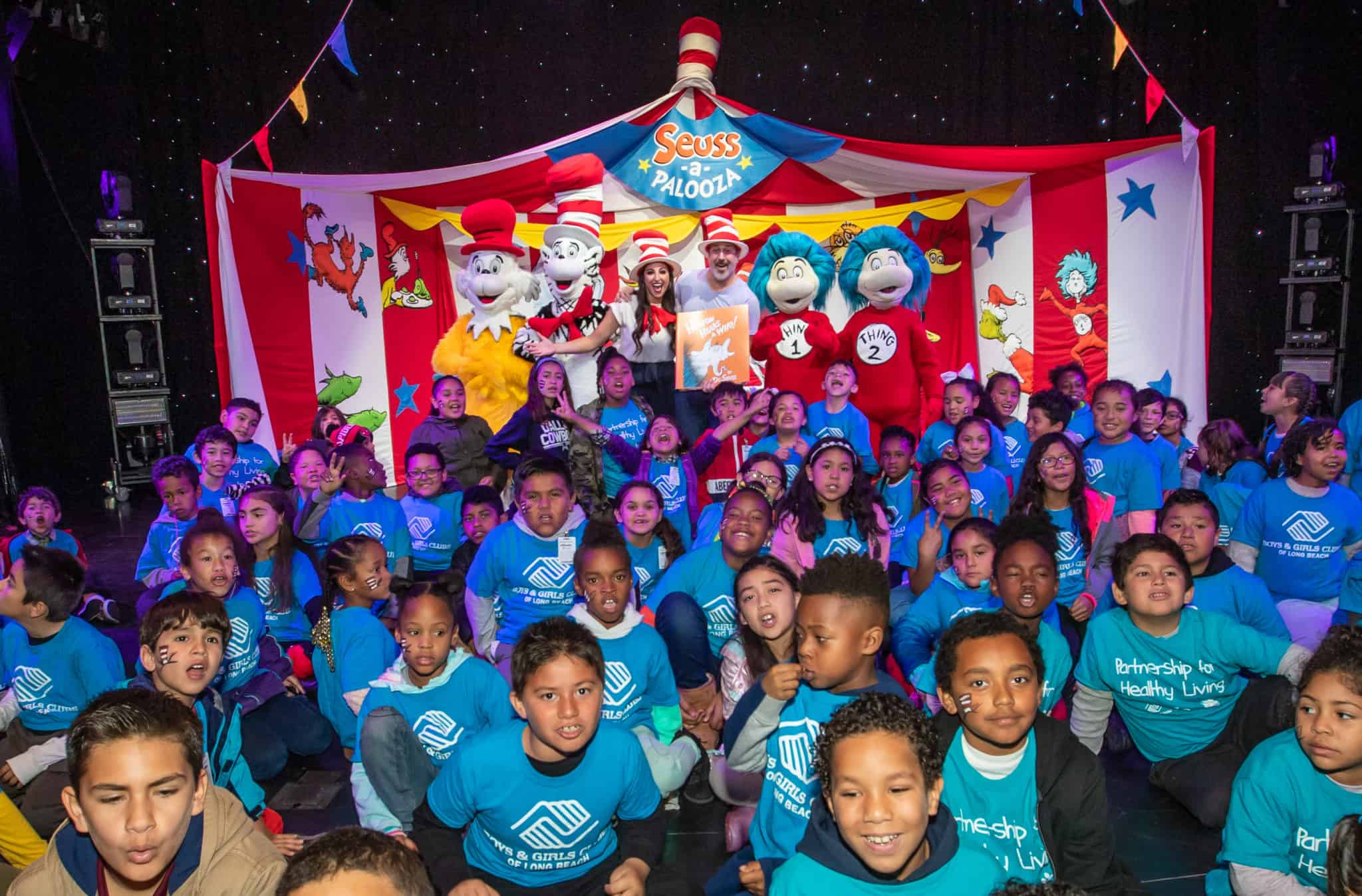 The fun and creativity didn't stop at the Splendor. In fact, celebrations of the whimsical children's book author spanned across the whole fleet. From face painting to balloon drops to cake and sweets, there was no absence of excitement! But, what was even more exciting was Carnival's decision to have children across the fleet write down their wishes, and to the family's surprise, grant 115 of them!
The company's generosity also extended to the Boys and Girls Club of Long Beach, as they ended their event with a $10,000 donation to give the kids a chance to expand their horizons through year-round educational programming.
Dr. Seuss and Carnival Cruise Line
It comes as no surprise that the line would go all out in appreciation for Dr. Seuss' birthday since they have been partnered with Dr. Seuss Enterprises for years. Onboard Carnival's ships you'll find various Seuss-themed activities such as:
the Green Eggs and Ham Character Breakfast with Cat in the Hat and Friends
The Seuss-a-palooza Parade and Story Time: an interactive storytelling experience
Dr. Seuss Bookville: a family-friendly reading venue
and Dr. Suess-themes WaterWorks aqua park (Carnival Horizon only)
Have you and your kids ever celebrated the legacy of Dr. Seuss onboard your Carnival Cruise?
Carnival Cruise Line Green Eggs and Ham Breakfast Review