As Carnival Cruise Line moves closer to marking its 50th anniversary, they this week struck a deal which will see Miami playing a major role in that milestone.
By the time the big day rolls around in 2022, not only will Carnival introduce a new mega cruise ship into the Miami market, but that as-yet-unnamed vessel will have a newly-renovated terminal to call home.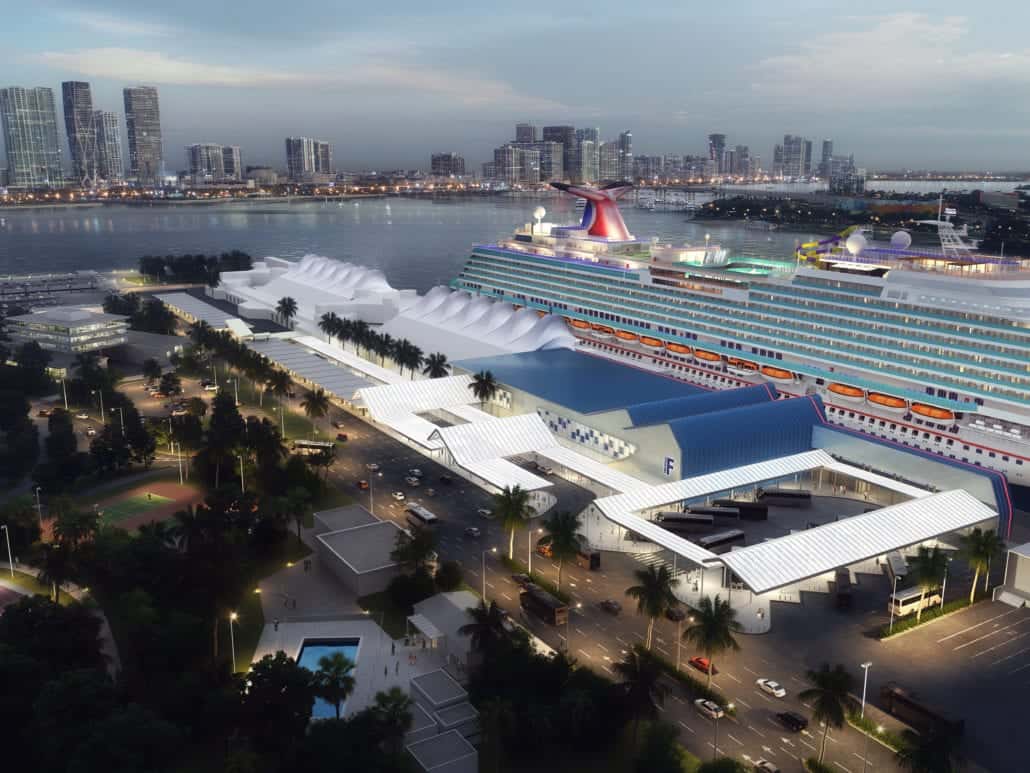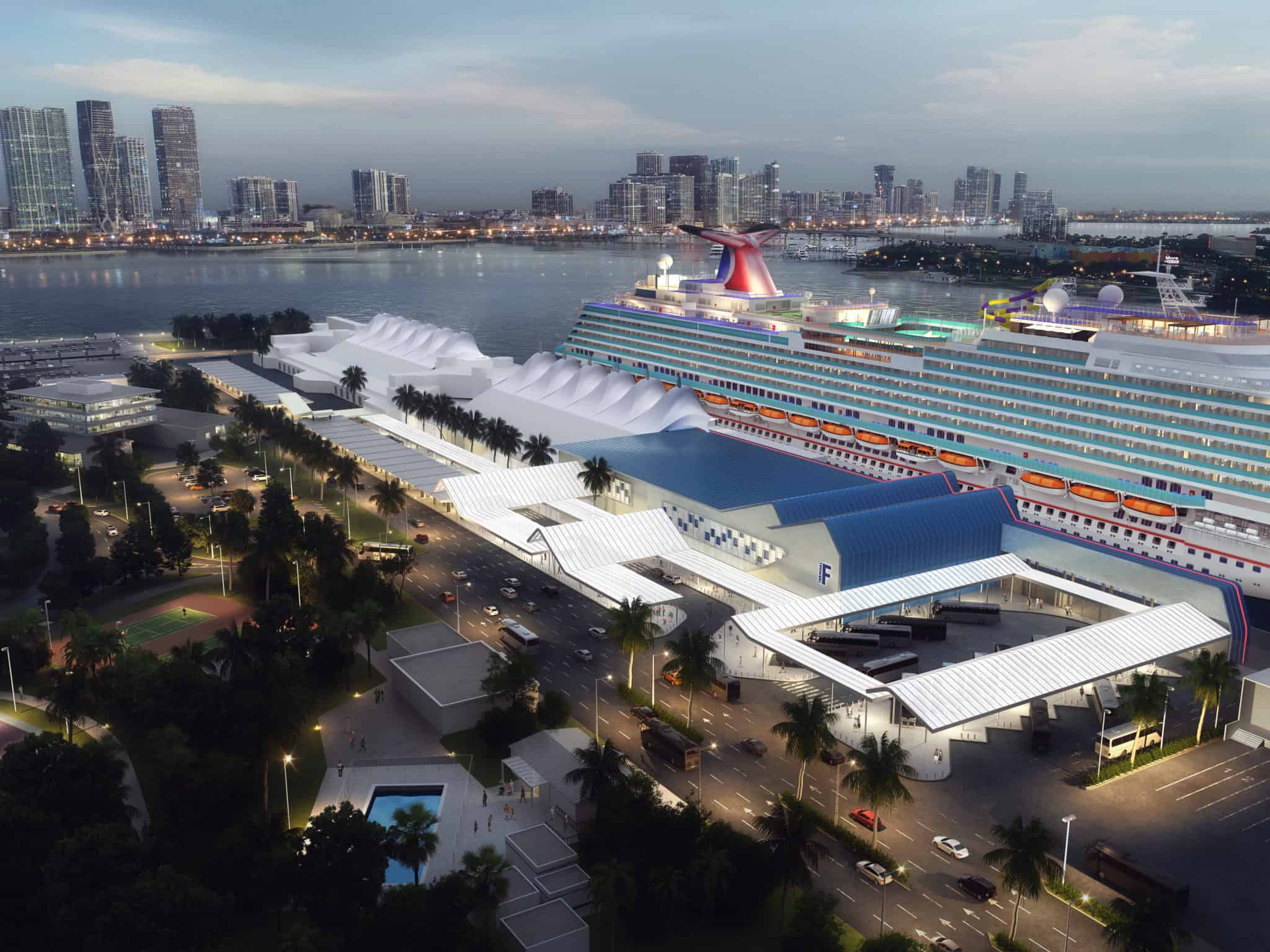 Big Plans For Carnival's Hometown Port
If there's one thing we know, it's that Carnival will be making a big deal about their 50th anniversary. After all, look at the parties they throw for their new ships (or even those that are newly-refurbished, such as the Carnival Sunshine or the upcoming Carnival Radiance).
And while it is likely that the occasion will be celebrated at the many ports from which their fleet sails, the epicenter of those events will be Miami.
READ MORE: How Mardi Gras Will Change Carnival Forever
Christine Duffy, president of Carnival Cruise Line, revealed this week that the Miami-Dade County Commission had approved a proposal to completely renovate and majorly expand Cruise Terminal F at PortMiami.
This is a very big, very important development because those changes are necessary in order to the port to welcome Carnival's new XL class of ships, the second of which will be homeported there.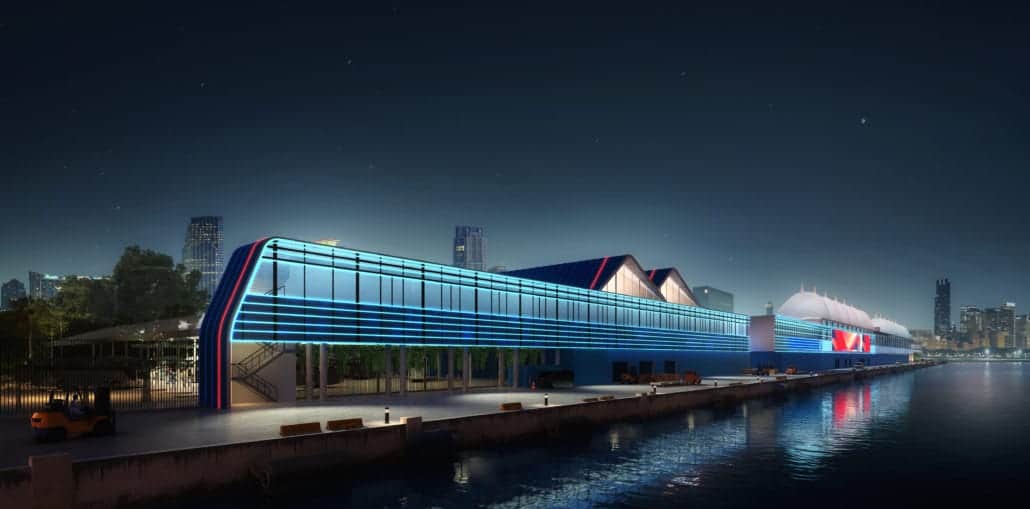 "Over the last several months," said Duffy, "we have had very constructive discussions with PortMiami and Miami-Dade leaders about our plans for Miami and our goal to enhance and grow our capacity ad operations in our hometown. Everyone is very excited about Miami being home to our next liquefied natural gas (LNG) ship in North America and the sister ship to Mardi Gras, which arrives next August and is generating enormous enthusiasm. Today's vote assures that the new ship and terminal expansion will both arrive in time for Carnival's 50th anniversary in 2022."
The first XL ship will, as she mentioned, be the Mardi Gras, which will be homeported at Port Canaveral after doing inaugural sailings out of Europe and New York City.
Bookings on that ship, which will sail both Eastern and Western Caribbean itineraries, were recently opened up through April of 2022.