Carnival Cruise Line announced Wednesday morning that they would be delaying dry docks for three ships. As a result, those ships will not be part of the currently-in-progress rollout. Instead, they will remain out of service until later this year, with two not slated to sail until fall.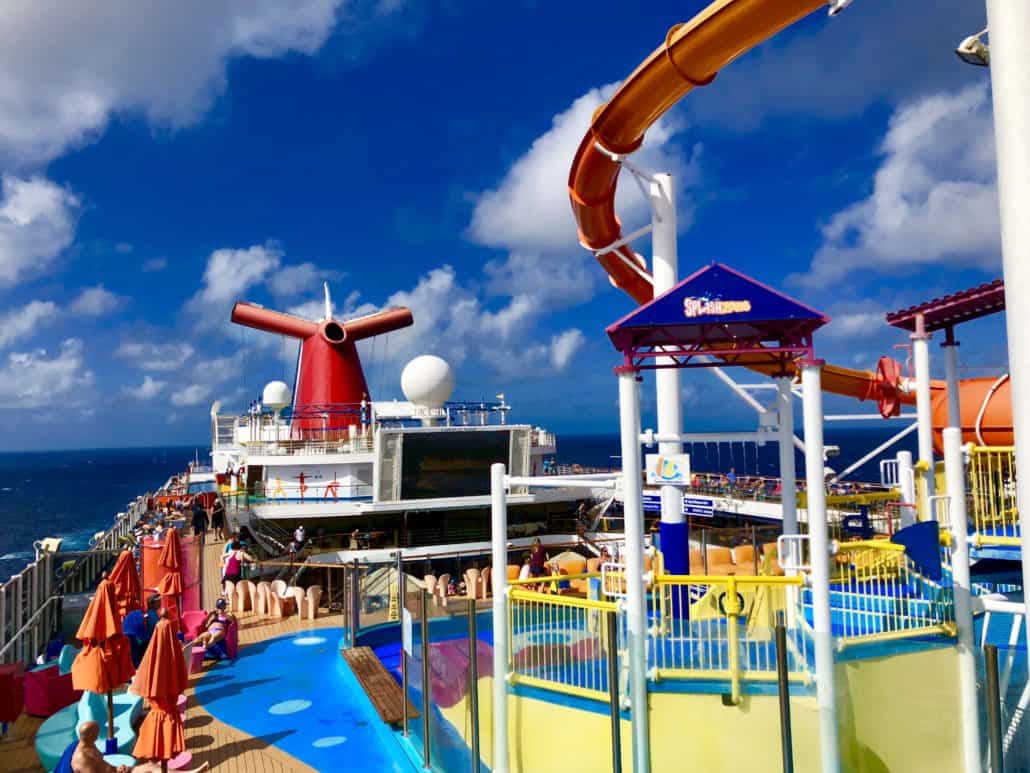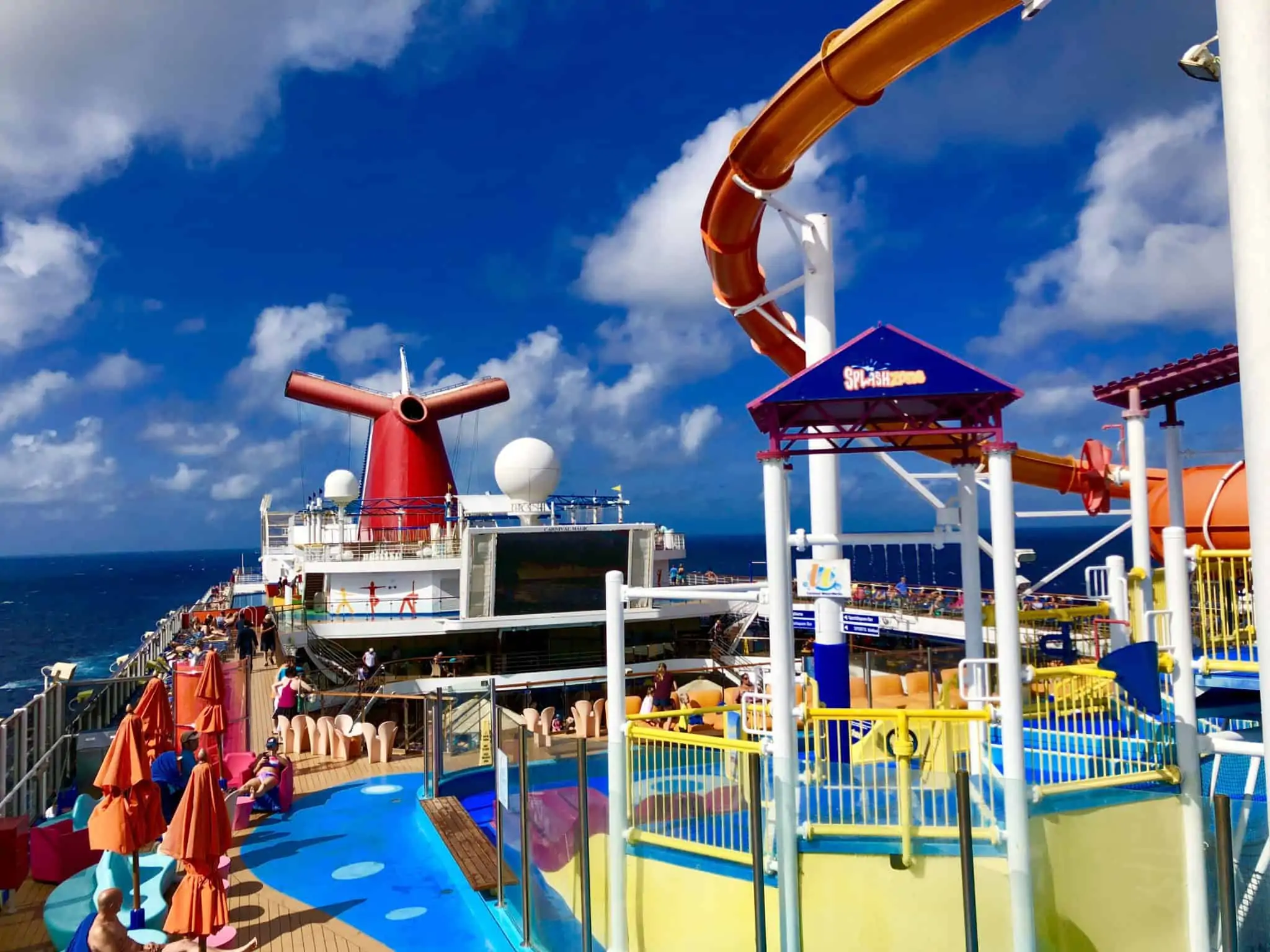 Which Ships Are Being Held
Even as Carnival Cruise Line moves closer to a resumption of service, the decision has been made to postpone the drydocks which were planned for Carnival Valor, Carnival Magic and Carnival Paradise. All three were scheduled to undergo refurbishments early in 2021 before returning to service. Now, those plans will instead shift to some point later in the year.
This, of course, means another round of cancellations as passengers who'd been set to sail aboard those ships being receiving notifications regarding the change.
In a statement, Carnival advised that it has cancelled cruises on Carnival Magic (up to and including the embarkation on Sept. 24, 2021), Carnival Paradise (up to and including the embarkation on May 31, 2021) and Carnival Valor (up to and including the embarkation on Sept. 11, 2021).
Why The Delay Makes Sense
The news is not entirely surprising given that refurbishments cost money and, simply put, there is next to none coming in at the moment. It also makes sense given that Carnival has said from the beginning that their return to service would involve a slow roll-out, meaning that even when their first ships set sail, it would likely be months before the entire fleet would be sailing.
Each ship hoping to sail must first implement a slate of health and safety protocols. At that point, they will conduct a series of non-revenue-generating test sailings in order to receive certification from the Centers for Disease Control so that they can begin taking on paying passengers.
Guests who are impacted by this change will have the option of receiving a full refund or a future cruise credit combined with onboard credit.