If you're hoping the recent hits taken by the cruise industry might mean you can snag a great deal, Carnival Corporation CEO Arnold Donald suggests that might not be in the cards.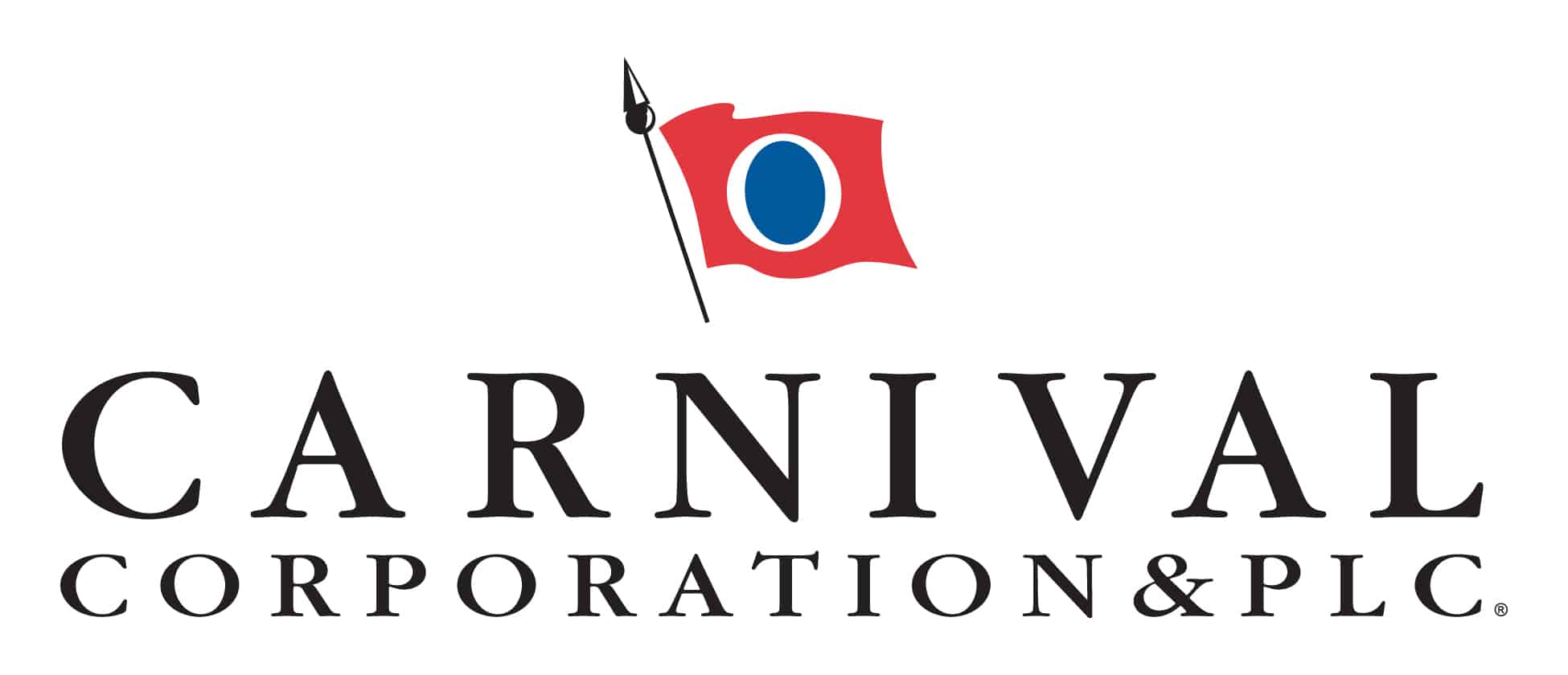 "It's Unlikely That There Will Be A Lot of Deals"
During a far-reaching webinar hosted by Brian Kelly, founder and CEO of The Points Guy, Donald touched on a wide range of topics regarding the future of cruising. During the session, the cruise exec took questions from viewers, including one which came up repeatedly: What kind of deals can people expect to see when cruising finally returns?
Citing the law of supply and demand, Arnold admitted that he "would not count on a lot of deals."
Although many people who've had cruises cancelled are taking advantage of offers designed to get them to rebook down the line, Donald suggested that actual discounted sailings might be a different story.
FACT CHECK: Do Cruise Lines Pay U.S. Taxes?
"There are some great deals a number of companies have, including several of our brands, [with regard to] the future cruise credits," he elaborated. "But I wouldn't wait around for a deal."
After all, he pointed out, "there's going to be fewer ships [sailing]" as well as a hunger among "previous cruise-goers and people pent up, ready and anxious to cruise." This will likely create a situation where, as he theorized, "there's going to be more demand than supply initially."
Rather than wait for a deal that may never come, Donald suggested a different course of action. "I would encourage people to plan ahead, take advantage of any deals you see now, because it's unlikely there will be a lot of [them] in the" immediate future.
"That's an opinion, not a fact or a forecast," he was quick to add, "but I think the facts stack up that way."
While he was unable to go into details regarding future bookings, he admitted, "The reality is, we are getting bookings for 2021, and it's at a great pace."
He added, "Cruise looks strong for the long term."
As for the inevitable questions regarding exactly when ships would return, Donald said it was simply too early to hazard a guess. One thing, however, he stated emphatically and repeatedly: "We certainly won't cruise if the experience, in the end, isn't going to be a positive experience for the guest."