Carnival Corporation, through their subsidiary Holland America Princess Alaska Tours, announced today that they've entered an agreement to purchase TWC Enterprises Limited's White Pass & Yukon Route division. This includes White Pass' railroad, port, and retail operations in Skagway, Alaska.
In addition, the company also entered into a memorandum of understanding with Survey Point Holdings, Inc., a company based in Ketchikan, and one of its affiliated companies. This will create a joint venture which makes Survey Point the managing partner of the port, White Pass Scenic Railway, and the retail operations that Carnival Corporation is acquiring from TWC Enterprises.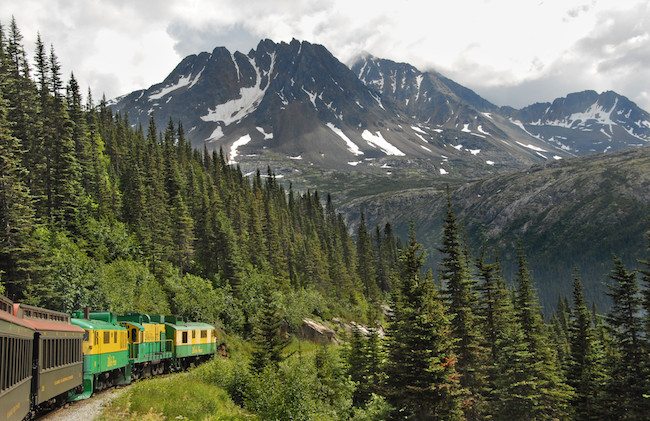 As part of the new venture, the partners will invest in the business and continue its growth, including expansion of docking facilities to accommodate new cruise ships. Under the agreement, Survey Point will continue managing day-to-day terminal operations and customer relations.
"As the gateway to the legendary Klondike Gold Rush region, Skagway is beloved by our guests and crew for its warm hospitality and distinctively Alaskan array of sightseeing and recreational activities," said Stein Kruse, group CEO of Carnival Corporation & plc's Holland America Group and Carnival UK. "We are delighted that the Skagway port will continue to be locally owned and independently operated by an Alaskan company. Along with Survey Point, we have a long and valued history in Alaska, and remain very committed to the continued development and success of the entire region as one our most popular destinations."
SaveSave