Carnival Corporation has announced that they've signed a shipbuilding contract with German shipbuilder Meyer Werft for a second next-generation ship for P&O Cruises. The vessel is scheduled to be delivered in 2022.
Similar to a sister ship due for delivery in 2020, the second new ship will be the largest built specifically for the British market. It will be 180,000 gross tons and hold around 5,200 guests. Both new vessels will be registered in the UK. It will be built in Papenburg, Germany, and feature the company's "green cruising" design, as one of the first generation of cruise ships to be powered by Liquefied Natural Gas both while in port and at sea. This will significantly reduce air emissions with the shipping industry's most advanced fuel technology.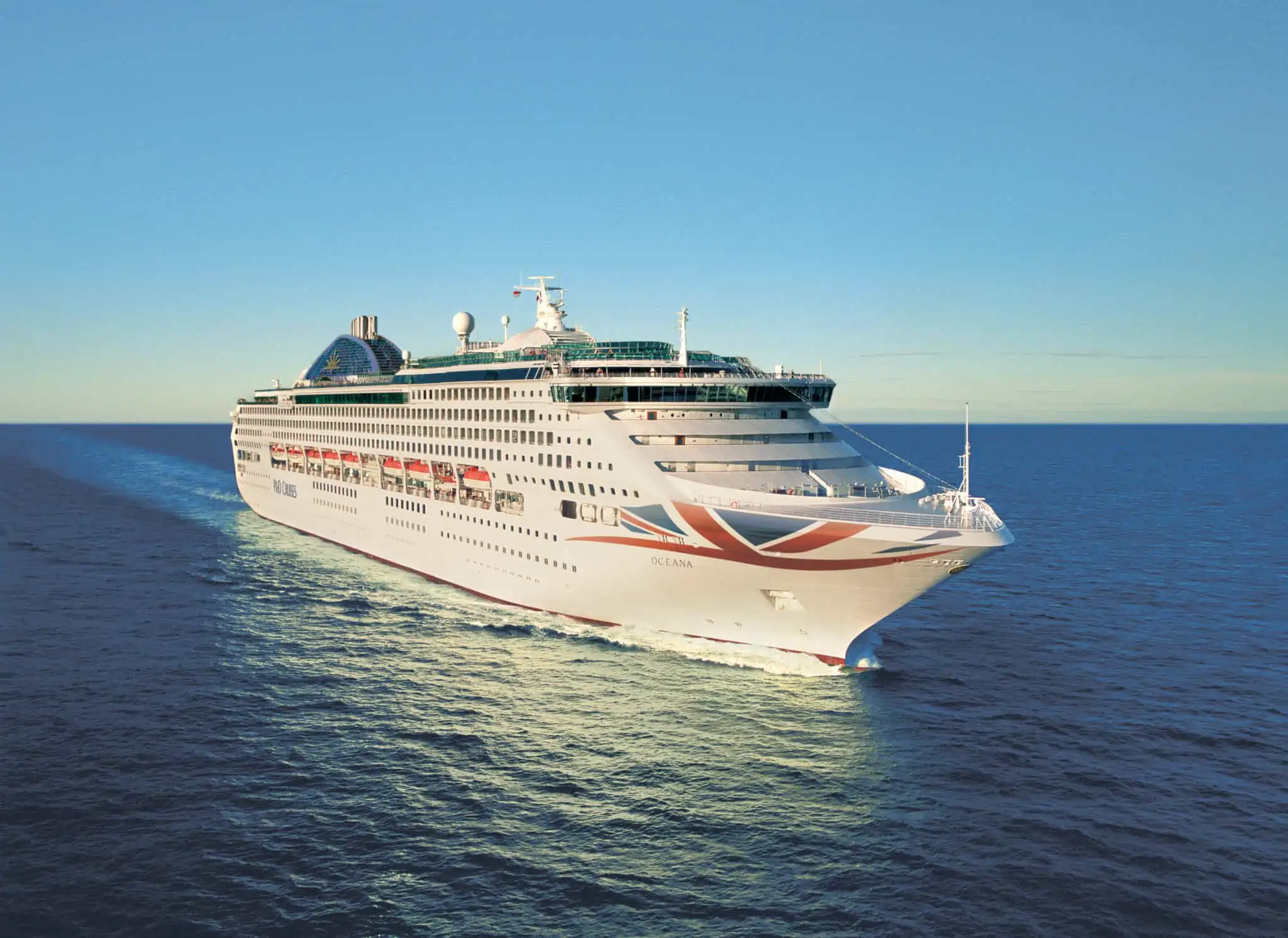 "We have a bold and ambitious vision for P&O Cruises to become Britain's number one holiday choice and we can only do that by increasing our fleet. The build for our 2020 ship begins this spring and it will offer all generations of British guests the holiday of a lifetime on the next generation of P&O Cruises ships," stated P&O Cruises senior VP Paul Ludlow. "The first of our new ships will go on sale in September and we will be announcing key elements of the design and build this year. Our P&O Cruises signature features in dining and entertainment will be across all our ships, but the space and build of the two new ships allows us to have innovative new experiences to create the most memorable holidays."
In total, Carnival Corporation has agreements in place with leading German and Finnish shipbuilders Meyer Werft and Meyer Turku to build eight LNG-powered cruise ships across four of its cruise brands with delivery dates between 2018 and 2022. Two will be for AIDA Cruises, two for Costa Cruises, two for P&O Cruises UK, and two for Carnival Cruise Line.