Former Carnival Cruise Line cruise director Kevin Noonan has teamed up with travel industry veteran Victoria Rossi, to create Majestic Circus, a live online entertainment experience that brings games right into participants' living rooms.
And many of the RingMasters are names that Norwegian and Carnival Cruise Line fans will recognize.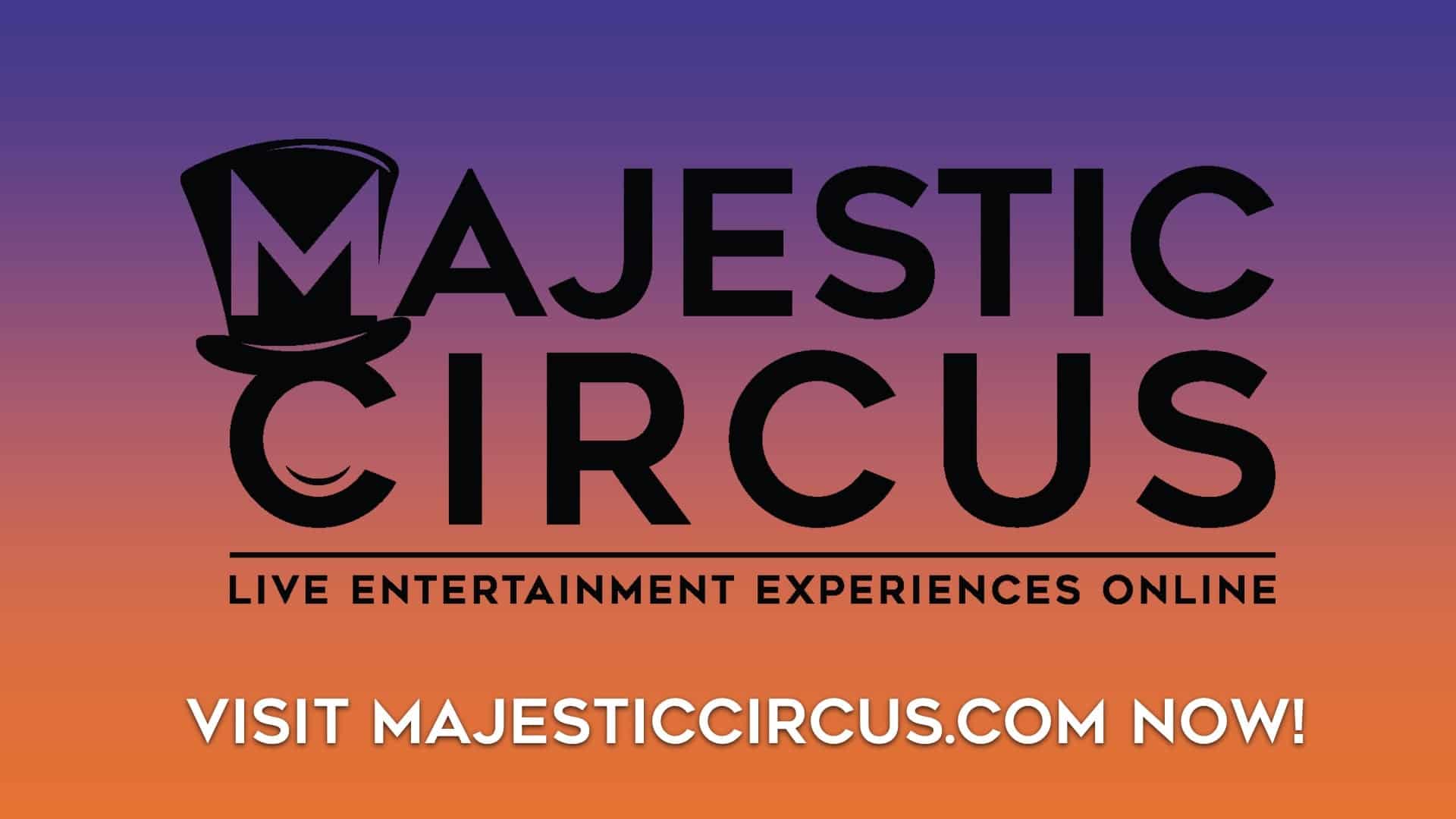 During a year with time at home has become unavoidable, Noonan and Rossi created Majestic Circus as a way to experience games that you can't get anywhere else. Together, the duo has over 35 years of experience in the cruise industry, specializing in entertainment, guest experience, and production.
RELATED: 5 Things To Know About Carnival Mardi Gras' Cruise Director
"What started with just a few conversations and a dream, we are so excited to see Majestic Circus come to life as we know each and every experience will be unique and personalized," said Rossi. "While it was born during the era of social distancing, it is a concept we believe will stick around to continue connecting and cracking people up for years to come."
How It Works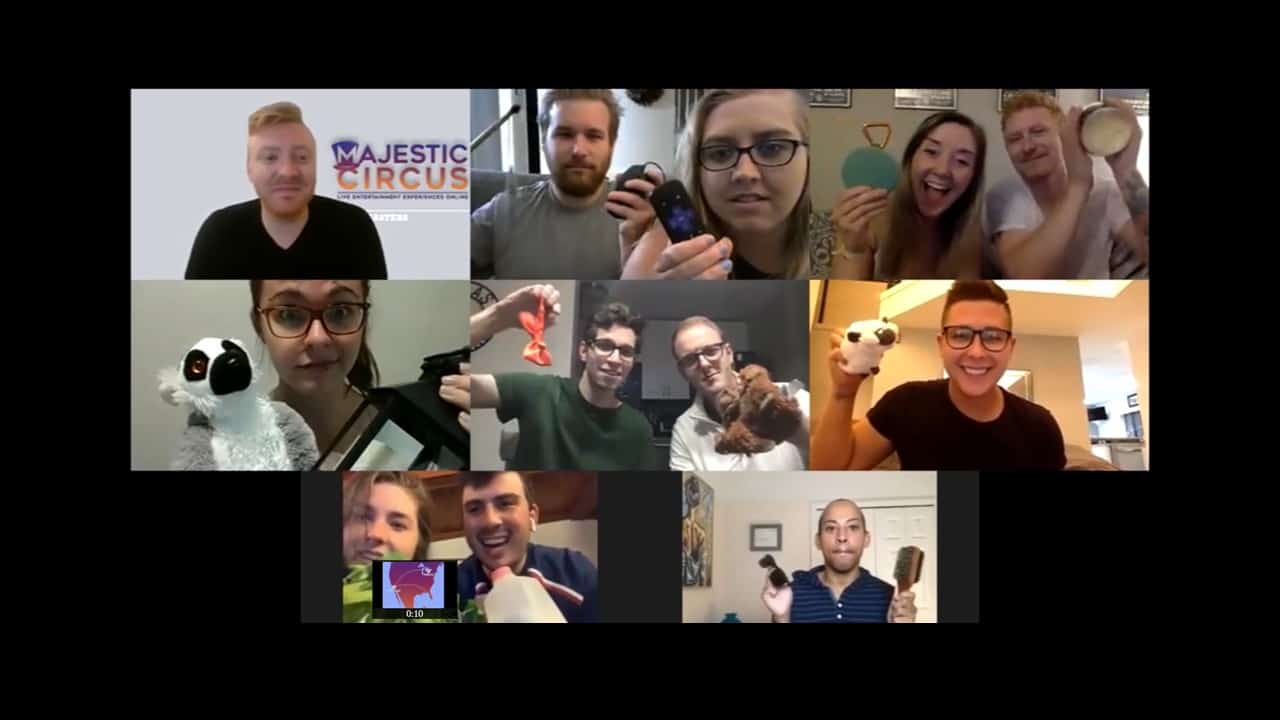 Those who are interested can book a 60-minute experience for up to 16 people. Each experience is hosted by a RingMaster of your choice.
Guests can choose from two trivia-based games: "Know It!" and "Get It!"
Know It! is not your average pub trivia — it's an experience about knowledge, quick wits, and even the occasional song lyrics.
Get It! mixes the best of trivia night with a scavenger hunt, complete with a few surprises (all executed under the ticking of a stopwatch).
Each package costs $199, which ends up being less than a night out if you grab a lot of friends to join you.
The RingMasters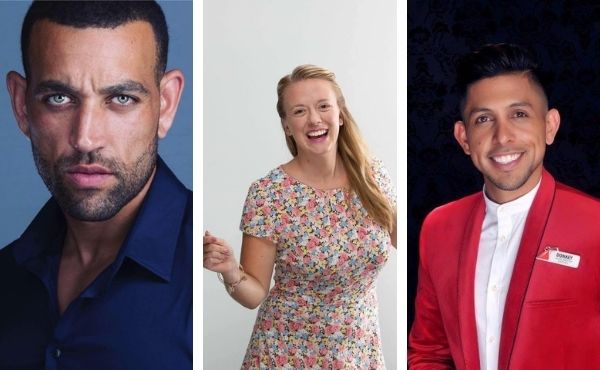 The lineup of RingMasters is subject to change and the company will be adding more as time goes on, but take a look at the initial RingMasters. It includes many of your favorite cruise directors.
Cruise Directors from Carnival Cruise Line
Matt Mitcham
Emma Pack
Donkey
Chris the Flying Scotsman
Dr. E
Jaime Dee
Christian
Jen Baxter
Cookie
Leon
Malcolm Woo Hoo
Steven Schwartz
NoNo
Cruise Directors from Norwegian Cruise Line
Clay Christopher
Tyler Gray
Other RingMasters
Dean Napolitano
Erin Illidge
Jason Blanchard
Jaylyn Bishop
Lemar Scott
Vincenzo
Big Tony
Experience Preview
To showcase Majestic Circus and how it works, RingMasters Matt Mitcham and Eversen "Dr. E" Bevelle will be hosting a short preview Wednesday night at 6 pm EST. To watch, head over to Matt's Facebook page here.