Prices are on the rise at Carnival Cruise Line. Citing inflation and supply chain issues, Carnival is changing several dining options.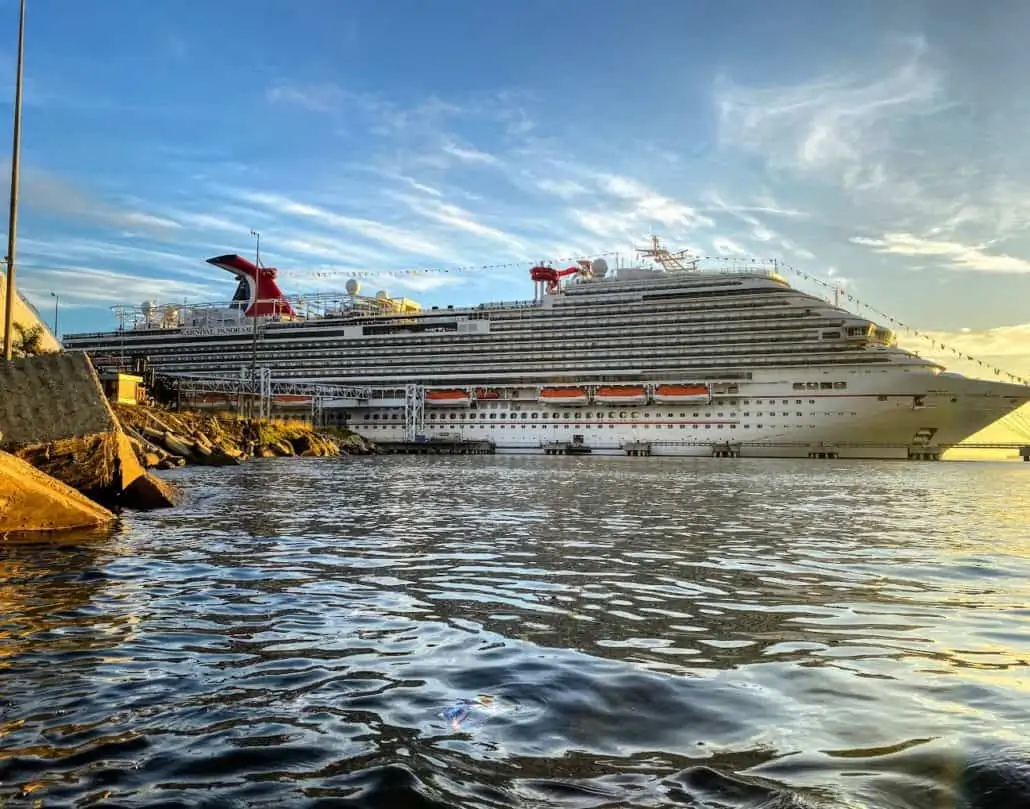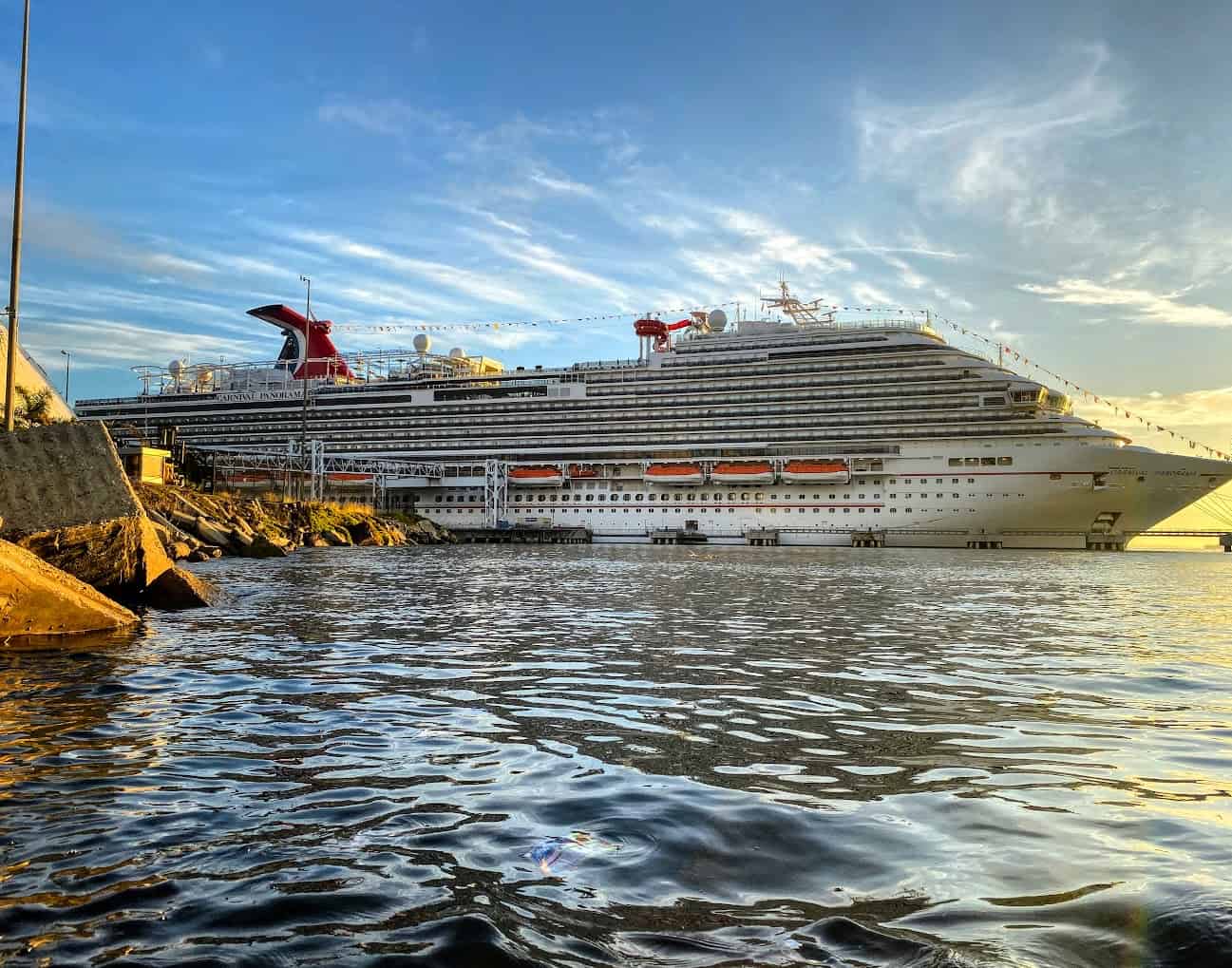 Carnival President Christine Duffy wrote in a letter to booked guests, "We have all experienced the impact of inflation, higher fuel prices and supply chain challenges. The food supply chain challenges have been further complicated by global politics and a myriad of laws regarding how we source products and how crops and animals are farmed and handled."
"At Carnival, we have worked very hard to minimize the impact on our guests, committed to our promise to make Carnival the most memorable, fun, and best value vacation option on land or at sea. We have reached a point with our food costs, however, where we must take some modest but specific actions, which we know most of you have done yourselves, whether with your dining out patterns or shopping to stock the refrigerator or pantry."
Carnival Cruise Line Dining Changes
The following changes will be effective starting with sailings departing November 7th and after.
Steakhouse prices across the fleet are increasing from $42 per guest to $48, an increase of 14 percent. Prices at specialty dining restaurants such as Rudi's Seagrill and Bonsai Teppanyaki are also increasing on select ships. However, the new prices have not been revealed at the time of publication.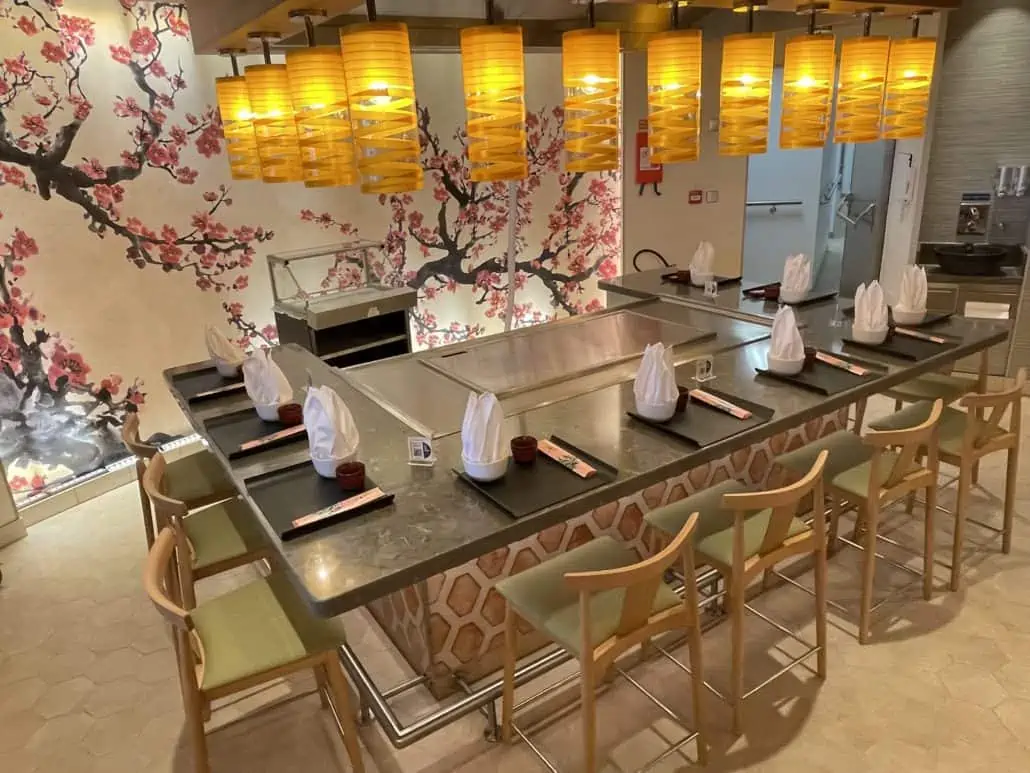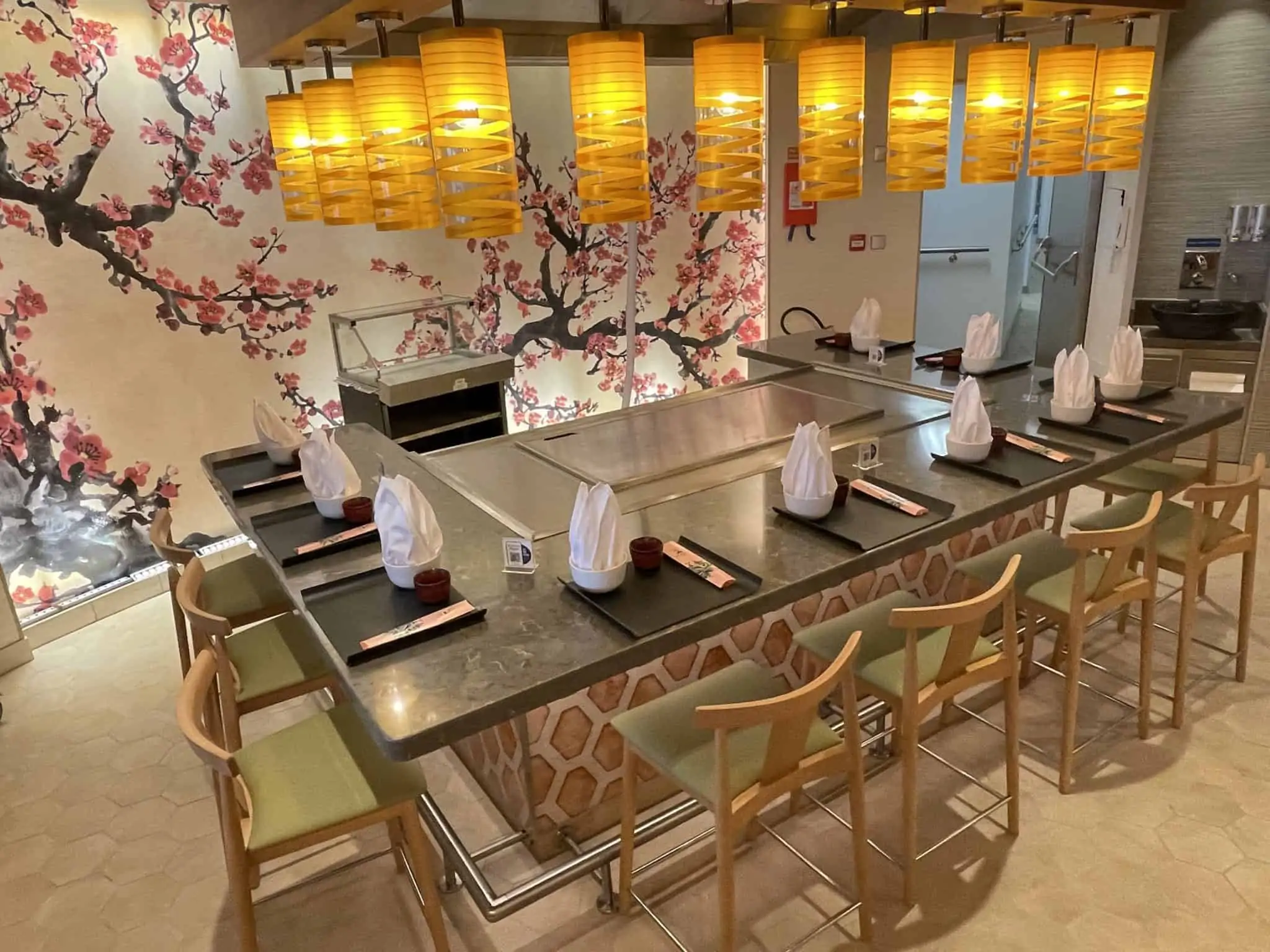 MORE: Carnival Vista Dining Guide: Which Restaurants Are Complimentary?
For sailings departing through December 31, specialty dining reservations paid in advance of the cruise will be charged the current price. Reservations made on board will be charged the new prices.
For voyages departing January 1st and onward, specialty dining reservations already paid as of today will be honored at the current rate.
Instead of being available 24 hours a day, complimentary self-serve ice cream and frozen yogurt will now be available from 11 a.m. to 12 midnight.
Guests may continue to order a second complimentary entrée in the main dining room if they choose; however, effective immediately, a third entrée will incur a $5 charge.
The lobster will be offered on six days or more itineraries in the main dining room, moving to the second elegant evening instead of the first.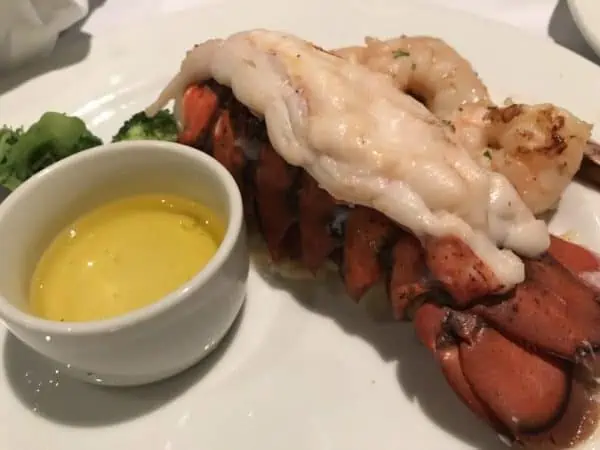 Duffy closed the email by saying, "We will continue to do our very best to make sure the Carnival dining experience is a key part of your memorable vacation, but we wanted to provide this update, so you understand how we are managing the many challenges we are facing and to thank you for your understanding and cooperation."
READ NEXT: Carnival Reinstates Popular Loyalty Perk After 16 Months