Carnival Cruise Line is making a few changes to the debarkation process. While initially rolled out on a few ships, the change is this week being implemented fleet wide, as indicated by the update to the cruise line's official, posted information about the disembarkation process. How they impact you may depend on how much you've purchased during the cruise and what time you're hoping to get off the ship.
Do You Need To Fill Out A Customs Form?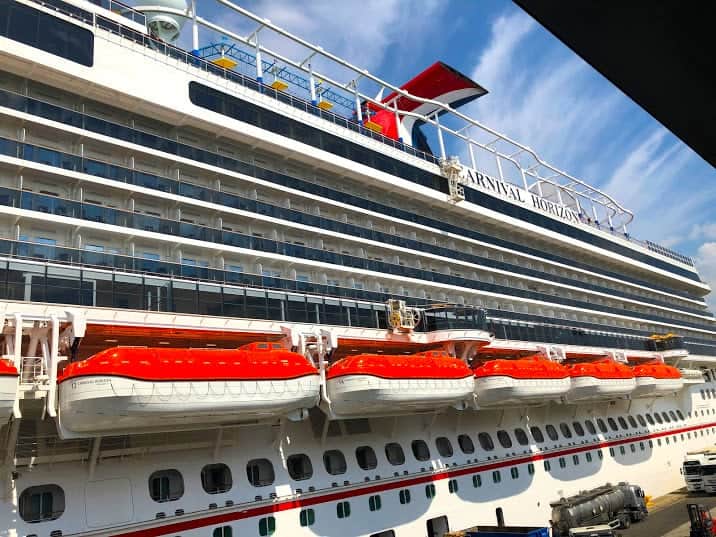 While in the past, all disembarking passengers were required to fill out a customs form, that's not going to be the case moving forward. Carnival informed travel agents of the change in an E-mail, allowing them to make sure their clients had the most up-to-date information.
According to the E-mailing details the new guidelines, "guests who have exceeded the duty-free allowance are required to complete one U.S. Customs Declaration Form per household, which includes those family members traveling with them who reside at the same address." But it's the next sentence which could impact a fair number of cruisers: "Guests who have not exceeded the allowance are not required to complete a form."
You can get the exact duty free allowance amounts here.
How Luggage Zone Tags Will Now Be Distributed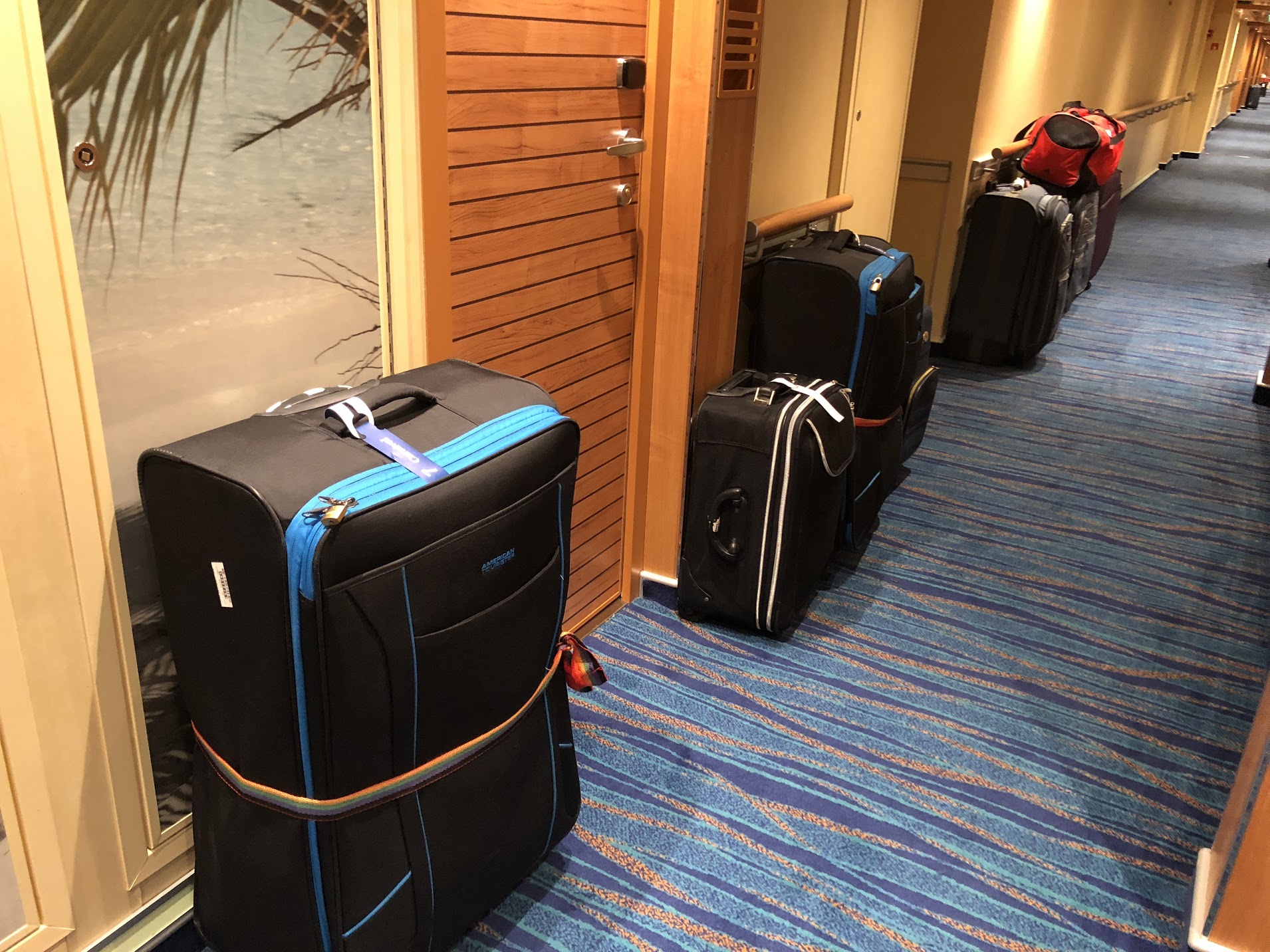 The other debarkation day change involves the tags which determine when and where you and your luggage will be reunited in the cruise terminal.
The E-mail explains that "on the day before debarkation, new numbered Zone luggage tags are available in a designated area on board which will be mentioned during the Cruise Director's Debarkation Talk as well as listed in the Debarkation Flyer."
This will not apply to those who take advantage of self-assist debarkation.
"Guests may pick up their luggage tags according to their desired debarkation time (subject to availability). Each tag needs to be filled out and attached to every piece of luggage." Guests are encouraged not to disembark until their zone has been called, as their luggage will not yet be available for pick-up in the terminal.
If you're diamond, platinum, or have purchased Faster to the Fun, your luggage tags will continue to be delivered to your stateroom.
Other Important Debarkation Info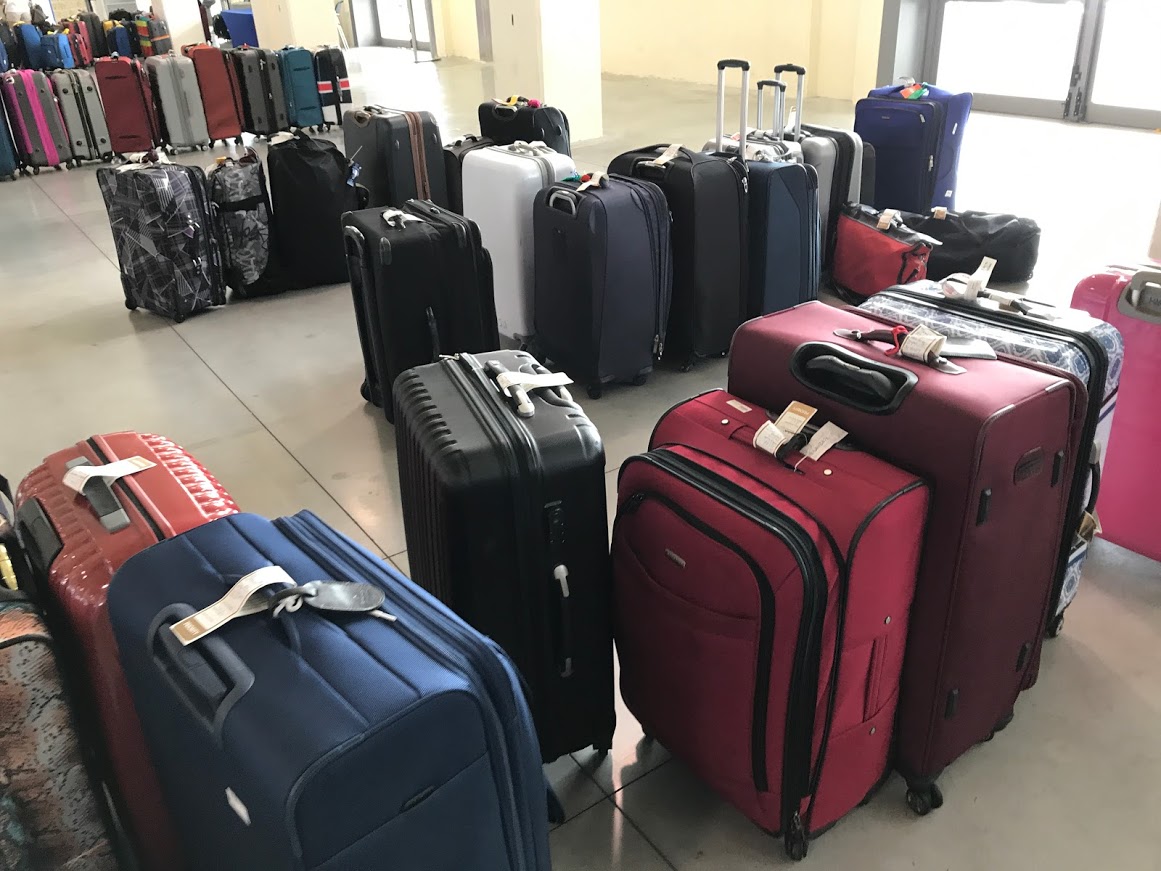 Because passengers using the luggage tag system have to leave their luggage outside their cabin the night before, Carnival suggests they make sure to keep a small, carry-on bag with any clothing, medications and personal items they might need before being reunited with their luggage in the terminal. Luggage needs to be placed in the hallway for collection between 10 p.m. and midnight on the final night of the trip.
The luggage tags used when boarding should be removed, leaving only the numbered zone tag, to avoid confusion.
Guests who had things confiscated during the boarding process or at some point during the cruise can reclaim those items starting at 6:30 a.m. on debarkation morning in a designated lounge. Check with guest services to find out which lounge will be used on your particular sailing.
Each guest needs to present their Sign & Sail card upon disembarking. By scanning the cards, the security team can tell when the entire ship has been cleared of passengers… and give the okay for boarding as the whole process begins with a new group of passengers, ready to enjoy their vacations.
For more information on the debarkation process, including these changes, click here.