Even while trying to keep thousands of passengers updated on numerous itinerary changes, Carnival Cruise Line brand ambassador had to find time to dismiss a rumor. The claim? That in the near future, Carnival would stop sailing during hurricane season in order to avoid the hassles associated with each new storm.
What The Rumor Said About Carnival's Future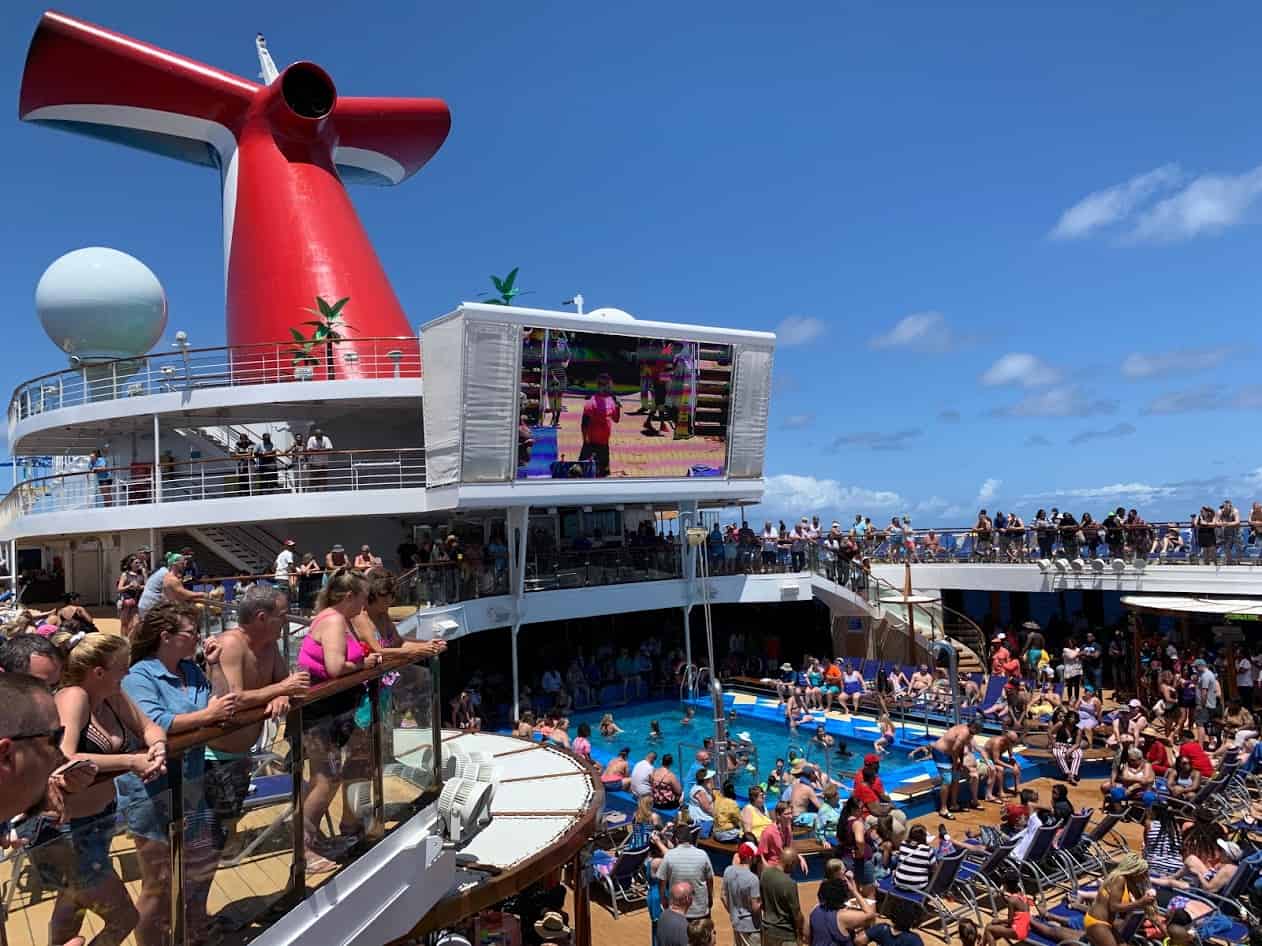 Heald admitted that he didn't particularly want to address the rumor, but felt that he needed to. Why? because it had been brought up "over and over again [by] very concerned guests," leaving him to feel that he had no choice. He then quoted what had been posted in at least one Facebook group.
"Due to -rerouting, missed scheduled ports, lost revenue and customer complaints," the Facebook post in question read, "all of the Carnival Corporation brands will no longer be sailing during the peak of hurricane season [from August 15 through October 15th) starting with any sailing after February 29, 2023. This two-month hiatus will allow the necessary time to update, dry dock or service our fleet. This change will not apply to private ship charters."
Right off the bat, one might notice something wonky in that there is no such date as February 29, 2023. February only has 29 days in leap years, of which 2023 is not one. (2020 is, in fact, a Leap Year, but the next one would fall in 2024.)
Despite this oddity, the rest of the post apparently sounded enough like the truth to some that they took it seriously, spread the word and — very wisely — took the question to Heald.
How The Rumors Likely Got Started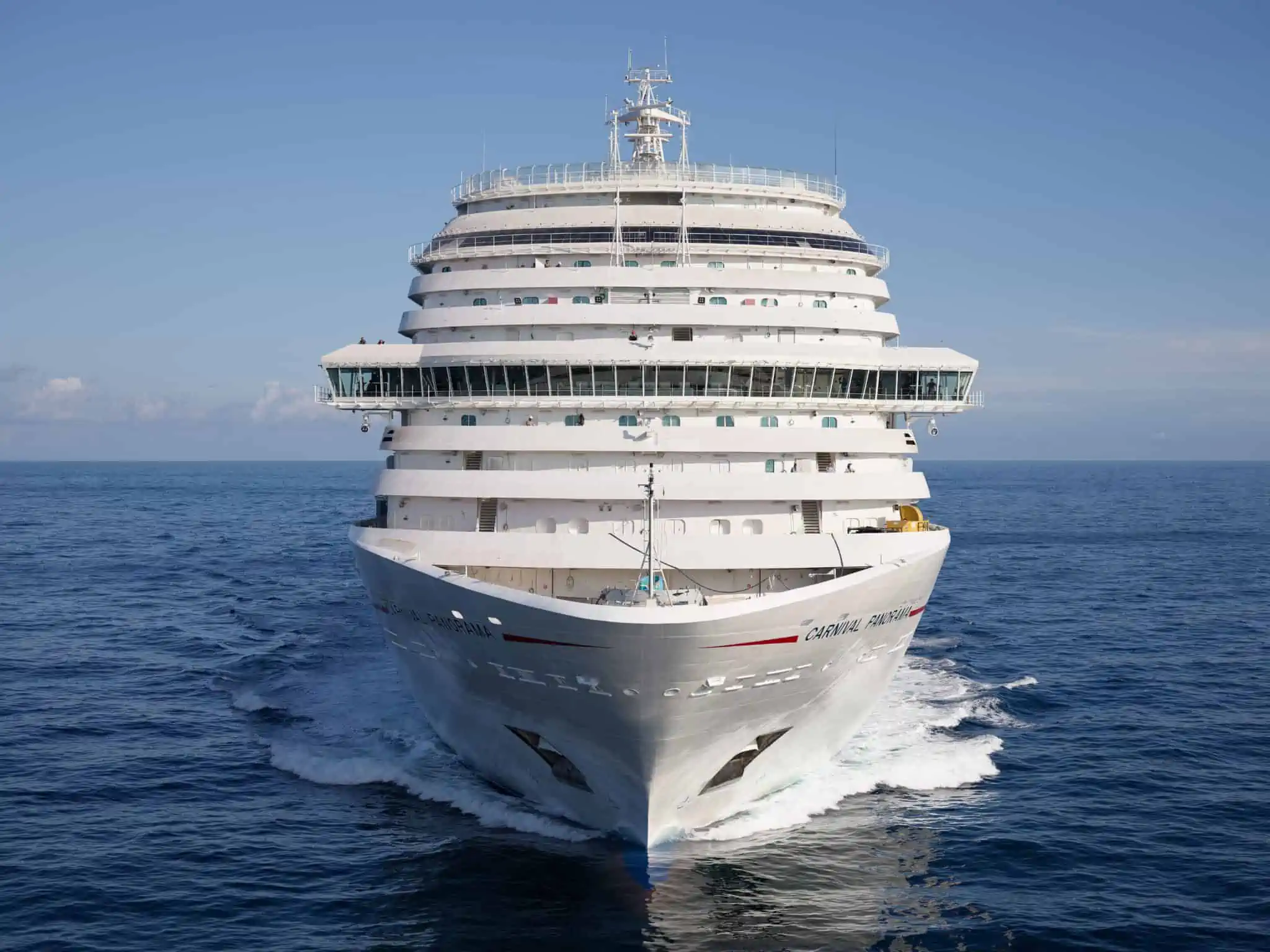 "This may have been posted as a joke," speculated Heald, "or maybe because someone thought it to be true, but it isn't — it is 100 percent false."
It's easy to see how some might believe this particular rumor. After all, hurricane season can prove extremely difficult on both the cruise lines and their passengers. This week, as Hurricane Dorian bore down on first the Caribbean and then the East Coast of the United States, cruise lines scrambled to adjust itineraries in order to keep both their ships and passengers far from the storm's path.
"Occasionally," Heald concluded, "hurricane season throws up challenges, but it is still a brilliant time to cruise and as always, the crew will be there to provide that massive dollop of fun that so many crave."