Get ready, gamblers, because Carnival Cruise Line has just announced changes to their Players Club program which are designed to offer more rewards, both while you're on the ship and when you go ashore. So what does the new program have to offer? Let's take a closer look.
Let's Get This Party Started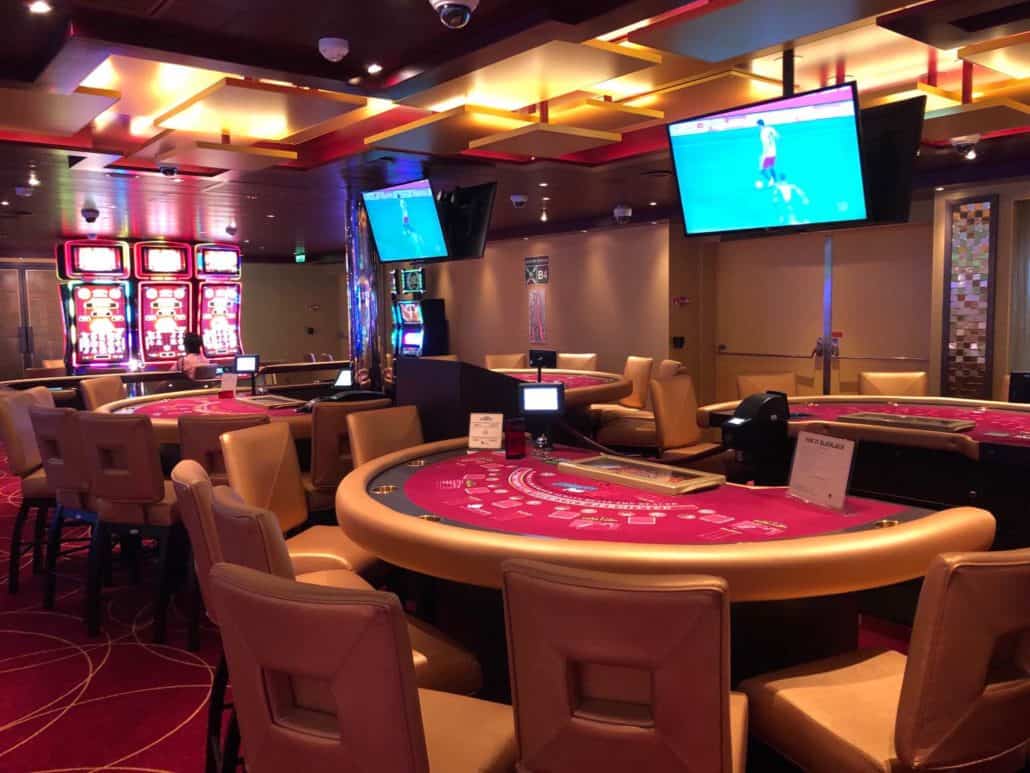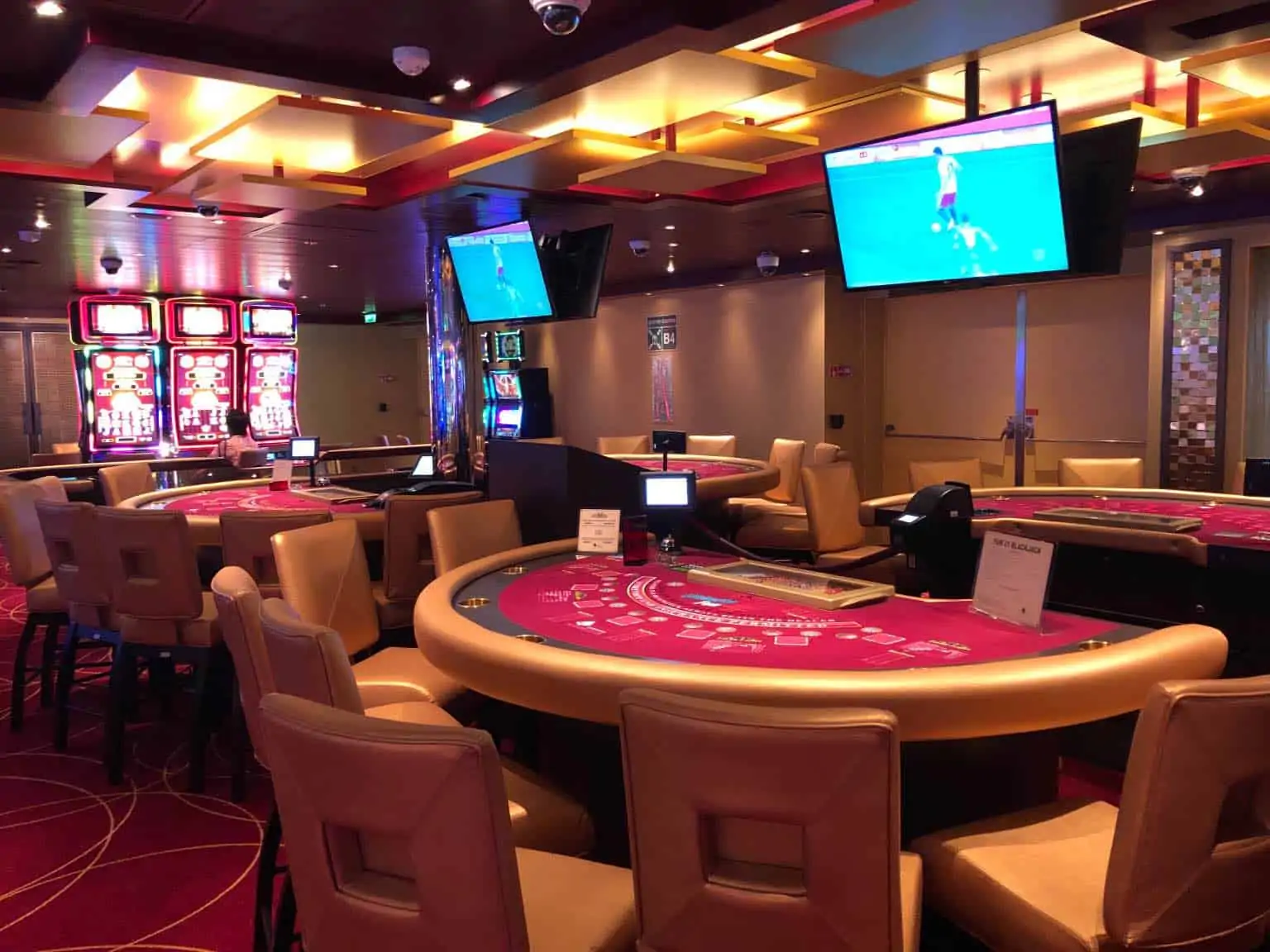 Among the upgrades to the Players Club program are the special, by-invitation-only cruises which are offered based on a gambler's level of play. The four types of cruise offered break down as follows:
Getaway: Designed for players who may not have a week to spend on a ship, these are available on three- to five-day cruises, and come with perks like in-stateroom gifts, priority check-in and luggage delivery, complimentary in-casino drinks for qualifying players and a chance to win up to $10,000 in free play cash and prizes.
Premier: These invites are for what Carnival calls "more avid casino players" (read: those who are spending more than those in the Getaway category), and it is available on cruises of six days or longer. Offering all the perks of the Getaway package, this level also gets players priority debarkation, an invite to a special "Welcome Aboard" party, access to invitation-only tournaments and a chance at $20,000 in free play, cash and prizes.
Ultra: Designed for Carnival's "most loyal players," we're clearly heading up into what's known as "whale" (or big spender) territory. These guests receive Ultra invites, which include all of the previously mentioned benefits plus a chance at $100,000 in cash and gifts on board. Plus, three players from every Ultra Cruise will be selected to meet the company's Chief Fun Officer, Shaquille O'Neal.
Elite: Welcome to the big leagues, kids. These invites are for Carnival's very best players. The Elite program features such exclusive perks as complimentary parking or local airport pick-up and drop-off, early stateroom access, free drinks throughout your cruise, a free shore excursion, waved room service fees and more, including VIFP Platinum status for the length of the trip.
Dealer's Choice
The program also now features a "Dealer's Choice" offer which can be used on almost any sailing on nearly any ship. Like with other aspects of the Player's Club program, what offers are made available to any individual passengers depends on their past cruising and gambling experiences on Carnival ships. "With our enhanced Carnival Players Club program, we're providing our valued guests with a variety of expanded offers and unique experiences simply based on their level of play," says the company's senior vice president of global casino operations, Marty Goldman. For more on the program, including further details on the various events, head to www.carnivalplayersclub.com.