Carnival Cruise Line revealed details regarding the next phase of their return to service, providing dates on which four more of the fleet's ships will be sailing. At the same time, they announced that several ships will see their returns pushed back to 2022.
More Carnival Ships Returning in 2021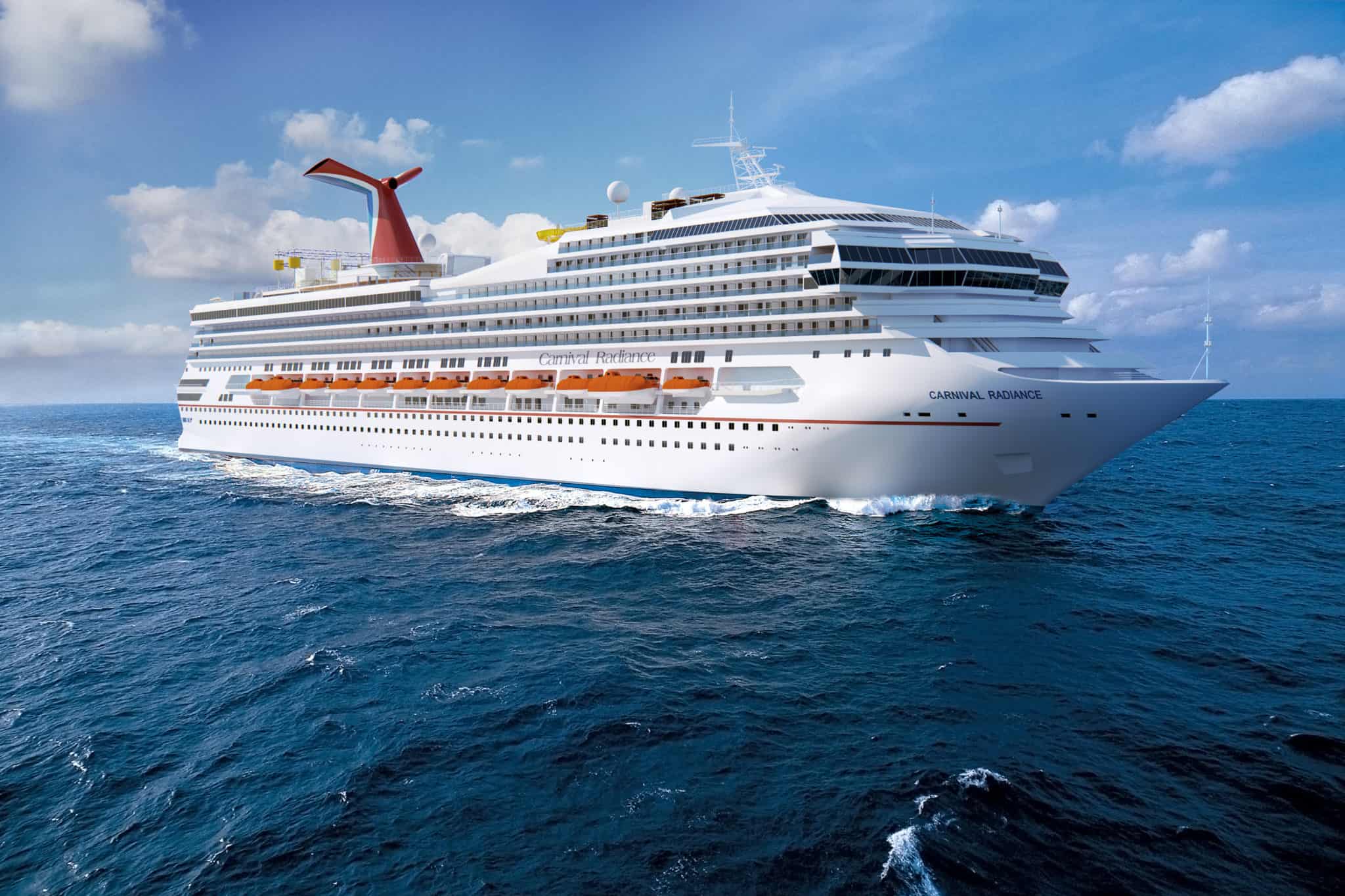 Guests who have been patiently waiting to sail Carnival Radiance in November will have to wait one more month, as the newly announced restart date is now December 13. Originally the ship was supposed to make its west coast debut on November 11, but her inaugural voyage has been pushed back due to a change in the drydock schedule.
Elsewhere, Carnival Valor will begin doing four- and five-night sailings out of New Orleans on November 1, joining Carnival Glory, while Carnival Legend will sail from Baltimore beginning November 14. Finally, Carnival Pride is slated to sail out of Tampa as of November 14.
In Other News…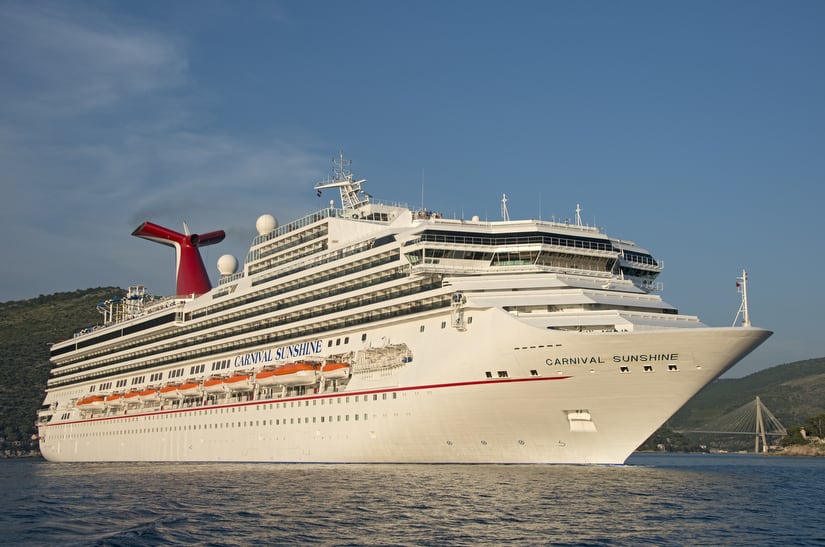 At the same time, Carnival announced that Carnival Conquest, which was expected to resume sailings out of Miami on October 8, will instead now sail beginning December 13. Additionally, the returns of Carnival Liberty (out of Port Canaveral), Carnival Sunshine (based in Charleston), Carnival Paradise (out of Tampa), Carnival Ecstasy (Jacksonville), and Carnival Sensation (from Mobile) will be pushed into 2022.
Although earlier this year, the line had hoped its entire fleet would be welcoming guests back by the end of 2021, that prediction proved a tad premature.
Meanwhile, Carnival revealed that they are working on plans to role out mobile pre-cruise rapid testing sites at all of their homeports as a back-up alternative for vaccinated guests who aren't able to make arrangements in advance. Details will be coming about these plans in the days ahead.