After 20 months, the Port of Tampa Bay is seeing its first Carnival cruise ship. Carnival Pride resumed service from the Gulf port on Sunday with a seven-night Western Caribbean cruise.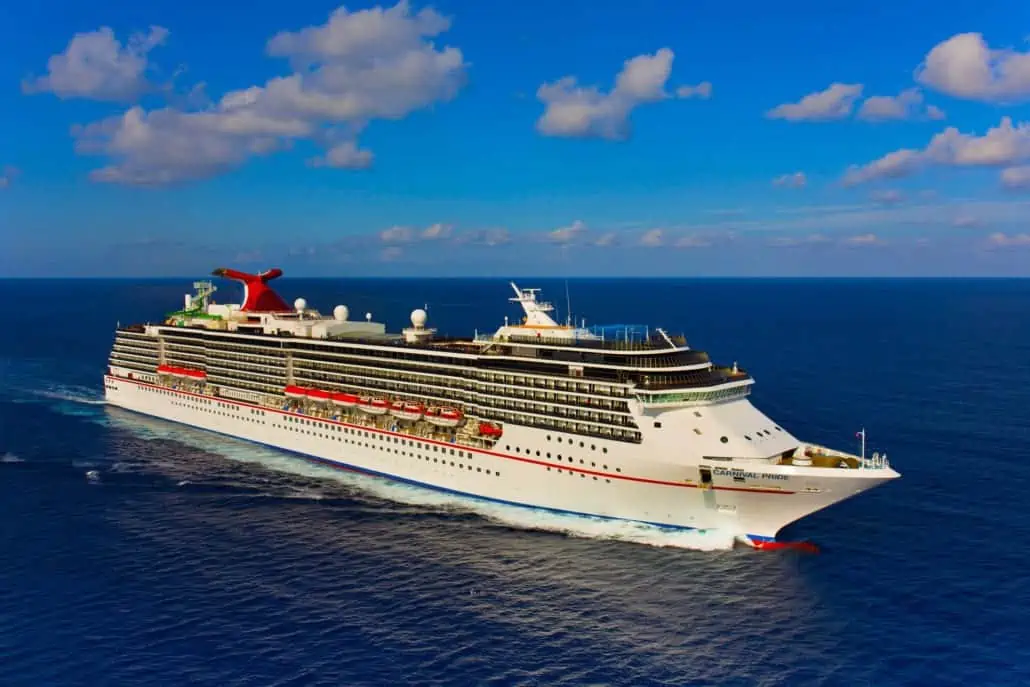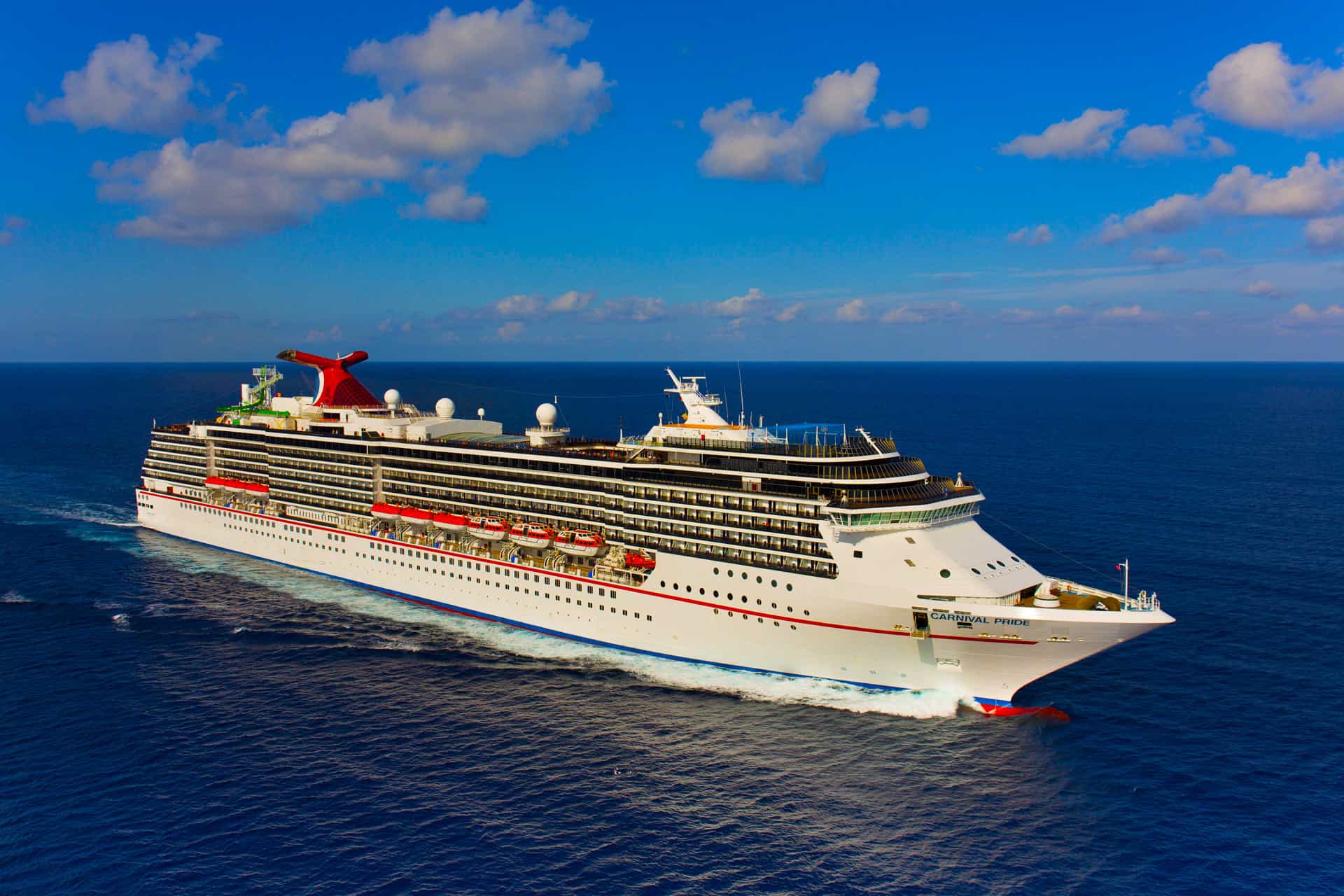 Pride has been in service for two months, first launching service in September from Baltimore. Carnival Legend has since replaced Pride in the mid-Atlantic.
"We have been a proud member of the Tampa community for more than 25 years, having been the first cruise line to sail from Tampa in 1994, so we're absolutely thrilled to provide our guests an opportunity to get Back to Fun from the port while supporting the local economy," said Christine Duffy, president of Carnival Cruise Line.
"We are so pleased to have Carnival Cruise Line returning to Port Tampa Bay today. The return of cruising has a far-reaching impact on our region, with many local businesses standing to benefit. It's estimated that a ship like Carnival Pride generates an average of $334,000 in passenger and crew onshore spending per call," said Raul Alfonso, executive vice president and chief commercial officer, Port Tampa Bay.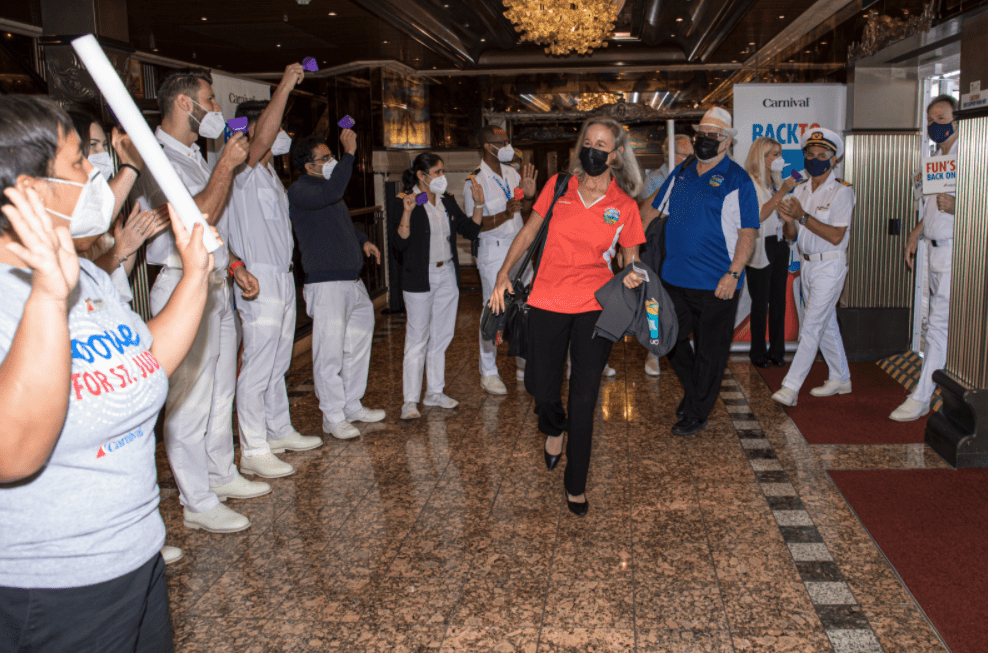 Carnival first launched service from Tampa with the Tropicale, carrying 28,000 passengers a year. The line now carries over 250,000 guests annually from the port.
Cruise operations in Tampa are part of Carnival's close-to-home ship deployment strategy, which positions ships near large U.S. population centers along the East and West Coasts and the Gulf of Mexico to make cruising convenient for nearly everyone.
Carnival Pride will sail six to eight-night Western Caribbean voyages from the port, stopping at Mexico, Honduras, and Belize.
In March 2022, a second Carnival ship will join Pride when Carnival Paradise starts cruising from the port.
The line anticipates having all of its ships sailing by March 2022, which also commemorates the cruise company's 50th anniversary. The operator has a series of celebration cruises scheduled throughout the year when different Carnival ships will rendezvous around different destinations.
In October, Royal Caribbean's Serenade of the Seas was the first cruise ship to sail from Tampa since March 2020.