Even as we're counting down to the April 2018 arrival of Carnival Horizon, the cruise line announced this morning the name of their third Vista-class ship. According to Carnival Cruise Line, the new ship — debuting in 2019 — will be dubbed the Carnival Panorama.
What We Know About Carnival Panorama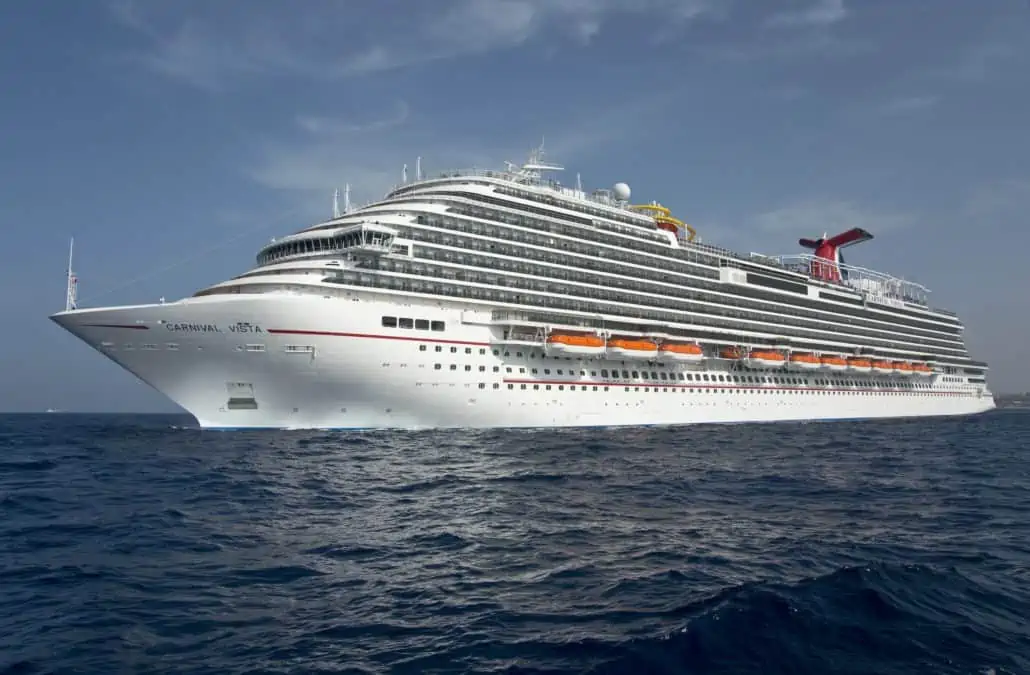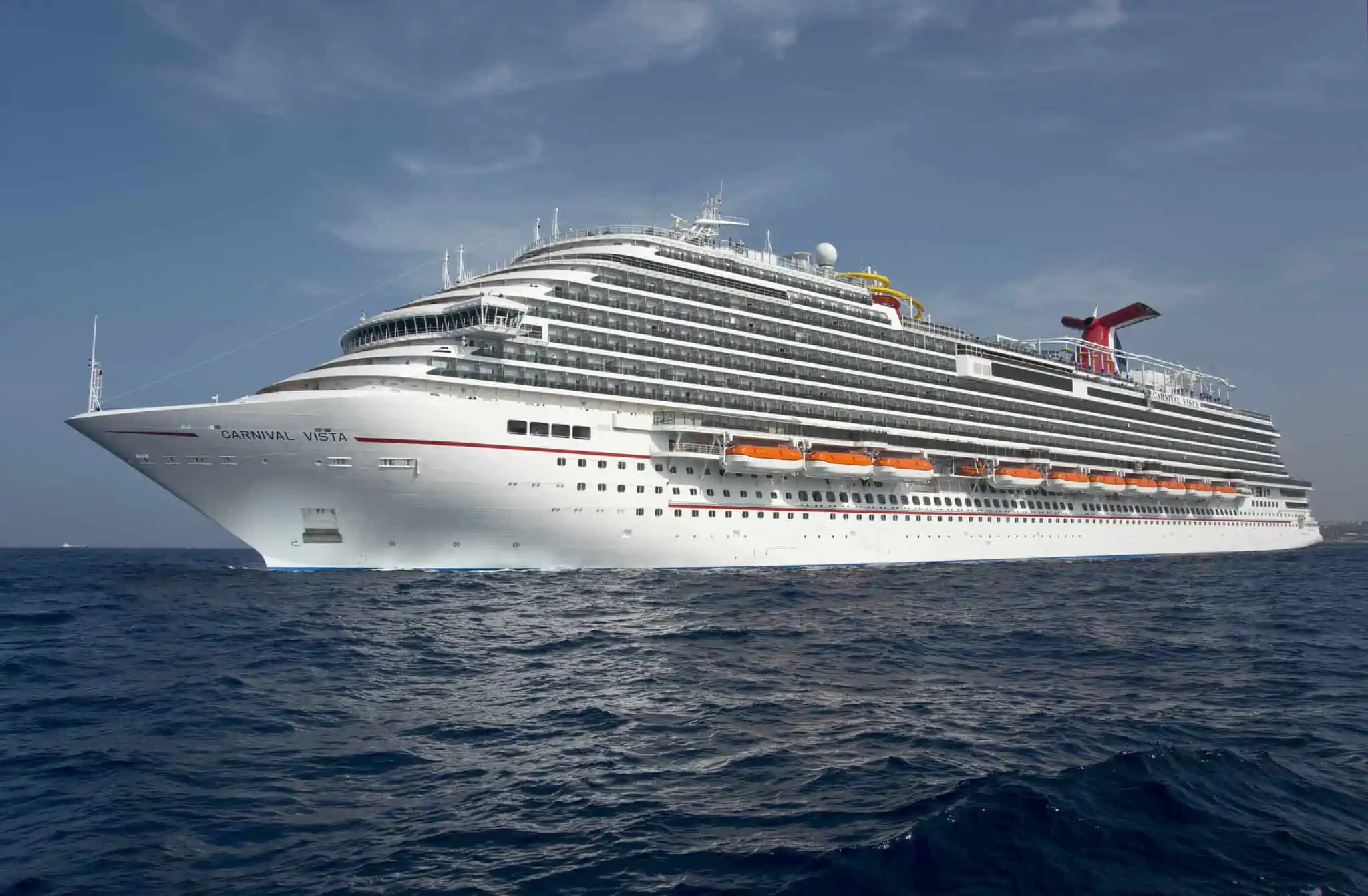 Following on the heels of her sister ships Carnival Vista and Carnival Horizon, the Carnival Panorama will debut in the fall of 2019. And like the other ships in her class, Panorama will continue to play upon and expand on the notion of connecting passengers to the sea the ships sail upon. As a result, the Carnival Panorama will feature venues offering both indoor and outdoor dining experiences, including Fahrenheit 555 (the line's signature steakhouse), Bonsai Sushi and relaxing spaces like the Library Bar. She will also offer the thrills of SkyRide, which gives passengers to the opportunity to pedal bikes through the air and might just be the closest thing available to recreating the classic scene from E.T. when Elliot and his pals evaded the bad guys on flying bicycles.
The Havana section and its tropics-inspired staterooms will also be included, as will the Family Harbor Lounge. "Carnival Panorama is the perfect name to reflect the design inspiration of our Vista-class ships," said Carnival Cruise Line's president, Christine Duffy, "providing more venues and opportunities to connect with the sea. Carnival Panorama will offer a wide variety of fun indoor and outdoor experiences along with exciting one-of-a-kind features that will provide our guests with a lifetime of wonderful vacation memories."
The ship is currently being built at the Fincantieri Marghera shipyard in Italy. Where the ship will ultimately wind up being homeported (and what itineraries she'll sail) will be announced at a later date.
Carnival Vista, the first in the class, sailed her maiden voyage in May of 2016 and introduced several concepts — including the SkyRide and Havana staterooms — which immediately proved popular with guests.
Will you be booking a sailing on Carnival's newest ship?