Proving that no good deed goes unpunished, Carnival Cruise Line took flack in some circles after one of their ships assisted the United States Coast Guard in rescuing 23 people who'd been adrift for several days.
What Carnival Says Happened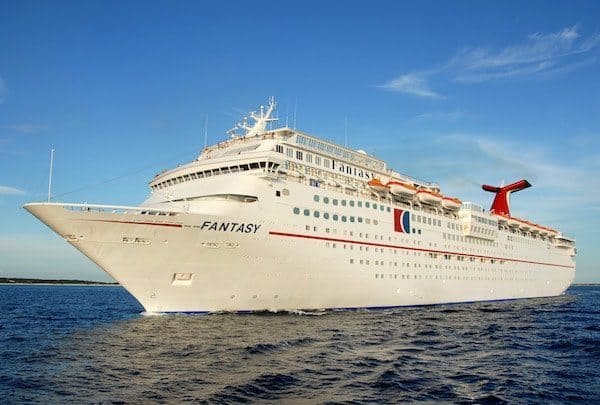 "Yesterday," reads a statement from a Carnival spokesperson, "Carnival Fantasy responded to a distress call and request for assistance from the U.S. Coast Guard as the ship was returning to Mobile [Alabama]. We can confirm that our crew was involved in a rescue at sea involving more than 20 people and we are now working closely with federal authorities."
If those final words about "federal authorities" seem odd, that's because those rescued were apparently Cuban immigrants.
According to the New York Post, the Coast Guard reported that 22 people had set sail from Cuba to Mexico aboard what was described only as a "wooden boat" which eventually lost power, leaving them adrift for three days.
Upon locating the stranded sailors, a Cuban-Mexican man took them aboard his sports fishing boat only to have its engines malfunction. As a result, all 23 people wound up stranded at sea.
After being contacted by the brother of one of the Cubans, the Coast Guard launched a search and then contacted the Carnival Fantasy, which was in the area at the time.
The Fantasy responded and wound up taking all 23 passengers aboard. The newspaper went on to report that two of those rescued had "minor medical issues" which were treated by the ship's crew. NBC News added that when the ship arrived in Mobile on Monday, Customs and Border Protection Investigators were on hand to interview the 23 who'd been rescued.
How Things Got Controversial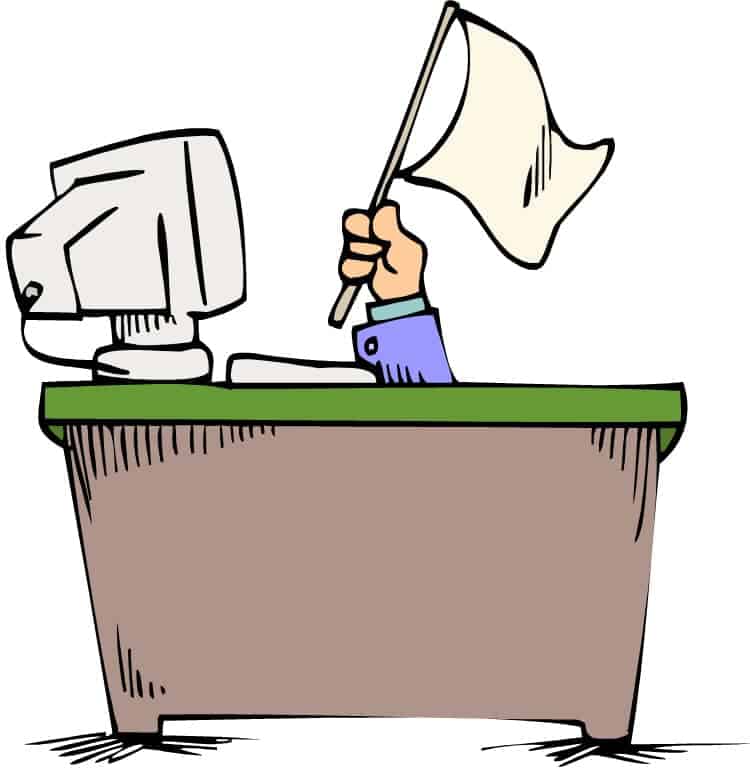 In a since-removed Facebook post, Carnival Brand Ambassador John Heald heralded the efforts of the Carnival Fantasy's captain and crew… only to have the comment section beneath his heartfelt words become a bit of a battleground.
In a later post picturing a cartoon hand waving a white hand, Heald wrote, "I just deleted the post about the rescue of 23 people by one of our ships. Within seconds it had turned into a political debate and also I got bollocked by someone saying we should never have brought them on board and honestly, well… "
Fortunately, this second post was greeted far more gently, with the vast majority of commenters praising Carnival in general and the crew of the Fantasy in particular. And the NBC news story contained another statement from the company which summed up the situation perfectly: "Carnival Cruise Line has a longstanding policy of assisting distressed mariners at sea."