In a stunning twist to a story most assumed would have a tragic ending, a Carnival cruise ship came to the rescue of a Norwegian Cruise Line crew member who went overboard earlier this weekend.
When The Man Overboard Happened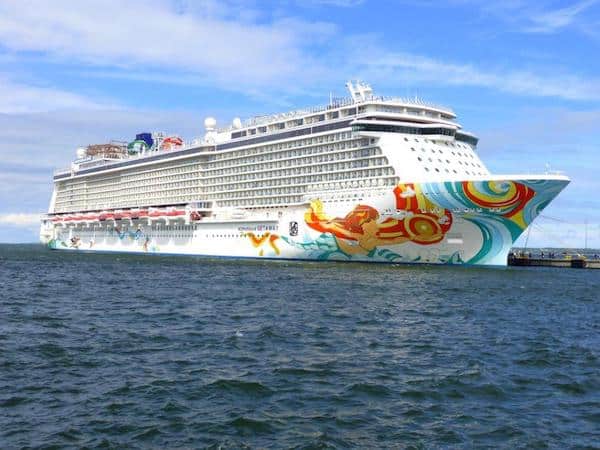 According to multiple published reports, the Norwegian Getaway was approximately 30 miles northwest of Pinar del Rio, Cuba, when the Coast Guard was notified around 3 p.m. Saturday afternoon that a crew member had gone overboard. Moments later, a search plane was dispatched to the area. A passenger who was on board the ship tells us that when the crew member was reported missing, the ship reversed course and joined the search for several hours. Around 9 p.m., the search was suspended due to nightfall. As of Sunday afternoon, the missing crew member had not been found.
But around 2 p.m. on Sunday afternoon, the Carnival Glory found and rescued the 33-year-old Norwegian crew member. According to a statement from Carnival, the man was found drifting in the water approximately 21 miles north of Cuba. He was brought on board the Glory and was being treated by the shipboard medical team.
"Nothing Short Of Miraculous"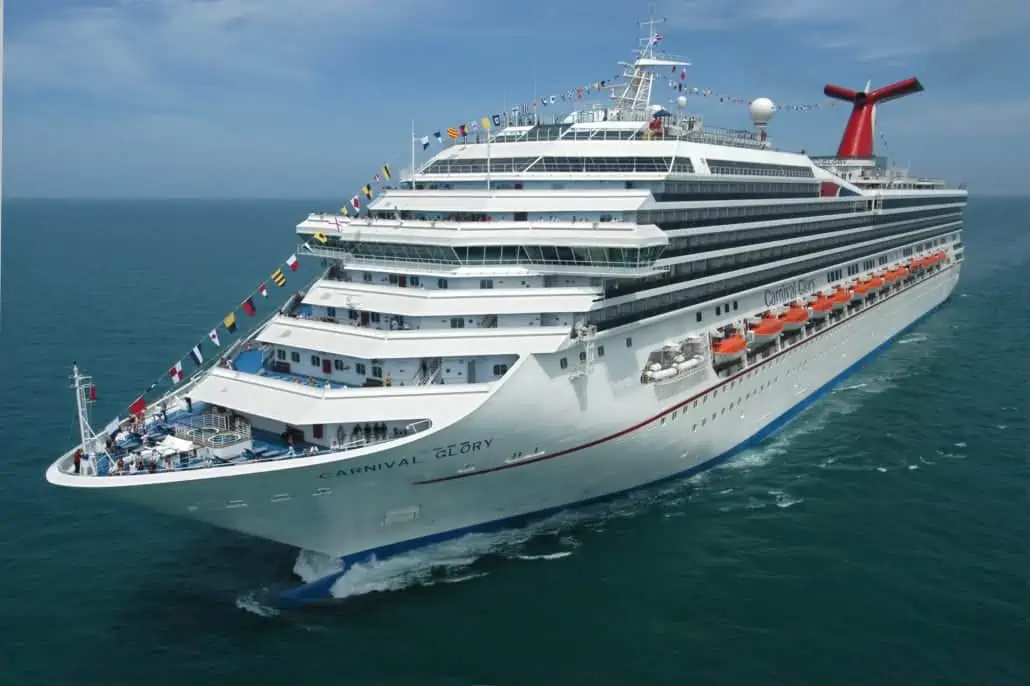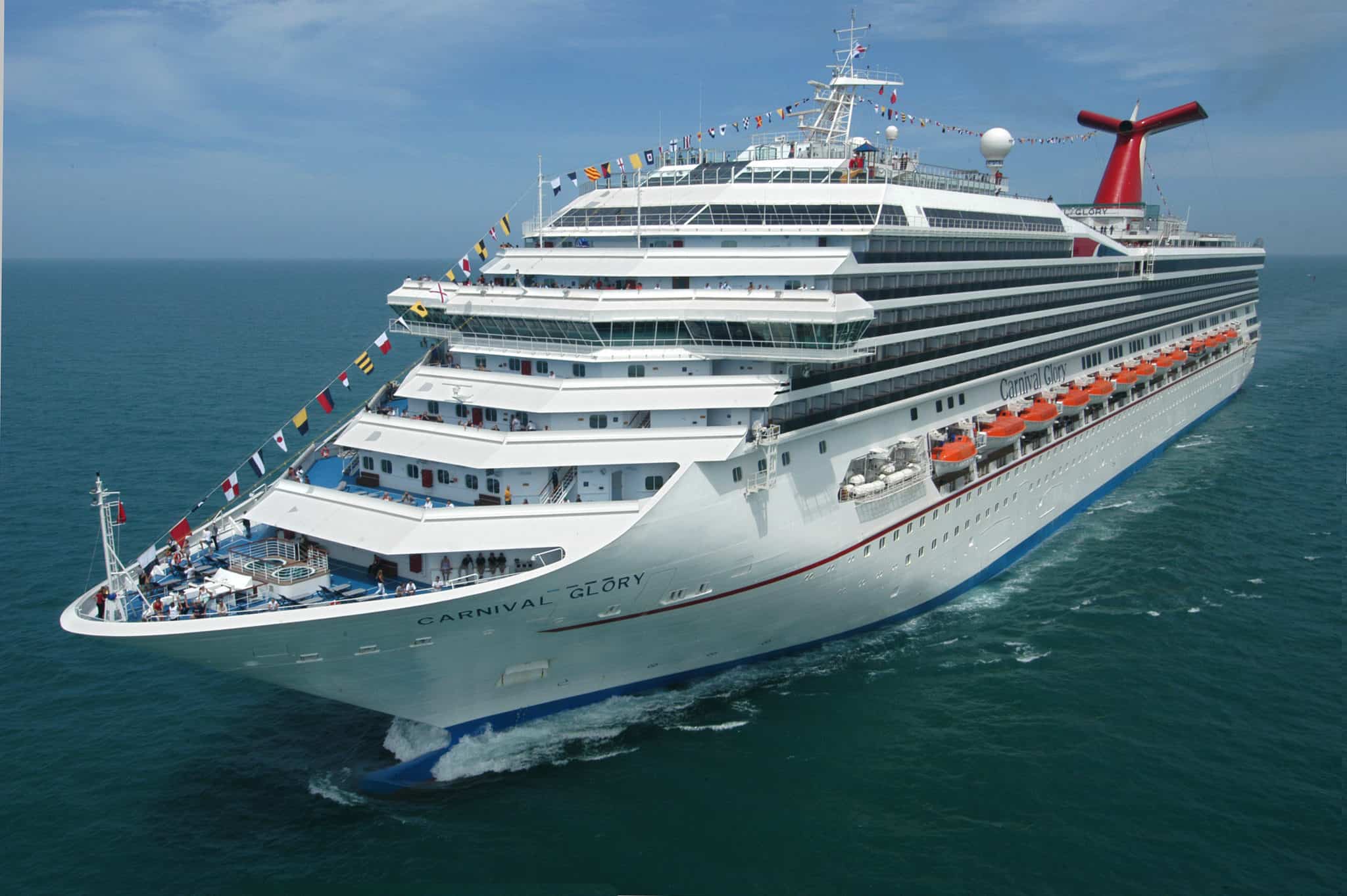 The Carnival Glory had set sail from Miami — where the Getaway is also currently homeporting — on Saturday afternoon and was headed for Cozumel. Around 1 p.m., a steward aboard the Glory notified the bridge personnel upon seeing someone floating in the water. The ship's personnel immediately began a rescue operation by reducing speed, reversing course and deploying a lifeboat with which to rescue the man. "This is nothing short of miraculous," Christine Duffy, president of Carnival Cruise Line said. "Kudos to the Carnival Glory team for this amazing effort to rescue a fellow seafarer."
It is still unclear how the Getaway crew member wound up going overboard. Both the Getaway and the Glory are currently doing 7-day Western Caribbean sailings out of Miami.