Carnival Cruise Line's fleet is sailing again, but with a new purpose in mind. With travel restrictions preventing many crew members from getting home, Carnival is using its fleet to help achieve that goal.
Why Crew Members Are Being Sent Home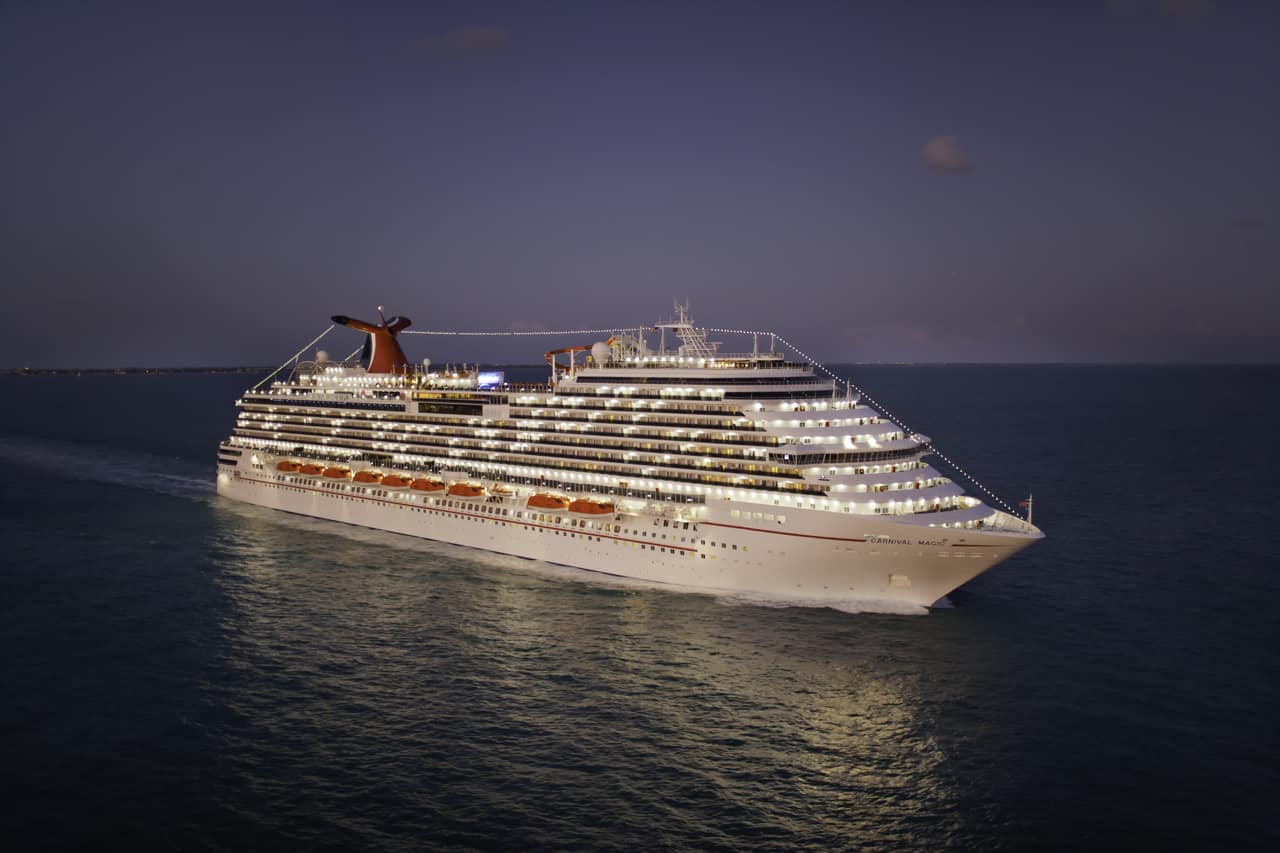 In a statement to Cruise Radio, a spokesperson said, "Carnival Cruise Line is committed to taking care of our team members and getting them home to their families."
Unfortunately, ever since the industry-wide shutdown, that's proven incredibly difficult to achieve, thanks largely to the travel restrictions being imposed by many countries.
READ MORE: When Carnival Cruise Line Expects To Sail Again
At first, it might have made sense to keep full crews aboard the ships in hopes that they'd soon be welcoming back passengers. But the recent extensions of the CDC's "No Sail Order" have made it clear that's not going to happen in the immediate future.
"As the company moves to safe operational manning levels during our pause in operations," says Carnival, "we have begun the process of returning healthy crew members to their home countries throughout the world [by] utilizing some of our fleet as transport, given the limited number of commercial flights and charter options."
How Carnival Is Making It Happen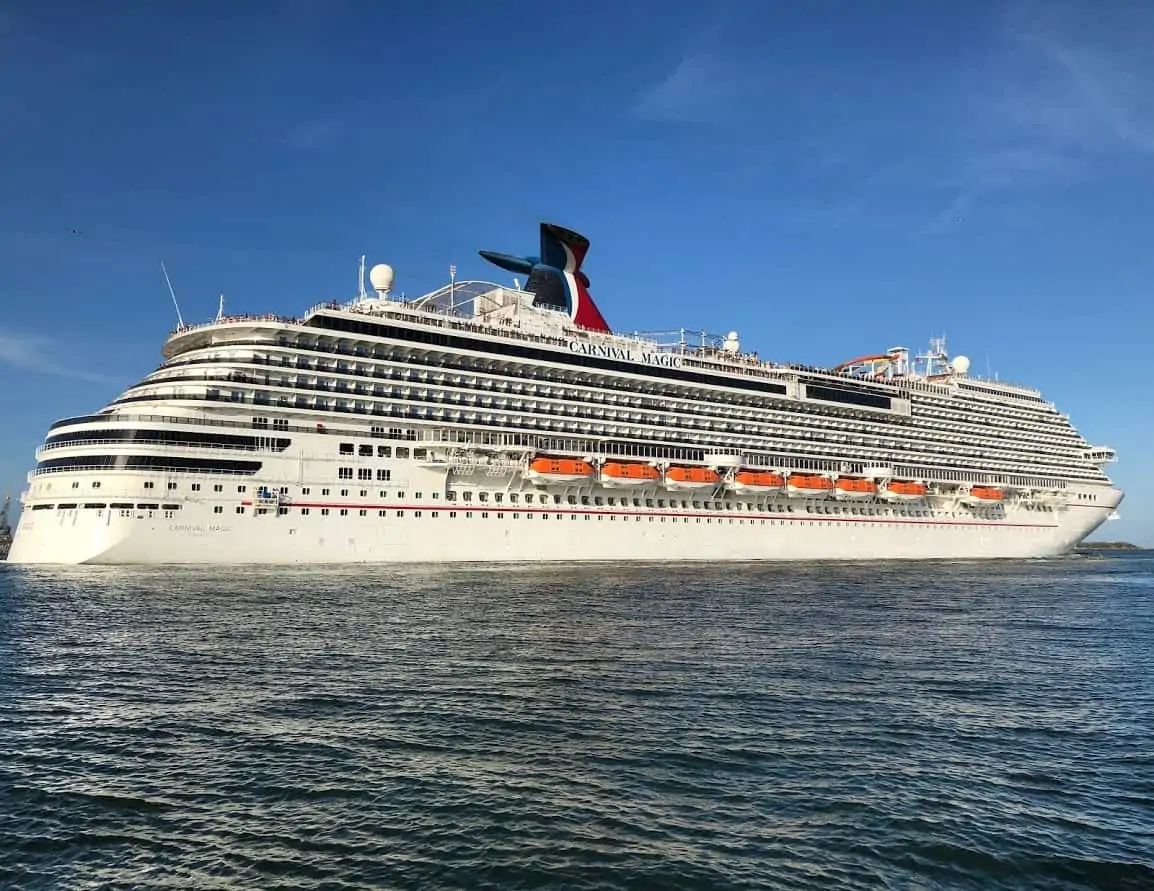 "We have currently identified at least eight ships from our North American homeports [which can be used to transport crew members] to ports in Asia, Europe and Latin America," says a company rep.
So what happens next?
After being cleared by both Carnival's medical team and immigration authorities in their home countries, crew members will transfer to the appropriate vessels. "All crew members have had their temperatures taken daily while on board," says Carnival, adding they will have them taken again "during the debarkation process as they move to the ship that will transport them home."
READ MORE: CDC Outlines What Cruise Ships Must Do To Sail Again
In cases where crew members have to be transferred, they'll be provided with masks to wear during the process, as advised by the Centers for Disease Control.
"As always," Carnival adds, "we will continue to maintain social distancing and other protocols that have been proven effective to promote the health and safety of our crew."
Meanwhile, ships not being used for the transport of crew members will continue to remain docked at their homeports or anchored at sea.
A crew member onboard Carnival Magic told Cruise Radio that they could sail to Europe as early as April 22.
Currently, Carnival is targeting June 27, 2020 as the date they hope to return to service.
Other Cruise Lines are Taking Similar Steps to Repatriate Their Crews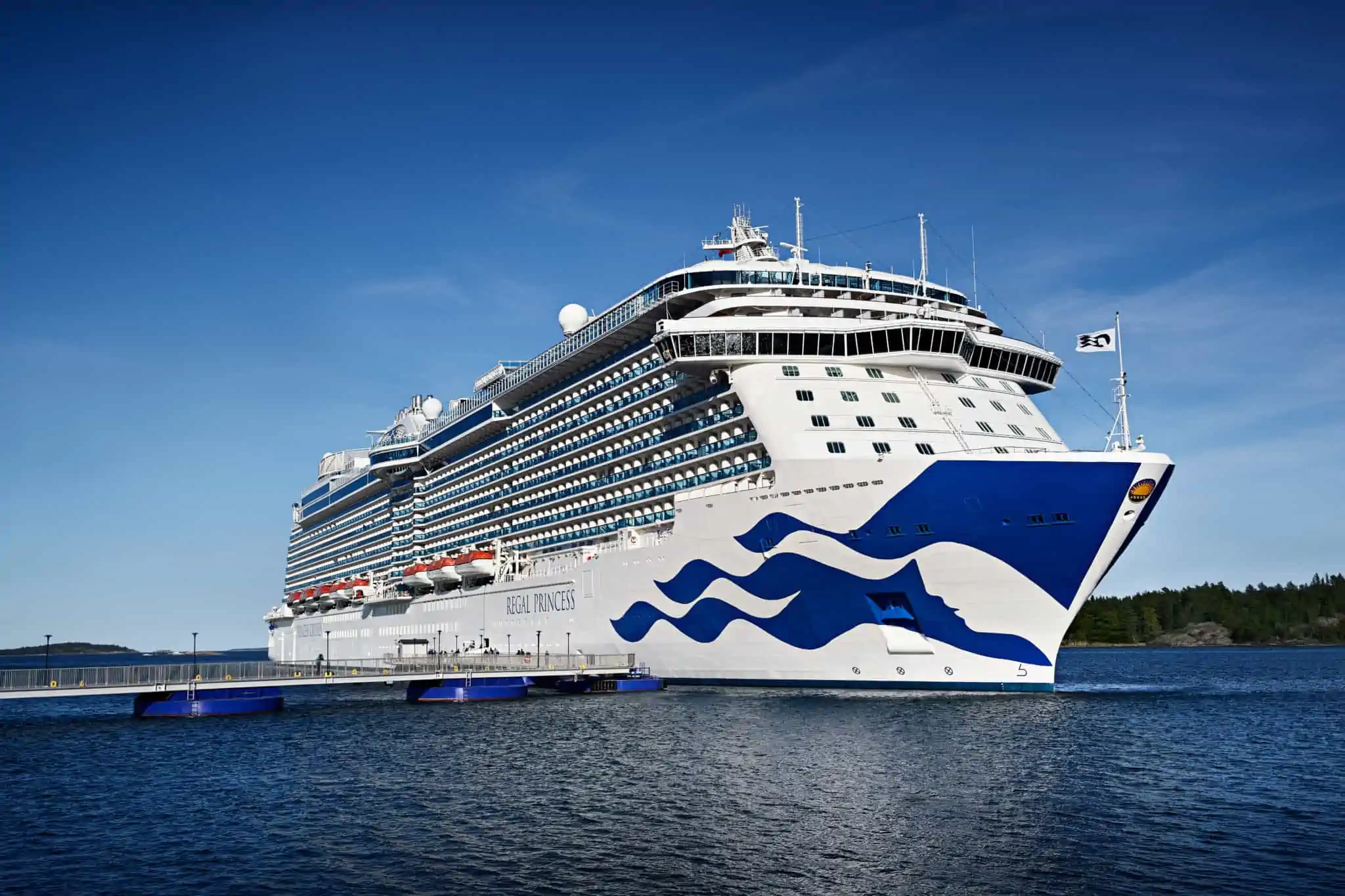 Princess Cruises and Holland America Line are organizing similar repatriation voyages to repatriate crew members to their home countries.
In all, eight ships from Princess, Holland America Line and Seabourn will sail as follows:
Regal Princess will sail to Southampton and Rotterdam to repatriate European crew from all Holland America Group ships
Crown Princess, Island Princess, Veendam, Volendam, and Nieuw Amsterdam will sail to Asia to return Filipino, Indonesian, Indian and South African crew members to their homes
Caribbean Princess will sail to the Caribbean and South America to return crew from those regions to their home country
Seabourn Quest will sail to Europe to repatriate Europeans from that ship and Seabourn Odyssey
This story will be updated as information becomes available.