Holland America is busy preparing for its 150th anniversary celebrations, which is April 18, 2023. On that date, the line's ship Rotterdam will arrive in its namesake city of Rotterdam, the Netherlands where a number of events and celebrations will be held to mark the occasion.
Holland America's president Gus Antorcha will lead the celebrations, with special guests to include Her Royal Highness Princess Margriet of the Netherlands, Rotterdam's godmother; Ahmed Aboutaleb, mayor of Rotterdam; and descendants from two families of Holland America's original founders.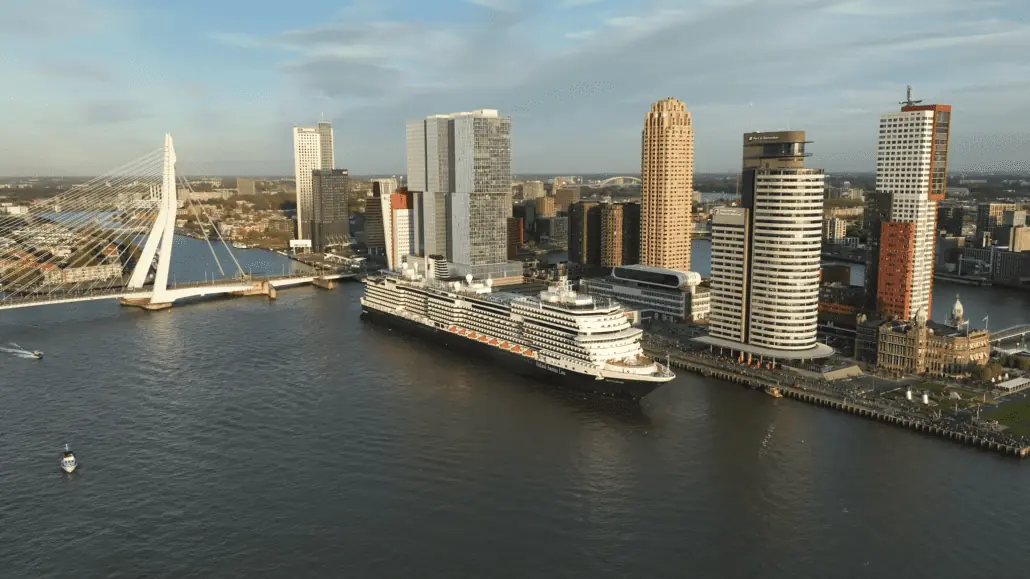 "Holland America Line is a company that takes deep pride in our heritage and respects the role we played in history, so our 150th anniversary events honor our tradition while recognizing the brand we are today," said Antorcha. "All of the festivities we have planned carry special meaning, and we're excited to celebrate with so many individuals who have been a part of our story throughout the years, alongside our guests, team members and the people of the Netherlands."
Upon Rotterdam's arrival in Rotterdam, the celebrations will begin at Hotel New York, home to the cruise line's historic headquarters. Holland America will present a commemorative 150th Anniversary bell — in the style of a traditional ship bell — to be permanently displayed at the hotel. At the event, Princess Margriet will follow HAL's ritual of blessing the bell before it is donated to the hotel.
MORE: Atlantic Canadian Ports Gear Up For Busy Cruise Season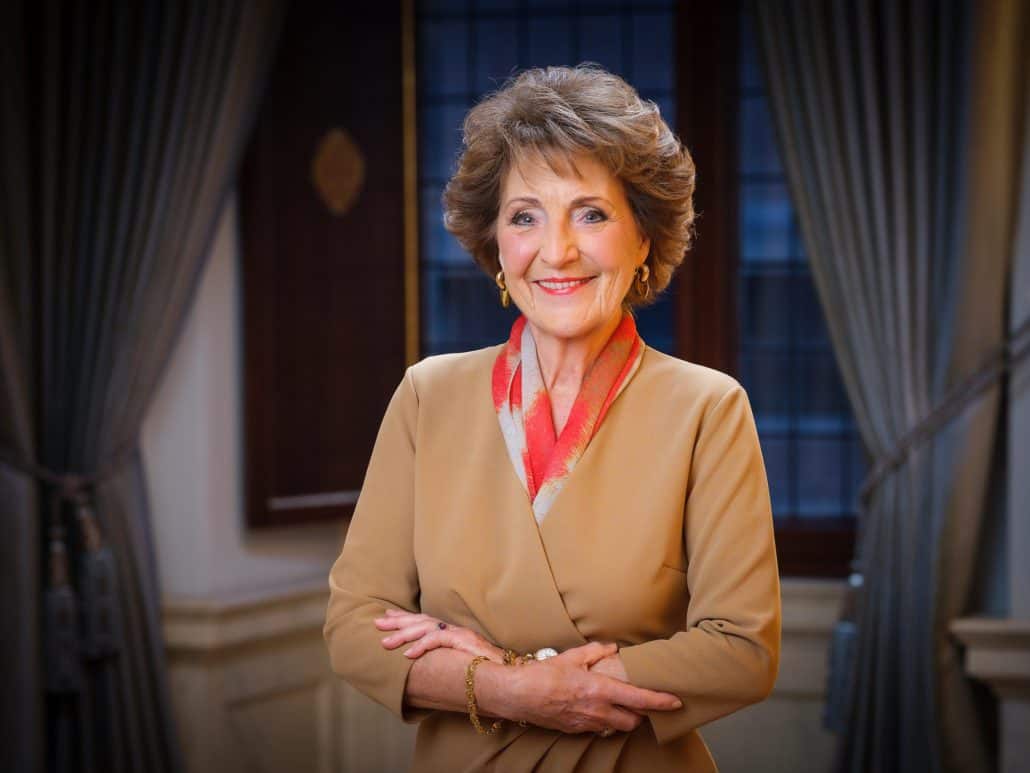 In addition, an original share of the first Holland America stock shares will be presented to be kept as part of a special collection in the city of Rotterdam archives. At the ceremony, PostNL, the postal office of the Netherlands, will also unveil a 24-carat collectable 150th anniversary gold-foil stamp to commemorate the milestone. Just 1,000 of these stamps will be produced, and they'll be available for purchase throughout the Netherlands.
Following a Gala Dinner aboard both Rotterdam and Zuiderdam, the celebrations will move to the Lido pool area with live music and a toast. Anniversary-themed parties will also be held on the other nine ships in Holland America's fleet.
During the 150th Anniversary Transatlantic Crossing aboard Rotterdam that departs New York City on April 7th and arrives in Rotterdam on April 18th, guests will be treated to a variety of touches to mark the company's birthday. Special programming will include cuisine from previous HAL voyages dating back to the 1920s, a "Throwback Happy Hour" that rolls back time with drinks priced as low as 75 cents, Dutch High Tea, anniversary-themed trivia, and more.
READ NEXT: Disney Cruise Line to Debut DisneyBand+ Wearable on One Ship This Summer