Carnival Cruise Line is exploring the option of adding $10 COVID-19 pier-side testing for shorter three- and four-day cruises.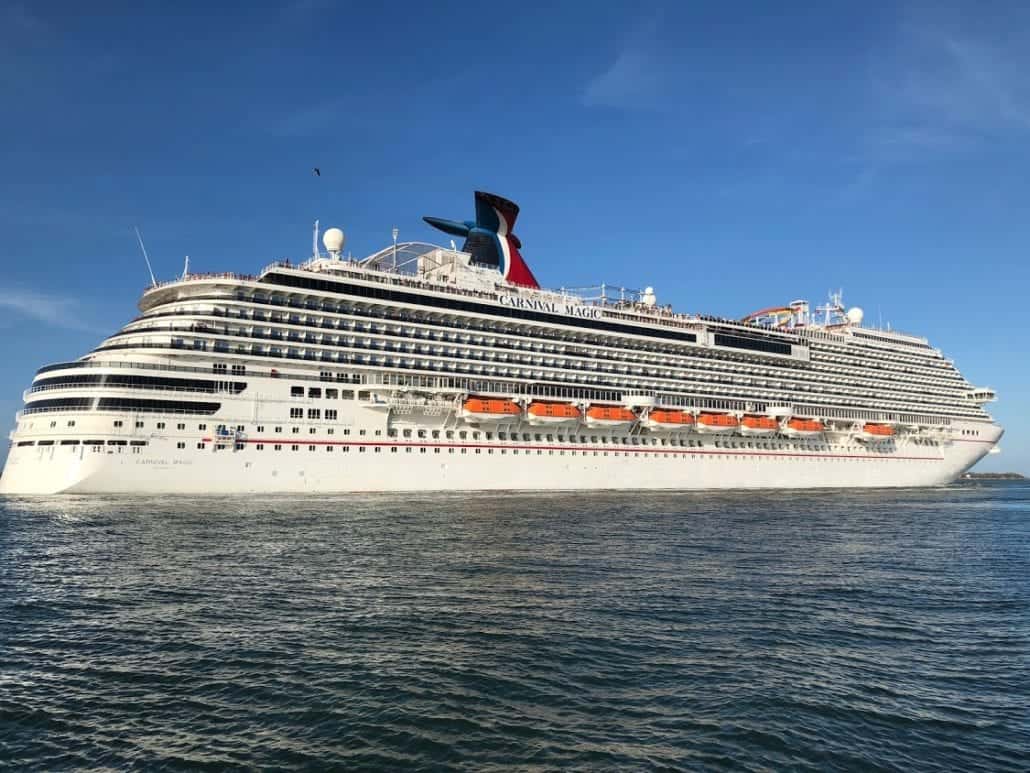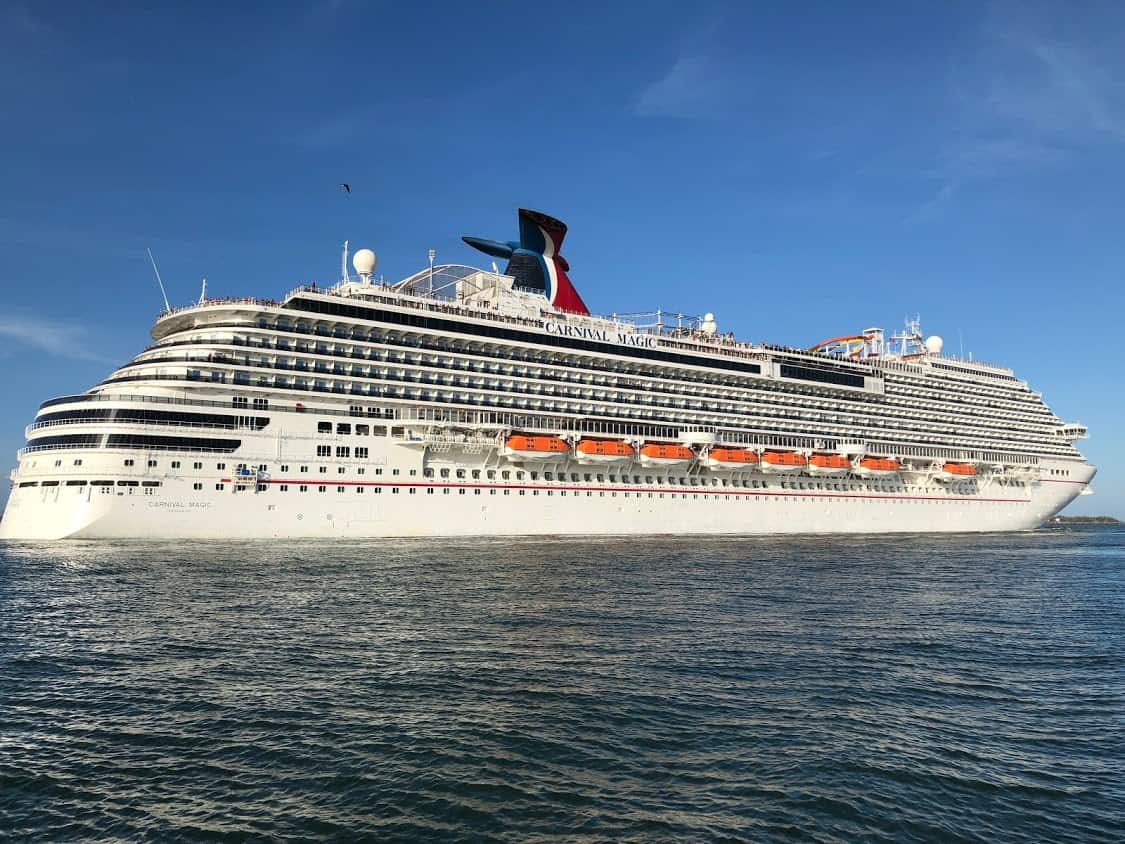 On Friday, the operator updated the Return to Service FAQ on its website saying, "We are also working to expand our testing capabilities at the terminal for vaccinated guests, specifically for our short itineraries (3- and 4-day voyages)."
It went on to say, "Vaccinated guests will be able to meet the pre-cruise testing requirement as part of the embarkation process for a cost of US$10 per test."
The line currently operates short cruises from Florida, Texas, Louisiana, and California.
At the time of publication, there is no date rolled out for the $10 testing.
Current Pre-Cruise Testing
Currently, vaccinated guests are required to undergo a pre-cruise antigen or PCR test within 48 hours of embarkation.
On paper the policy looks easy, however, the recent omicron surge has made it nearly impossible to get a test online or a testing appointment that aligns with the two-day embarkation requirement.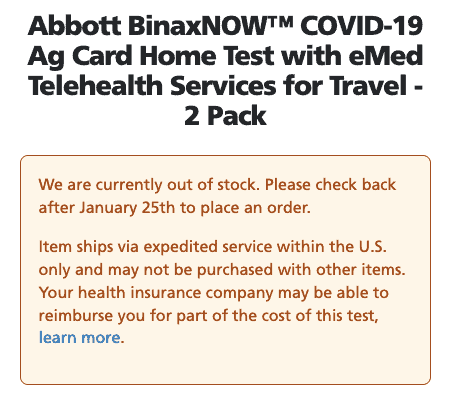 Once the program is rolled out, the line is still asking guests to order the home test or go to your local testing facility since capacity will be limited.
Guests can currently make an appointment at the pier to get a test prior to embarkation for a charge of $100 per test. The $100 fee is billed directly to you from the provider at the cruise pier, accepting debit or credit cards.
Carnival Vaccination Policy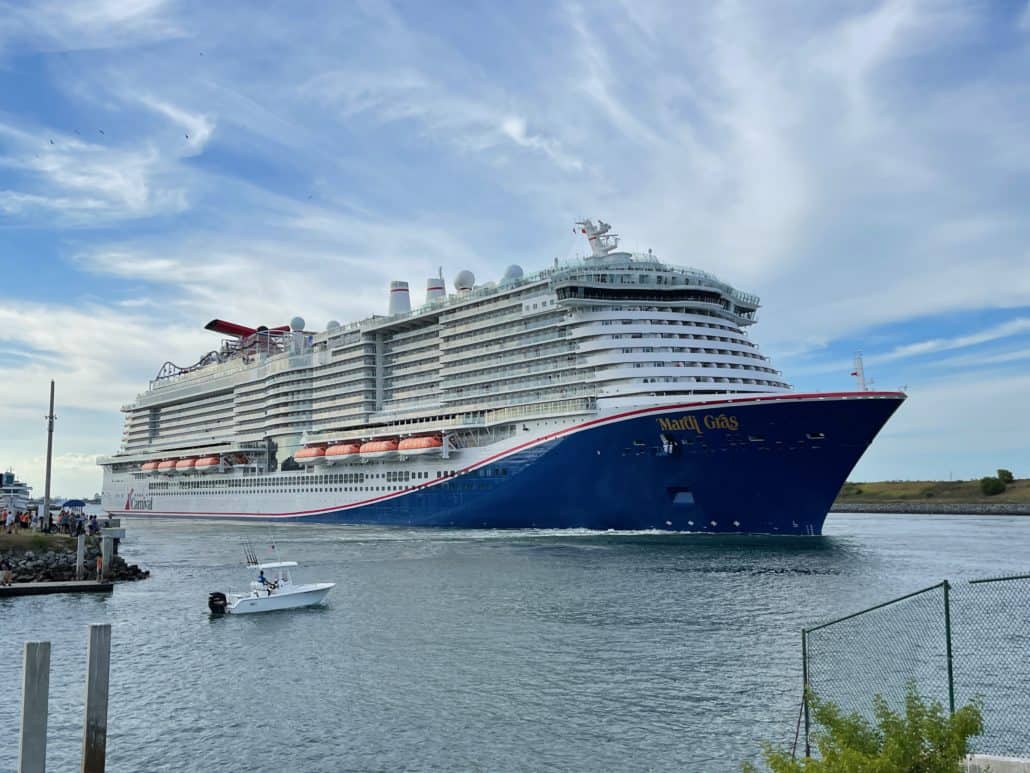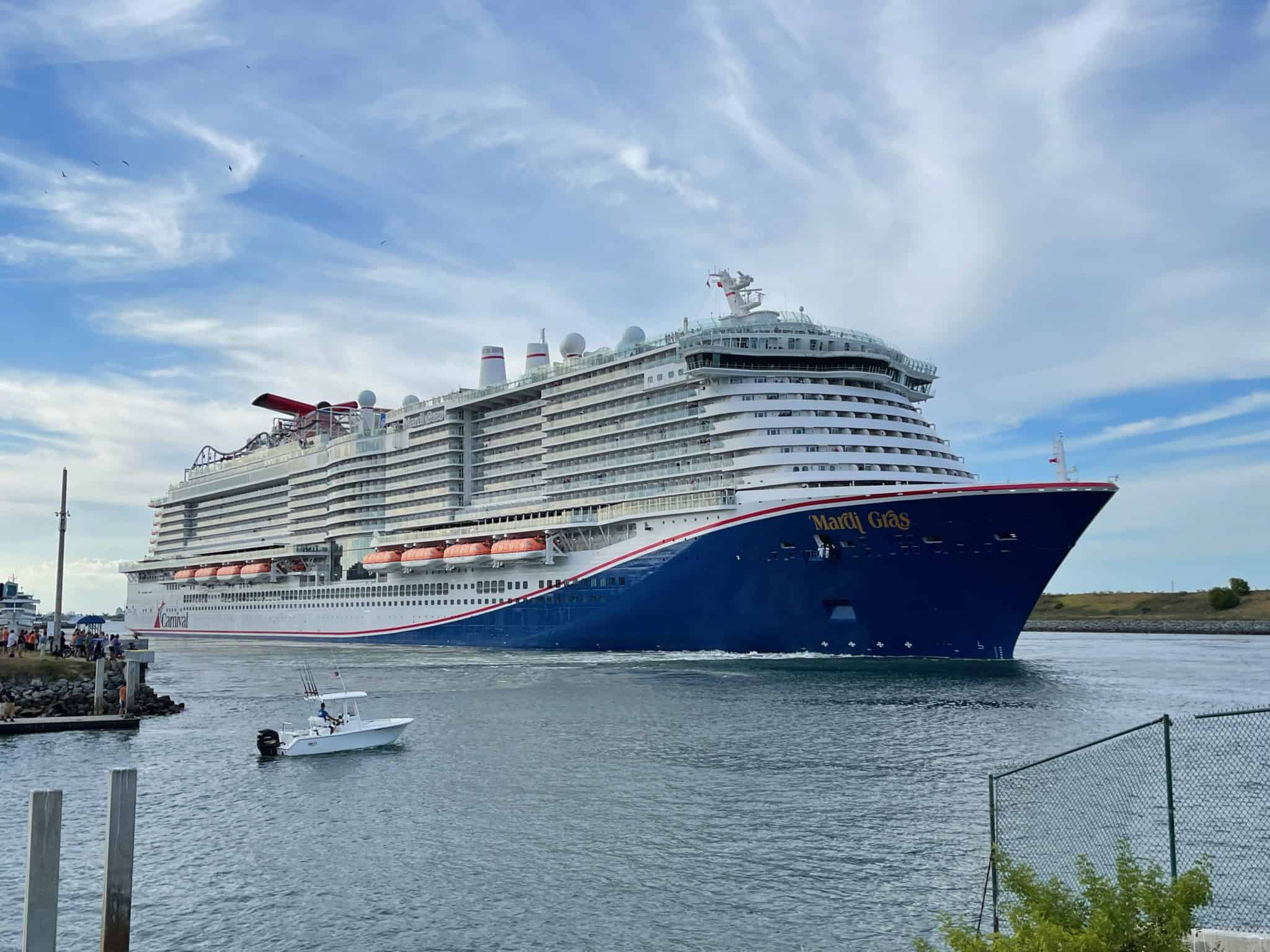 The cruise line is operating vaccinated voyages for ages 12 and up.
Guests ages 2 and older must present a negative PCR COVID-19 test, taken within 72 and 24 hours prior to the sailing date at check-in. For example, if the sailing is on Saturday, the test may be taken any time from Wednesday through Friday, but not on the morning of embarkation.
Carnival Vaccination Exemptions
Vaccine exemptions for cruises to the Caribbean are limited to a very small number of children under 12, and teens and adults with a medical condition who can provide written confirmation from their medical provider that they cannot be vaccinated for medical reasons.
The vaccine exemption process is currently open for sailings through December 31. Guests will be notified when Carnival extends this period.
This past Friday, Carnival said indoor masks, pre-cruise testing, and vaccinated voyages will be mandatory for the foreseeable future.