Carnival Cruise Line has updated their smoking policy and has made their position clear: Smoke in the stateroom or on your balcony, and you — as well as everyone in your stateroom — may be disembarked at the next stop.
While the policy officially goes into effect on December 1, the information on their web pages have already been updated to reflect the change.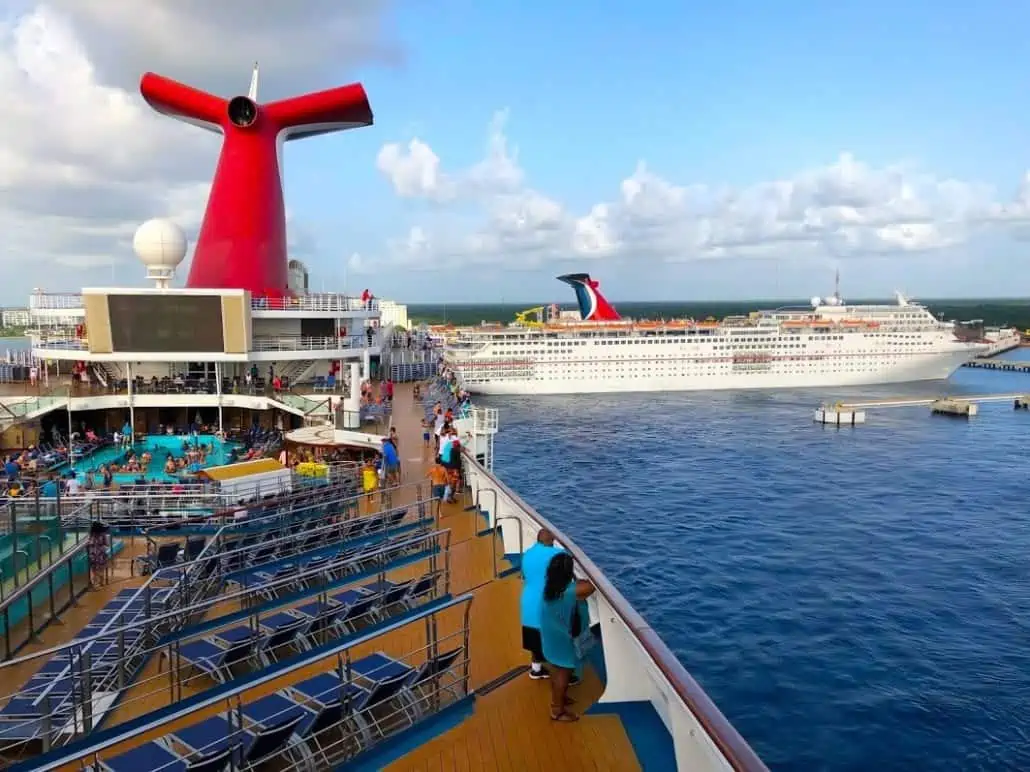 What Carnival's Smoking Policy Says
In the past, Carnival — like other cruise lines — has said that those who smoke in their staterooms or on the balconies might be charged a fairly substantial cleaning fee. Now, however, they are taking things a step further with a much stricter policy which could have dire consequences not only for the offending party, but those they are traveling with.
On the Carnival web page specifically devoted to smoking-related issues, the question is asked: "What happens if a guest is caught smoking in a stateroom or balcony?"
The response: "They will be assessed a $500 charge, per violation, on their Sail & Sign account. Information on this charge is included in Section 8 of Carnival's Cruise Ticket Contract. The assessment of this charge does not allow a guest to continue smoking in his/her stateroom." This is an important thing to note, as it means that simply paying the fee does not allow the person in question to continue to violate the policy.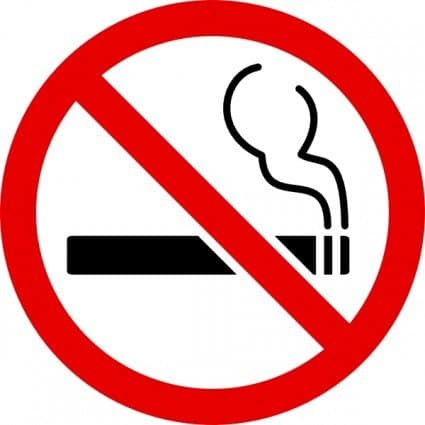 The site continues: "If a guest is found to be in violation of our smoking policy, all guests in the stateroom may be disembarked from the vessel and risk not being allowed to sail on Carnival in the future. Guests will be responsible for all financial charges and expenses to return home, and no refund of unused cruise fare will be provided."
Looking to avoid conflicts between smokers and non-smokers, Carnival goes on to advise that if someone is violating the rules, fellow passengers should contact guest services as opposed to confronting the situation directly. "This will help avoid uncomfortable situations between guests," the website explains.
How This Compares To Other Cruise Lines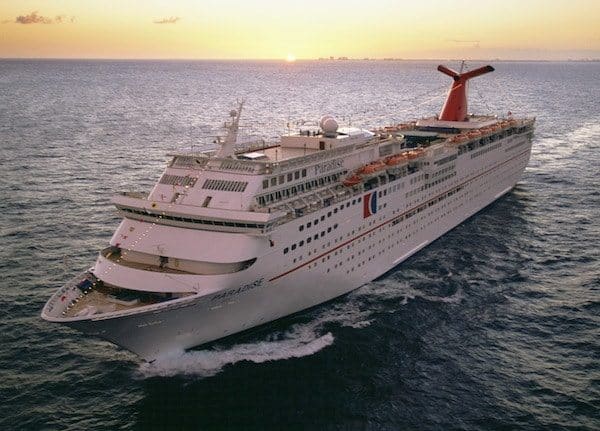 Carnival's smoking-dedicated page says that its policy "is consistent with the policy of other major lines," although in reality, they are taking a stricter stance. For example, Norwegian's written policy states that "smoking inside your stateroom or on our balcony will result in a $250 cleaning charge added to your onboard account" (as opposed to the $500 charged by Carnival) with no mention of being disembarked.
Royal Caribbean's smoking policy also cites a $250 cleaning charge, but adds that the passenger "may be subject to further action pursuant to the 'Consequences Section' of the Guest Conduct Policy." That section lists several scenarios, including the possibility of being disembarked.
It's worth noting that despite this change in policy, it's unlikely Carnival will eliminate smoking entirely. Why? Because their last attempt at doing so proved wildly unsuccessful.
In 1998, the Carnival Paradise was specifically built to be a non-smoking ship, with anyone violating the policy being fined and potentially removed from the sailing. However, by December of 2003, the non-smoking policy was dropped due to revenue issues related to the fact that, according to reports at the time, non-smokers tended to do less drinking and gambling.
What do you think of Carnival's updated non-smoking policy?