Carnival Cruise Line has teamed up with Amazon to offer a pre-Black Friday deal on cruise bookings through amazon.com.  The first 1,150 customers who click through Carnival's advertisement on Amazon and book a cruise between November 21 and 23 will receive a free Amazon Echo Dot.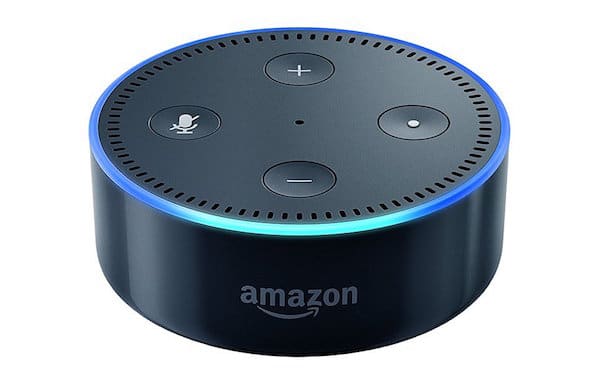 Interested customers can visit Amazon's website and click on a Carnival display ad, which will take them to a dedicated page on Carnival's site.  Amazon cruise bookings will be coded so the guests receive the perks, and travel agents will still receive commission if their clients book the offer through them.  Cruises must be taken between March 2017 and April 2019 and must be paid in full at the time of booking to qualify.
This offer is part of Carnival's Black Friday and Cyber Monday promotional lineup.
The Amazon Echo Dot is a hands-free, voice-controlled device that uses AI Alexa to play music, control smart home devices, provide information, read the news, set alarms, and more.  The device can also connect to speakers or headphones through Bluetooth to play music from Pandora, Spotify, Amazon Music, and more, or can be used on its own without extra speakers.  For more information, visit Amazon's website and search Echo Dot.