Carnival Cruise Line revealed today that Carnival Radiance will begin sailing out of Galveston, Texas, in 2021. As a result, the line will have four different ships sailing out of the Lone Star State's popular port.
Where Carnival Radiance Will Go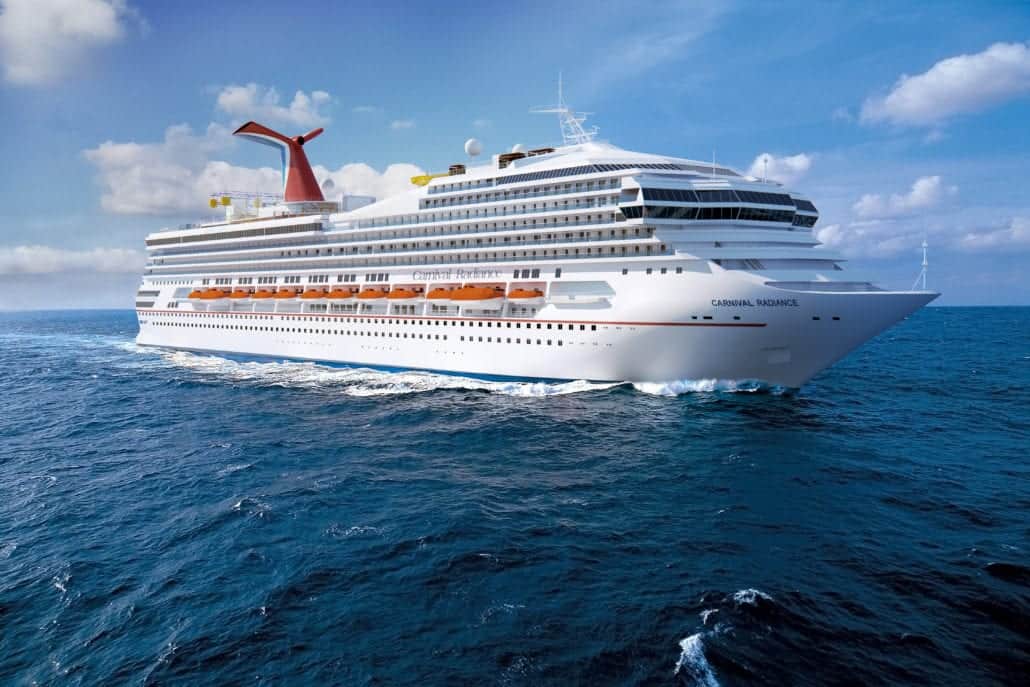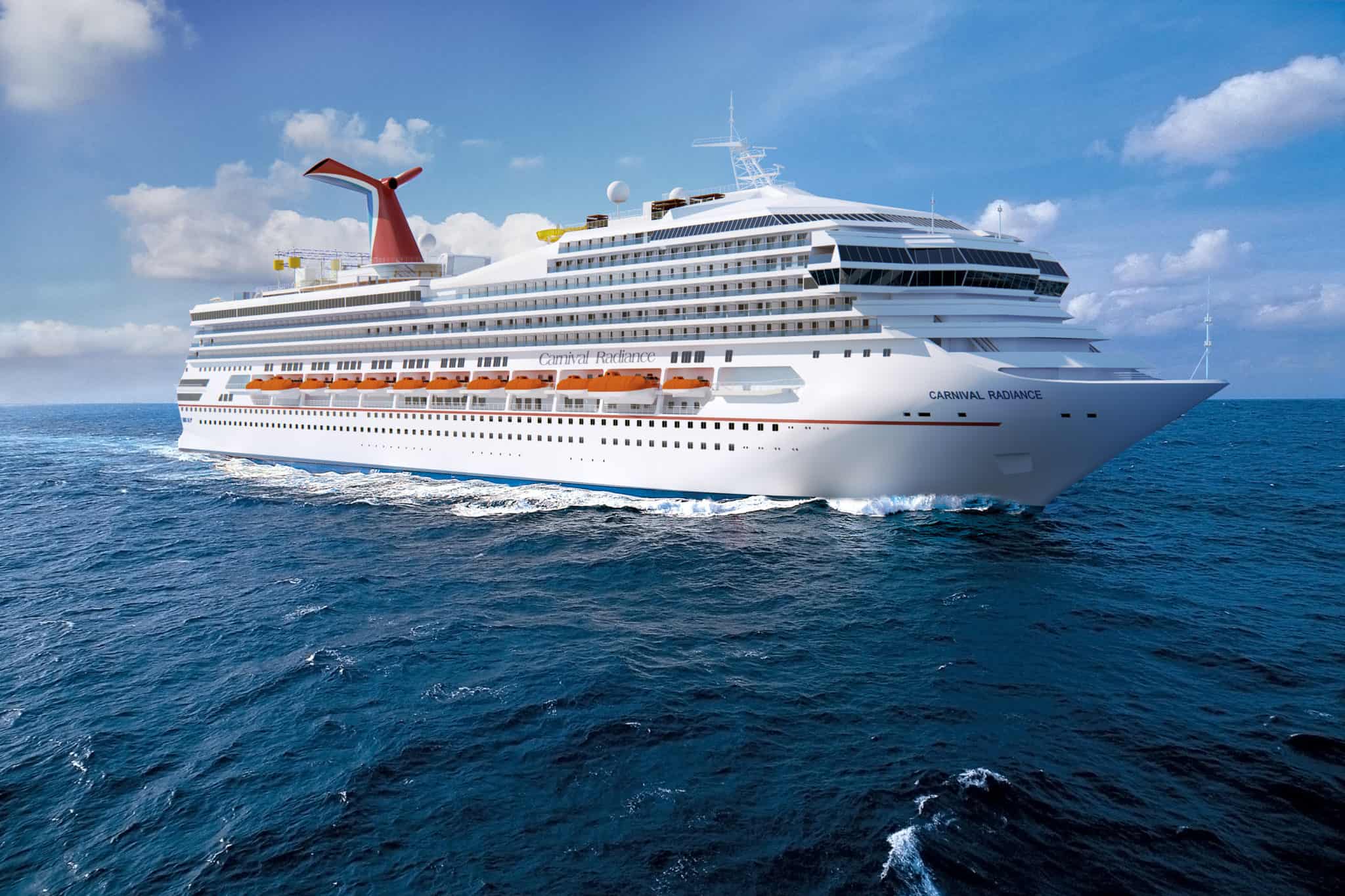 Cruises thinking of sailing out of Texas will have to make some tough choices between now and 2021. Whether they're looking to do a short jaunt or a two-week trip, Carnival will have an itinerary to match their needs.
The newest ship to sail out of Galveston will be the Carnival Radiance, which will relocate to Texas on May 14, 2021. This is, of course, after she's undergone the $200 million makeover which will transform the erstwhile Victory into a ship so different, it deserved a new name.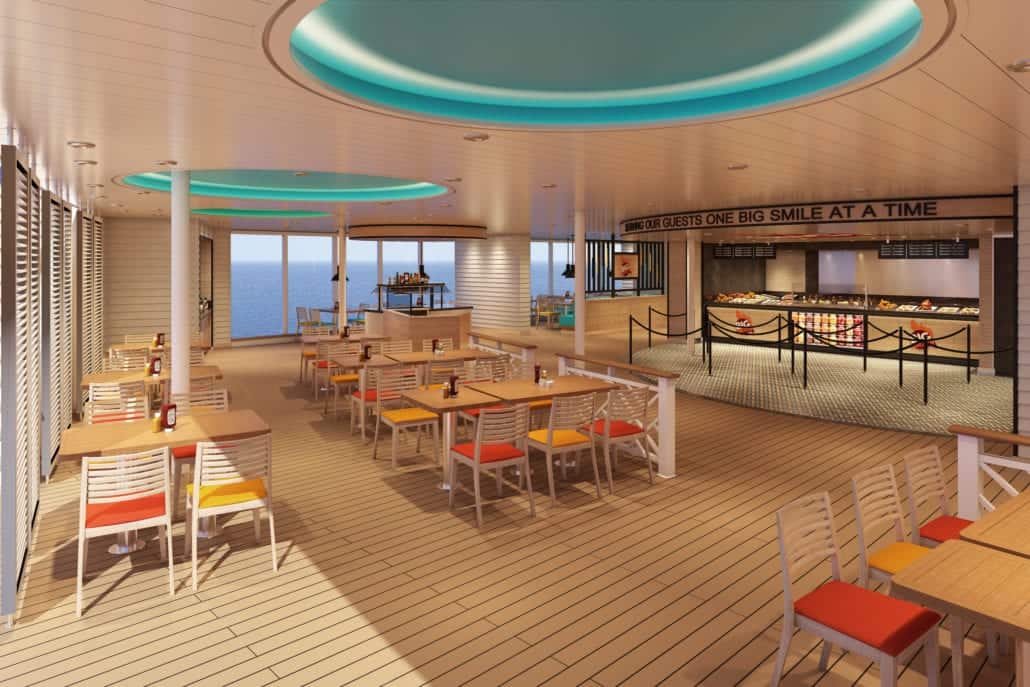 Once in Texas, Radiance will sail the following itineraries:
Five-day cruises will leave on Sunday and visit the Mexican ports of Cozumel and Progreso or Costa Maya.
There will be three different 9-day options departing on Fridays. One will visit Cozumel, Costa Rica and do either a partial Panama Canal transit or visit Colon; a second will swing by Key West, Grand Turk, Half Moon Cay and Nassau; and the third will stop at Grand Cayman, Mahogany Bay, Belize, Costa Maya and Cozumel.
The ship will do two eight-port, 14-day Carnival Journeys sailings, visiting locations throughout the Caribbean, Central and South America and the Panama Canal. These will depart on October 24, 2021 and January 16, 2022.
What Other Ships Will Sail Out of Galveston
Meanwhile, the Carnival Breeze will operate four- and five-day cruises beginning on May 5, 2021. For slightly longer trips, the Carnival Dream will offer six- and eight-day sailings beginning on March 8. And the Carnival Vista will continue its popular week-long cruises, doing two different three-port Western Caribbean itineraries.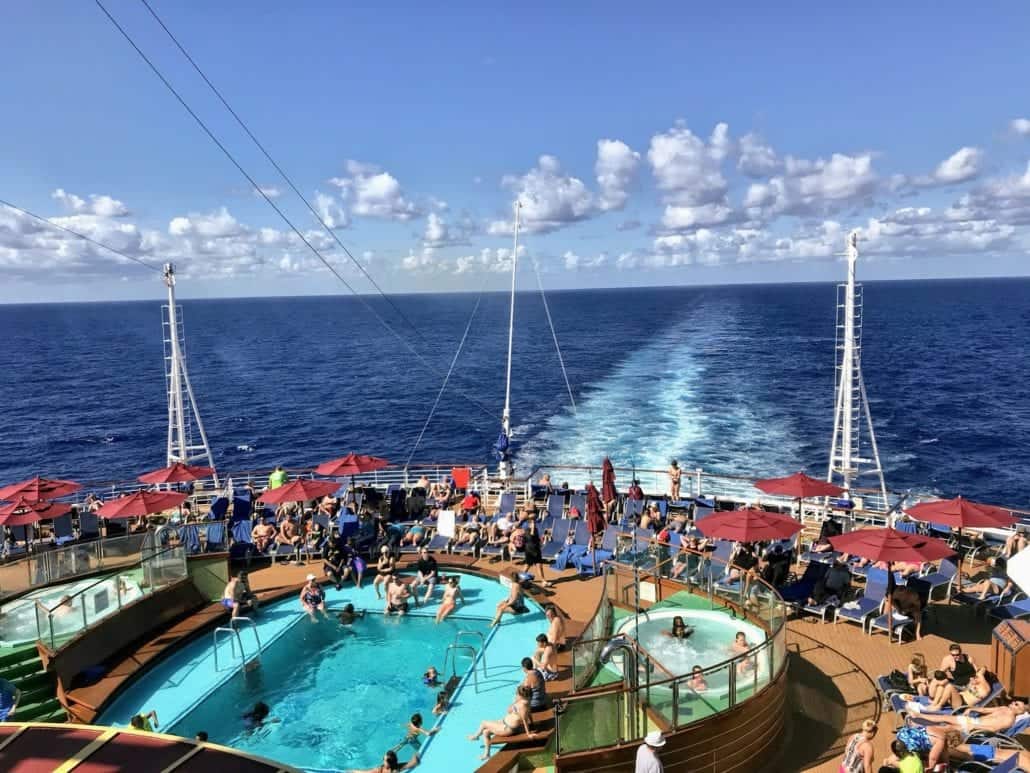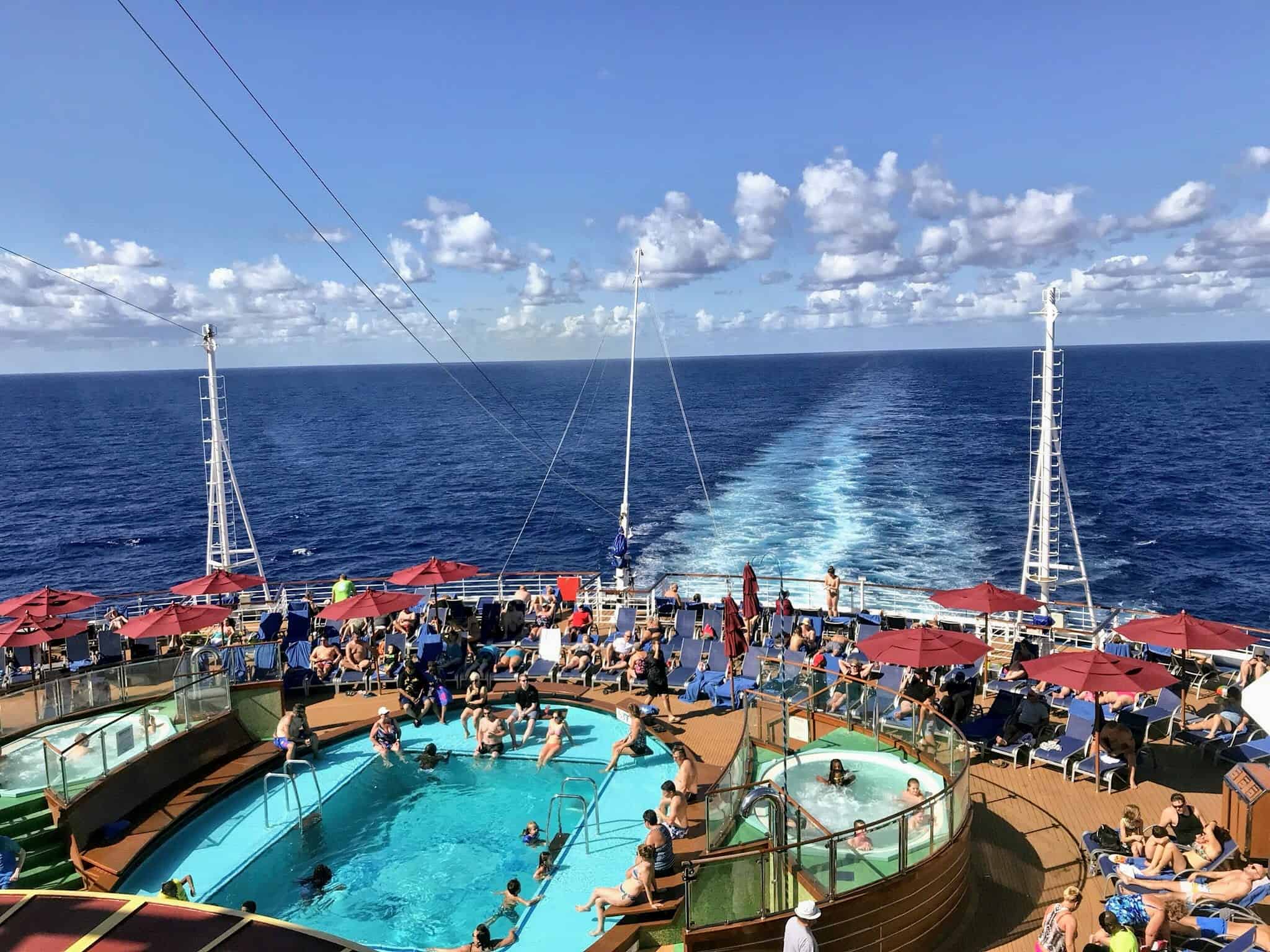 Those who like to plan ahead will be happy to hear that bookings for all of these sailings are now open.