While traveling through the Panama Canal, the Carnival Fantasy suffered some damage after hitting the side of one of the locks.
How The Accident Happened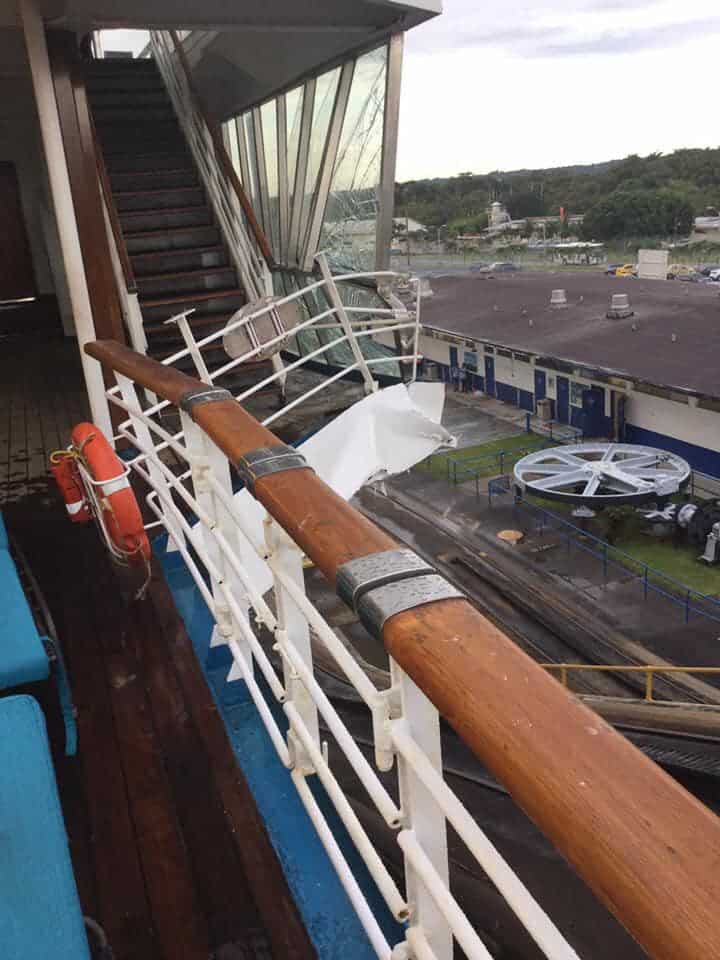 According to a statement Carnival Cruise Line released to Cruise Radio, "During Carnival Fantasy's passage through the Panama Canal this evening, the ship came in contact with one of the locks while the water levels were being lowered. There are no reports of injuries. The vessel was not under its own power and was being assisted by the Panama Canal train as it moved through the locks. Initial assessments indicate damage is limited to broken glass and handrails on Deck 9 and 10 aft (Lido Restaurant and Serenity). Carnival Fantasy is expected to arrive in Limon, as scheduled."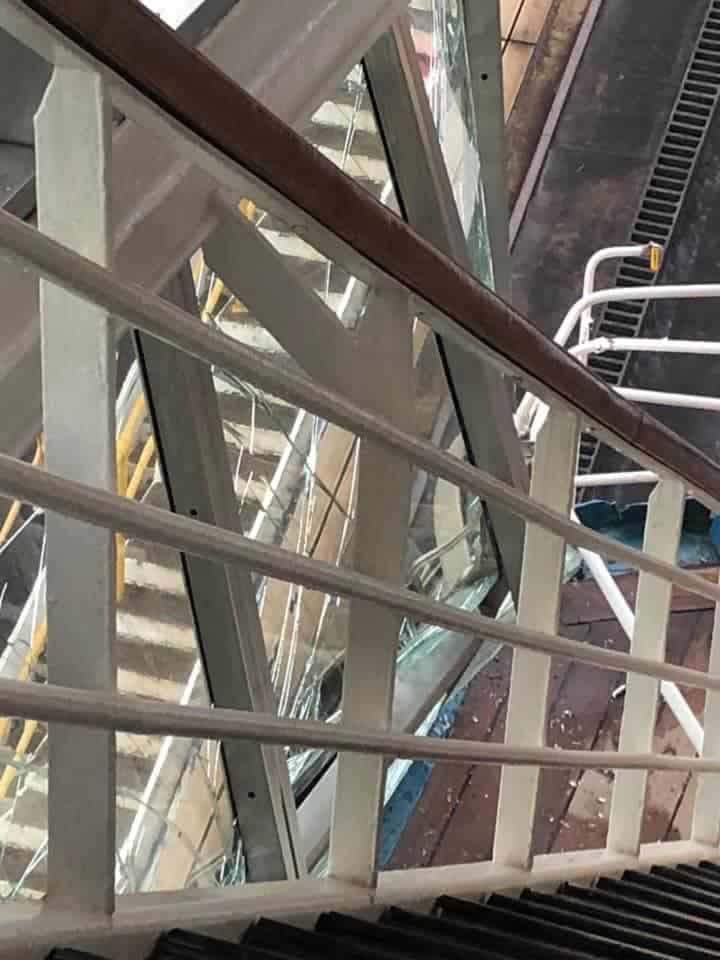 Two passengers aboard the ship told us that the crew "immediately sealed the [damaged] area off, and crew members are standing guard over the areas." As for the impact on the ship, the pair report they were 30 feet away from the impacted area "and didn't even feel it."
The ship left Mobile, Alabama Monday on a 10-day sailing. Typically Fantasy spends the year sailing four-and five-night Western Caribbean voyages.
About The Panama Canal
Panama Canal sailings are quite popular among cruisers. The 51-mile waterway connects the Atlantic and Pacific Oceans. The artificially-created waterway uses a series of three locks on each side of the ocean (for a total of six locks).
Last year, the Norwegian Bliss became the largest ship to ever traverse the canal during a journey from Germany to Seattle. Among the Carnival ships which currently make the journey are the Fantasy, Freedom, Glory, Legend, Miracle, Pride and Sunshine.