Carnival Cruise Line Australia has announced that their ship Carnival Spirit will be the brand's first ship ever to homeport in Brisbane, Australia. The announcement follows the approval for a new terminal in the city.
Rated as Australia's favorite year-round ship by Cruise Critic members, Spirit will arrive to her new home in 2020. She will sail year-round to the archipelagos of Vanuatu and New Caledonia, as well as offer shorter cruises to destinations in North Queensland.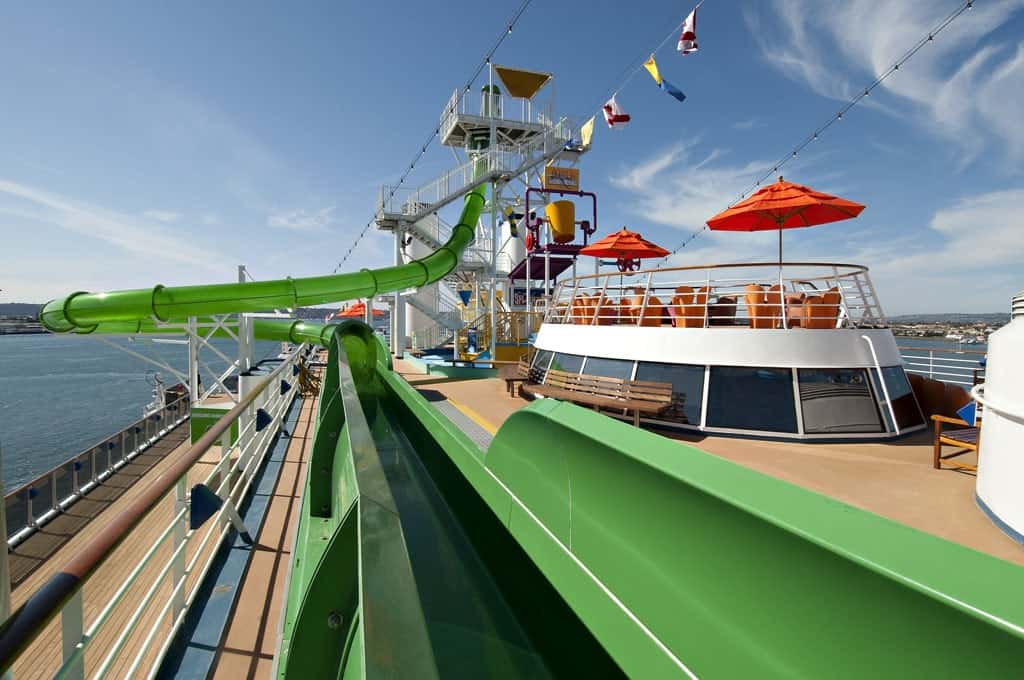 Jennifer Vandekreeke, Carnival Cruise Line Vice-President, Australia, said "Queenslanders have embraced Carnival's free-spirited, family-friendly fun since our arrival in 2012.  Since then, we have welcomed nearly 75,000 Queenslanders on Carnival cruises from Sydney and Melbourne. We're delighted to announce that with the new cruise terminal we'll be able to offer Queenslanders the opportunity to sail on Carnival right from their doorstep."
Carnival Spirit features the fastest and steepest waterslide at sea, Green Thunder, as well as three pools, the adults-only Serenity area, and over 20 bars, lounges, and dining venues. Specific itineraries from Brisbane will be announced in the coming weeks, and bookings will open in early July 2018.