Recently, Carnival Cruise Line's Brand Ambassador, John Heald, took to his Facebook page to address, among other things, the topic of solo cruisers. In part, he expressed a somewhat admiration for those who opt to cruise by themselves in general and, more particularly, those who choose to dine alone. "I feel sorry for them," he admitted. "I know I shouldn't, but I really do."
But it was toward the end of the post that he acknowledged a far bigger problem faced by solo cruisers: "I know, many have the challenges on the price to pay for the cruise, and I wish there was something I could do to change that right now."
And, seeing as he brought up the topic, I thought that I might mention a few ways in which Carnival can help solo cruisers such as myself.
The Joys Of Cruising Solo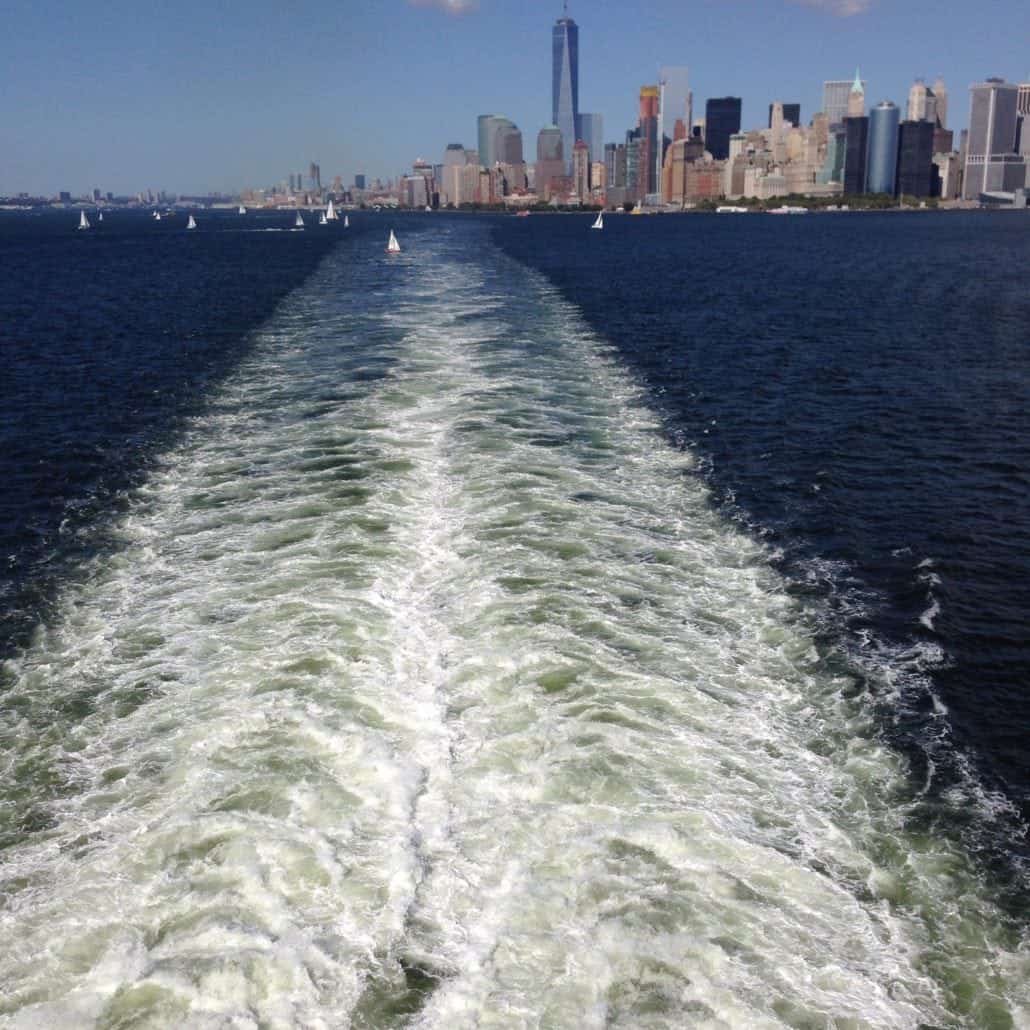 Since first I fell in love with cruising about five years ago, I've taken around a dozen voyages, all of them by myself. I'm a huge fan of getting away from it all — including my friends and family — to enjoy a week of "me" time. That's not to say I hole up in my stateroom like some kind of an antisocial hermit.
In fact, nothing could be further from the truth. But there's a certain freedom that comes with doing what you want, when you want without anyone to answer to.
Want to sleep all day? Go for it. Want to party all night? Have at it.
While I always travel solo, that's not to say that I don't sometimes know people on board. There are almost always familiar faces whom I've cruised with before, especially since some of us try and coordinate our cruises.
But there's a difference between traveling with people you met on a cruise and doing so with people who know you in every day life. (When those lines begin to blur, well, that's a topic for another day.)
How Carnival Is Failing Solo Cruisers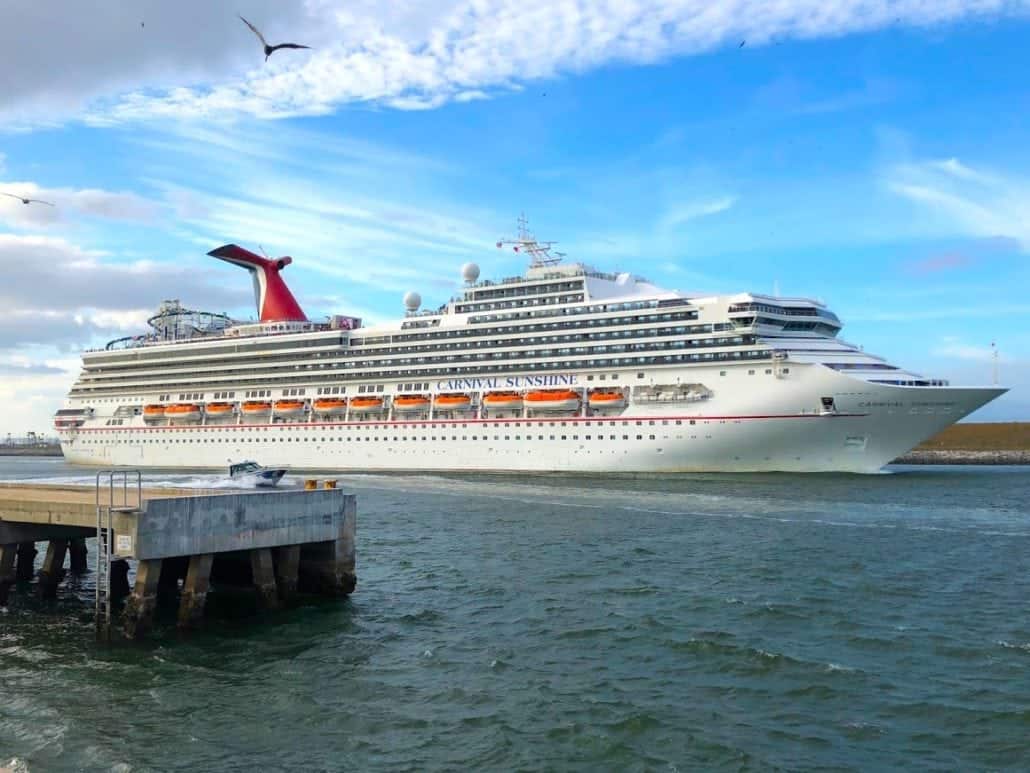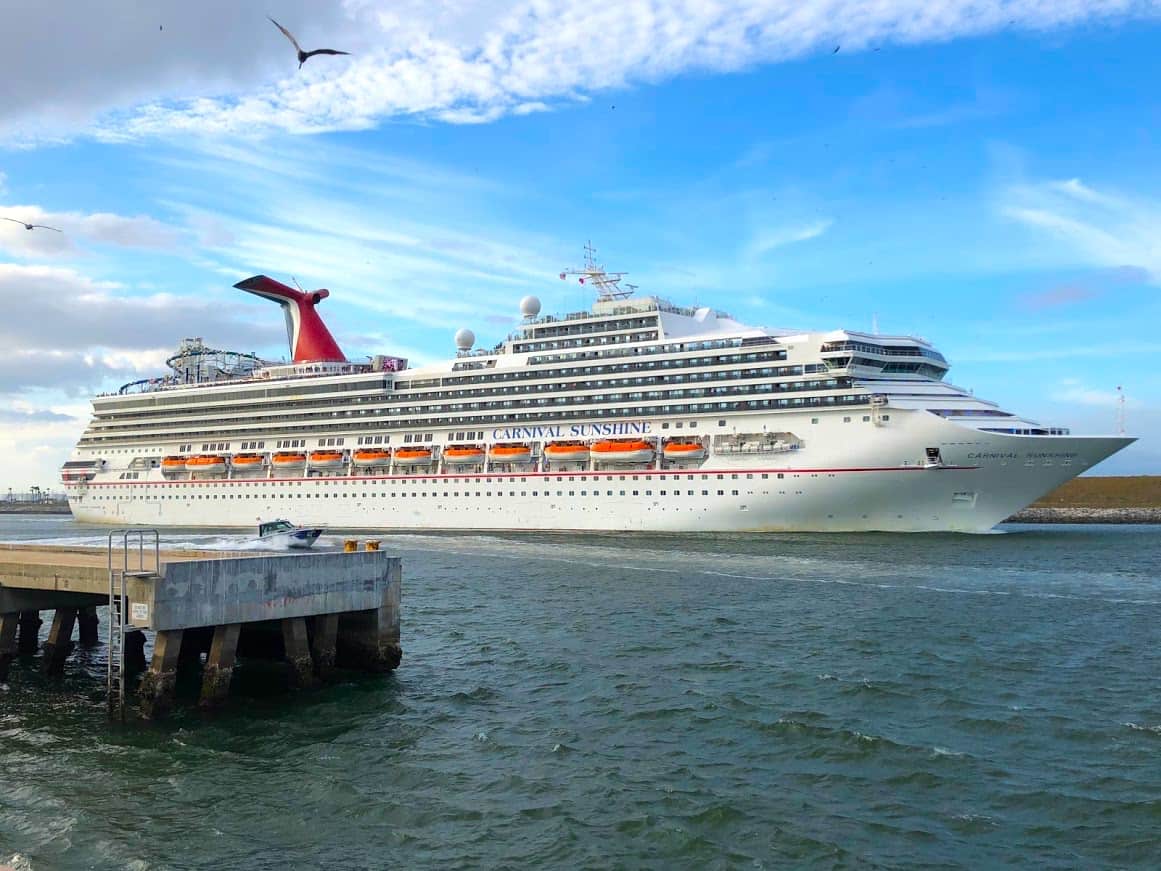 While I'm not big on labels, if there was one which defines me as a cruiser it would be "solo." And people like myself look at things slightly differently than do most of our fellow passengers. We're constantly looking for ways to either avoid the dreaded "single supplement" (which in essence requires us to pay two full fares) or significantly reduce it.
We bookmark sites like CruisePlum.com (which tracks and lists, among other things, supplement-free sailings) and rely on the fact that sometimes, unsold cabins will be greatly reduced at the last minute. And yes, sometimes we just bite the bullet and — if there's a ship or itinerary we really want to sail — pony up the full fare.
That's how I wound up taking an absolutely amazing trip on the Carnival Sunshine a while back. It was during that voyage that I fell in love with the Alchemy Bar, and it was on that ship that I first experienced the pleasures of sailing north (to New England and Canada) as opposed to south (to the Caribbean) from my homeport of New York City. I'll be taking a similar trip (again, solo) next fall after the Carnival Triumph completes her transformation into the Carnival Sunrise.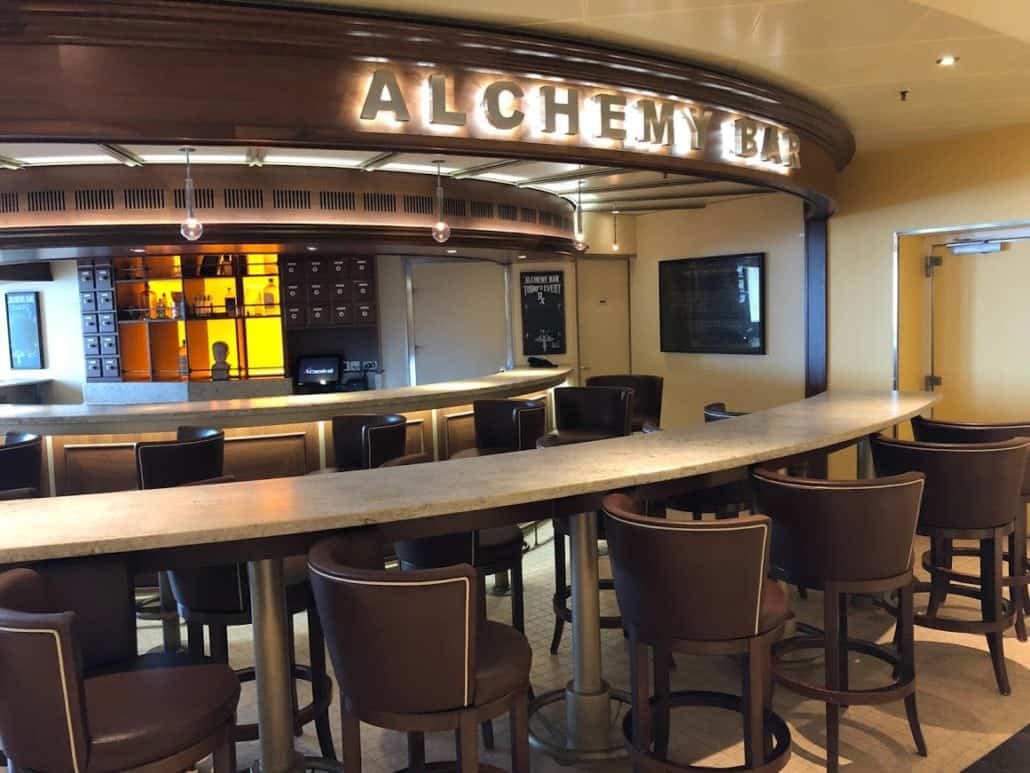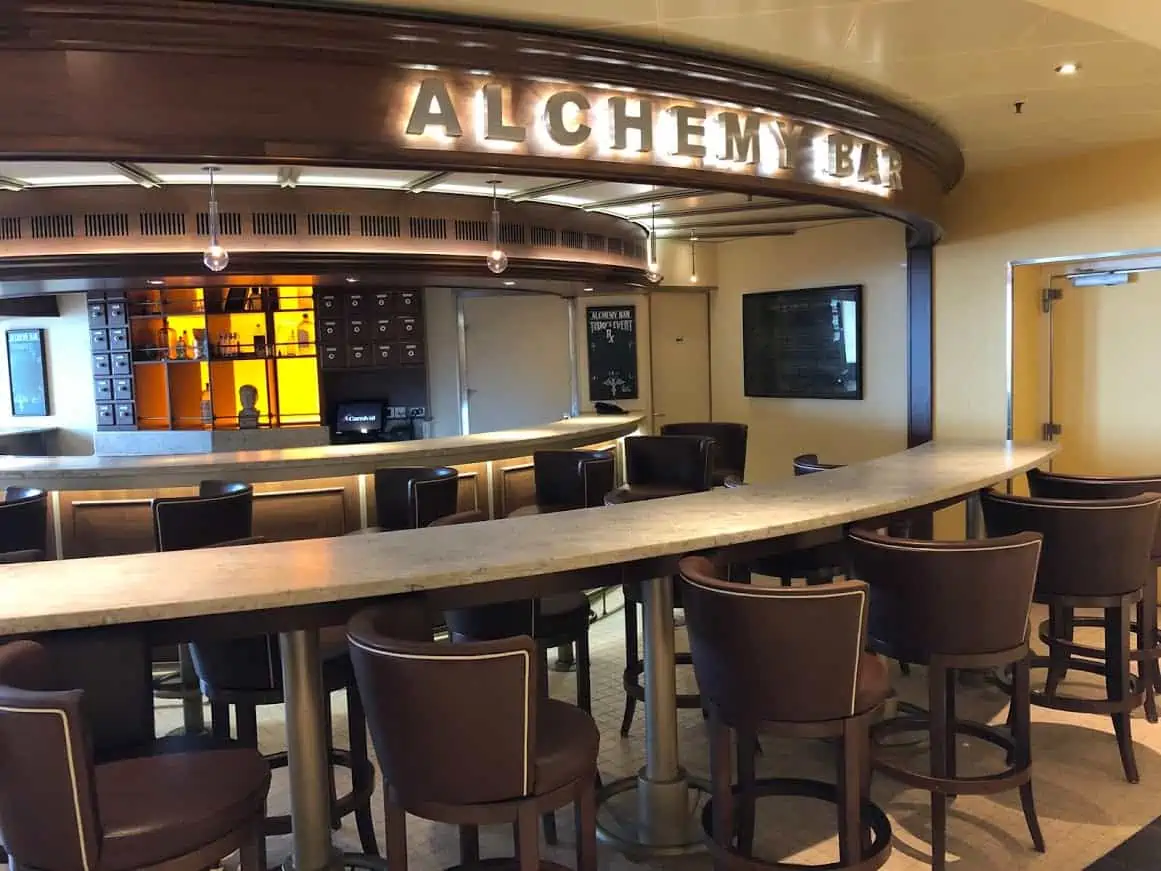 But I'll be honest: The majority of my cruises have been booked with Norwegian and Royal Caribbean Cruise Lines because, much as I love Carnival, they haven't done much to embrace the solo traveler. This makes sense on a certain level, seeing as Carnival has long had a reputation of catering to families. And in that regard, they're hitting home runs.
Both of their newest ships — the Carnival Vista and Carnival Horizon — have a variety of family-friendly options, including a wide array of staterooms in a special "family harbor" area which features a great lounge offering entertainment snacks and an opportunity for the kids to meet those traveling with other families.
In fact, Carnival's Family Harbor Lounge bears more than a passing resemblance to Norwegian Cruise Line's Studio Lounge, which is offered on most of their newer ships. Except in NCL's case, the area is dedicated to solo travelers and is part of a two-deck complex featuring studio cabins which, though smaller than a traditional stateroom and only available in the interior category, are far cheaper than a single traveler would pay in a "regular" stateroom.
Likewise, Royal Caribbean's newer ships offer a great selection of stateroom options for solo cruisers… including cabins with "virtual" windows and even a few with balconies. And  if a solo cruiser does opt to pay full price for a regular stateroom, they receive double Crown & Anchor Society points, something they won't get on Norwegian or Carnival.
It's Never Too Late!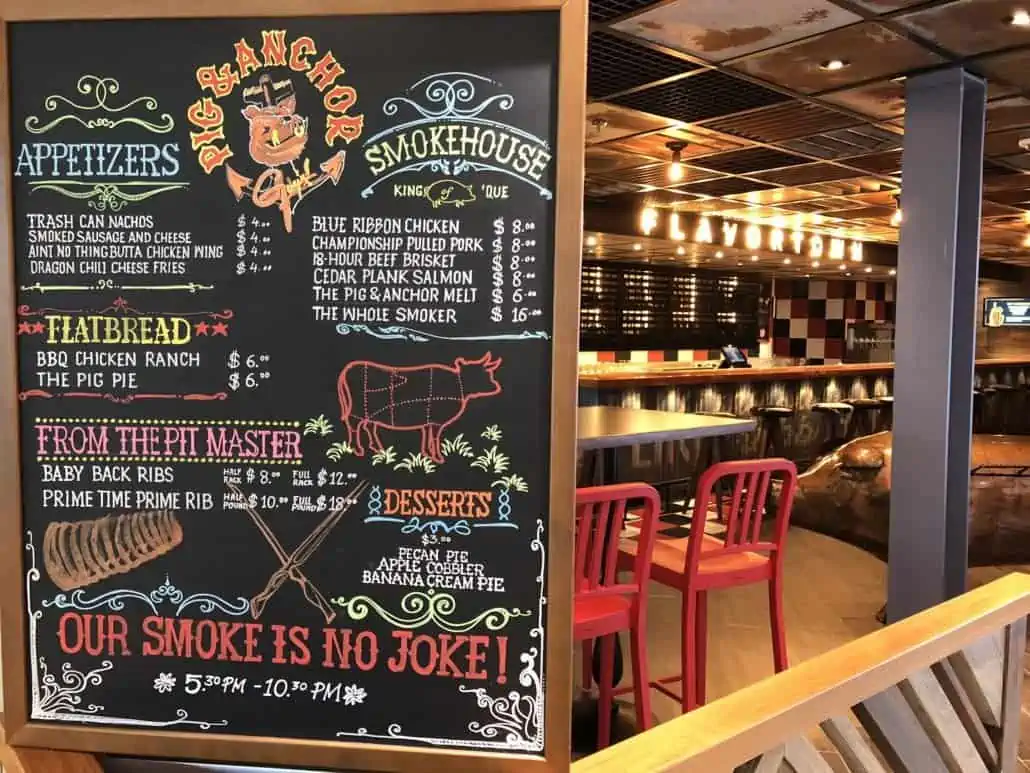 Even as you read this, Carnival's latest ship — so far unnamed — is being constructed, and you can bet that it will have at least a few new-to-the-line features. Vista introduced the Havana Retreat, and Horizon scored big points with the Pig & Anchor Smokehouse/Brewhouse. There's a reason Carnival is such a huge success: When they tackle something, they do it right.
So on behalf of solo cruisers everywhere, here's hoping that when their next ship rolls out, one of the things Carnival decides to introduce is some form of solo stateroom. After all, market studies have shown that there's a marked increase in the number of people who are venturing out on solo vacations, which makes it a solid investment. Plus, as the line that caters to more families than anyone else, shouldn't Carnival be taking into account those members of a clan who'd rather not share a room with their parents or siblings, but still want to go on the family vacation?
Have you ever taken a solo cruise? Would you consider going solo on a Carnival ship if they introduced staterooms designed for single occupants?